It was pitch black and bleak in the early hours of the morning, but Alyssa Azar, depleted and suffering the effects of altitude fatigue was on the cusp of greatness. Rising uneasily from a wall of slate and ice, the 19-year-old Aussie adjusted her flickering head-torch as she came face to face with her most fierce opponent. Seven weeks spent scaling the world's tallest mountain had led the Queenslander to this; a section that lines the outer wall of Mount Everest known as the Death Zone.
Shuffling across a knife's edge entourage, Alyssa found herself between two worlds. "There is a 1,000-foot drop into Tibet and 1,000-foot drop into Nepal on either side," she explains. "Moments like that are very real. You begin to question what you're doing there and how committed you are to it."
Jockeying for a firm footing on the slippery terrain, Alyssa trudged on, a mere 10 steps at a time. "I was so focused on each foot, each placement, it was so incredibly steep," she says. "It always sits there in the back of your head. You are walking into the death zone, and if something goes wrong, there's little chance of survival."
Suffering and exhausted, the teenager grit her teeth and pushed on, just days after narrowly avoiding a slate of avalanches. Braving the elements and battling mental fatigue, Alyssa's trek was beginning to take its toll, but luck was on her side. As the sun began to peak across the horizon, she lifted her head.
And then it hit.
The staggering six-hour climb through the night was nearly over. Pulling herself onto the South Summit, she paused to take in the moment. With the peak just metres above her, it was official; she had conquered Earth's most torturous trek and become the youngest person to ever reach the summit of Mount Everest. "I just couldn't believe it," she says. "You spend a lot of time imagining what it's going to be like and we didn't know if it was going to eventuate until the last hour, because anything can happen on Everest. But when I got there, I knew I was going to reach the summit."
Becoming Alyssa Azar
It's been over four years since she made her journey to the top of the world, and life looks very different for Alyssa Azar now. But despite the accolades, awards and attention, she remains a down-to-earth country girl from Queensland. "You forget about it sometimes because it becomes your normal," she says. "It's been such a great opportunity, but yet comes with its challenges. I'm naturally quite introverted, so it was an adjustment, but when you see the reaction people have and who you can inspire, I feel very lucky to have done that."
A true pioneer, Alyssa has not only broken conventions of what is achievable for young people, but also pushed the boundaries of gender.
"It's something that I really only thought about when I was on the way back down," she says. "It was when I summited and I was just starting to make the descent, that's when it hit me. It was very important to me personally, but to then know that you've made history in that way just made it that much more special."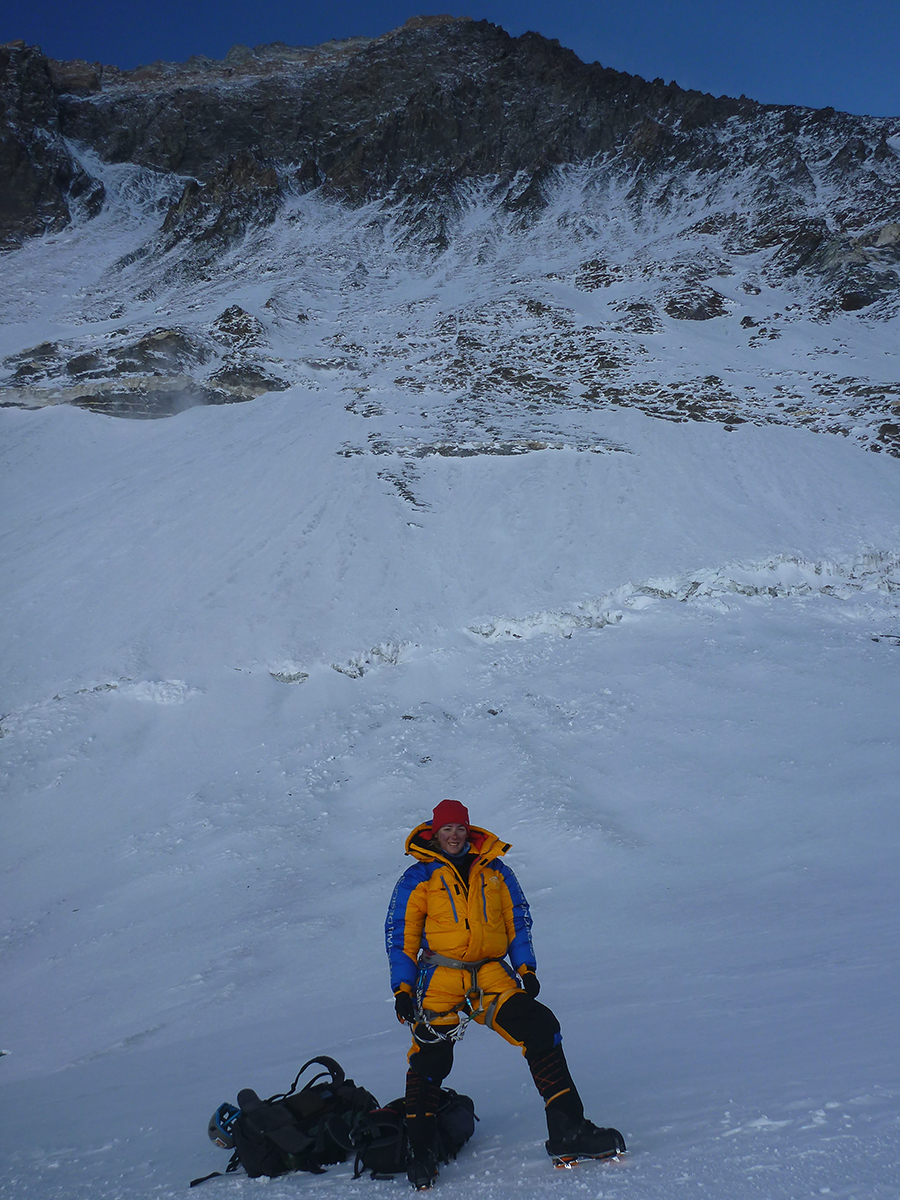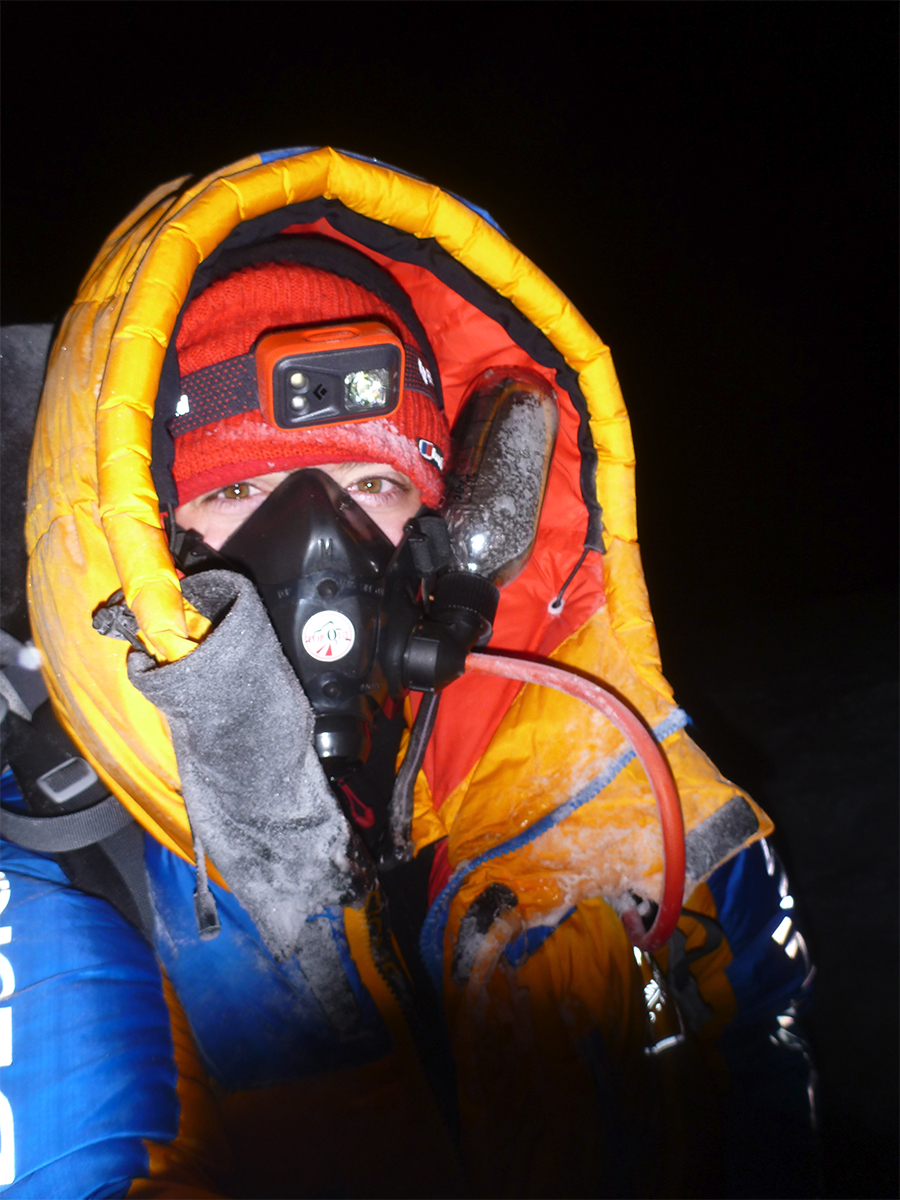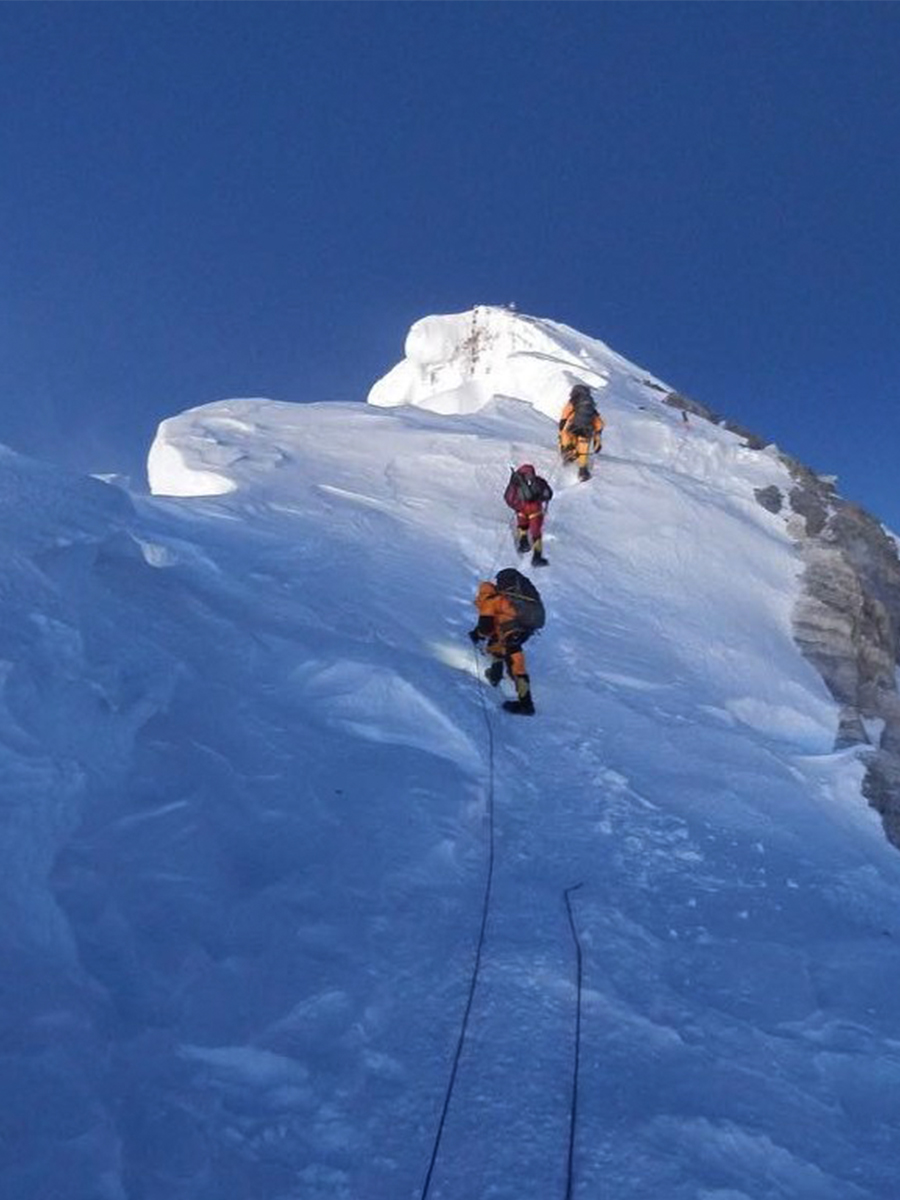 Leaving Her Mark on History
But like her journey to the top of planet earth, becoming Alyssa Azar didn't come without a fight. From tackling the Kokoda track at age eight to her first major mountaineering summit of Mount Kilimanjaro at just 14, the trailblazer has always had the spirit for adventure. When it came time to take on Everest, however, she faced criticism, both internal and external. 
"My oldest sister and I were always taught, 'As long as you put in the work for something that you want, there's no reason why you can't do it'," she explains. "So, it was quite a shock to have that criticism when I went into the world of mountaineering where female adventurers are not as common. It does play tricks on you when you're sitting in your tent at base camp, just not knowing what the next 24 hours are going to hold. Your brain is just going, what if this happens? What if that happens? You're hyper-aware of all the risks."
Like pioneering women such as Amelia Earhart and Elinor Smith before her, questions were raised if Alyssa had the grit to make it to the top. Now, she sits pride of place beside them in history.
"Those were the people that I looked up to, these pioneers, explorers, adventurers who were achieving incredible things. I remember just admiring those people and wanting to be them. I get to be that now."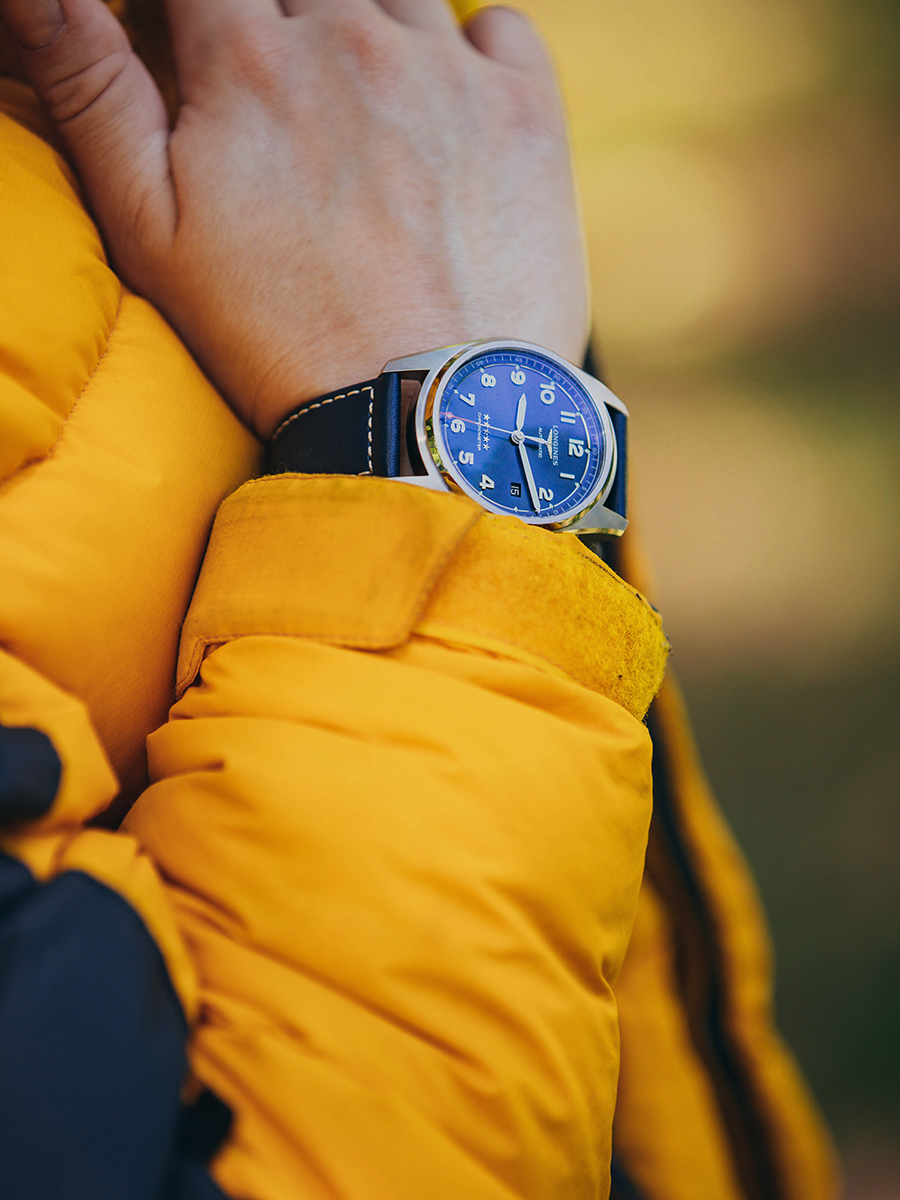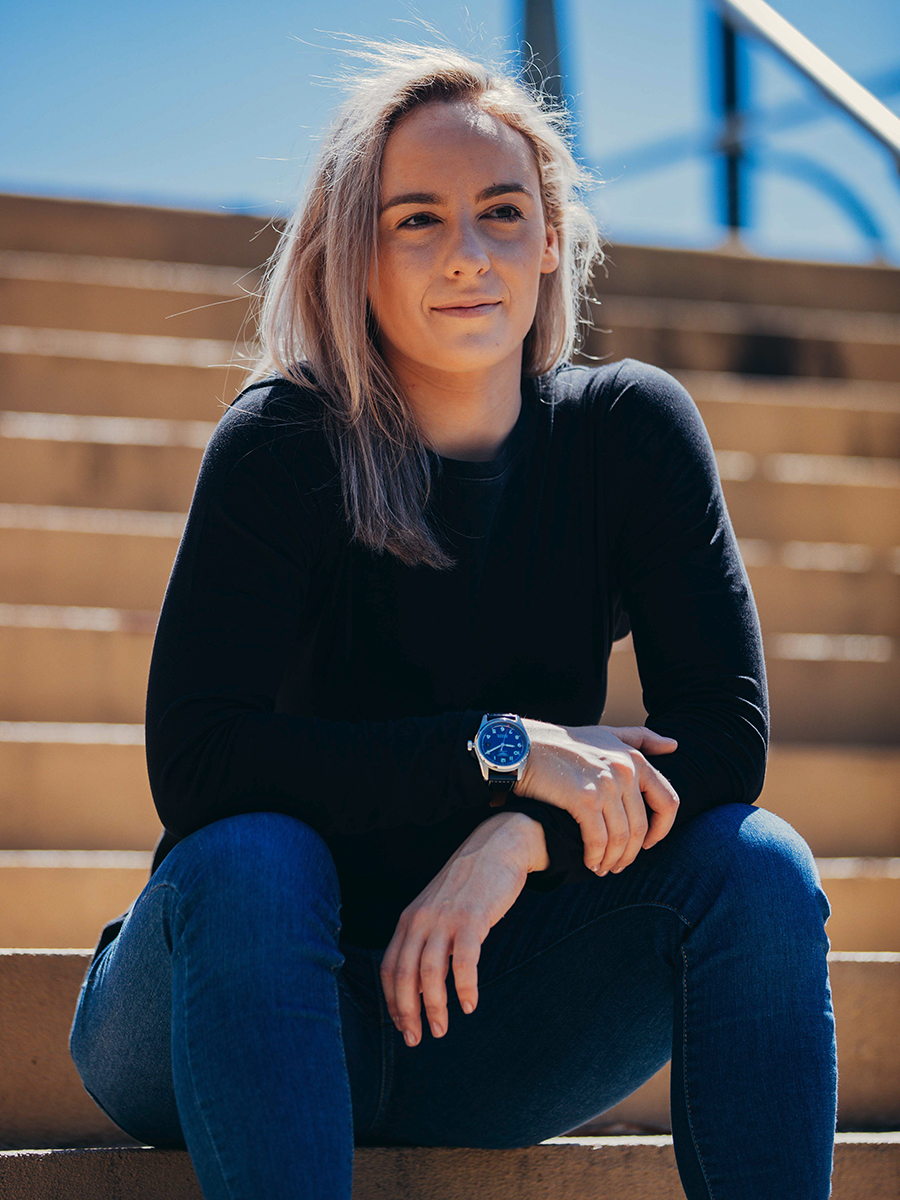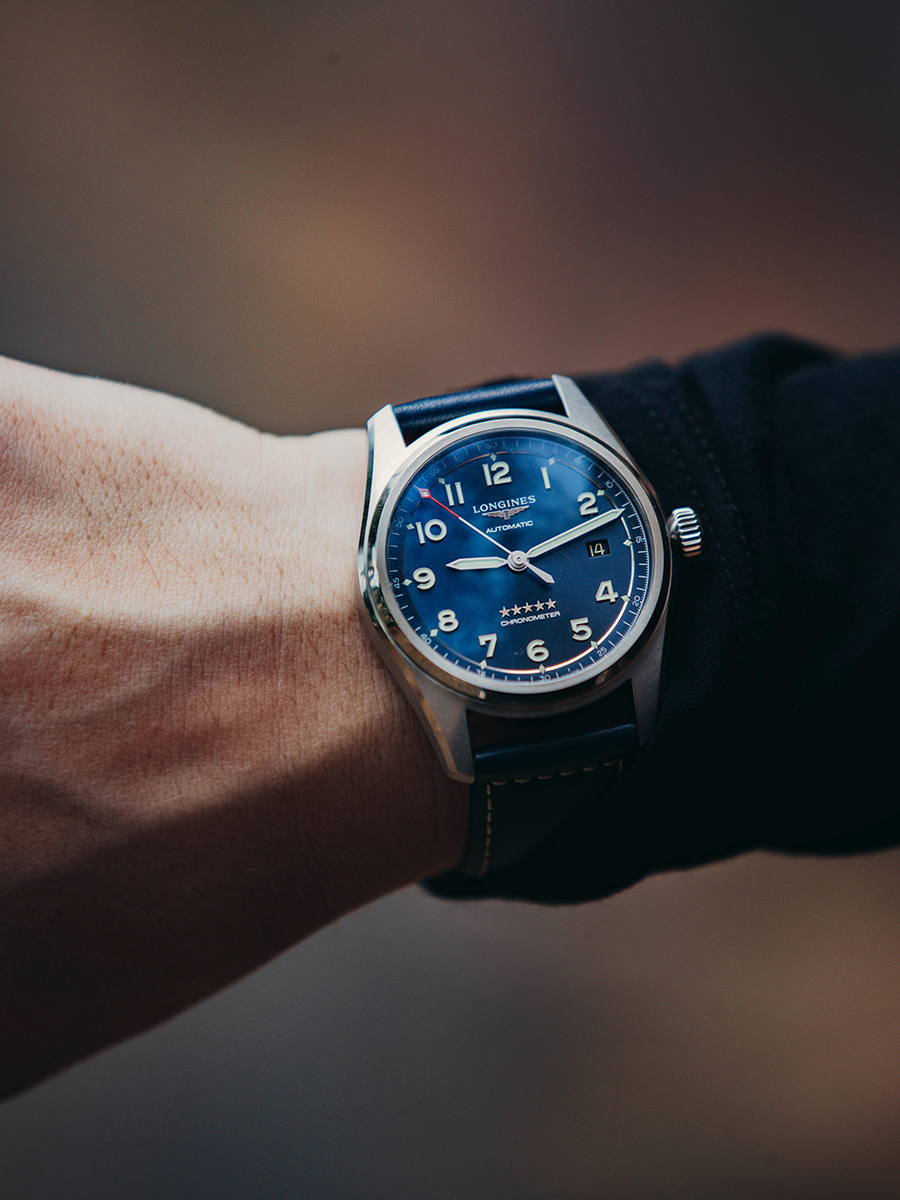 Longines Spirit
With Alyssa, that pioneering spirit of Amelia Earhart, Elinor Smith and adventurer Paul-Emile Victor lives on. The kinsmen put their faith in their skillsets and the tools around them, trusting Swiss-aviation watchmaker Longines to provide precise timings, many of which meant the difference between life and death.
In its latest collection, Longines returns the favour. The new Spirit Collection pays homage to the adventurers and trailblazers that left an indelible mark on history, crafting a unique range of timepieces inspired by the original icons. Enveloping past, present and future, the Longines Spirit Collection comes complete with the same reliability, accuracy and robustness of those enjoyed by pioneers Howard Hughes and Elinor Smith, but are bolstered by the advantage of modern technology.
Longines has fitted this range exclusively with self-winding movements (L888.4 and L688.4) with silicon hairsprings to guarantee accuracy and longevity. Designed to tackle the harshest conditions, the pieces come with a domed sapphire glass with multi-layered, anti-reflective coating on both sides, screw-in crown and engraved case back secured with six screws.
Longines Spirit L3.810.4.93.0

As important now as it was when adventurer Paul-Emile Victor crossed the Greenland ice-cap wearing a Longines timepiece in 1936, the Spirit Collection offers an unparalleled level of reliability.
Available in three hand/calendar models in both 40mm and 42mm, and a chronograph in 42mm, the Longines Spirit line celebrates the pioneers who pushed the boundaries of human achievement in the best way it knows how; one step at a time.
Dimension: 40 mm
Movement Type: Automatic
Material: Stainless
Colour: Sunray Blue
Glass: Scratch-resistant sapphire crystal
Water-Resistance: 10 Bar