Watch brand ATOWAK takes its name from a type of encryption and the word itself is a cypher for "UNIQUE." It's no surprise then that its bold combination of avant-garde design and premium mechanics is unlike anything you've ever seen. Nowhere is that more evident than with the limited-edition COBRA, which calls upon the king of all snakes by way of its angular head and the sharp point of its time indicator. The case alone took over 90 days to produce and went through 50 different processes of finishing and polishing before arriving in its brilliant serpentine form. With the brand's Black Friday sale running from 21 to 28 November, now is definitely the time to pick up one of these sharp stunners.
One look at the mighty COBRA and it's impossible not to notice the snake-like quality of its case design. Meanwhile, this powerful timepiece delivers far more than just a distinctive visual impression. Forged from an ultra-tough alloy with an aviation aluminium dial, its robust construction can handle all forms of modern experience. Then we have remarkable features such as the satellite hour wheel with spinny minute hands, which cultivates deadly accuracy across a host of terrains. So too does the modified MIYOTA 9039 movement lurking just below the watch's polished exterior of 316L stainless steel.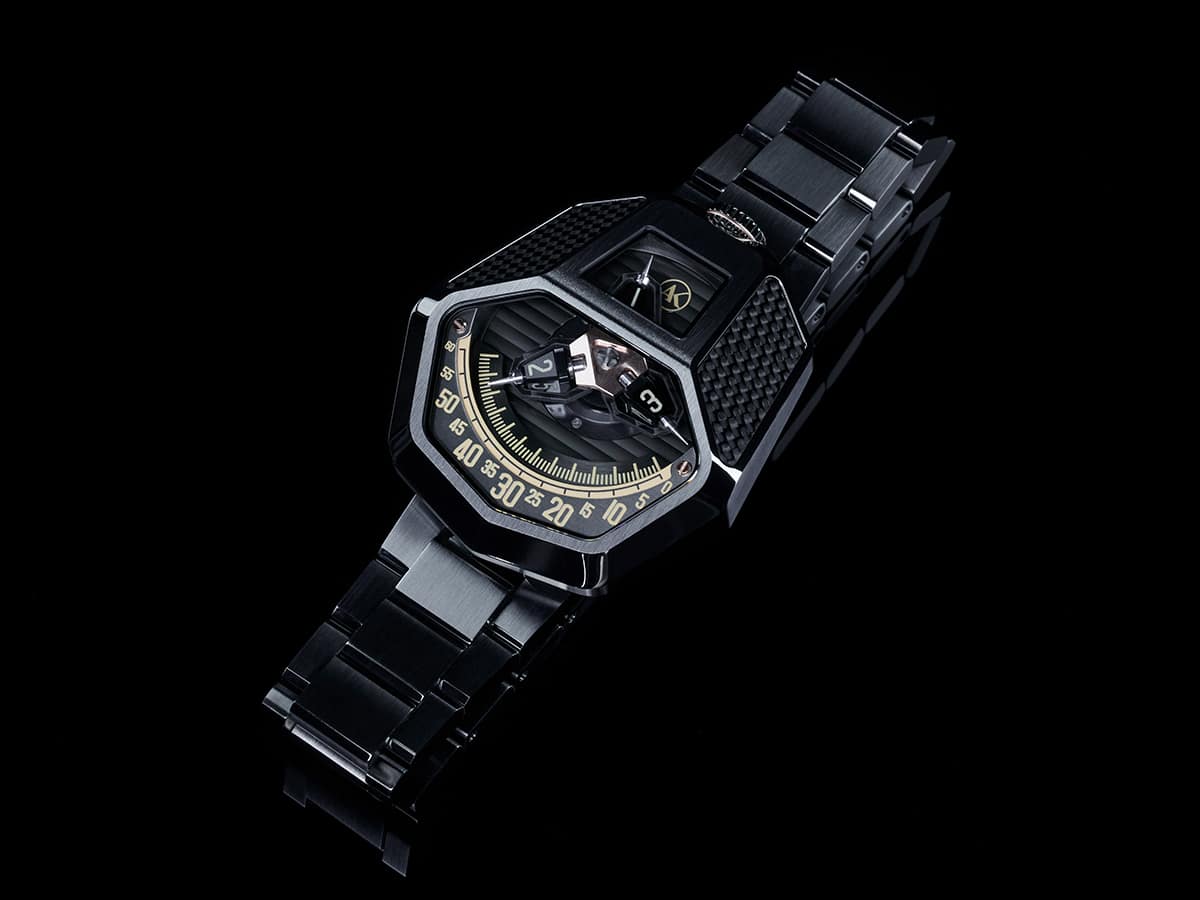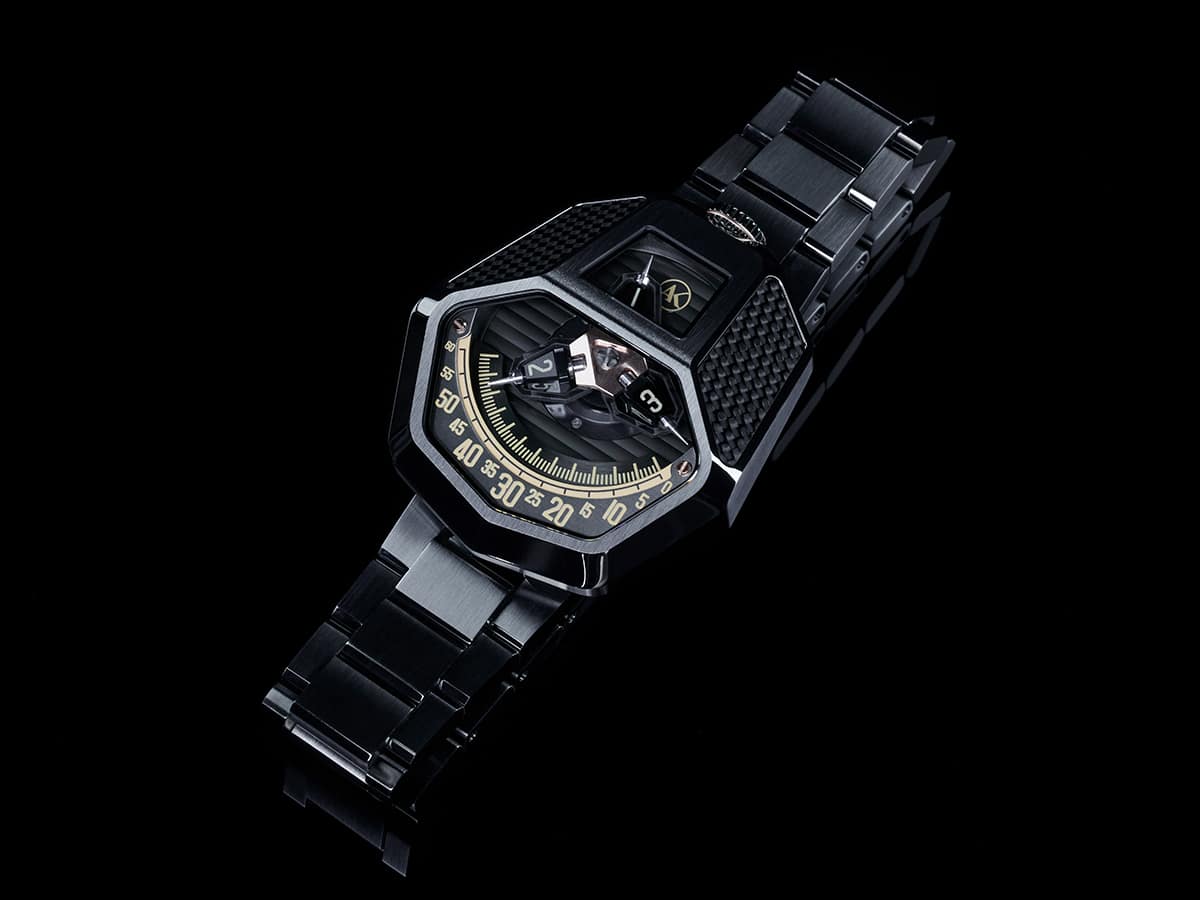 ATOWAK's COBRA currently comes in three different iterations and the first batch of Carbon Black sold out within 24 hours. The brand is now working on a second batch and it's available for pre-order, with deliveries expected to start in early April of 2023. In the meantime, one can score a model in either Desert Brown or Steel Silver but only if they act quickly, as both of these releases are selling out fast. No matter where you land, you're getting one-of-a-kind wristwear that's guaranteed to turn heads wherever you take it. Created for watch aficionados in touch with their wild side, it's perfect for a night on the town or rugged everyday adventure.
Under dark conditions, Swiss Super Luminova brings the striking details of each COBRA further to life. The piece also includes a quick-release buckle, allowing you to change straps with ease as you discover your ideal individual style. One might call these features along with the sturdy construction and premium automatic movement a familiar foundation from which the avant-garde aesthetic springs forth. Speaking of avant-garde, check out the faceted silver crown at the top of the case (as opposed to the side), which generates a sense of flow whilst reinforcing the watch's snake-like underpinnings.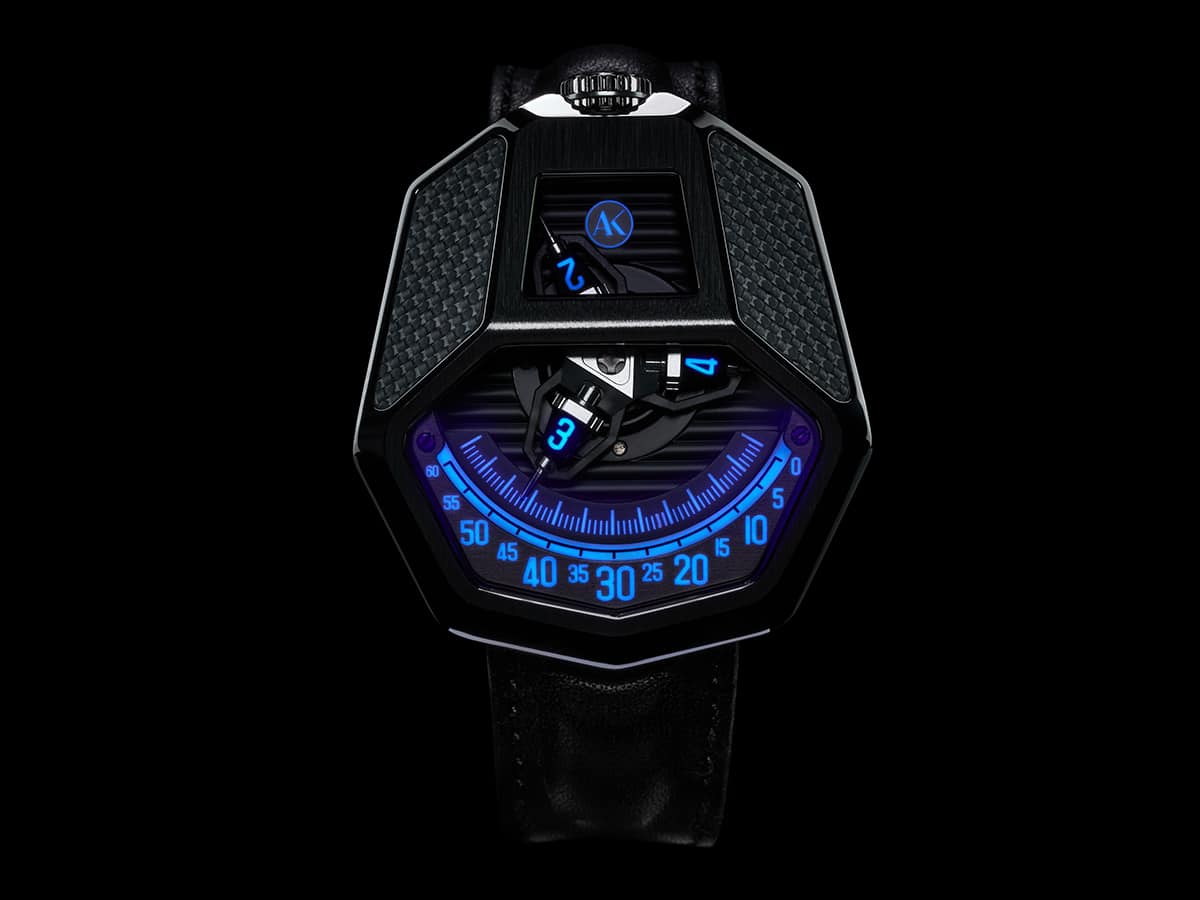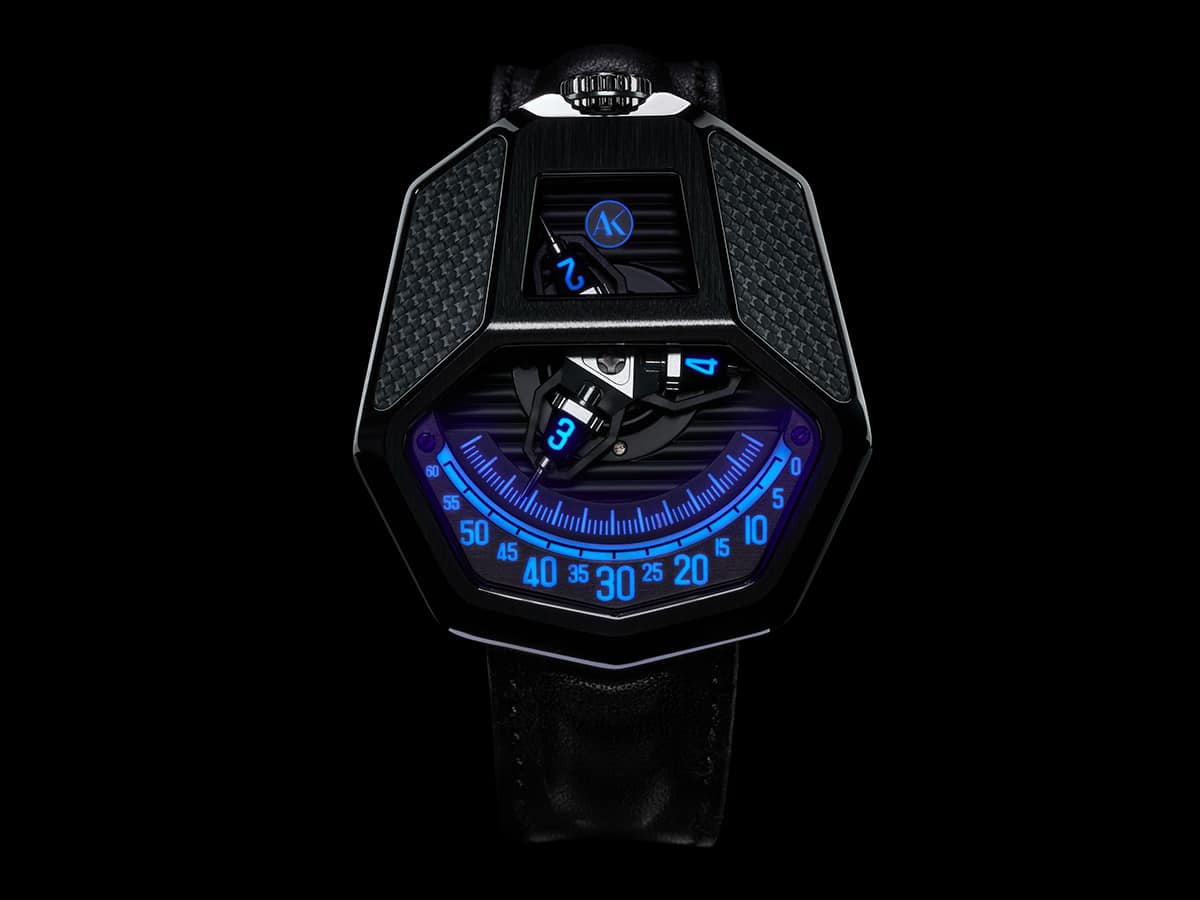 Meticulously rendered over the course of five months, the ATOWAK COBRA conjures boldness and complexity in equal measure. Its revolving satellite hour wheel is a mystery unto itself, with hour indicators on three-wheel arms rotating 120-degrees between four sides to denote the 12 hours of each day. Then we have the serpentine inspirations, which make themselves clear at first glance and drive home a feeling of danger and excitement, yet don't stray so far outside the box as to feel overly gimmicky. Peer closer and you'll notice additional details like the Geneva woven pattern on the case surface, or the badged carbon fibre panel underneath. It took 300 tons of heavy machinery and multiple gravity presses to make that happen, by the way.
The new COBRA is available in limited supply and selling out fast. Each model combines steadfast precision, robust construction, and impeccable detail with an inspired design language to render its one-of-a-kind impression. And let's not forget that ATOWAK is hosting a Black Friday sale with discounts of between 21 and 28 November. Now make like a snake and strike before the moment passes!