7 Best Japanese Watch Brands
Much like Japanese whiskey, the best Japanese watches make up for a lack of quantity via consistent and often groundbreaking quality. It's a tradition that really took off in the 1970s when Seiko's quartz movements revolutionised the industry. To this day, Japan's watch brands continue to innovate through technological advancements and virtually indestructible builds. And while trusty quartz still rears its precision-oriented head, don't take that to mean Japan's best watch brands aren't churning out a number of solar-powered models or mechanical stunners.
Japanese Watch Brands at a Glance
Naturally, one might wonder: do the best Japanese watches outshine their Swiss counterparts? Well, it probably depends on who you ask. What we can say with confidence is that brand names like G-Shock and Citizen definitely deliver plenty of bang for your buck, especially if you value toughness, accuracy, and functionality over say top-shelf aesthetics. That's not to mention Grand Seiko, which is undoubtedly one of the world's top watch producers. It's ultimately up for you to decide. To help you along, here are the best Japanese watch brands.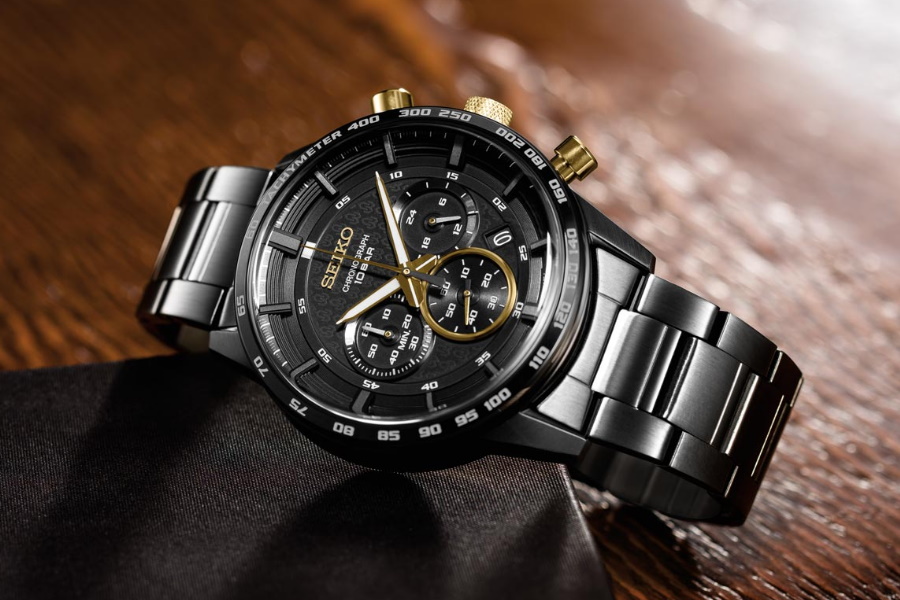 1. Seiko
Upon creating the first quartz watch in 1969, Seiko kicked off the biggest revolution of the modern horological era. To this day, the brand continues to deliver excellent timepieces of the mechanical, automatic, and battery-powered variety. Keeping the spirit of innovation alive are automatic dive watches like the SKX173, which winds itself based on the motion of your wrist and survives plunges down to 200 metres.
From the ultra-affordable to the ultra-luxurious (presuming you bring Grand Seiko into the equation), you'll find it here and in top functional form. If watches made in Japan went by any other name, that name might as well be Seiko.
Founded: 1881
Place of origin: Tokyo
Price range: $100 – $50,000 and up
2. Citizen
As another one of the 'Big Four' watch brands in Japan, Citizen comes preceded by decades of groundbreaking innovation. These days, it's best-known for the development of Eco-Drive technology and "superquartz" movement. The former hosts a built-in solar panel while the latter is like quartz on steroids.
Generally speaking, the brand's output is consistently sturdy, eye-catching, functional, and affordable. Meanwhile, The Citizen Group continues to swallow up other companies like Bulova and Frédérique Constant Group, making it not just one of the best brands in Japan, but one of the world's biggest watchmakers.
---
Featured Video from Man of Many
---
Founded: 1918
Place of origin: Tokyo
Price range: $130 – $2500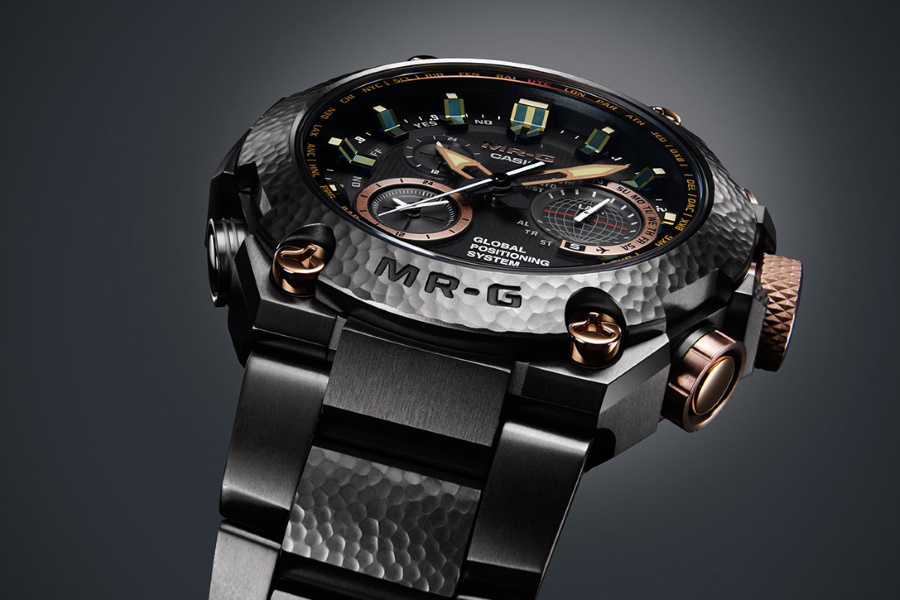 3. Casio
No conversation of Japanese brands is complete without the name Casio, which created the world's first mass-produced digital watches. While this quintessential brand is still very much digital and even a little retro at heart, it's come a long way since the days of calculator watches and other gimmicks.
Then we have G-SHOCK, also known as one of the most popular and durable line-ups on the planet. As of late, it's also taken off as a fashion statement amongst the streetwear crowd. Whether you're picking up a Casio PRO TREK smartwatch or the latest G-SHOCK, you're getting copious amounts of style, smarts, toughness, and versatility.
Founded: 1946
Place of origin: Tokyo
Price range: $25 – $1000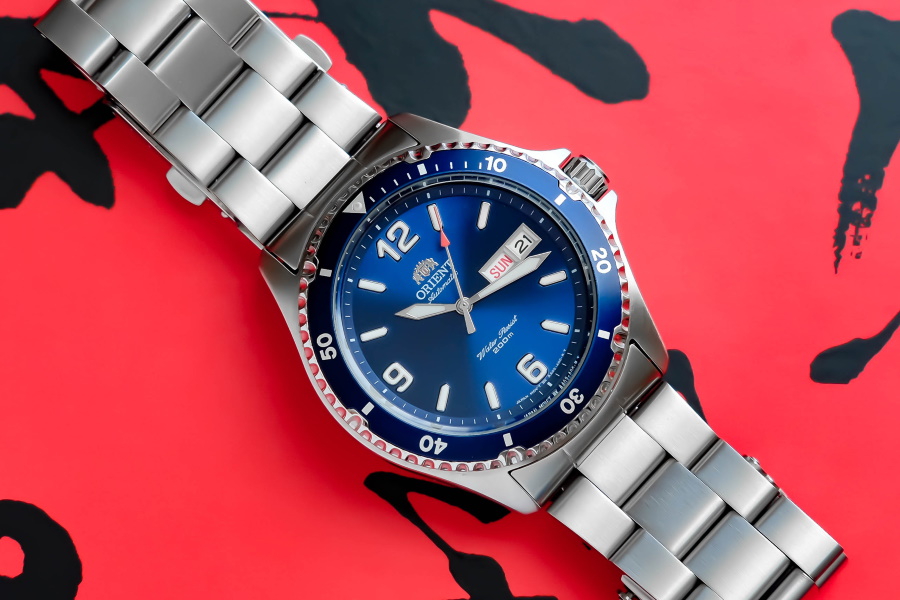 4. Orient
What began as Tokyo's Yoshida Watch Shop in 1901 became Orient Watches by 1950. Currently owned by Seiko Group, this iconic Japanese watch brand specialises in self-winding and hand-winding mechanical movements of exceptional quality. That said, it also produces both quartz and solar-powered models.
While most Orient models are wristwatches with Japanese movements, Seiko is largely responsible for the manufacturing of those movements. Everything else is developed and produced in-house by the brand. Widely considered the baby of the 'Big Four' watch brand names in Japan, Orient is still leagues ahead of numerous contemporaries.
Founded: 1950
Place of origin: Tokyo
Price range: $40 – $2600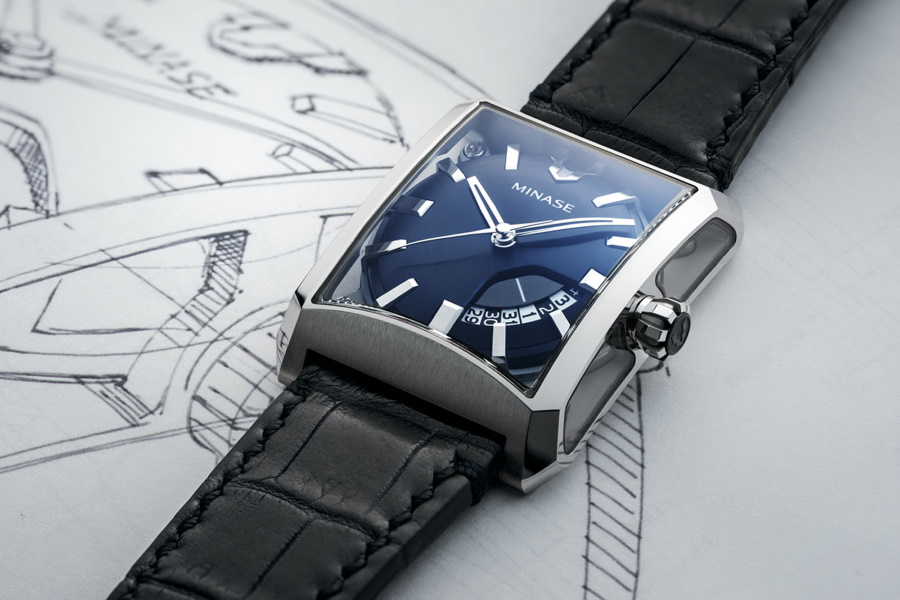 5. Minase
Veer into microbrand territory and Minase might be the first name that pops up. Established by Kyowa Co., Ltd. in 2005, these luxurious watches are produced in limited supply and hard to find outside of Japan. Every component is designed, built, and assembled in-house, with the avant-garde aesthetic and powerful performance to show for it.
Founded: 2005
Place of origin: Minase, Akita Prefecture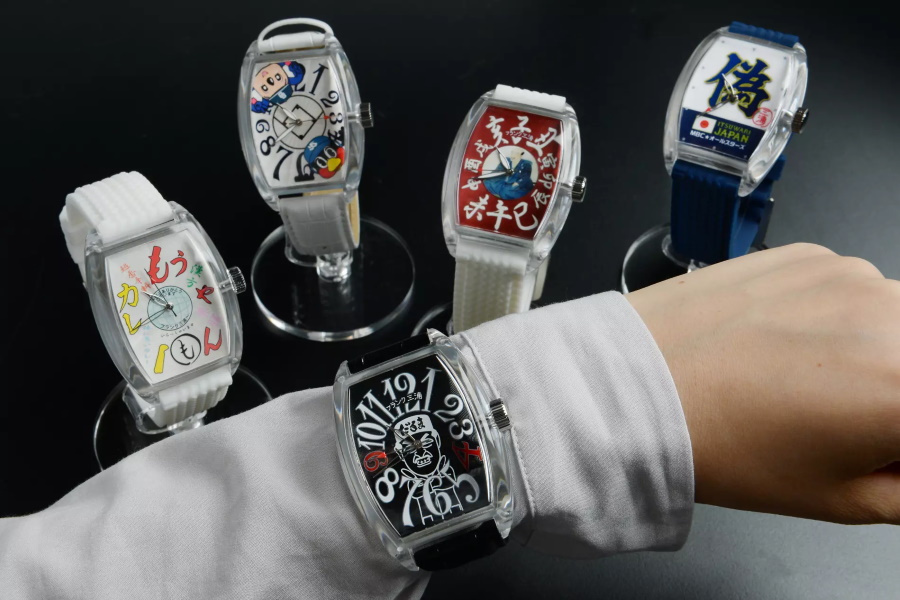 6. Frank Miura
If you can't afford an expensive Franck Muller watch, this purposefully similar brand might be your next best bet. An alternative to the legendary Swiss watchmaker, these well-made knock-offs come in at a significant fraction of the price. And when we say "significant fraction," we're talking like 1/100. Is each watch made from scratch in Japan? If you have to ask, then this probably isn't the brand for you.
Founded: 2012
Price range: $25-$85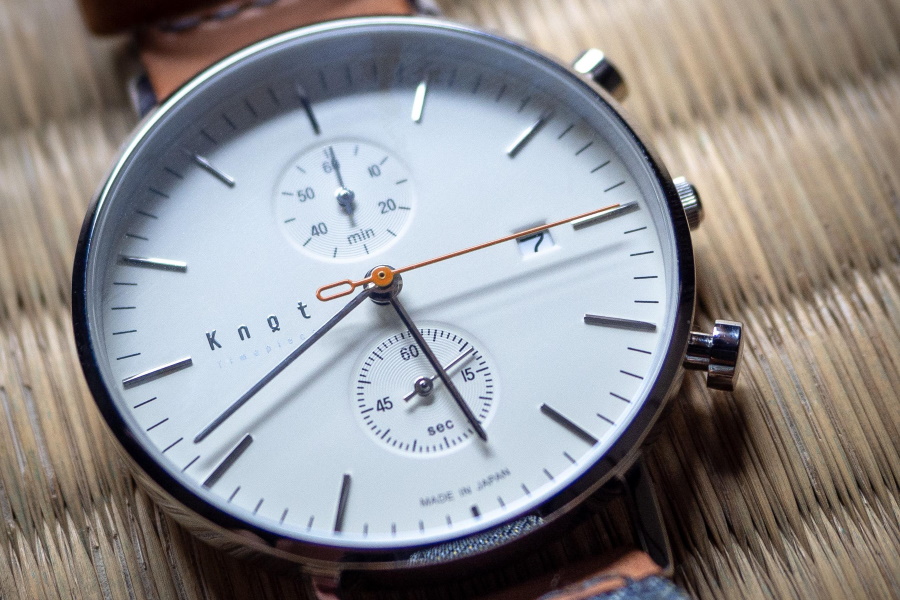 7. Knot
Have you noticed the abundance of one-name watch brands yet? In Japan, they take minimalism quite seriously. That brings us to Knot, a recently-launched brand that uses choice details, classic complications, and premium materials to render strong minimalist impressions. Choose amongst a variety of handsome models or get yours custom-made. Either way, this Japanese watch brand is happy to deliver and for a great price.
Founded: 2014
Place of origin: Kichijoji

Japanese Watch Brands FAQ
Here are some common questions (and their answers) about the best watch brands from both Japan and around the world.
Are Japanese watches better than Swiss?
In terms of accuracy and durability, a number of the best Japanese watches can outshine their Swiss counterparts. However, the Swiss still reign supreme when it comes to classical movements and impeccable aesthetics.
Which Citizen watches are made in Japan?
All Citizen watches are made in Japan. The company was founded in Tokyo in 1918.
Is Citizen watches a good brand?
Citizen produces some of Japan's best and most durable watches, though the affordable prices should tell you something about whether or not they qualify as high-end.
Is Seiko and Citizen the same company?
Seiko Group and The Citizen Group are two separate companies, both of whom own separate subsidiary brands.
You might also like:
29 Best German Watch Brands
18 Best American Watch Brands
16 Best British Watch Brands
---
Featured Video from Man of Many