Swiss watchmaking continued its post-COVID recovery with a strong end to 2022, making last year a record-breaker for exports. For an industry that saw rapid decreases during the height of the pandemic, 2022 marked a high point for the world's leader in luxury timepieces. There are a lot of figures to digest here, but two trends are grabbing the headlines. America is once again the number one market for Swiss watches and China, following a steep decline, is now the second largest export market. With Europe also recording an increase in watch sales and the world's third-largest importer, Hong Kong, seeing a reduction, there's something of an East/West split to last year's figures. Let's dig in and look at the details of who is really buying the world's best timepieces.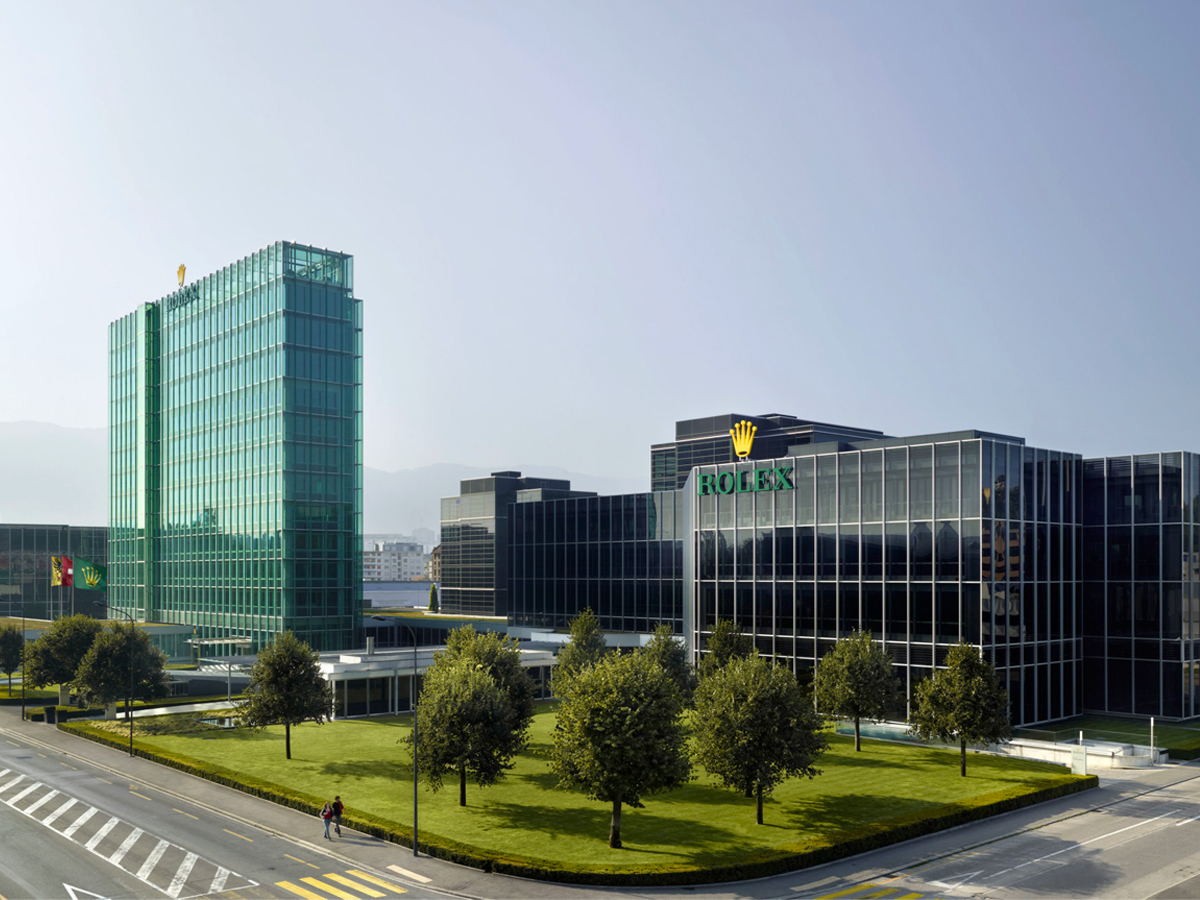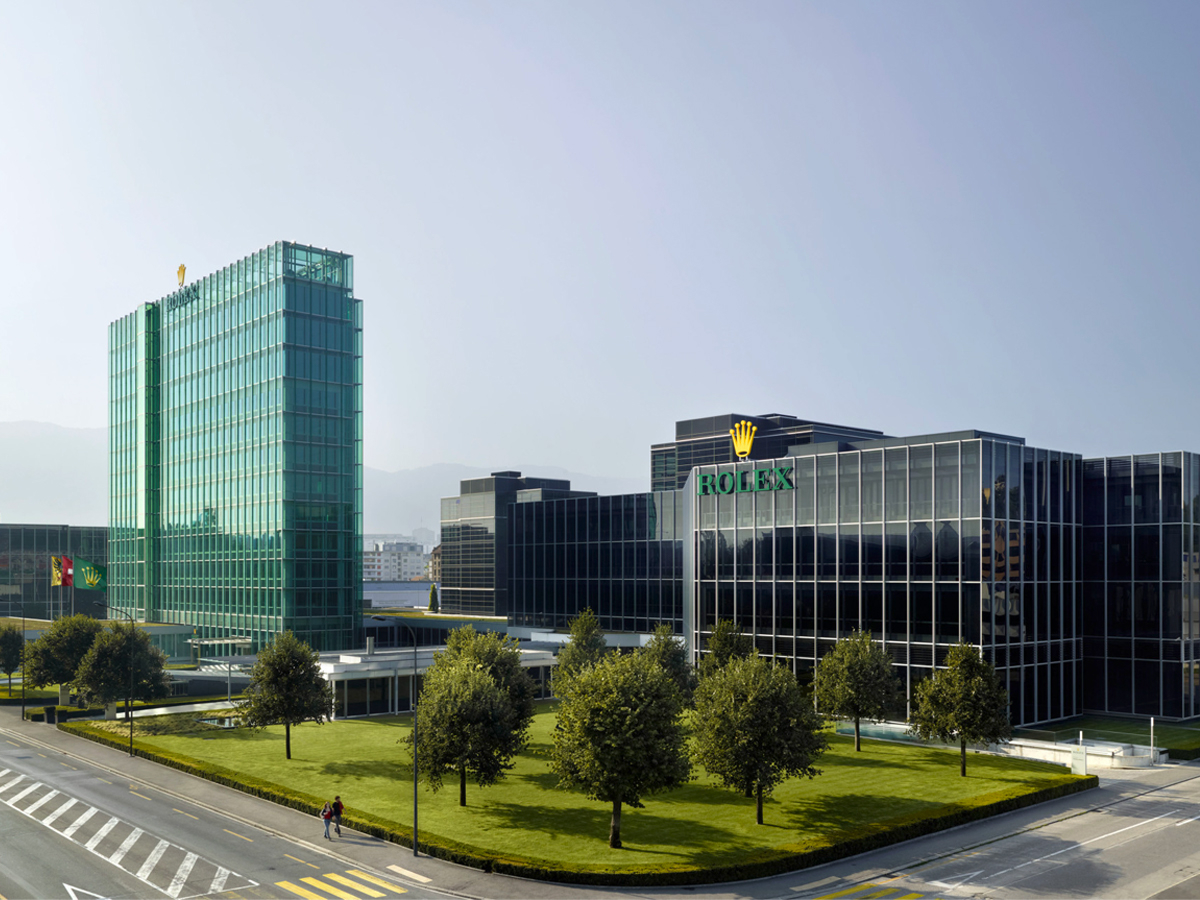 Swiss Watch Exports on the Rise
Late last month, the Verband der Schweizerische Uhrenindustrie (Federation of the Swiss Watch Industry) released annual export figures and the results were surprising. The main takeaway from the figures is that Swiss watchmaking is continuing its growth with two increasingly successful years. To put this in perspective, 2020 saw the Swiss export over USD$18 billion (AUD$25 billion) of watches. In 2021, that increased to over $24 billion (AUD$34 billion) and then 2022 saw an increase of 11.4 per cent to a very impressive $27 billion (AUD$38 billion).
You'll also like:
Tudor's Military-Grade Pelagos FXD Crowned 2022's Best Diver's Watch
Rolex Deepsea Challenge vs OMEGA Seamaster Ultra Deep: Who is the Real Master of the Deep?
This Sleek Sports Diver Might Be the Best Swiss-Made Watch You've Never Heard Of
Despite these record-breaking export figures, the Swiss watchmaking industry still has some hurdles to overcome. Whilst a general growth in luxury purchases benefited the industry overall, two of its top three markets experienced a reduction in sales. The Swiss saw the Chinese market post a decline of 13.6 per cent, while its neighbour Hong Kong was down just over 10 per cent. China's continuing battle against Covid and the related lockdowns had a dramatic impact on its importing of luxury goods. The general reduction in global wealth during the same period also contributed.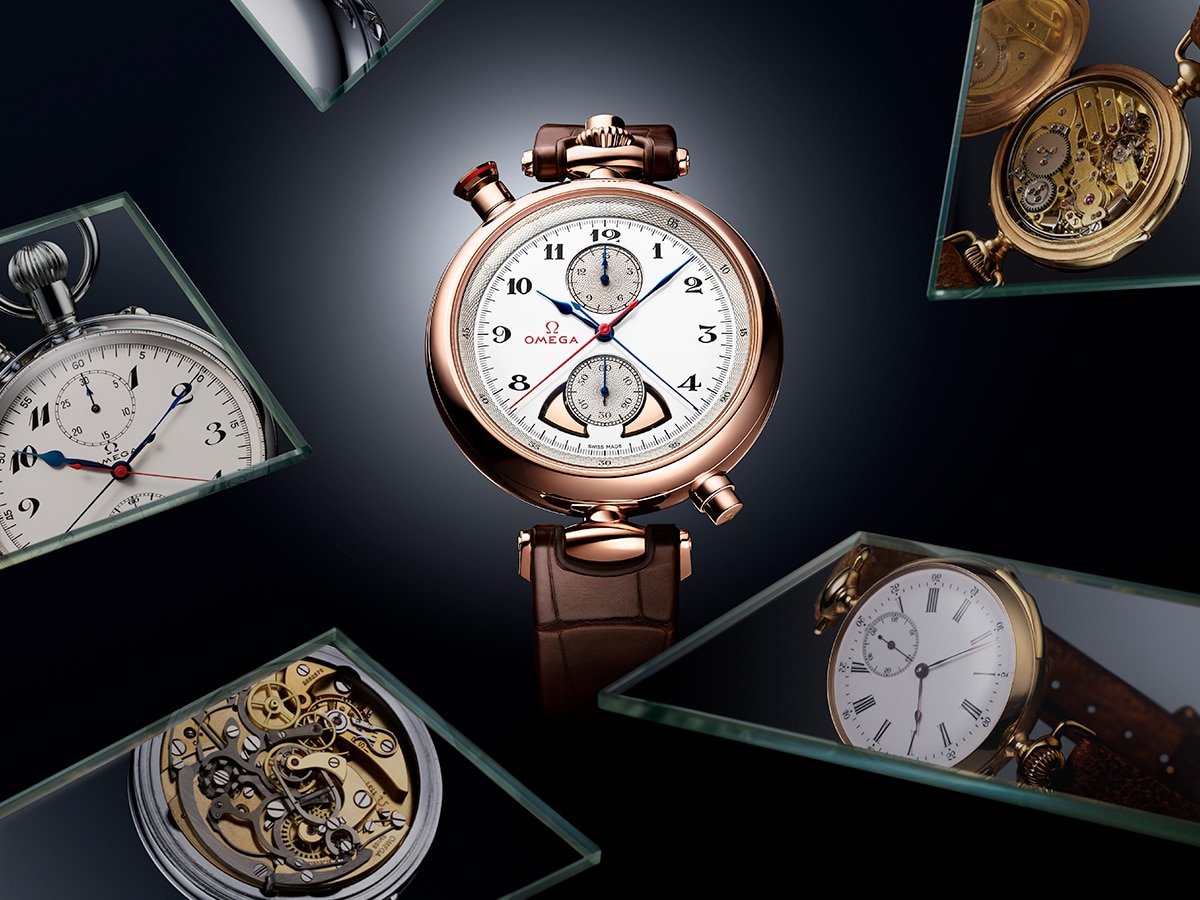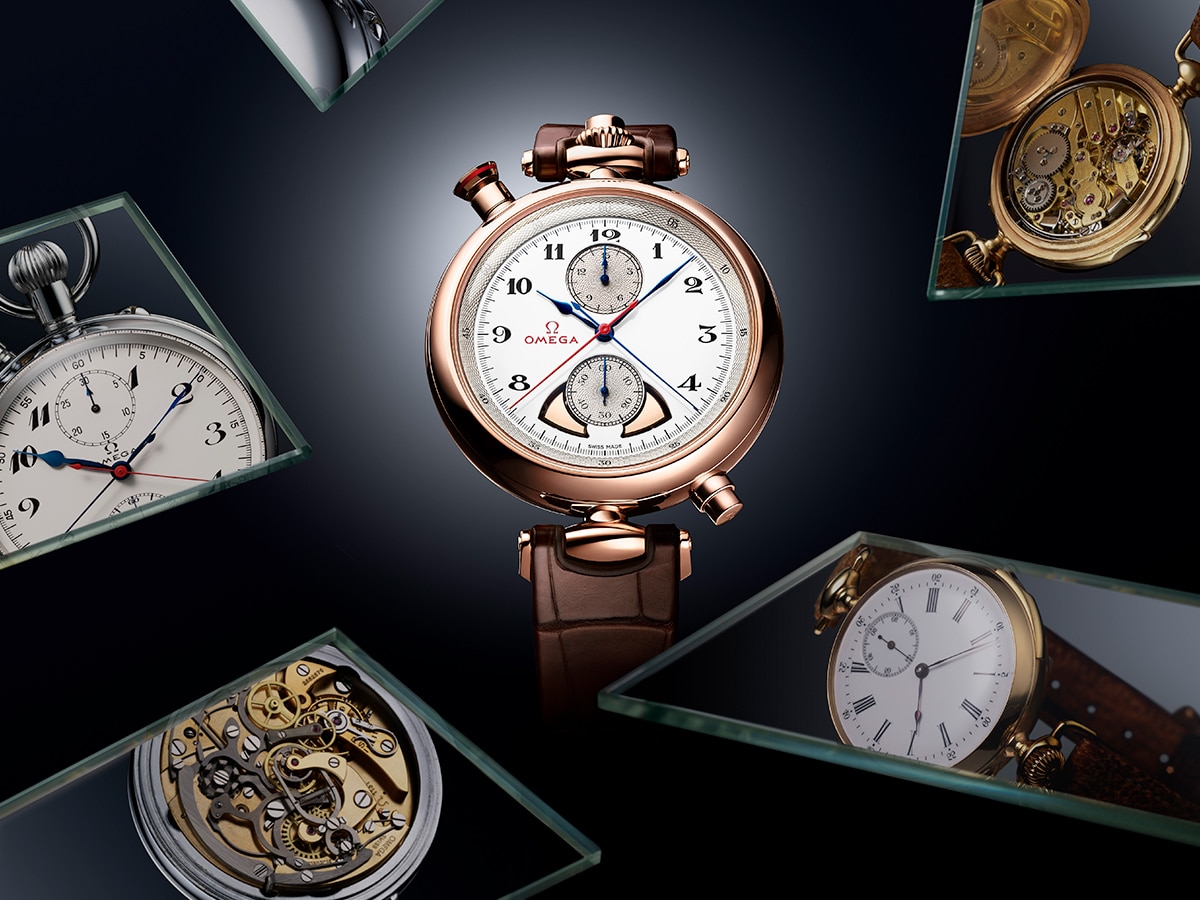 The Swiss have responded excellently with the growth of US exports in 2022 (up 26 per cent) meaning that the US market is nearly double what it was in 2020. At USD$4.25 billion America has reclaimed its place as the world's leading consumer of Swiss watches.
That reshuffling at the top puts China in second place and Hong Kong at number three. Japan, in fourth place, has seen growth last year of nearly 20 per cent followed by the UK at 21.5 per cent. Singapore is the sixth largest market for Swiss watches with figures up 26.4 per cent. Germany and France also saw large growth in watch imports and the top 10 is rounded out by UAE and Italy. It's safe to say that the Swiss are sitting in a favourable position despite exports to China declining and Hong Kong suffering a 50 per cent reduction over the last eight years.
For watch geeks, there are other interesting details in the data published by the Federation of the Swiss Watch Industry, one of which is the volume of watches exported. Despite the overall figure for wholesale watches being up to $27 billion, the units sold didn't increase sharply. Instead, the type of watches and their value explained the increase in revenue.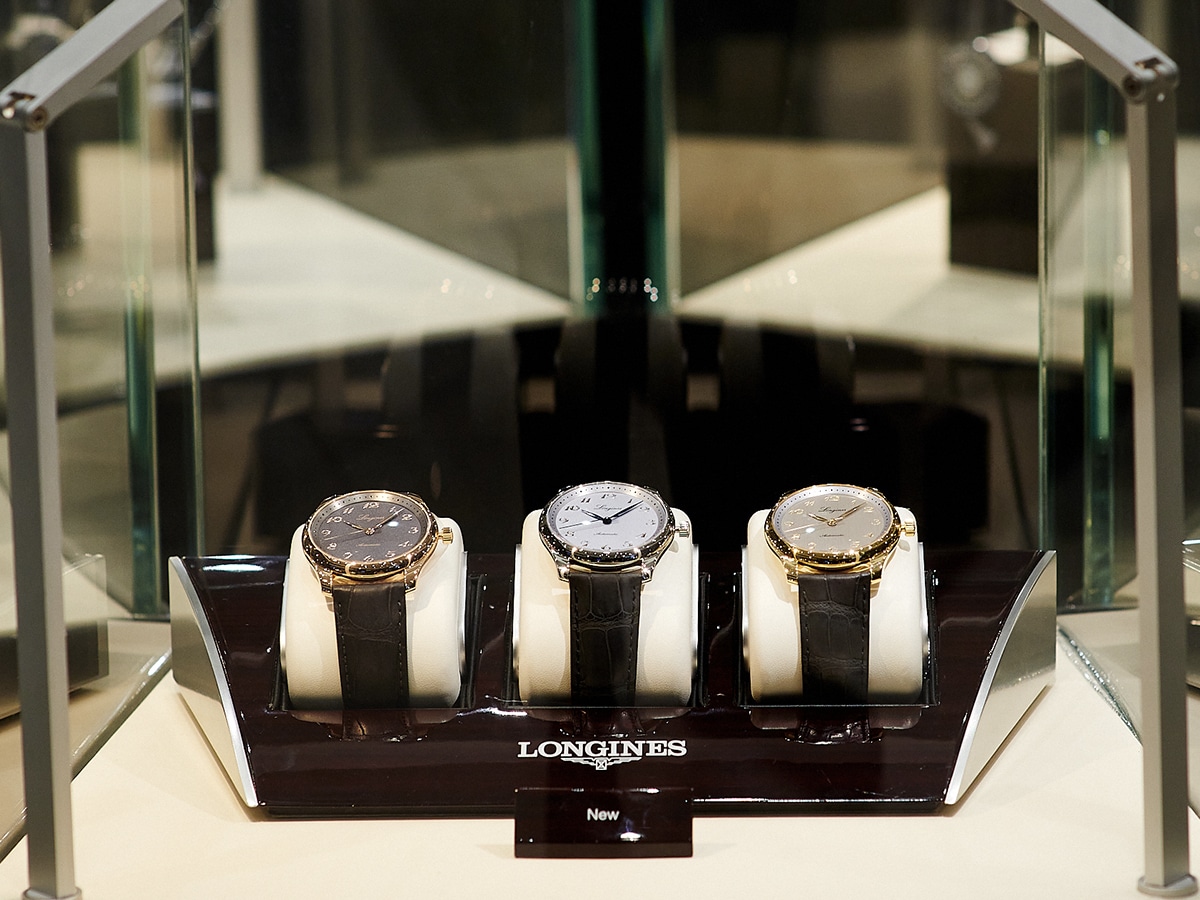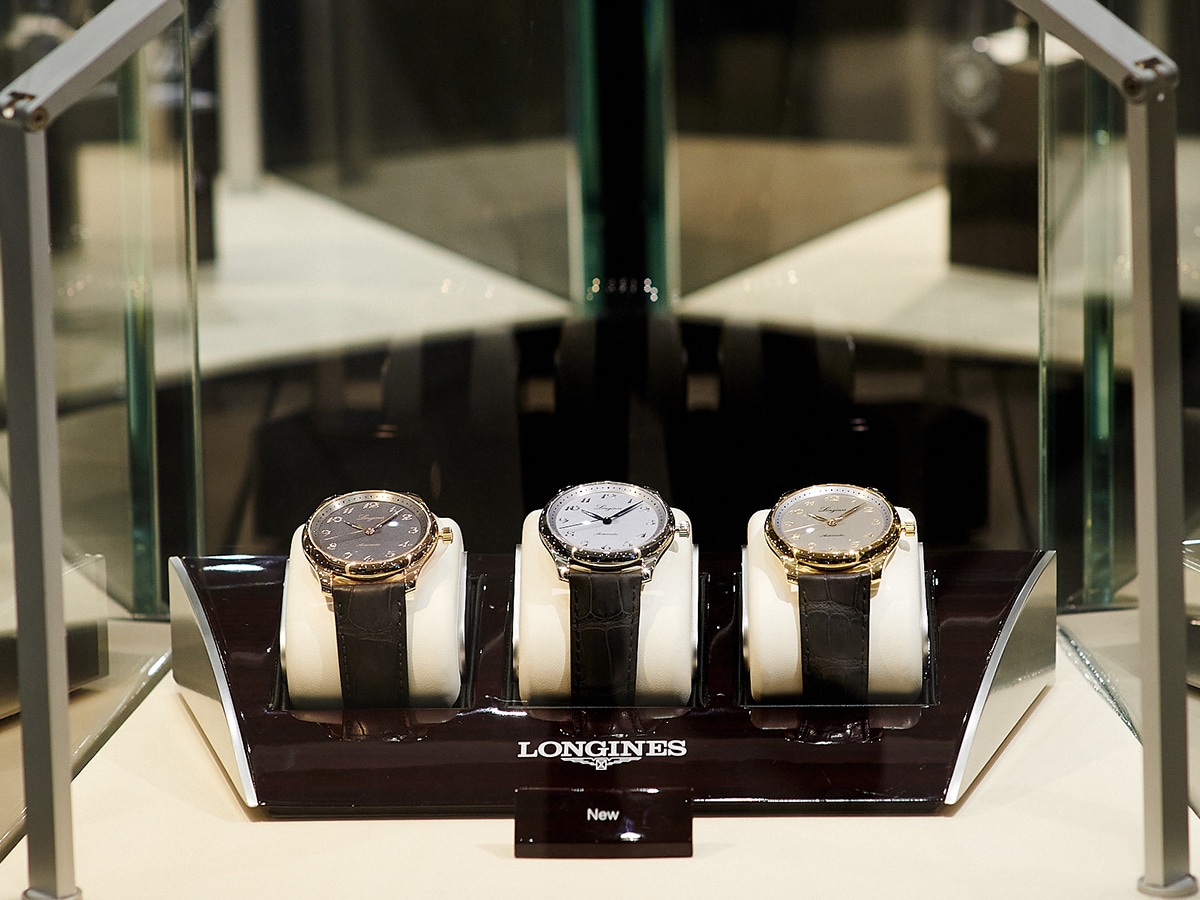 Steel Models are King
So what were those changes? Unsurprisingly, wristwatches still accounted for 95 per cent of Swiss watch exports. However, steel models saw a decline of nearly 8 per cent, while other materials – mainly precious metals – saw remarkable growth of over 30 per cent. In simple terms, the Swiss sold a similar number of units, but at an increased price.
---
Featured Video from Man of Many
---
As for the breakdown by watch type, there were 335,000 fewer mechanical watches exported last year. But with an increased value of 11.5 per cent, the Swiss still came out ahead. The small growth in units sold was due to an increase in quartz models, up 4.1 per cent on the previous year.
Another figure that caught our attention was the changes in the watches at different price points. Reinforcing the message that it was value rather than volume that fuelled 2022's record figures was the surprising growth of watches priced in excess of 3,000 Swiss francs. That group of higher-end watches saw an increase of 15.6 per cent, while more affordable watches priced between 200-500 francs fell by a quarter.
There are a lot of positives for the Swiss watch industry to take away from these figures. Most importantly, it was a record-breaking year and the Southern and Northern Americans are buying luxury watches again – as are all the major European markets. In the East, it's a mixed bag, with growth in Japan and exceptional figures from Singapore, but steep declines in China and Hong Kong. What they all agree on is that luxury watches are outperforming the more modestly priced timepieces and the Swiss watch industry is back on track after a tough few years.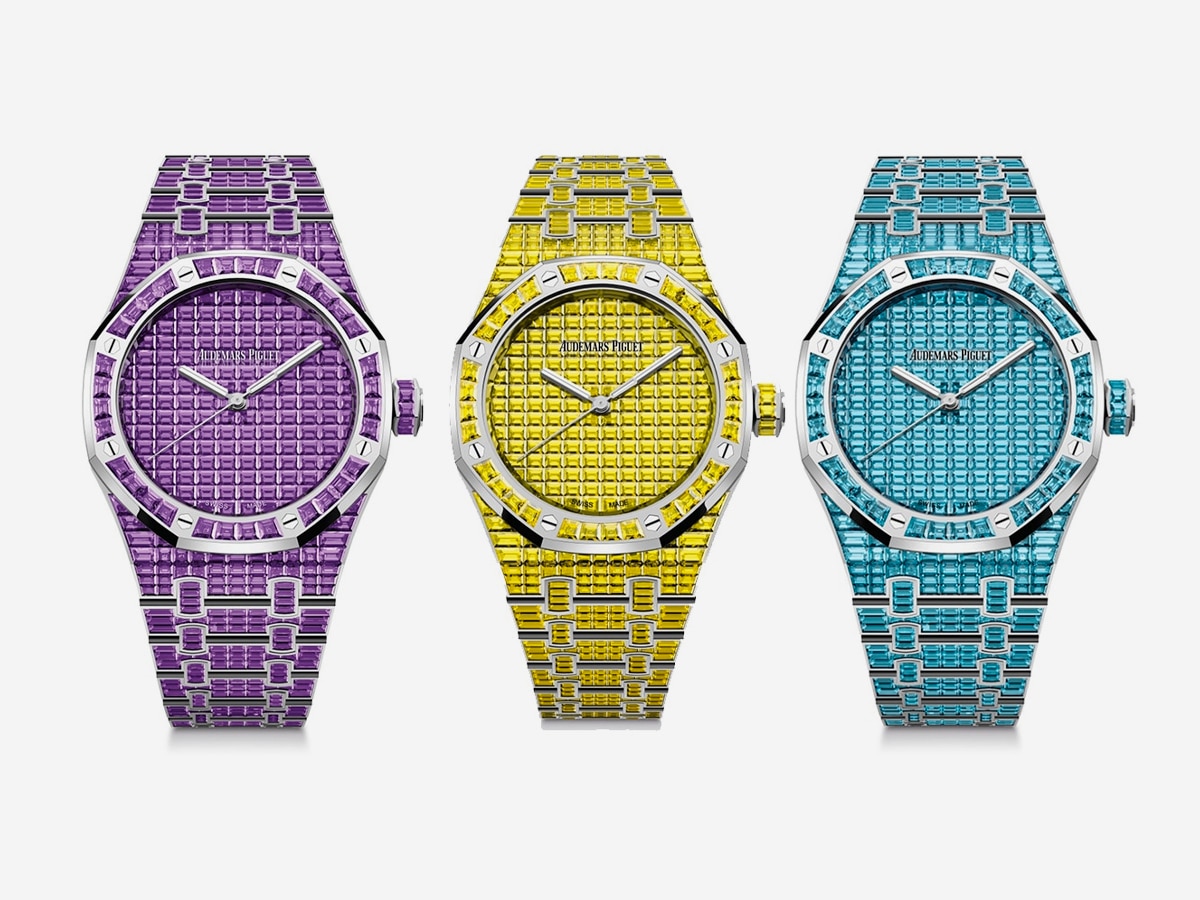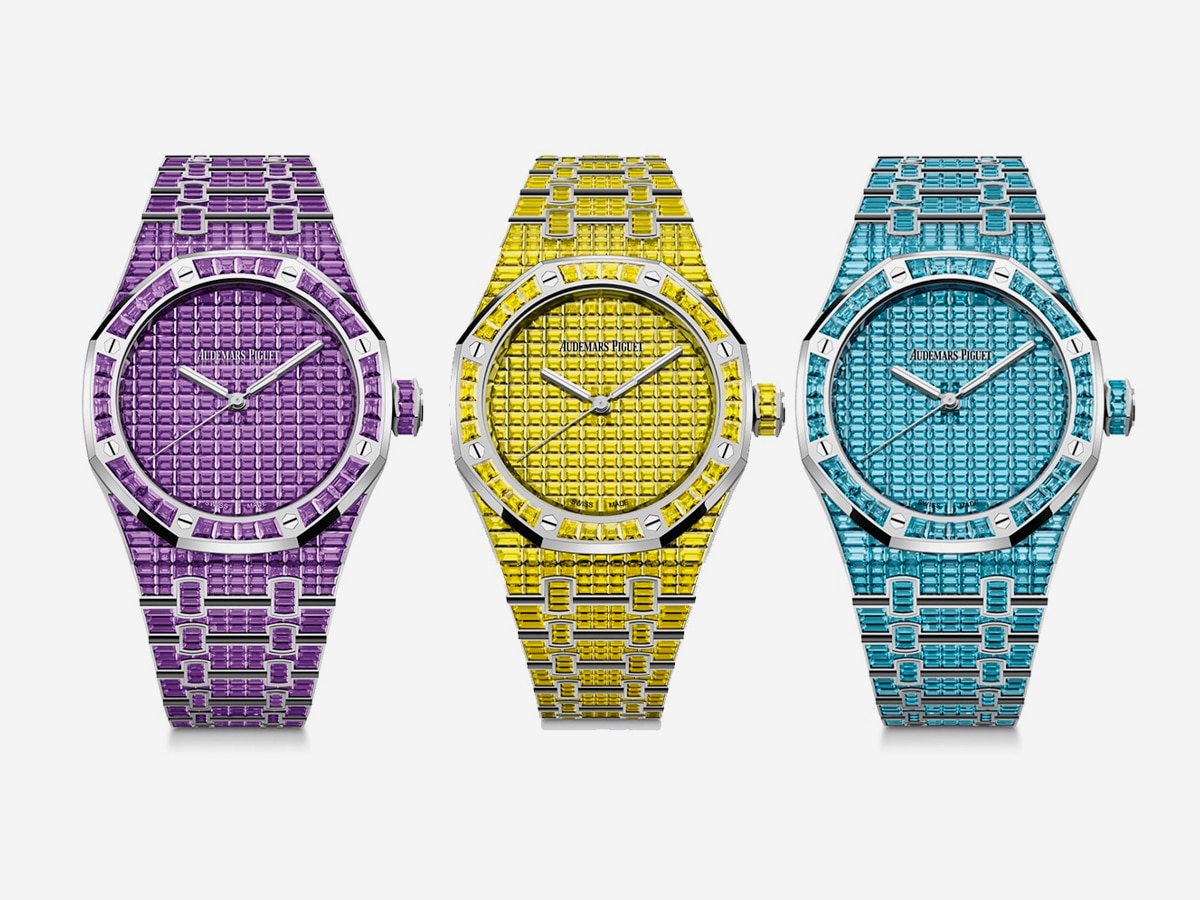 ---
Featured Video from Man of Many