WIN! A Limited Edition Seiko Prospex Solar Diver Watch Worth $995!
Japanese watchmaker Seiko knocked one out of the park when it debuted the original Prospex back in 1965. Powered by an automatic movement and water-resistant to 150m, the diver's watch was more like a quality Rolex than the standard Seiko fare. It landed just as scuba diving was taking off around the world and set a number of iconic benchmarks. Thanks to modern reissues and special releases, the legacy lives on to this day. That brings us to the new Limited Edition Seiko Prospex Solar Diver Watch, which retails for AU$995 and is limited to only 1,500. Thanks to our friends at Seiko, you can now enter our comp to WIN one of these beauties. Enter below.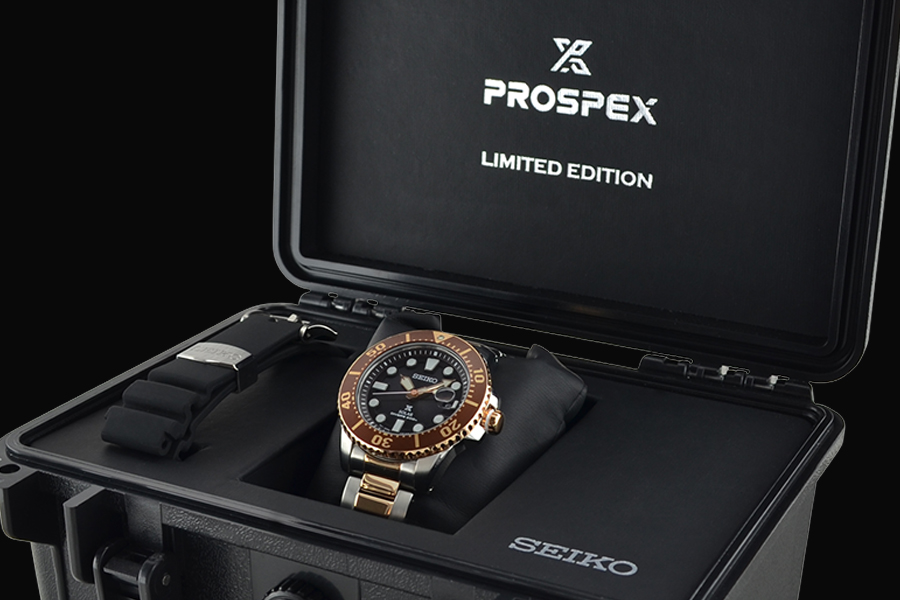 In the vein of its distinguished predecessors, Seiko's new Prospex features the signature design language of a high-end diver's watch. Unlike its predecessors, however, this limited-edition model comes powered by solar energy. And we're not just talking the sun, as literally any light source can fuel the analog calibre and its whopping 10-month power reserve. This is a truly special watch and its over four decades in the making. Enter below and it can be yours for free.
Of course, solar-powered calibre is but one amongst a bevy of reasons to fall in love with this classic timepiece. From the one-way rotating bezel to the Hardlex glass coating to the Lumibrite hands and markers on the black dial face, it emanates with a sense of pure fortitude. The stainless steel case measures in at 43.5mm in diameter and the steel bracelet features a stripe of rose gold. In the special presentation box, you'll also find an additional silicon strap. Oh, and did we mention that this was an exclusive Australasian model?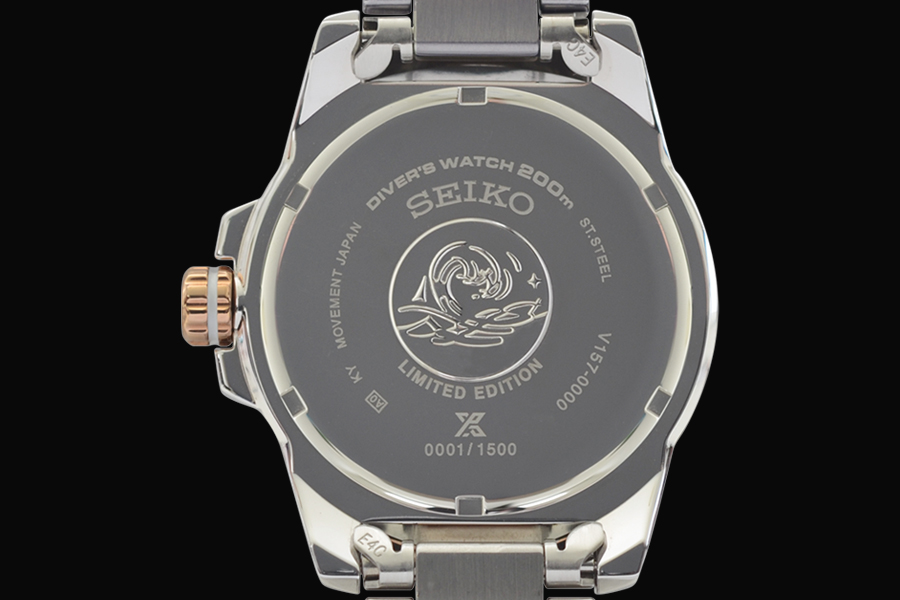 Seiko's limited-edition stunner is water-resistant to 200m and bursting with both versatility and visual appeal. Take it out to the coastline and then to the next social engagement without missing a stylish beat. It's currently priced at AU$995 and worth every penny. On the other hand, you can snag one for free by entering our giveaway below. Good luck.
WIN a Limited Edition Seiko Prospex Solar Diver Watch Worth $995!