How to Buy the Perfect Gift and 'Treat Your Spouse'
For men in long-term relationships, few phrases ring truer than "happy wife, happy life". However, there are only a handful of certifiable methods guaranteeing a happy wife. One is to essentially agree with everything she's saying–good luck on that. Another is to warm her heart with the perfect gift time and time again.
The gift can be spontaneous or it can be in celebration of a holiday or anniversary–what matters most is that it's something she truly wants. After all, it's not the thought that counts if your gift sucks.
Here to make sure your gift doesn't suck is a new website called Treat Your Spouse. It takes a comprehensive, curatorial approach toward finding her that perfect gift, thereby eliminating any room for error while still leaving the purchase power in your hands. It's for men who aren't interested in blindly aiming darts of love in hopes of getting near the target. This is Cupid's bullseye and we can't say enough good things about it.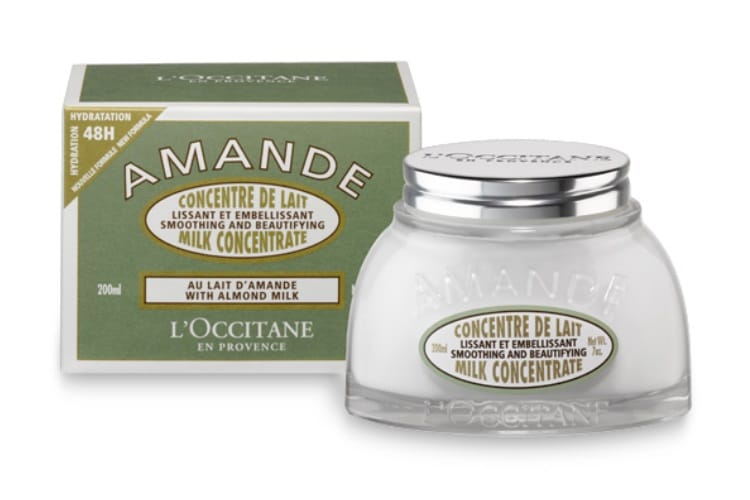 But First, Are You the Ideal Significant Other?
Before we go into how Treat Your Spouse works, you must first consider: are you an ideal significant other? We ask because there's a tendency among men to complain about their wives and girlfriends while taking zero accountability for their own actions.
In other words, if you're one of those guys who gives her cash on her birthday and a grocery store box of chocolates on Valentine's Day–as if fulfilling some sort of vague baseline relationship quota–you're not the Casanova you think you are and no website will change that.
However, if you're a thoughtful, considerate dude who genuinely likes putting a smile on her face and enjoys the act of giving, Treat Your Spouse is the answer to a question you didn't even know you were asking. It's a brilliant, accessible service for the man who wants to give that special lady in his life the right gift every time, no exceptions.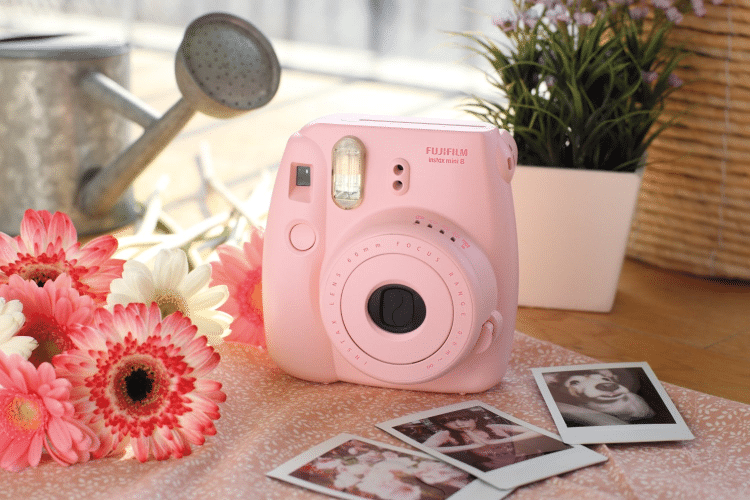 And let's put a little extra emphasis on "right gift" because a gift is never just a gift. Treat Your Spouse founder Eric Conley discovered as much after getting one too many underwhelmed reactions from his wife, Isela after she opened her latest present.
Determined to change things, he went shopping for the "right gift", one that would go beyond the act of giving and put a genuine, lasting smile on his Isela's face. He quickly began to realize that he'd been buying things based on two misconceptions:
1) That his wife would like the things he bought her because they were coming from him.
2) That the mere act of giving a gift was enough to make her happy.
Eric found both these misconceptions ignored the entire point of giving someone a gift in the first place–you're supposed to be getting them something they want, period.
To help in his quest, a sales clerk asked Eric targeted questions about his wife and her interests. With each answer, they began to narrow down the process until only a few ideal choices remained.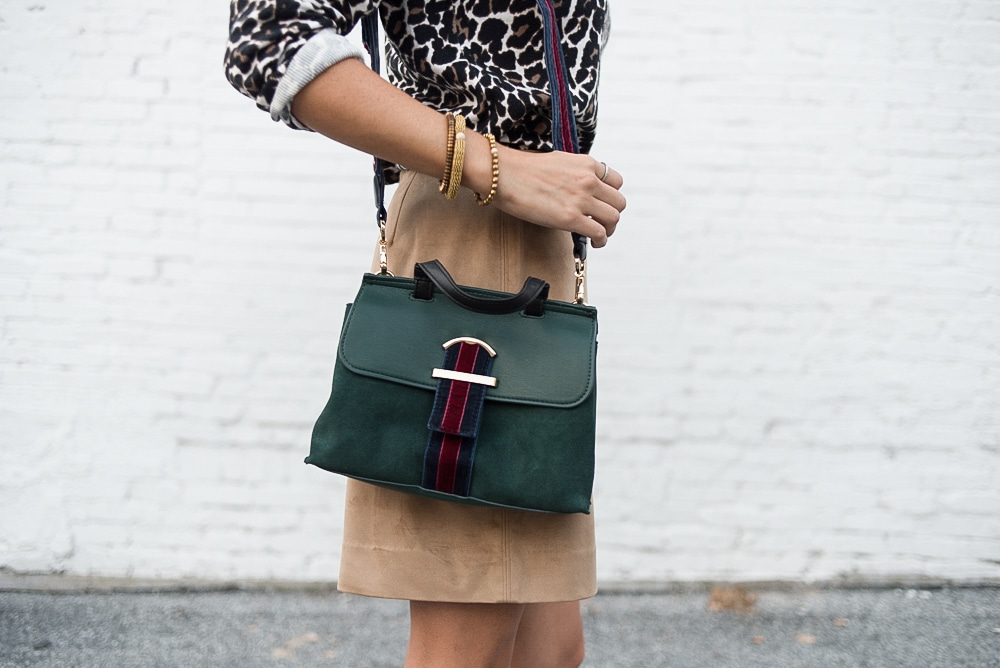 Such a method gave Eric an idea: create a site that took a curatorial approach to gift giving, without stripping the consumer of his control over the purchase itself. He wanted to support guys in similar shoes by providing recommendations that aim to satisfy their wife (or girlfriend). It was at this point when Treat Your Spouse was born.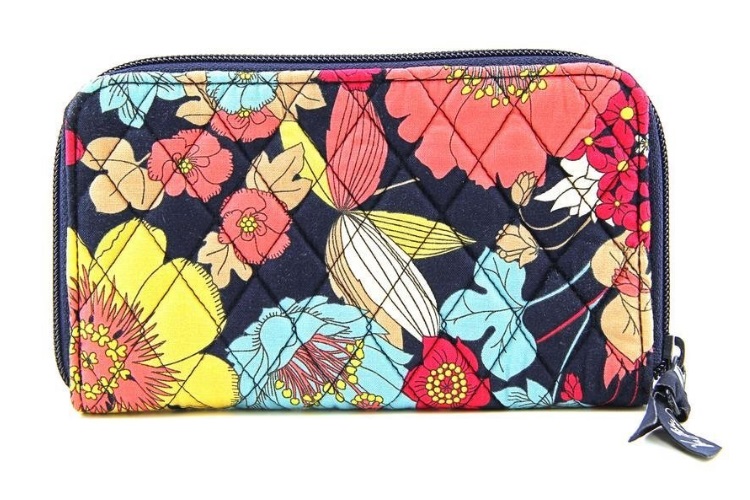 Speaking personally, we here at Man of Many have learned the hard way that a gift is never "just a gift". It's a symbolic measure that your significant other uses to determine how closely you're paying attention her. Furthermore, the gifts you give determine how she compares your relationship next to her closest friends. You don't want to be the guy that gets her the second or third best gift when her BFF is holding up the championship necklace.
Additionally, don't be fooled when she opens her present, forces a smile and says weakly that she "likes" the blender you bought her, and then suddenly isn't "in the mood" later that night. When you get her something she truly loves, you'll know you did and you can take that implication as far as you want to.
Yes, the female brain is a scary, complicated maze, but the path to happiness is made profoundly clearer when you get her a gift she genuinely desires. If it also happens to be a gift that makes her best friend insanely jealous, well you've just found yourself the perfect gift.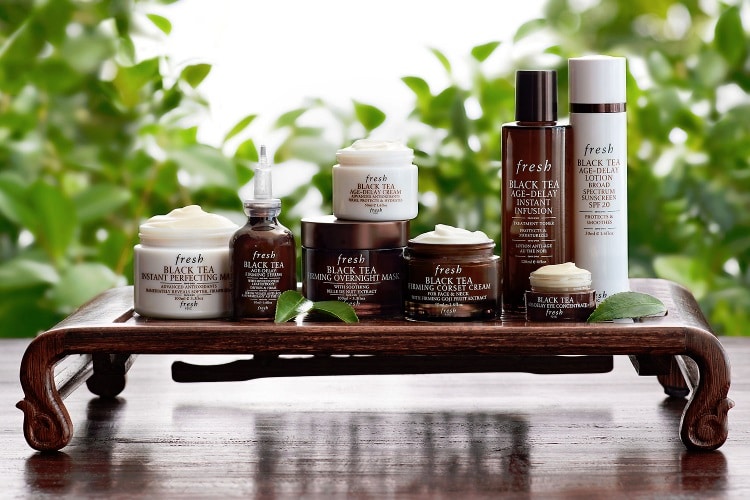 What is Treat Your Spouse and Why Do You Need It?
Treat Your Spouse is a monthly gift guide that includes 15 recommendations based on the diligent vetting of current trends, reviews, and product comparisons. For an annual total of just $19, you'll receive 12 gift guides.
Each gift guide focuses on five types of women:
The Fashionista
The Beauty Queen
The Go-Getter
The Entertainer
The Woman Who Has Everything
And let's be honest, your significant other is probably at least one (if not more than one) of the above types.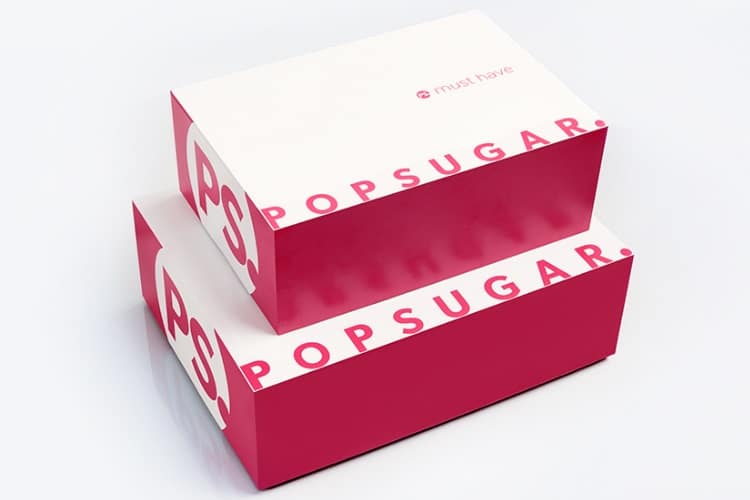 In Eric's words:
"I've done the research and discovered that most consumers end up buying loved ones the wrong gift, thinking it's the gesture that counts when that's simply not the case. Our loved ones deserve gifts that will actually satisfy their desires. Each month, I spend over a dozen hours curating gifts and providing detailed reviews, so you'll feel confident in buying the perfect gift."
The truth is… even if you're one of those thoughtful guys who's constantly showering his loved one with presents, you still need this guide. Maybe it's because you're overwhelmed by the slew of choices available, or maybe you're stuck with the idea that anything that comes from you is enough in her eyes.
Like the sales clerk did with Eric, he wants to help narrow the focus and take your gift to the next level by recommending products she'll genuinely appreciate. So confident is Eric that you'll be happy with the service, that he's tacked on a 30-day money back guarantee. Like the woman in your life, Eric wants to make sure you're satisfied.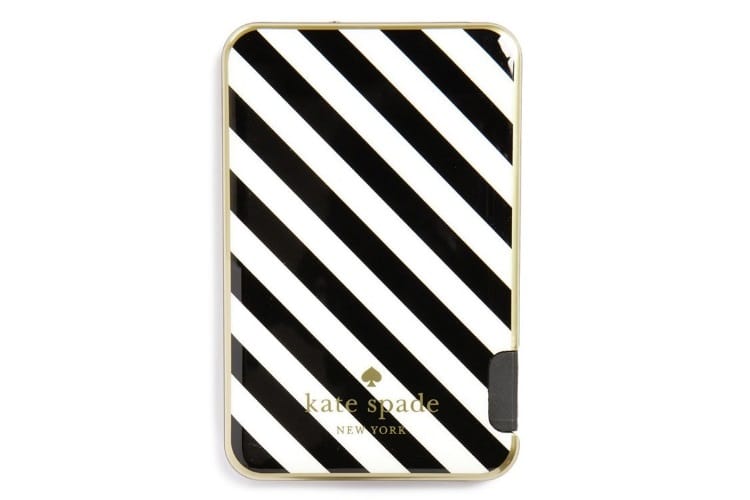 We like to think of it in almost mathematical terms. A perfect gift = a happy wife (or girlfriend) = a happy you. And who the hell are you to argue with math? Don't overpay for randomized gift boxes that capitalize on convenience and laziness, or grab the first thing you see on the morning of your anniversary.
Do what we did and sign up for Treat Your Spouse instead. You'll receive carefully selected gifts on a monthly basis, keeping the purchase power squarely in your hands and eliminating the margin of error. In other words: happy wife. You can thank Eric in the morning.
This post has been written in partnership with Treat Your Spouse.