14 Best Budgeting & Money Apps
Want to put some extra dollars in that bank account? Enter the best budgeting and money apps. For the 14 Best Budgeting and Money Apps you can find, check out the list below.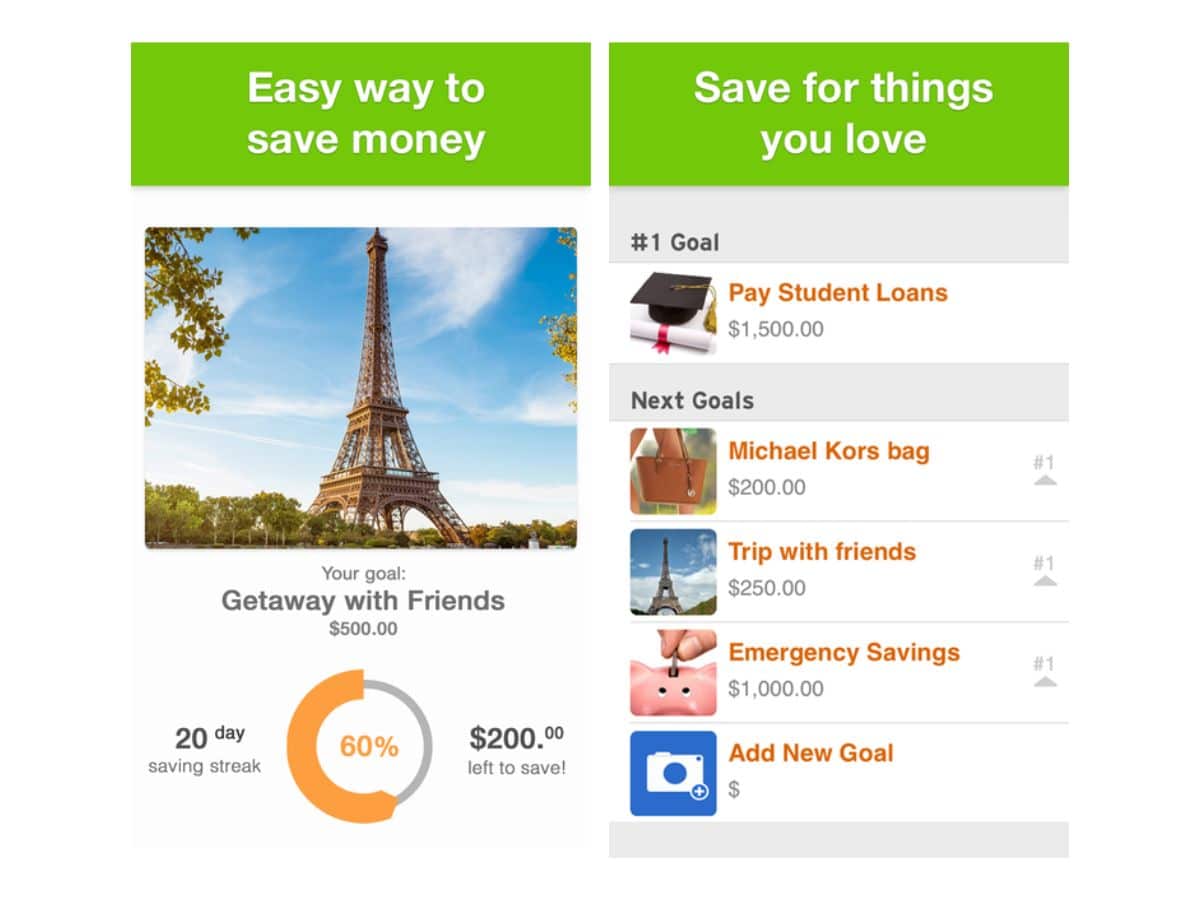 1. Unsplurge
Among the easiest ways to manage your finances is to take a compartmental, goal-oriented approach. That's exactly what an app like Unsplurge is here to help you with. Using the app, you can set specific funding goals, prioritise your bills and track your progress. It's like having a money manager and life coach rolled into one. Also featured are other people's profiles and goals, so that you don't feel alone in your journey.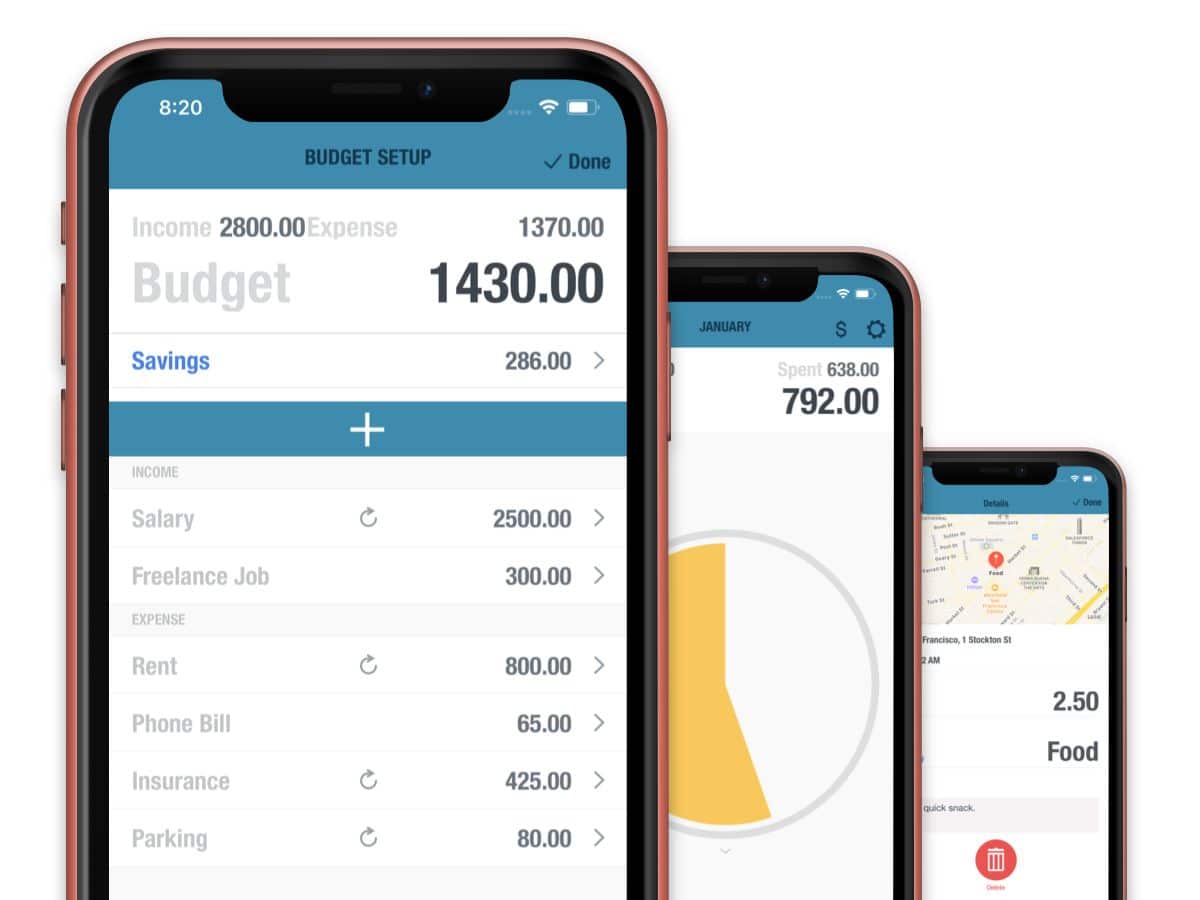 2. BUDGT
The BUDGT app is so thrifty that it doesn't even waste letters. Along with that economic attitude comes an equally adept platform, which helps you manage your finances on a day to day basis. And when we say "day to day", we mean "day to day", as in the app literally calculates a daily budget based on how much you've already spent during any given month. It also breaks your spending down by category so you can see just how much money you throw down for leisure activities vs necessities. May you adjust accordingly.
Features: 100% offline; provides reminders and projections
Category: Finance
Developer: S. Flückiger
Price: 3,49 €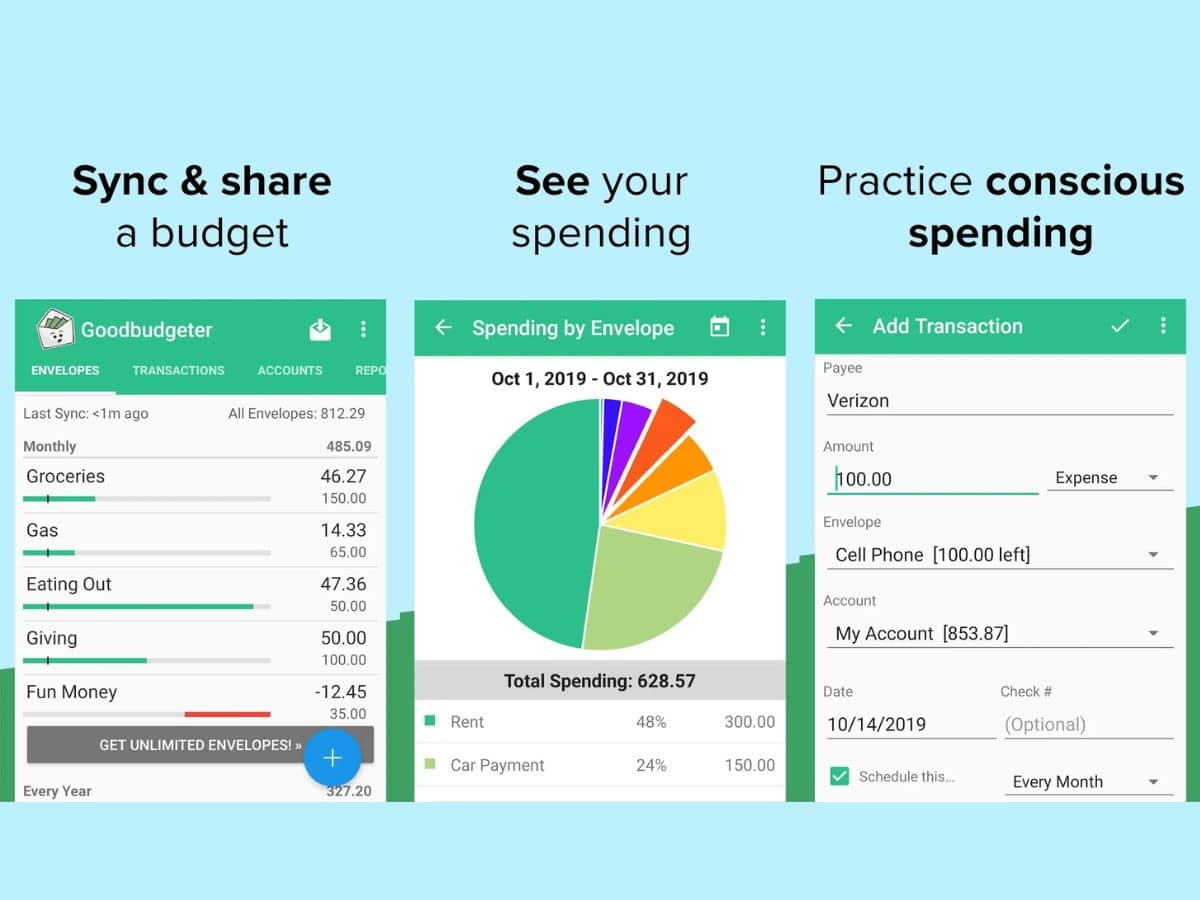 3. Goodbudget
Built around the envelope budgeting system–which helps you visualise and compartmentalise your expenses–the Goodbudget app provides seamless tracking of how much you spend on what. It also allows you to share budgets with friends and family members by way of the cloud. Achieving your financial or personal goals becomes all the more realistic thanks to budgeting apps like this one.
Features: virtual budget program; sync & share budgets
Category: Finance (#131 in App Store)
Developer: Dayspring Technologies
Price: Free (offers in-app purchases)
---
Featured Video from Man of Many
---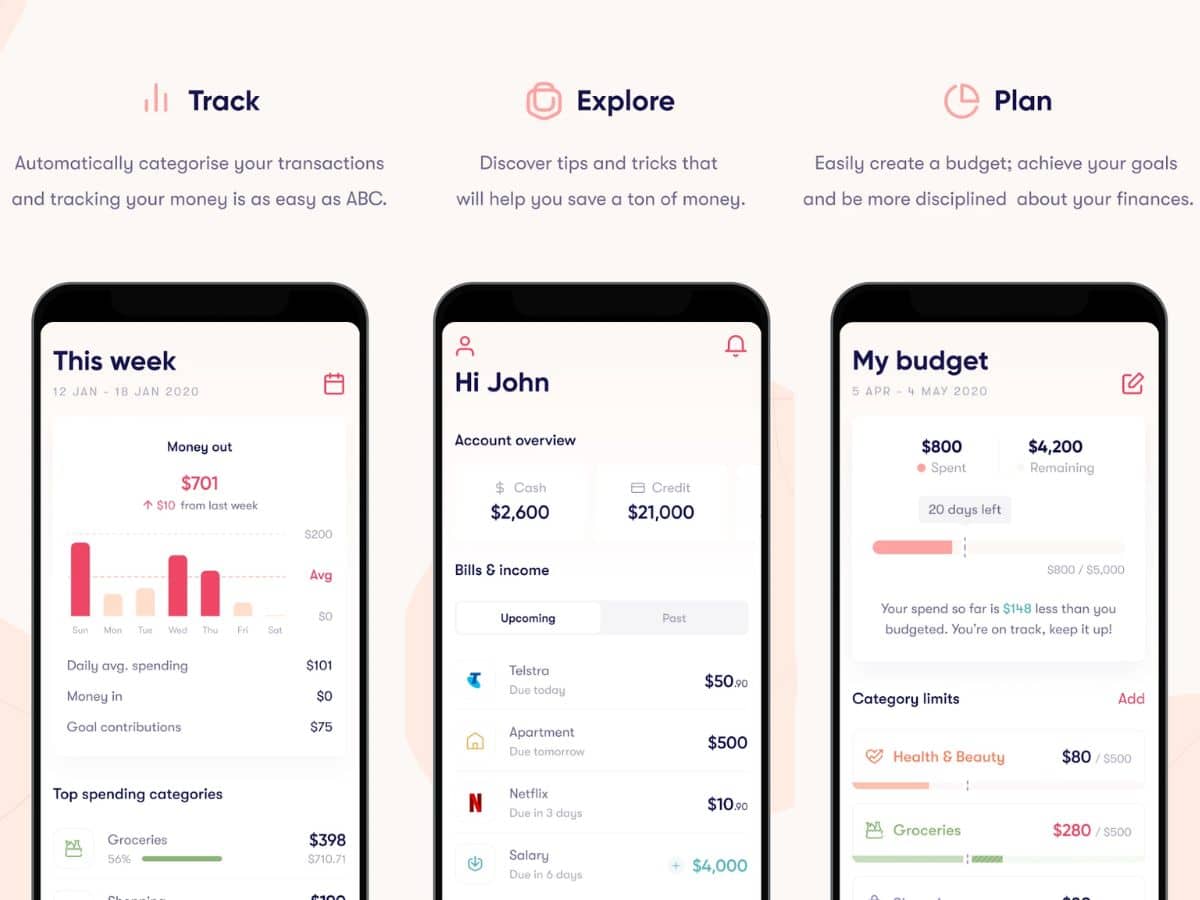 4. Pocketbook
Another budgeting app that helps you save by giving you a better understanding of where your money goes, Pocketbook also dispenses valuable pointers so you can earn even more. Plus, it notifies you every time there's a fee charged to your account–that alone makes it worthy of instal.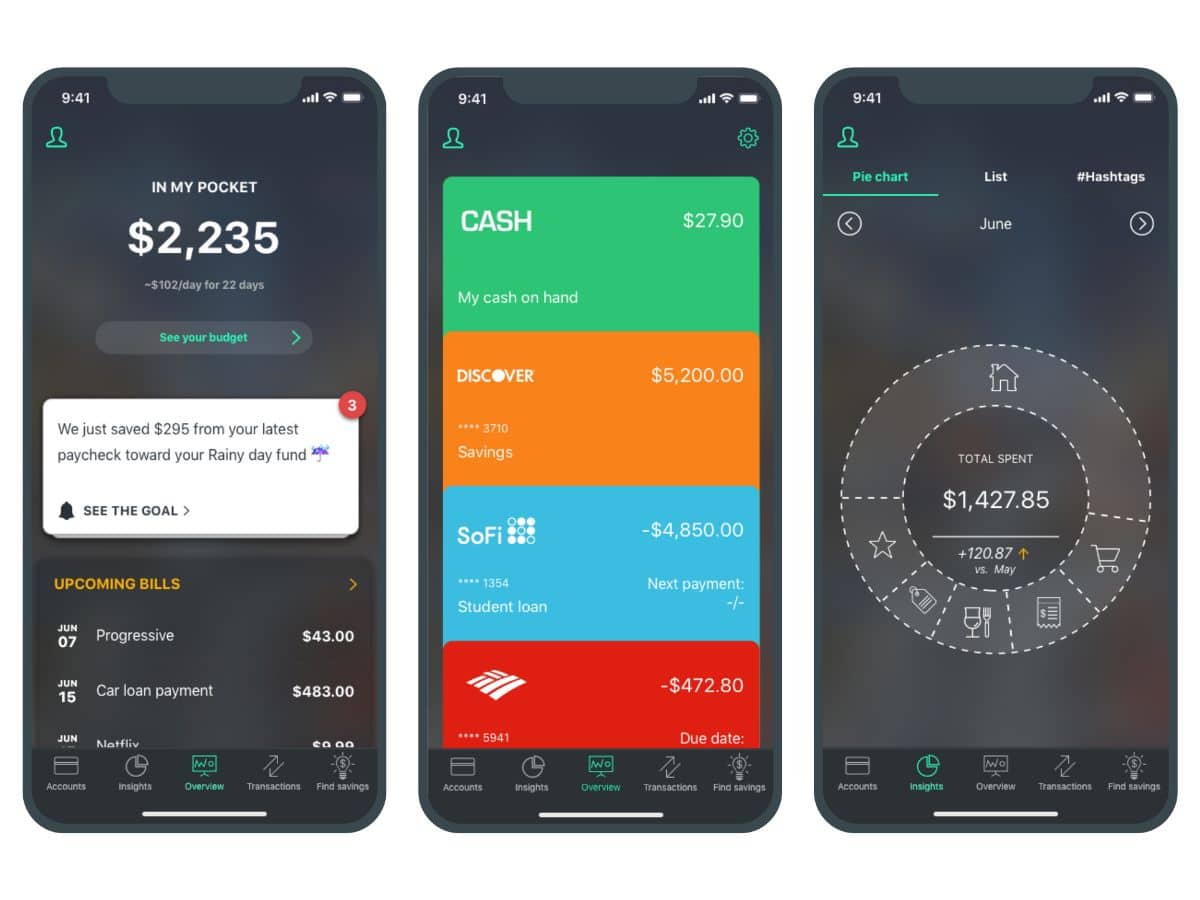 5. PocketGuard
The PocketGuard app puts all your financial accounts in one place, and tracks every single dollar with the utmost precision. As a result you get a digital wallet like no other, not to mention a streamlined overview of your finances.
Features: links banks, credit cards, loans and investments; Autosave feature for automatic savings
Category: Finance
Developer: PocketGuard, Inc.
Price: Free (offers in-app purchases)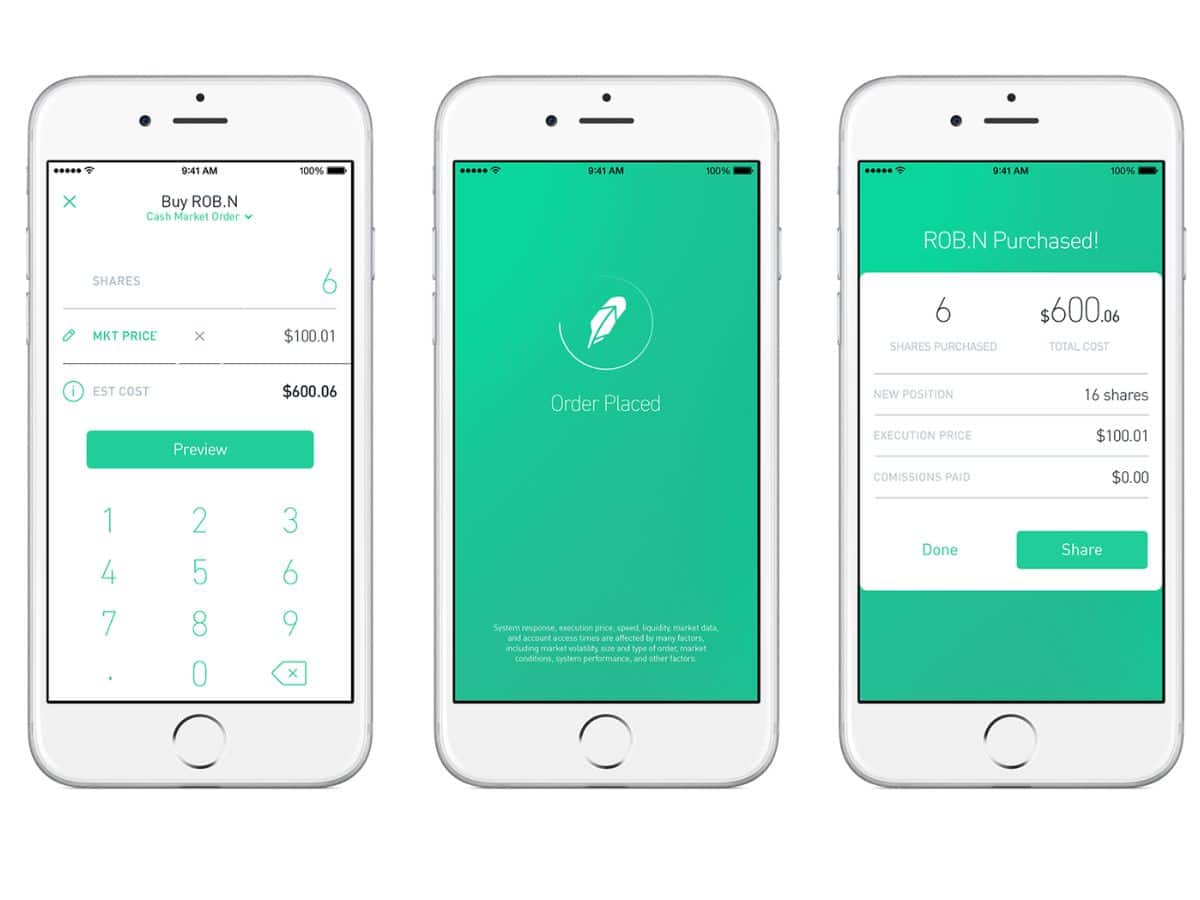 6. Robinhood
While the An Aussie Doctor Answers All Question About Coronavirus app won't necessarily steal from the rich, it certainly hinders their ability to jack up trading fees and sandbag you with bad stock options. Specifically, the popular money app allows you to invest and trade at little to no cost. Use it as your entryway into the world of investing, until one day you're the one taking suckers for fees.
Features: commission-free investing
Category: Finance (#1 in App Store)
Developer: Robinhood Markets, Inc.
Price: Free (offers in-app purchases)
How to Stop Being So Self-Conscious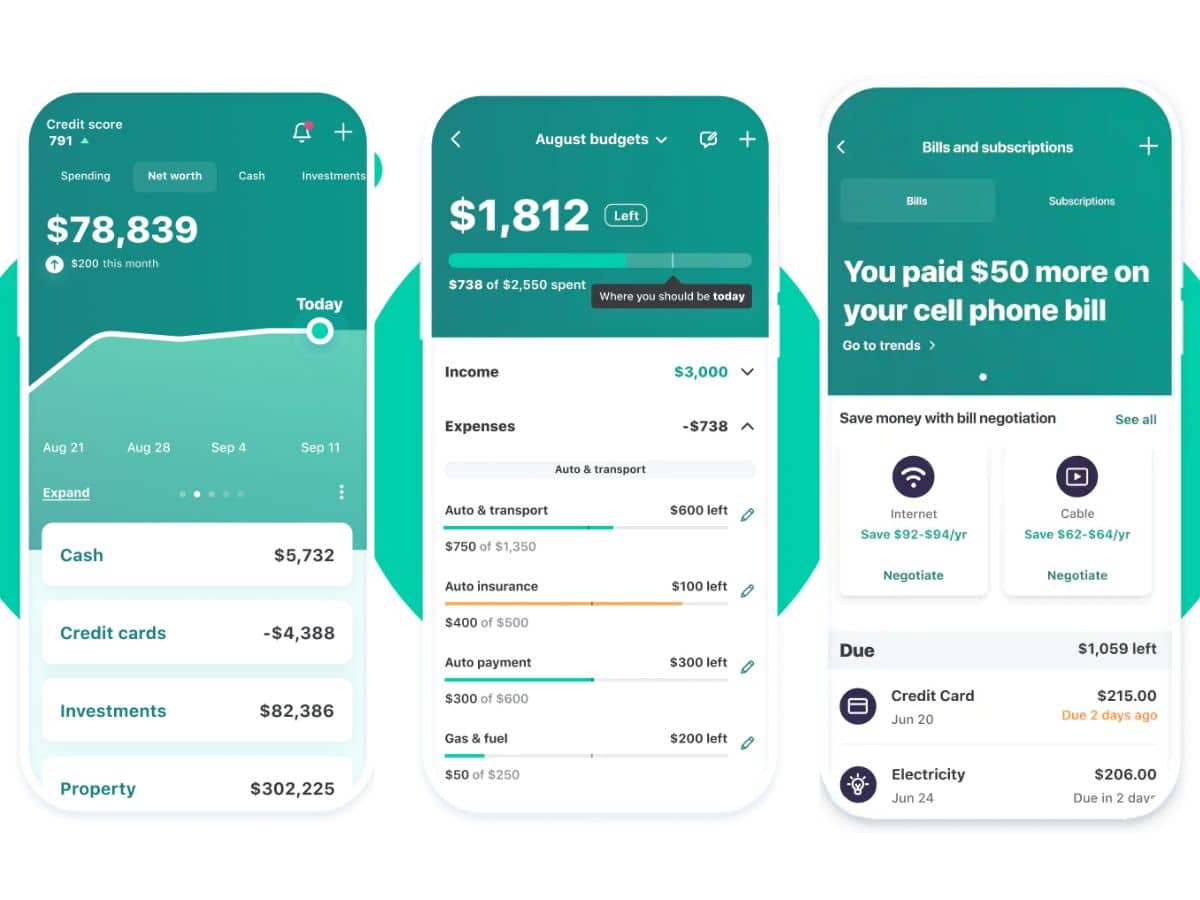 7. Mint
Whether your budgeting finances, paying your bills or looking up your credit score, the Mint app has you covered. Managing your money has never been easier.
Category: Finance (#21 in App Store)
Developer: Mint.com
Price: Free (offers in-app purchases)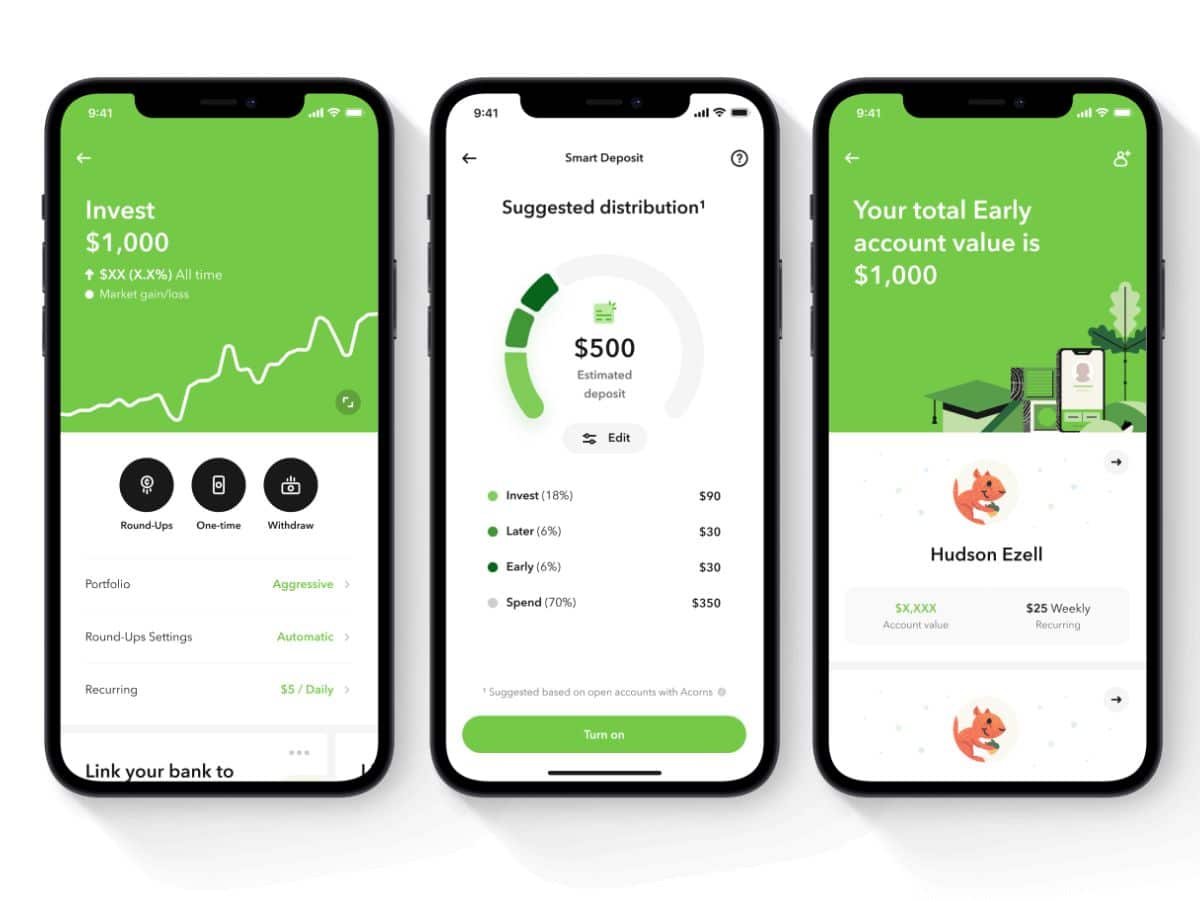 8. Acorns
Unless you're a day trader or serious investor, the Acorns apps is one of the smartest ways you can play the market. Not only will the money app invest your cash in a pre-determined portfolio based on your savings goals, but it can link with your credit card and "round up" (i.e. invest) the change on your purchases. This is a terrific app that builds on your earnings while you barely notice.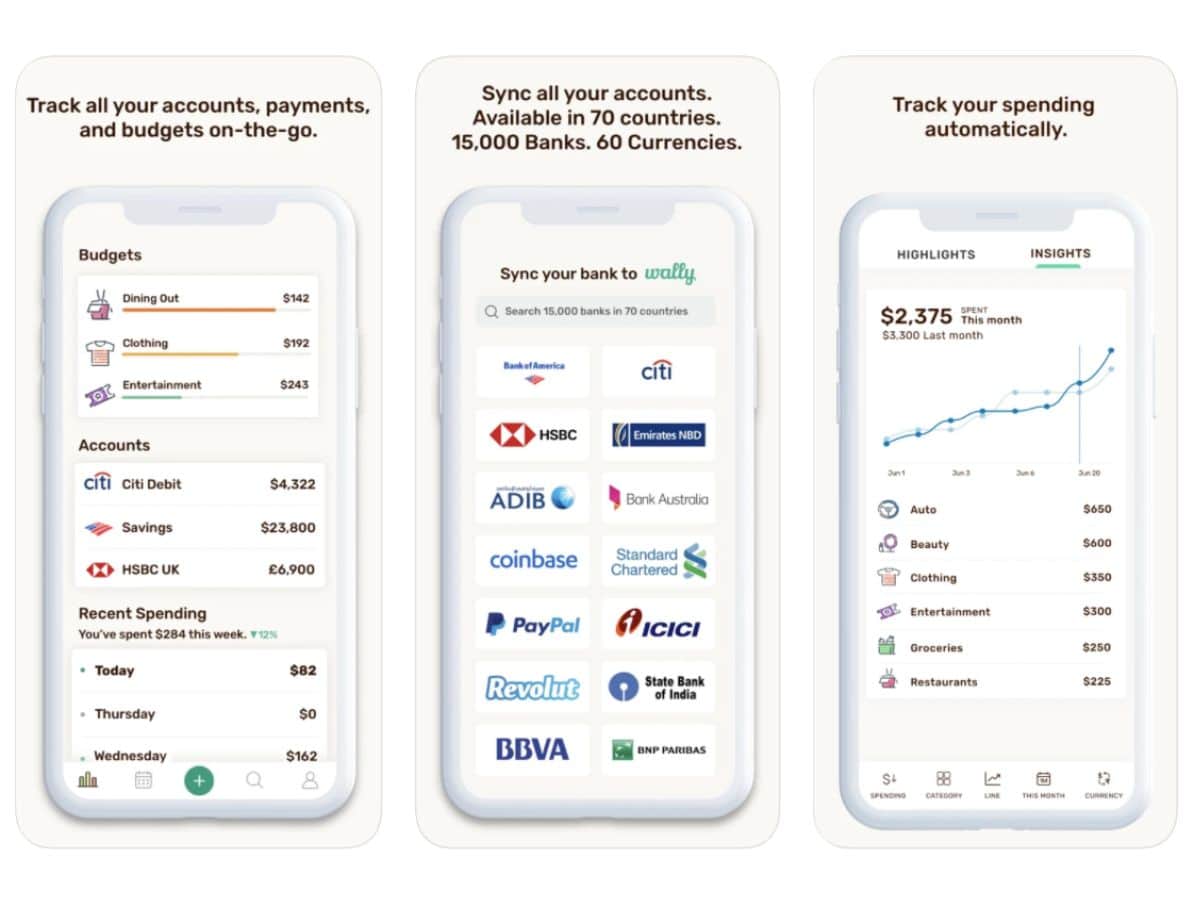 9. Wally
Wally is run by a modest team with the modest goal of giving you complete awareness and control over your finances. That means providing a 360 degree window to all your accounts and expenses. No one can argue with that.
Features: financial calendar; on-the-go financial clarity
Category: Finance
Developer: Wally Global Inc.
Price: Free (offers in-app purchases)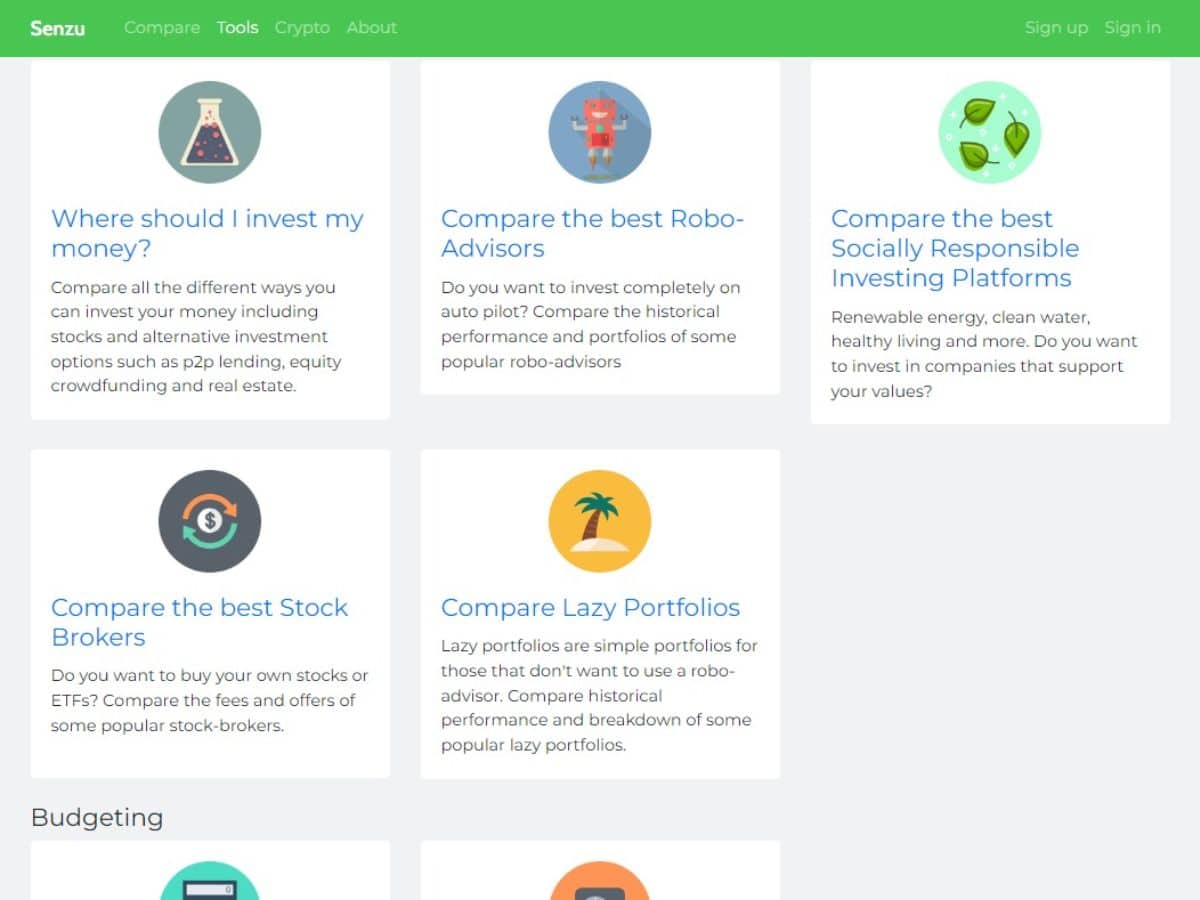 10. Senzu
Just the name alone sounds intelligent: Senzu. Along with that catchy name you'll find tremendous finance tools that can help you budget, save, invest and more. It's all customisable based on your personal preferences and habits. Also featured on the app are tons of comparisons between various institutions to ensure you get the most bang for your buck.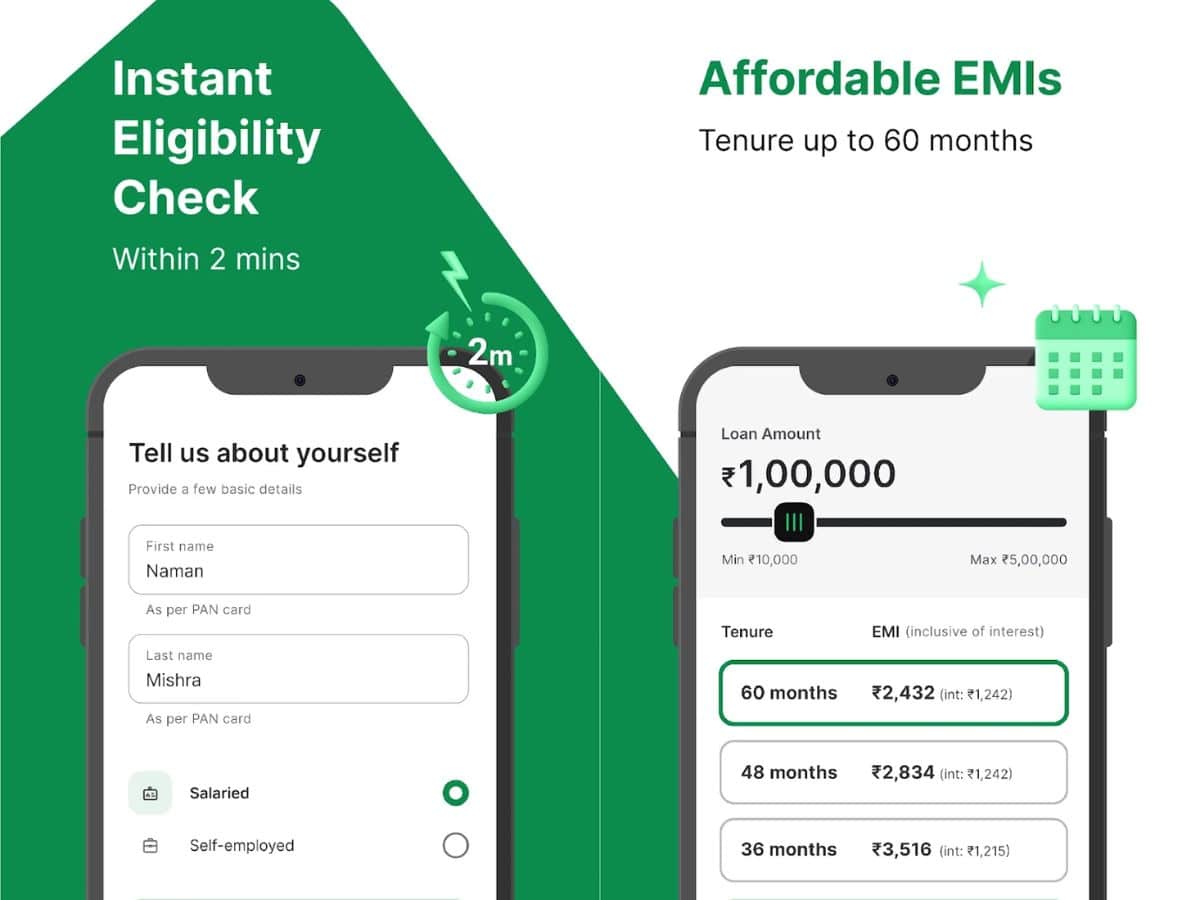 11. Money View
The best way not to lose money is to remain in complete control of your finances. That's exactly why apps like Money View consolidate all your accounts, granting you full transparency down to the smallest cent. Don't let your financial endeavours inundate you. Instead, centralise them using a money app like this one, and neutralise them in the process. The Money View app will also help you invest, and it can even issue a loan in as little as two hours.
Category: Finance
Developer: Money View: Loan App & Money Manager
Price: Free (offers in-app purchases)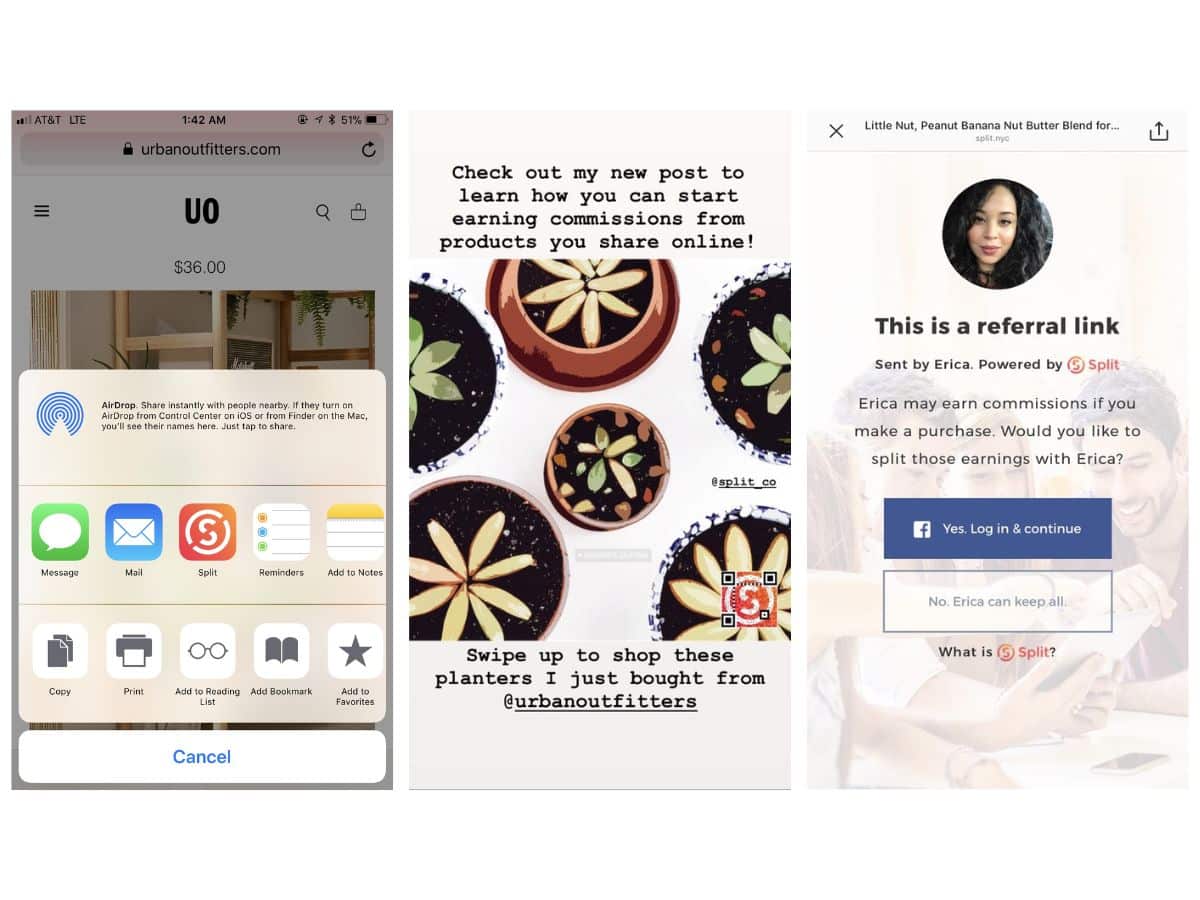 12. Split
You're already on the Internet for most of the day, why not make some money out of it? That's what the Split app is here for. It gets you paid every time a specific URL you share or receive leads to a new membership, purchase or registration. Think of it as being an affiliate without having to invest time or money into the cause. As Split likes to say: "It pays to share".
You'll also like:
How to Overcome Embarrassment
How to Curb Your Phone Addiction
25 Simple Ways to Make Extra Money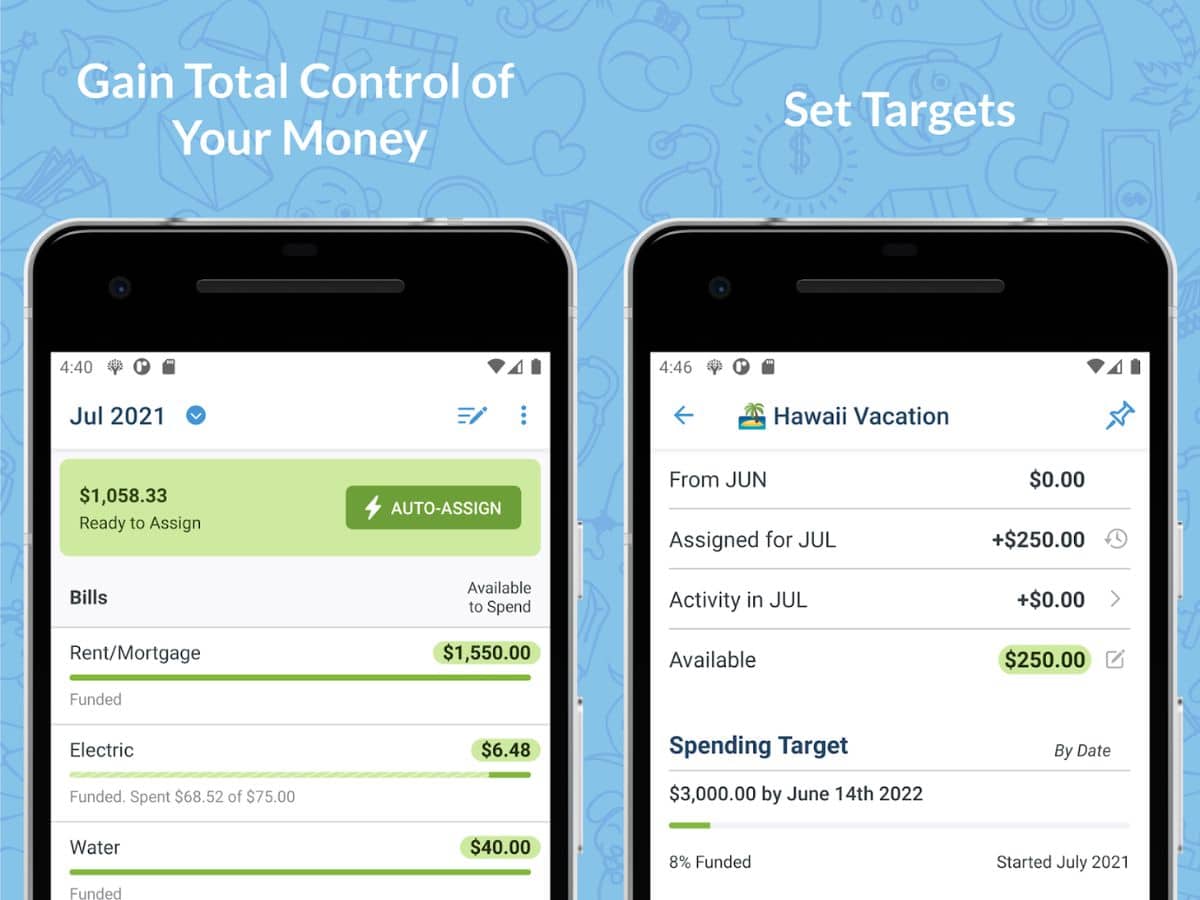 13. You Need a Budget
Tired of living paycheck to paycheck? Well, then You Need a Budget. The stellar app is here to stabilise your spending, get you out of debt, and maybe even turn some of those minus signs into plus signs. Supremely easy to set up, the app is also there for you every step of the way, making it far more accessible and hands-on than a slew of counterparts.
Price: Free trial ($11.99/month; $84/year)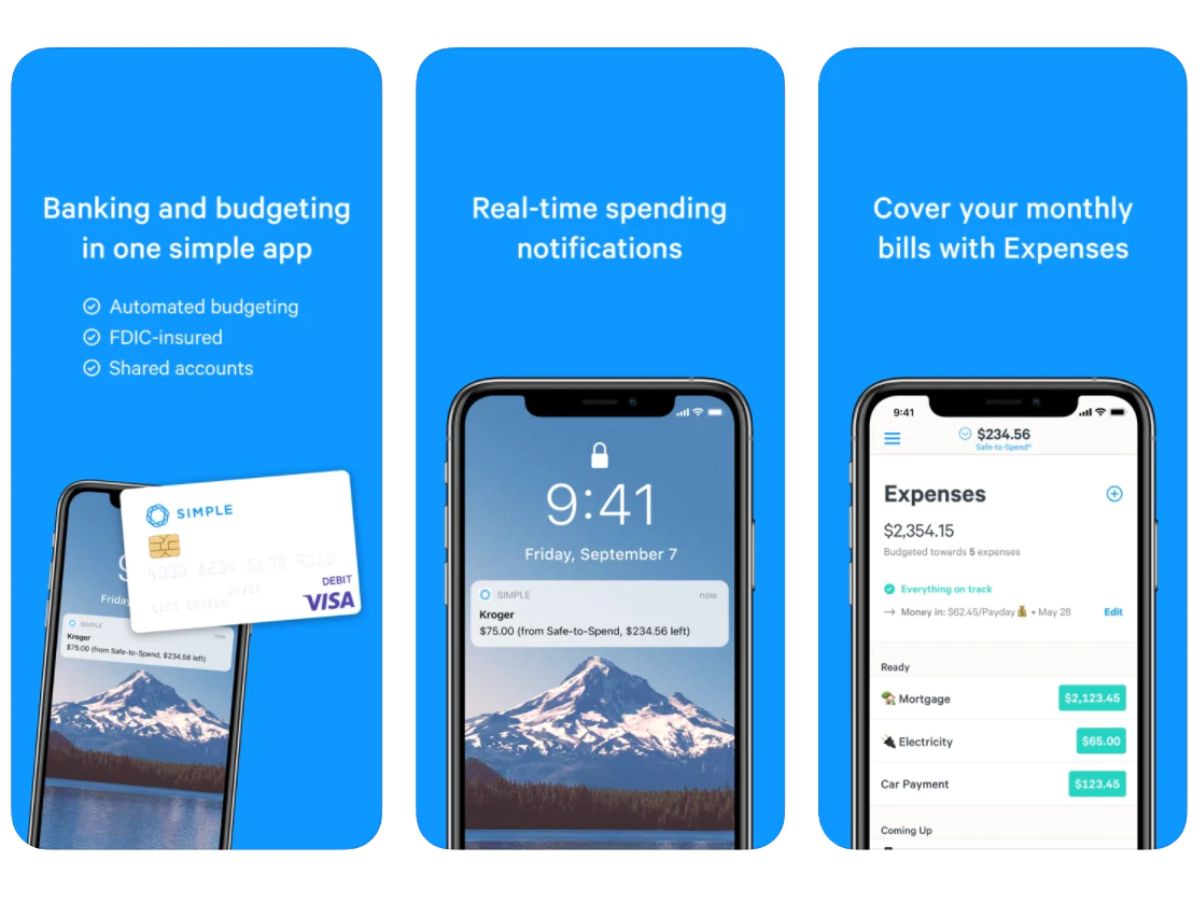 14. Simple
Sometimes managing your finances requires a straightforward approach. That's why Simple keeps things…well, simple. It notifies you in regards to every dollar spent and truly shows you where your money is going. Whether you're setting goals for yourself or streamlining your spending habits, this app keeps things preciously simple.
Category: Finance (#128 in App Store)
Developer: Simple Finance Technology Corp.
Price: Free
You'll also like:
How to Overcome Embarrassment
How to Look Good in Photos
25 Simple Ways to Make Extra Money
Have you subscribed to 12 Symptoms of Low Testosterone in Men? You can also follow us on Facebook, Twitter, Instagram, and YouTube.
---
Featured Video from Man of Many