25 Simple Ways to Make Extra Money
With each new year there comes a renewed focus on personal improvement. For more than a few men, that means figuring out simple ways to make extra money. Indeed, unlike so many other resolutions, learning how to make extra money is one that might actually stick. After all, even the men out there with stacks of cash at their disposal are always happy–if not eager–to add one more stack to the pile. And while we can't promise the following methods will allow you to retire by the year's end, if you actually see them through you'll be surprised at just how much extra green you end up putting into your bank account. Here are 25 Simple Ways to Make Extra Money. Find one or two that speak to you and start earning!
You'll also like:
How to Overcome Embarrassment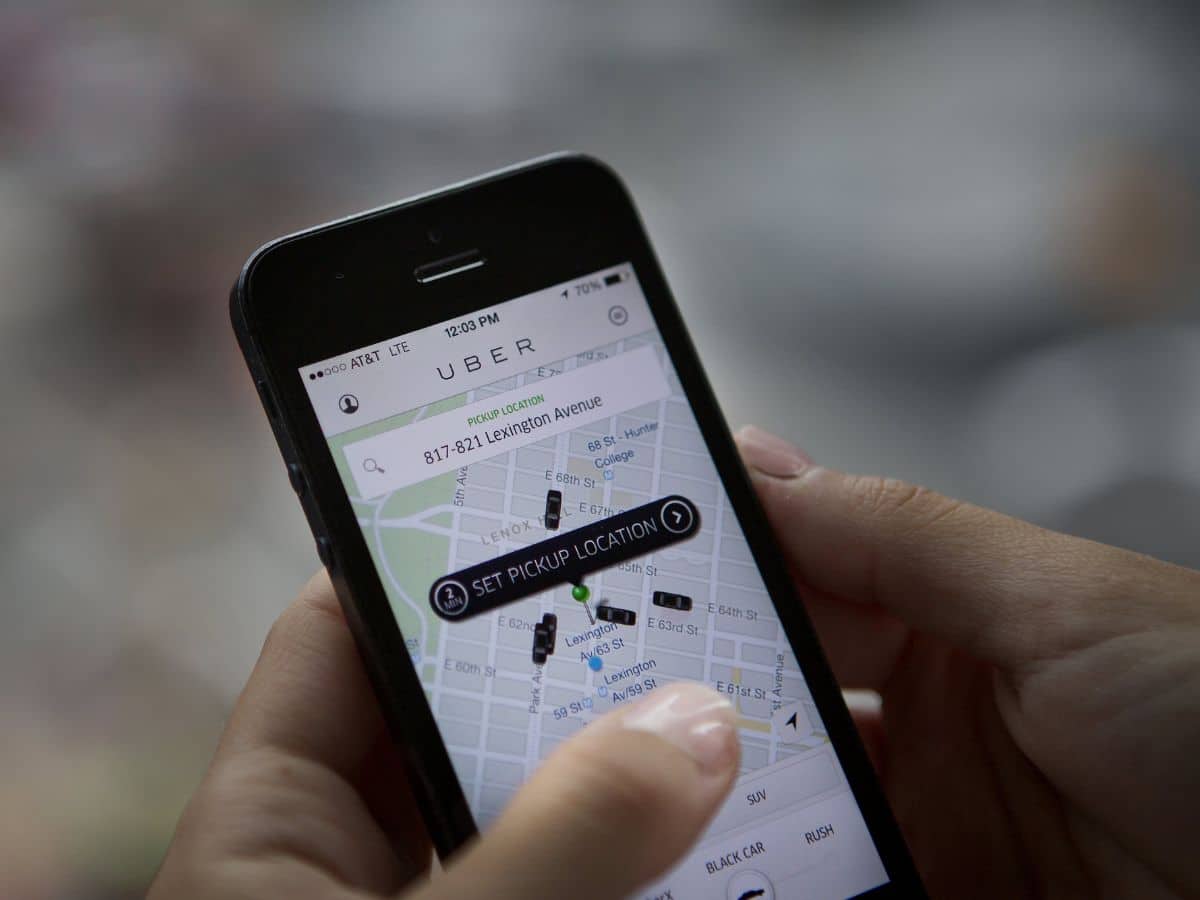 1. Get Referral Credits from Apps
Odds are your smartphone is already littered with tons of cool apps like Uber. Likewise, you already know which apps deliver the goods and which don't. Hence, there's no harm in spreading the word on the good ones, and receiving some generous credits as a result.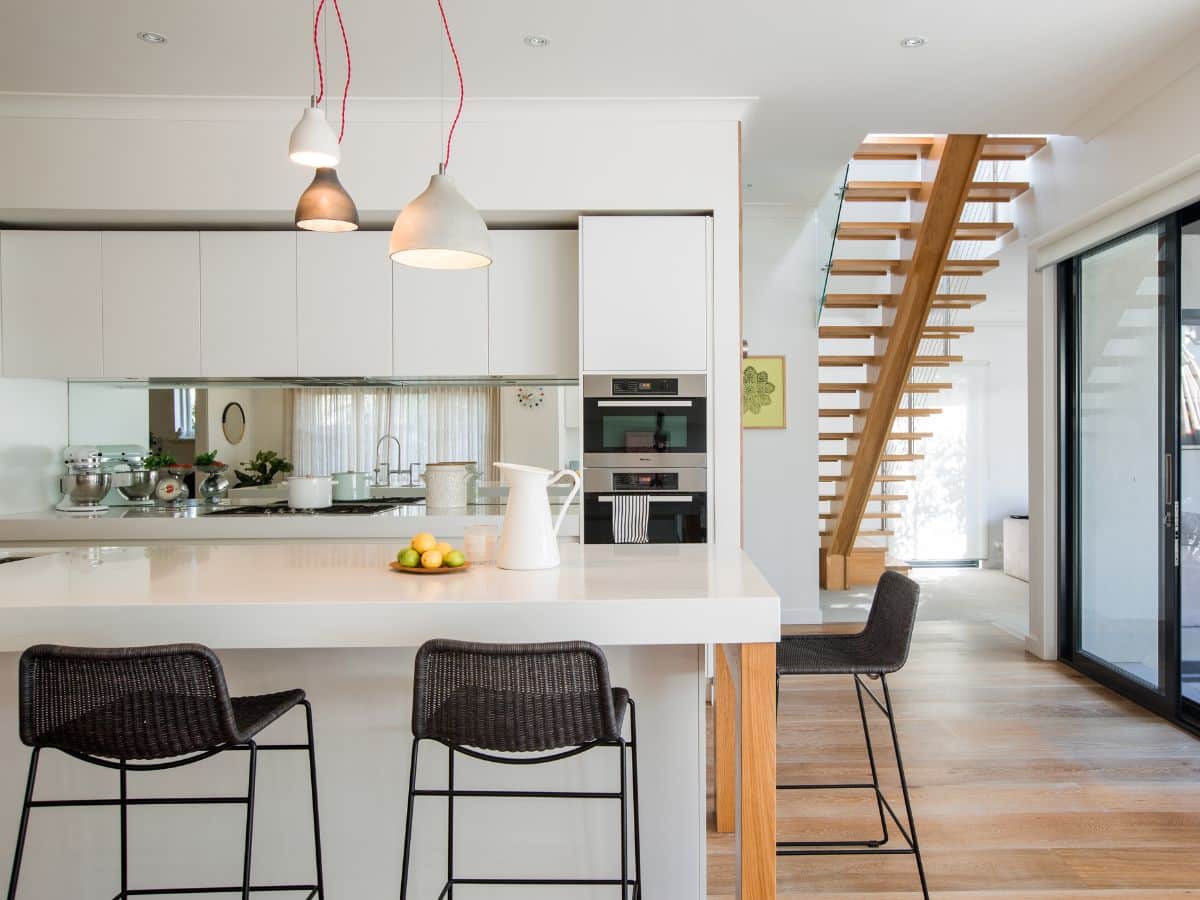 2. Rent Your Unused Room or Apartment Out Through Airbnb
If you have an empty bedroom in your home–or an entire residence going unused–there are a slew of reasons to rent it out via Airbnb. For one, each stay is temporary, meaning you can say goodbye to those nightmare roommates who you can't escape because they're on the lease. Also, if the room or residence is in a popular area, you can easily make more money by renting it out hotel-style as opposed to going for something long term.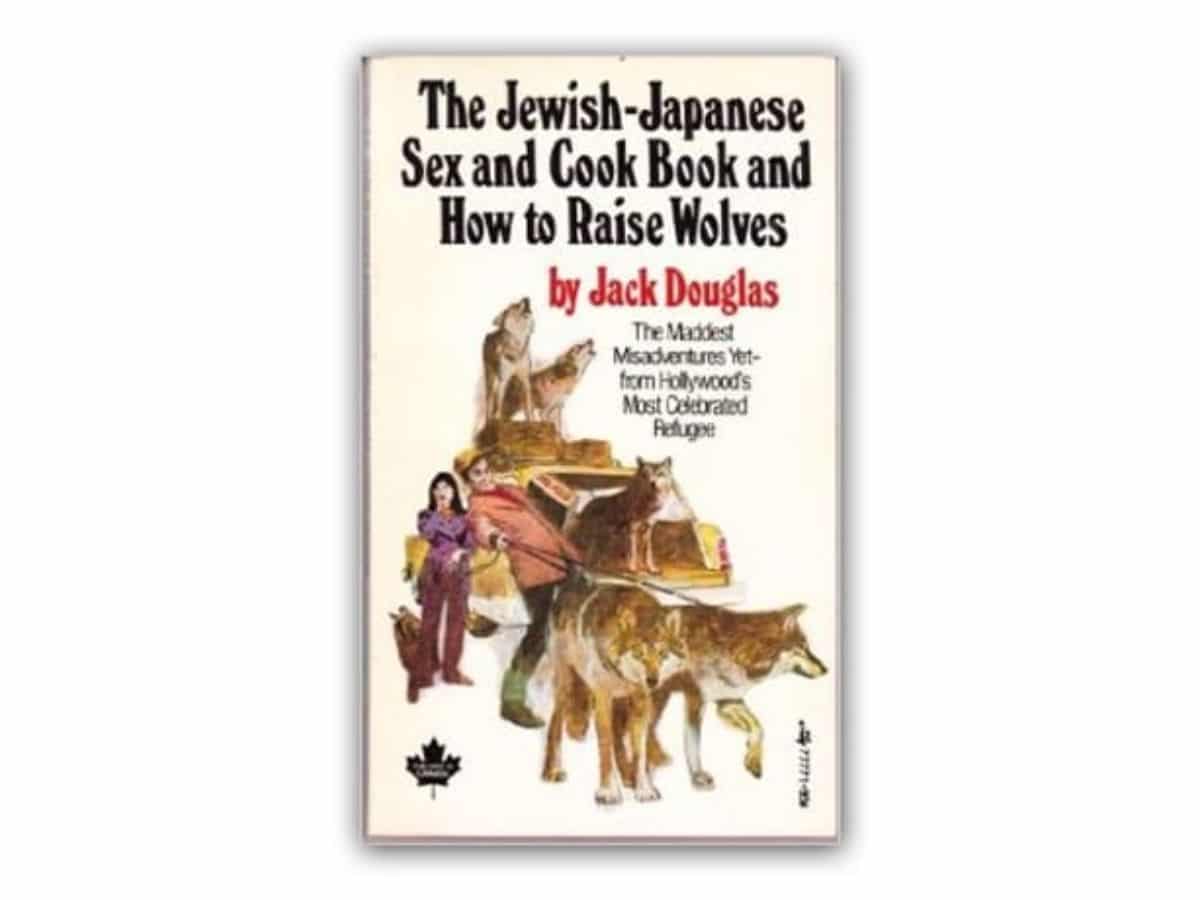 3. Send Your Books to Amazon and Take a Cut When One Sells
Selling all your old books online might sound like a burden…until you hear about Amazon's incredible process that is. We're speaking about their book selling service, which allows you to ship all your used books to one of their warehouses. When a book sells, Amazon sends you a cut. Will it be as much as it would've been had you sold the books on your own? Probably not. But you've also saved yourself a ton of labor.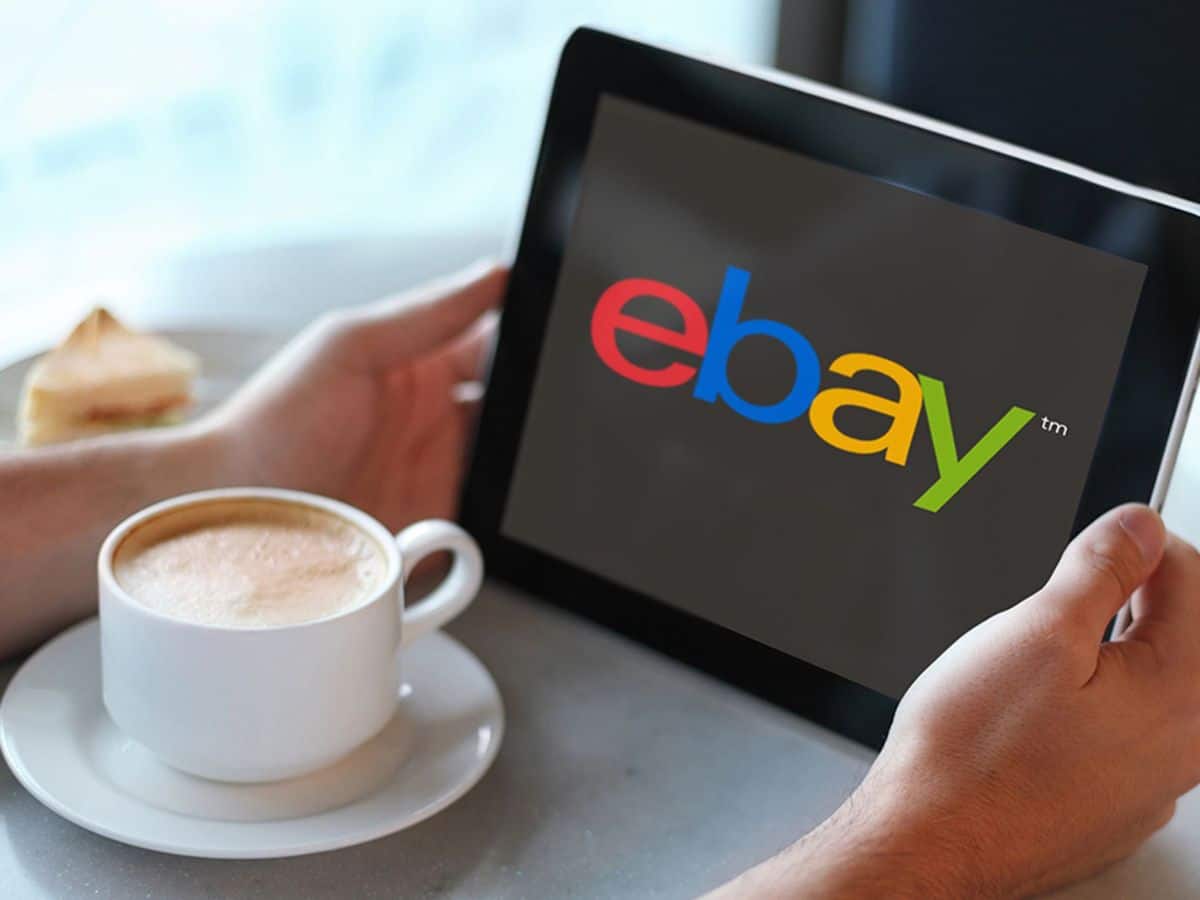 4. Sell Your Old Stuff Online
As the saying goes, "one man's junk is another man's treasure", and for all you know you're sitting on a proverbial gold mine of cool gear and gadgetry. Naturally, you'll need to weed out the higher ticket items from the lower ticket ones first. Or just say to heck with it and hold an entire garage sale online. It's an easy way to make extra cash.
---
Featured Video from Man of Many
---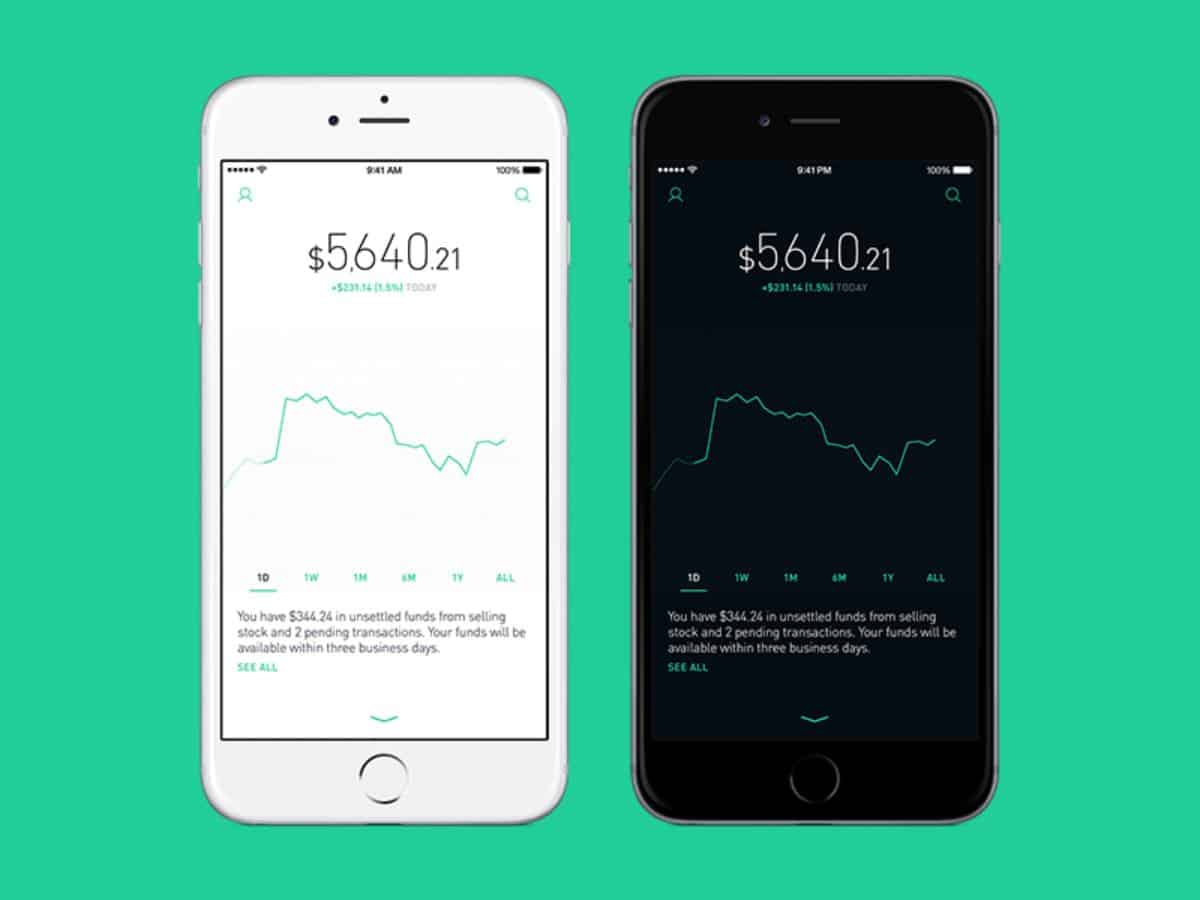 5. Put Some Money in Index Funds
Unless you want to quit your day job and focus on trading stocks full time, you're better off investing in index funds. These are funds that spread your money out over a wide range of stocks as opposed to just a few, potentially volatile ones. It's a much safer bet that will yield higher returns in the long run. Making the whole thing that much easier (and cheaper) are apps like Robinhood, which offer zero commission trading a tons of helpful tutorials.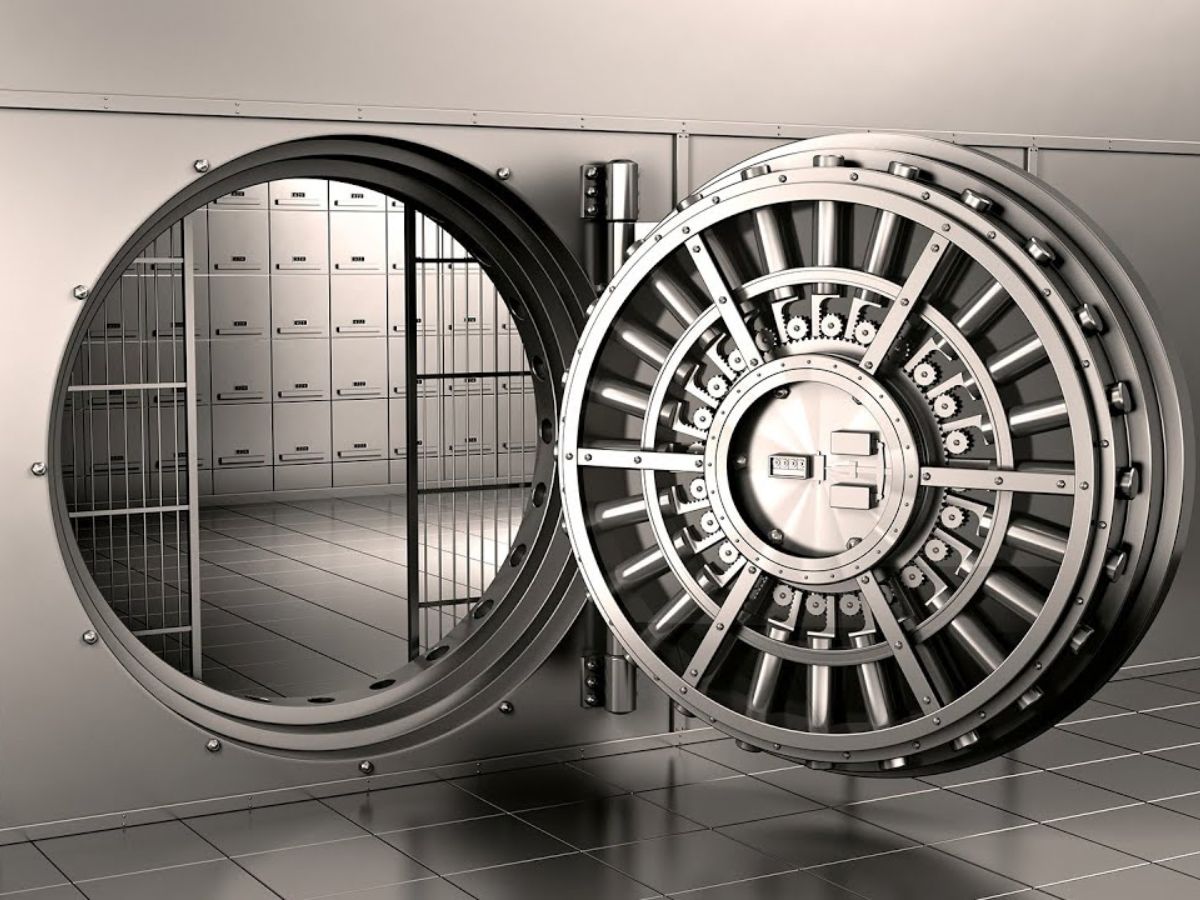 6. Put Your Money in a High-Yield Savings Account
If you know anything about money, you know that savings accounts basically put your cash in limbo, with the money just kind of sitting there. That's because most savings accounts come with microscopic interest rates that never really amount to anything substantial. Find a high-yield savings account instead. Some even go above 1%, which certainly beats the 0.05% you're probably getting now.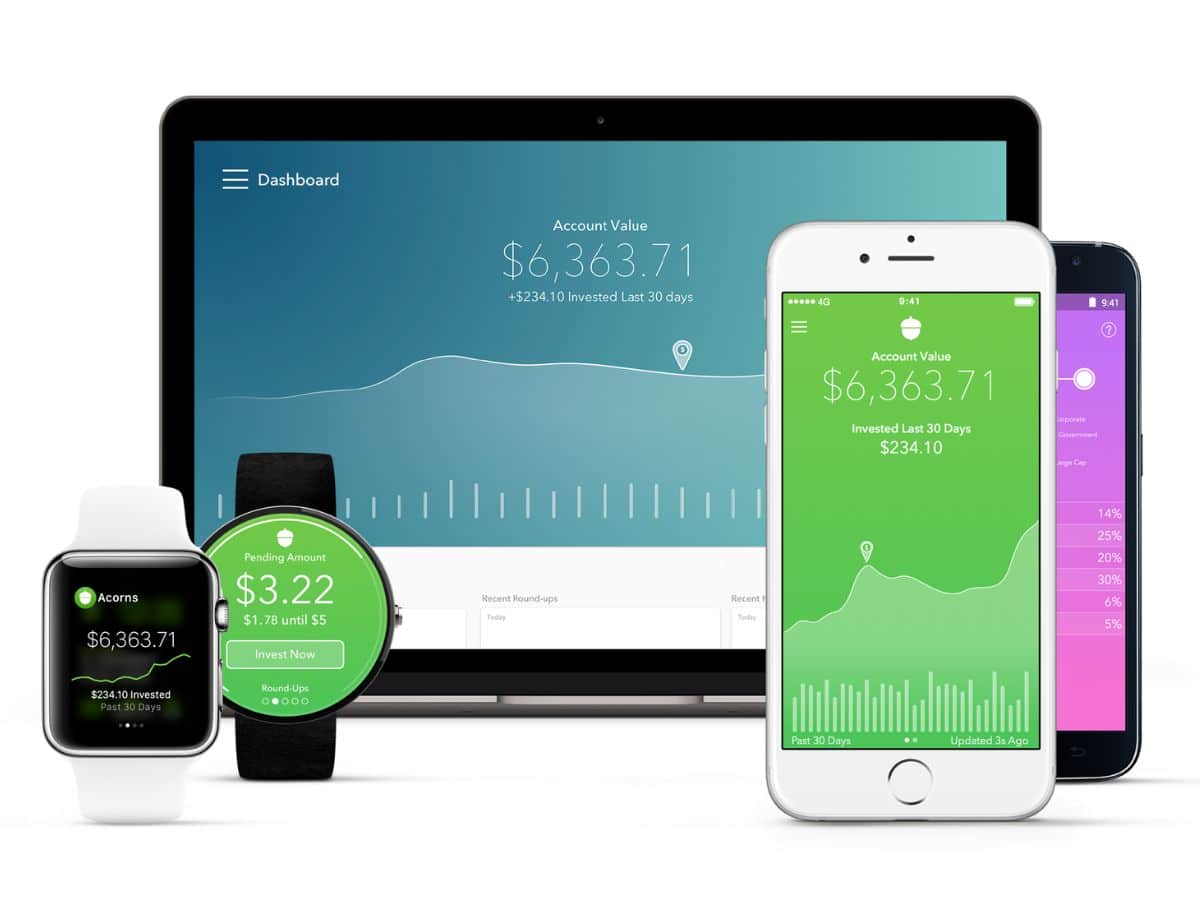 7. Invest Your Change Using Acorns
Wouldn't the world be an easier place if there were only nice, even dollar amounts for every purchase? Well, thanks to an app called Acorns, you can actualise that world and potentially make some money in the process. The app works by syncing with your credit or debit card and rounding up on transactions, then investing the change into a stock portfolio or index fund. That equates to easier mental accounting and one heck of an optimised change jar.
8. Seek Out High Dividends Stocks
Some stock purchases come with their own rewards, also known as dividends. More specifically, if you invest in a particular stock and hold onto it for long enough, the company will send you occasional cash payouts or additional shares. It's their way of saying thank you for sticking with them through thick and thin.
9. Use Credit Cards That Offer Rewards
We're so accustomed to credit card companies taking that it seems almost paradoxical when they start giving. Yet, as so many rewards programs go to show, using your credit card can earn you some serious perks. Among them are things like 1.5% cash back on all purchases, or specific deals on products and services. Suffice to say, if your credit card isn't earning you points or cash, you're using the wrong credit card.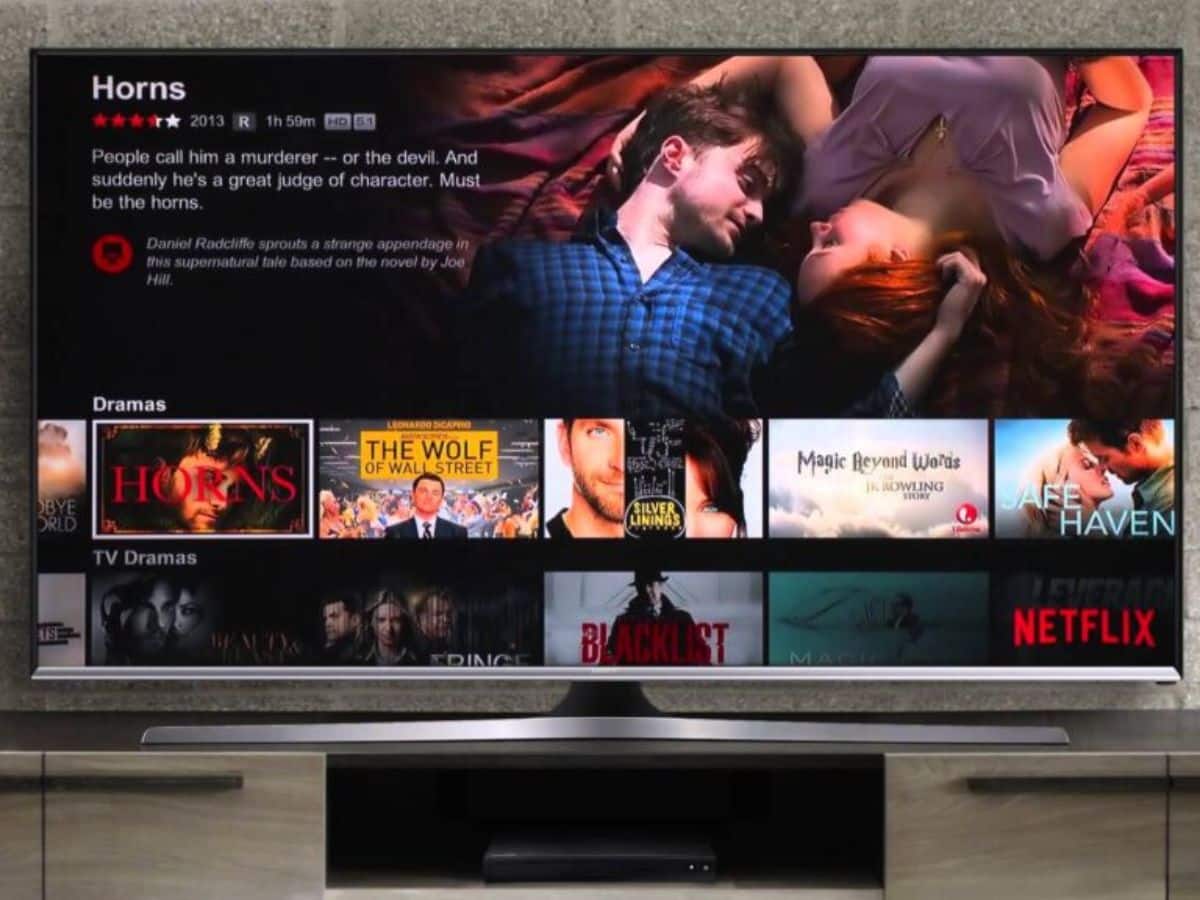 10. Cut the Cord
A few years ago, cancelling cable TV might have felt like a major sacrifice. These days, it's a no-brainer. Sure, you can sit there and continue to be gouged by some nonsensical cable package that includes 100 channels you don't even watch, or you can sign up to a streaming service and put the power (and some serious money) back in your hands.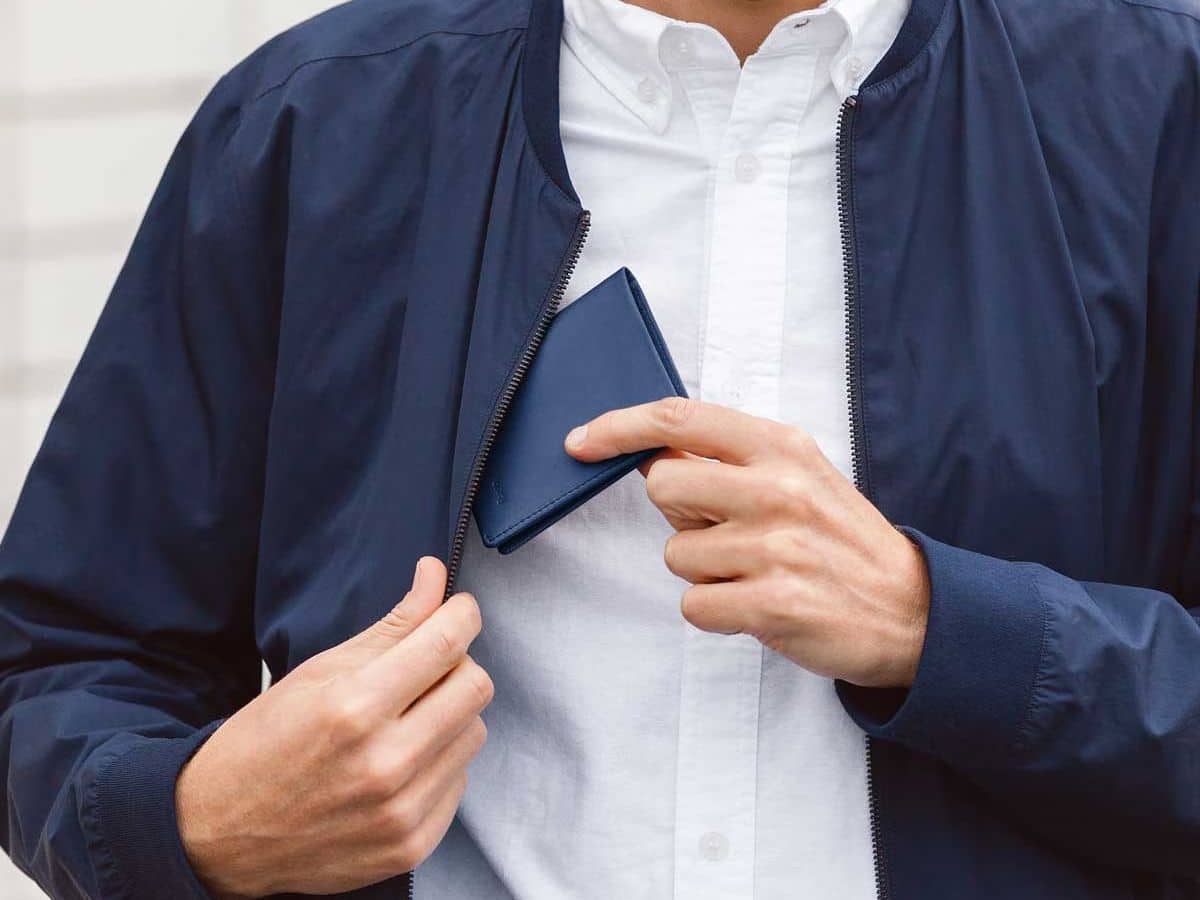 11. Change Credit Cards
There's nothing more frustrating than paying interest on credit card debt, which is like a massive tax on spending itself. Outmanoeuvre those sneaky credit card companies by switching credit cards and transferring your balance in the process. By signing up for a new credit card, you can usually take advantage of those first year 0% APRs.
12. Cancel Your Gym Membership
While it's almost contradictory for a men's lifestyle site to suggest that you cancel your gym membership, we're certainly not telling you to throw in the towel (no pun intended). With a quick search online you'll find certified professionals offering personal training, boot camps, fitness classes and sports coaching for rates lower than that of their counterparts from the big fitness chains. Another alternative is to take the running outdoors, hit up the nearest public basketball court, or get a yoga regimen going right there in your den.
13. Participate in Market Research
Companies and websites are always looking for feedback on their products and services, and they're even willing to pay for it. The best part is that nowadays you can participate remotely (i.e. online).

14. Man of Many Deals of the Week
Saving money is making money. Check out our own weekly discounts and giveaways so you can still get the gear and gadgets you want, at a fraction of the cost. We simply cannot suggest this one enough.
15. Offer Your Services Through TaskRabbit or Airtasker
Odds are you have a few handy skills that you don't necessarily offer out to others. Well, it's time you started. Take your skill set onto sites like TaskRabbit and Airtasker and get paid every time some maladjusted millennial can't figure out how to screw in a light bulb.
16. Give Freelancing a Go
If your skill set is more in the vein of writing or coding, by all means land some freelancing gigs in your spare time. After all, that guy from TaskRabbit who screwed in your lightbulb might need your help sprucing up his resume or building his website. Call it the circle of knowledge.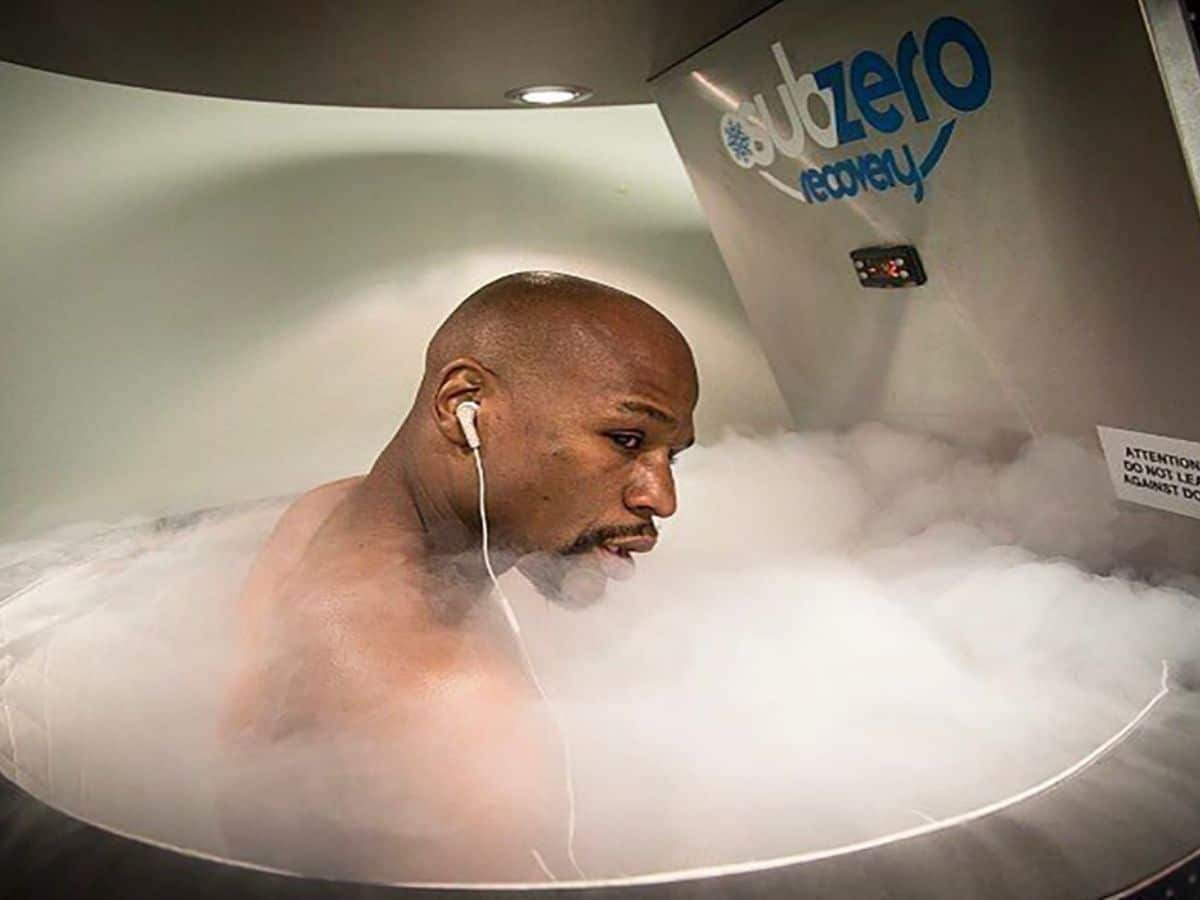 17. Use Groupon for Health and Wellness
Sure, you hear the word "Groupon" and think 20% off at fancy restaurant, but the site is also good for wellness visits such as dentists, cryotherapy, massage and more. Of course, you'll want to do some independent research before each visit so that your back, eyes or teeth don't end up in the wrong hands.
18. Eat In
There are some things that don't need to be explained, and the fact that eating out costs more than eating at home is one of them. Cook your meals in your own kitchen and save a bundle in the process.
19. Bring Your Own Lunch to Work
Remember what we just said about eating out? What, you thought work lunches didn't count?
20. Don't Waste Food
In order to save money while eating at home, it's important to actually consume everything that you buy. This might seem like common sense, but you'd be surprised at the statistics regarding food waste at home. Or maybe you wouldn't be surprised because you're a culprit. In that case: stop wasting food!
21. Sign Up With Mint
Think of apps like Mint as falling somewhere between a personal assistant and a money manager. That is, they can help you keep track of bills, maintain budgets, stay on top of your credit score and monitor your spending habits. Prepare to be shocked at just how much money you've been wasting.
22. Use Apps Like Digit to Reach Savings Goals
Similar to Acorns, the Digit app automatically saves money on your behalf in order to help you reach financial goals. Some people liken it to putting your savings account on autopilot. Accordingly, you don't have to overthink the process or constantly transfer money around.
23. Keep a Close Eye on Your Banking App
We live in an age where you're literally never more than ten feet away from all your banking information. Load up your banking app and monitor your accounts, if only as a reminder of how much you should be spending vs saving.
24. Have a Garage Sale
Old clothes, used video game controllers, ironing boards…you just never know what someone else might want. Put it all on the lawn and watch people flock from near and far to pick over it like vultures. This is a quick and surefire way to make some extra money.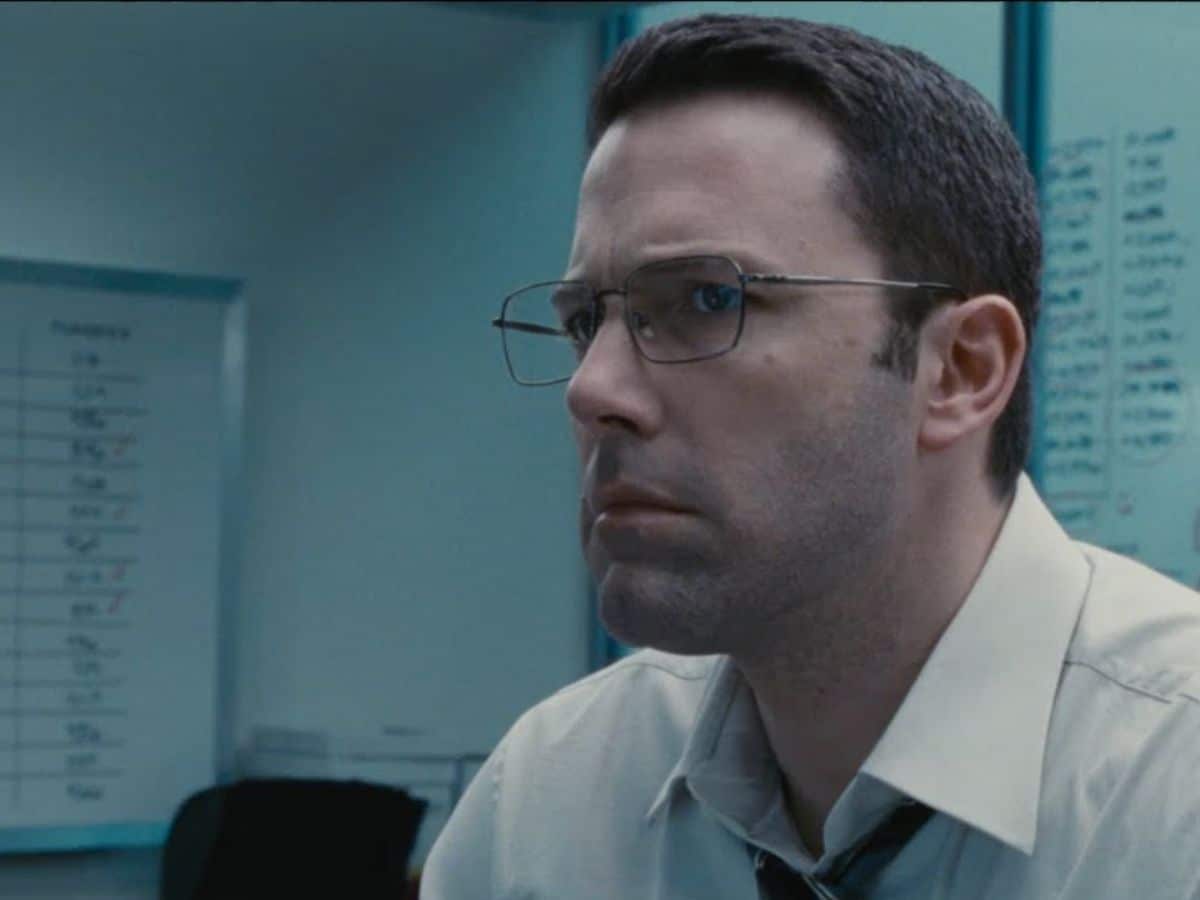 25. Find a Good Accountant
When it comes to your taxes, a good accountant might cost you a little extra up front, but you'll see the difference once he writes off those expenses and exploits loopholes you weren't even aware of. Take it from us: a good accountant can go a long way.
You'll also like:
How to Overcome Embarrassment
Have you subscribed to Live Life How You Want To? You can also follow us on Facebook, Twitter, Instagram, and YouTube.
---
Featured Video from Man of Many