20 Best Productivity Apps in 2018
All signs point to growth in 2018, and you don't want to be the one guy left behind. Fret not, because the best productivity apps are here to help you keep pace, and maybe even surge you ahead. What are productivity apps you might ask? They're apps that help you manage and prioritise your workload, streamline your efficiency, increase your potential and sustain your mental balance. Some of these productivity apps can be quite specific in their functionality, so it's important you implement at least a few of them into your daily arsenal. Here's our list of the 20 Best Productivity Apps in 2018. May they lead to a better you.
You'll also like:
How to Overcome Embarrassment
1. Buddhify
In our fast paced, tech-laden world, distractions are essentially everywhere. That can make it surprisingly hard to organise your life, sustain peace of mind and finish your work in a timely manner. Enter Buddhify, a legendary meditation app designed exclusively for the modern hustler. No matter where you are, or what you might be doing, the app has a meditation regimen on hand at all times. It's like a refresh button for your brain that keeps all distractions to a minimum.
Features: mobile or on-the-go meditation; guided meditations for different categories – Walking, Stress & Difficult Emotion, Work Break, Going to Sleep, Waking Up and many more; customisation; Foundations feature; Solo Timer
Category: Health & Fitness
Developer: Mindfulness Everywhere
Price: Free (in-app purchase – annual membership US $30 / CAN $30 / £24 / €24 / AUS $40)
2. Headspace
Another incredible and optimal mindfulness app, Headspace offers a range of meditation sessions that vary depending on your current activity. That's joined by SOS exercises–designed to level you out in times of high stress–and other mood balancing features.
Features: new meditation every day; Move Mode; Sleep exercises, bedtime sounds, and wind downs
Category: Health & Fitness
Developer: Headspace for Meditation, Mindfulness and Sleep
Downloads: 70M across all platforms
Price: Free trial ($69.99/year or $12.99/month)
3. Feedly
If you're an ambitious young man who keeps pace with the modern world, then there are probably a hundred different sites, blogs, channels, friends and feeds that you check on the daily. Streamline your content and resources alike by getting the Feedly app. And don't forget to add us to your feed by using this link here.
Category: News & Magazines
Developer: Feedly Team
Price: Free trial (Pro – $6/month; Pro+ – $12/month; Business – $18)
4. Stop, Breathe & Think
Productivity and a positive mindset are essentially joined at the hip, hence the inclusion of another stellar mindfulness app. Stop, Breathe & Think gives you all the tools you need to sustain a peaceful state of mind and handle stress like a modern pro.
Features: over 400+ activities
Category: Health & Fitness
Developer: Stop, Breathe & Think
Downloads: +4.5 Million Downloads
Price: Free (offers in-app purchases)
5. Insight Timer
One of the most popular productivity apps you can find, Insight Timer offers over 7000 meditation guides, and connects you with a broad community of teachers and seekers alike. Think of it as one huge, digital retreat.
Category: Health & Fitness
Developer: Insight Network Inc
Price: Free (offers in-app purchases)
6. Blinkist
Any productive individual can tell you that knowledge is key. Sure, you can spend all day at the nearest library, or you can instal Blinkist. The popular app curates the most helpful passages from over 2000 nonfiction books, and then delivers the content to you in 15 minute increments.
Category: Education
Developer: Blinks Labs GmbH
Price: Free (offers in-app purchases)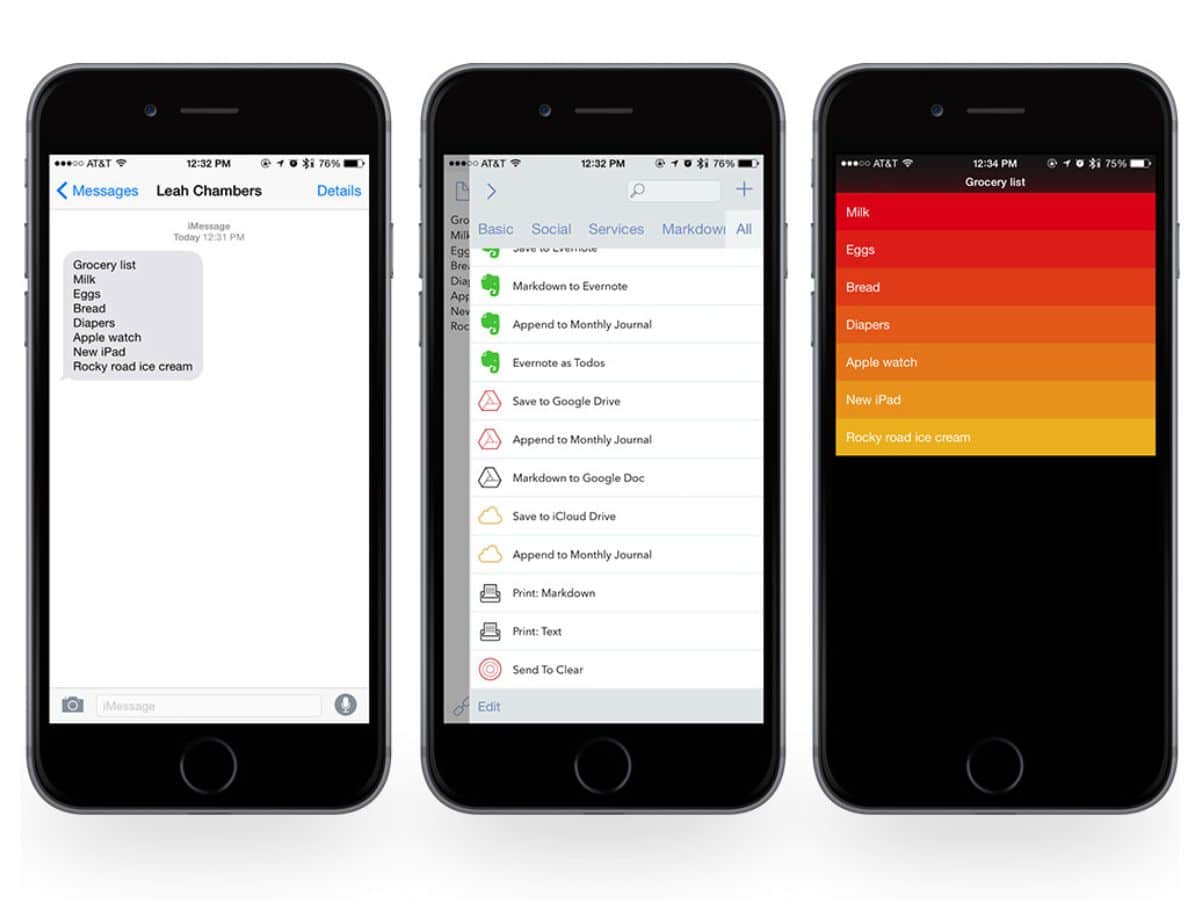 7. Clear Todos
No one argues with organisation and a lack of clutter. Combining those two arenas with impeccable precision is Clear Todos. By way of an effortlessly approachable design, the productivity app puts all your tasks and reminders in one place so that you may be both organised and uncluttered for good.
Category: Productivity
Developer: Realmac Software
Price: Free (offers in-app purchases)
8. Evernote
Evernote is such a popular organisation and productivity app that it hardly needs an introduction. Use it to streamline both your work life and personal life. It's also the perfect resource for syncing with co-workers on group projects.
Features: app integrations; document scanning; web clipper; rich notes
Category: Productivity
Developer: Evernote Corporation
Price: Free (offers a premium and business memberships)
9. Momentum
Inspired by Jerry Seinfeld's painstakingly simple (yet tremendously effective) "Don't Break the Chain" philosophy, Momentum is all about increasing productivity by having you develop and sustain new habits over time. The longer you keep the chain alive, the more routine your habits become. May it grant you all of Seinfeld's success, or even just a fraction of it.
Category: Productivity
Developer: Mathias Maehlum
Price: Free (offers in-app purchases)
10. Last Pass
How many passwords do you think you have going at this very moment? How many of those passwords have you already forgotten? Put an end to your days of clicking the "forgot my password" link by instaling Last Pass, which remembers and manages your passwords for you.
Category: Productivity
Developer: LogMeIn, Inc.
Price: Free (offers in-app purchases)
11. Slack
No single productivity app puts co-workers on the same page like Slack. Use it to manage your personal workflow or sync with your project team. Seriously, you might as well get this app now because your boss will soon make you get it anyway (if he or she hasn't already).
Category: Business
Developer: Slack Technologies Inc.
Price: Free
12. Remember the Milk
After a long, hard day at work, the last thing you want to do is to come home and realise you forgot to pick up the milk, figuratively (and literally) speaking. Get all tasks big and small out of your head and onto your device by instaling Remember the Milk.
Category: Productivity
Developer: Remember The Milk
Price: Free (offers in-app purchases)
13. Spark
Another aspect of modern life that can always use more organisation? Your email box. Don't waste another second trying to optimise your emails. Instead, do what millions of others are doing and get the Spark app. Think of it as your digital assistant, whose primary function is to make sure important emails never get lost in the shuffle.
Category: Productivity
Developer: Readdle Inc.
Price: Free
14. Strides
The Strides app not only helps you set goals and achieve those goals, but it tracks your progress along the way. Whether you want to lose weight, save money, sleep more, eat less, form new habits, and so much more, this app is your guide.
Developer: Goals LLC
Price: Free (offers in-app purchases)
15. Trello
For those who can't afford secretaries or personal assistants, Trello is your friend. The multi-faceted productivity app is ideal for collaborating with others as well as organising your personal schedule. Heck, even if you can afford a secretary or personal assistant, you might still be better off just sticking with this app!
Features: information at a glance; built-In workflow automation with robots (Butler)
Category: Productivity
Developer: Trello, Inc.
Price: Free (offers in-app purchases)
16. Google Assistant
If you're running on Android, you already have access to Google Assistant, but the Google Assistant app puts the ridiculously helpful resource one quick tap away. Indeed, an easy thing just got easier.
Category: Productivity
Developer: Google LLC
Price: Free
17. Google Calendar
Whether it's a doctor's visit or an important lunch meeting, Google Calendar makes every appointment painless to schedule and virtually impossible to miss.
Category: Productivity
Developer: Google LLC
Price: Free
18. Google Drive
As Google's cloud storage service, Google Drive isn't a productivity app as much as it is a life-changing platform. Once you're using it, you'll never quite remember how you managed without it.
Category: Productivity
Developer: Google LLC
Price: Free
19. Google Keep
Like everything else from the company, Google's note-taking service (aka Google Keep) keeps it clean and compatible. Taking notes and giving feedback has never been more efficient.
Category: Productivity
Developer: Google LLC
Price: Free
20. IFTTT
The modern age might be rife with themes of connectivity, but let's be honest it's not easy getting all your apps and devices onto the same wavelength. Heeding the call is IFTTT, which gathers all your various technological outlets into a single hub, making for one big happy family.
Category: Productivity
Developer: IFTTT, Inc
Price: Free
Bonus – Browser Extensions
Similar to productivity apps, browser extensions add copious amounts of functionality to your digital experience. Here are some of our favourites: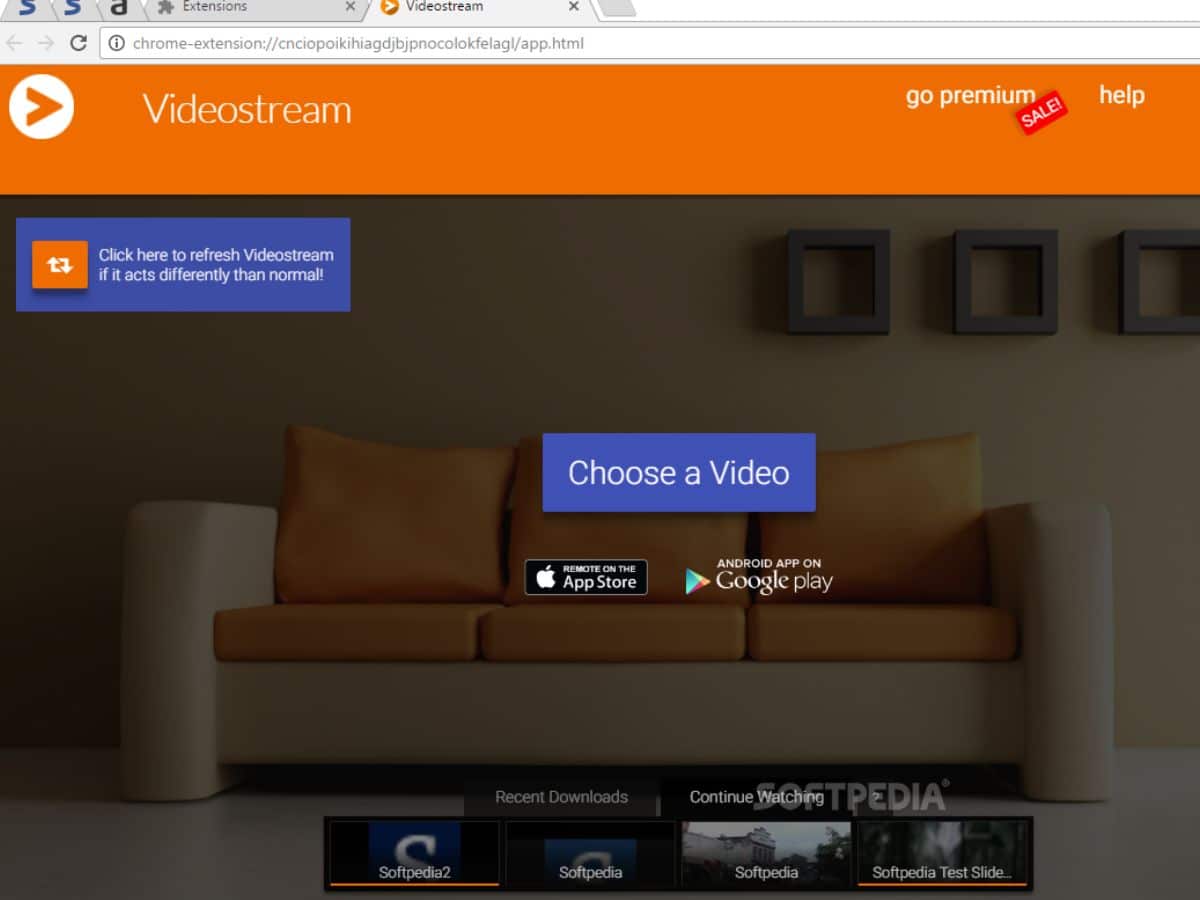 Videostream
Want to seamlessly transfer videos from your computer to your Chromecast or Android TV? Then Videostream is the browser extension for you.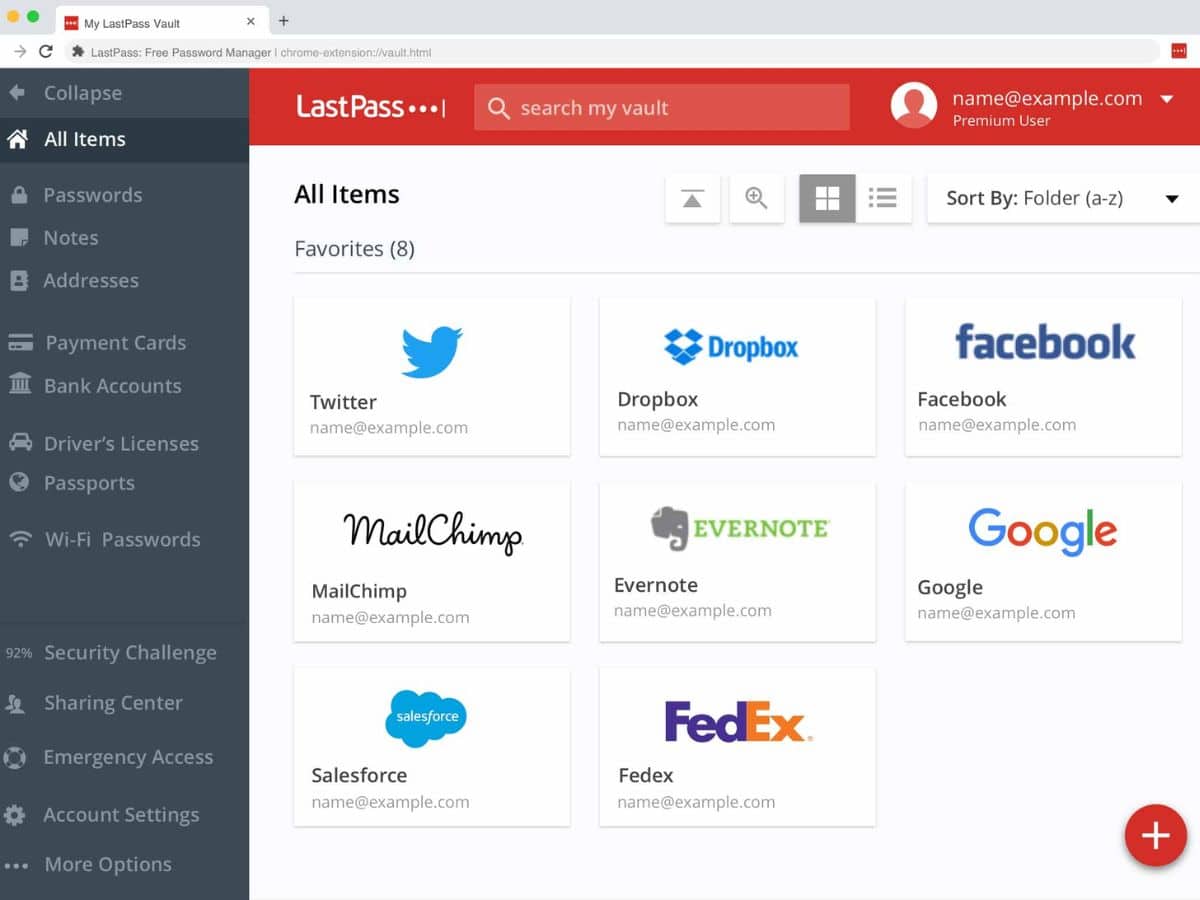 LastPass
Mentioned above on the list of productivity apps as a place to keep all your passwords, LastPass is also available as a browser extension.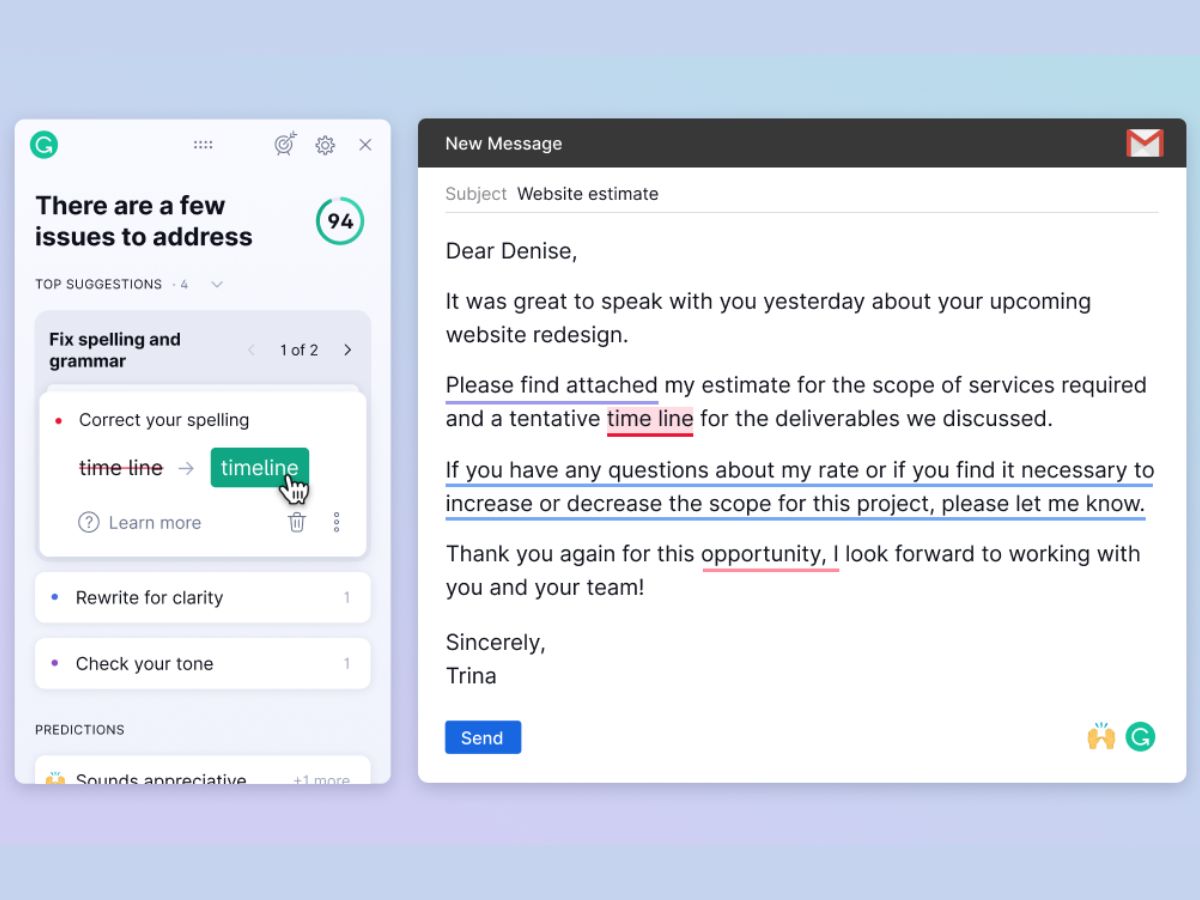 Grammarly
Say goodbye to typos and other grammatical errors by adding Grammarly to your browser. The helpful extension ensures all your messages are free of errors.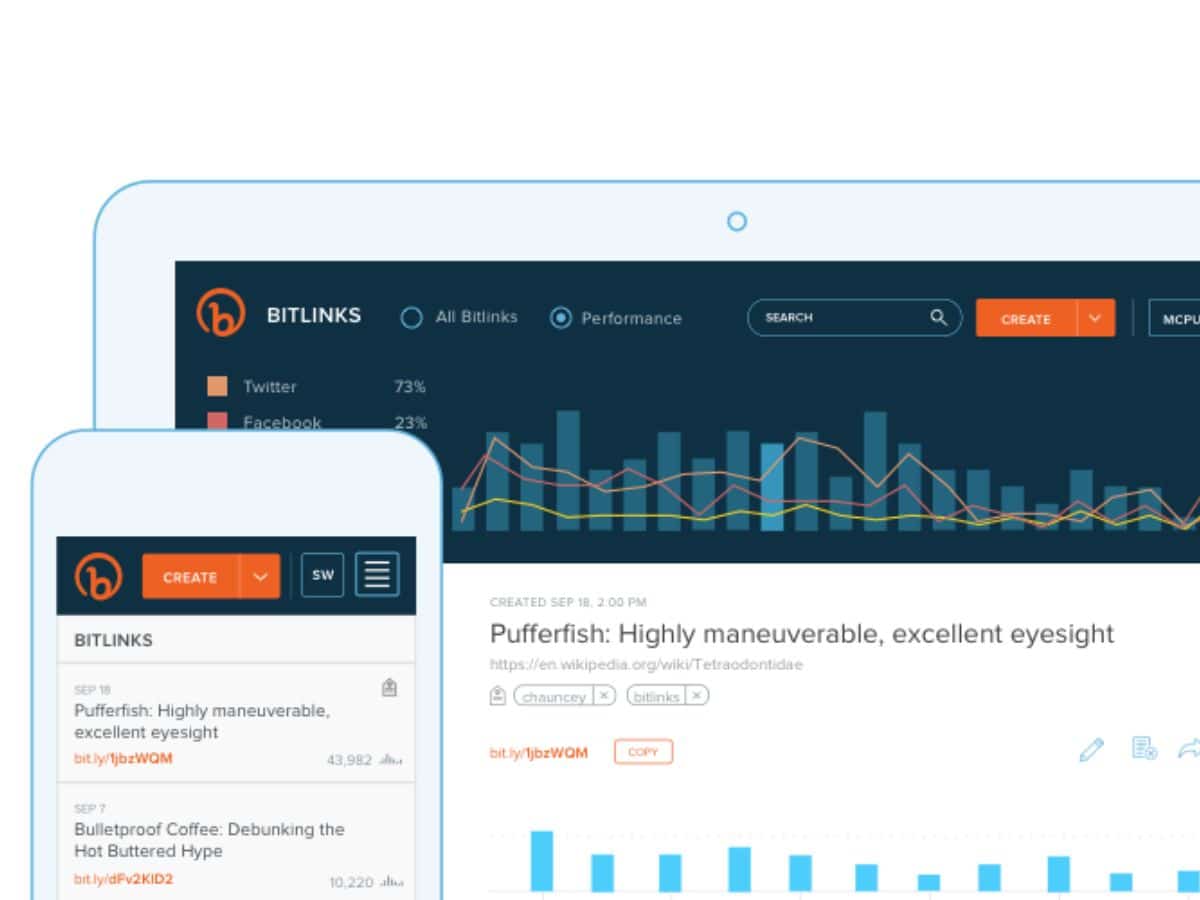 Bitly
Is it just us, or are some links longer than the number Pi when taken in full? Get those links down to manageable size by using Bitly.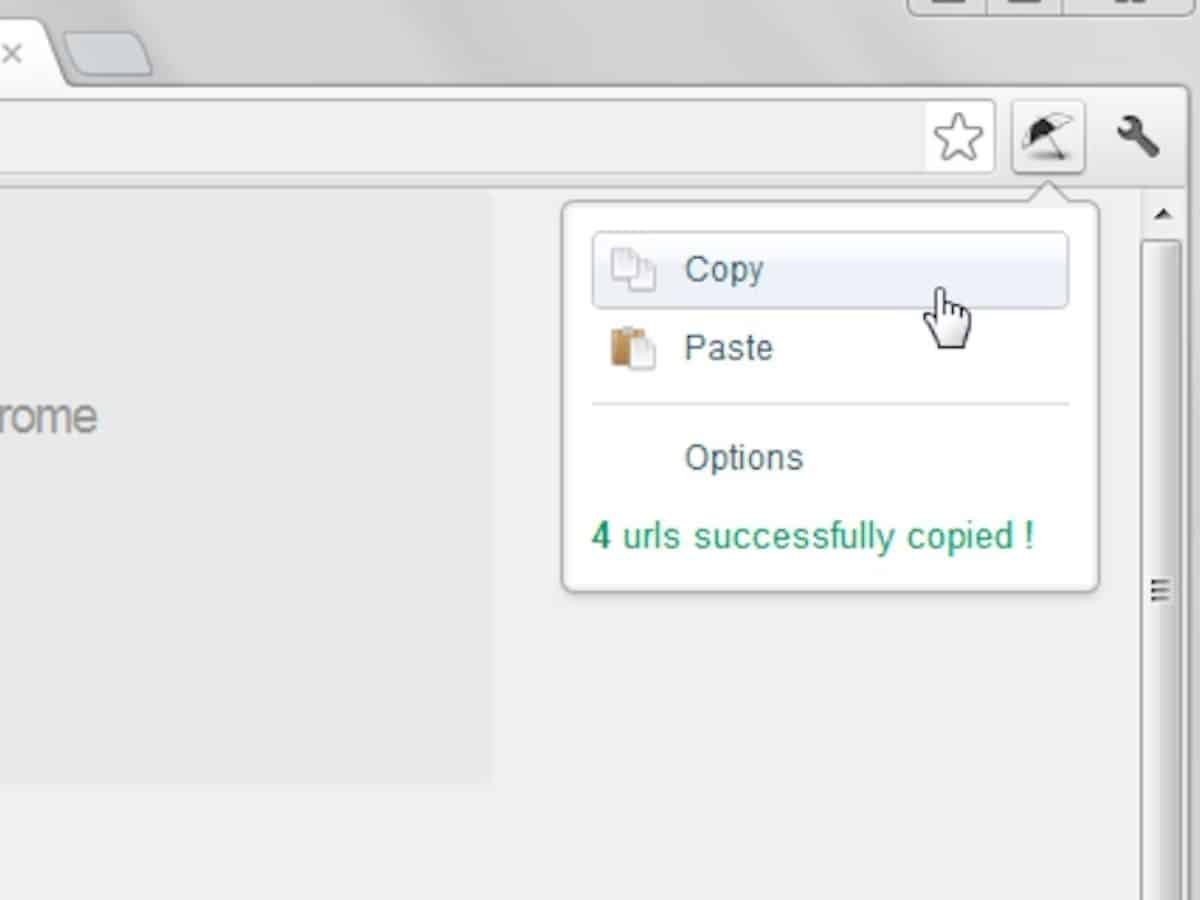 Copy All Urls
True to its name, Copy All Urls allows you to copy all open URL tabs into clipboard.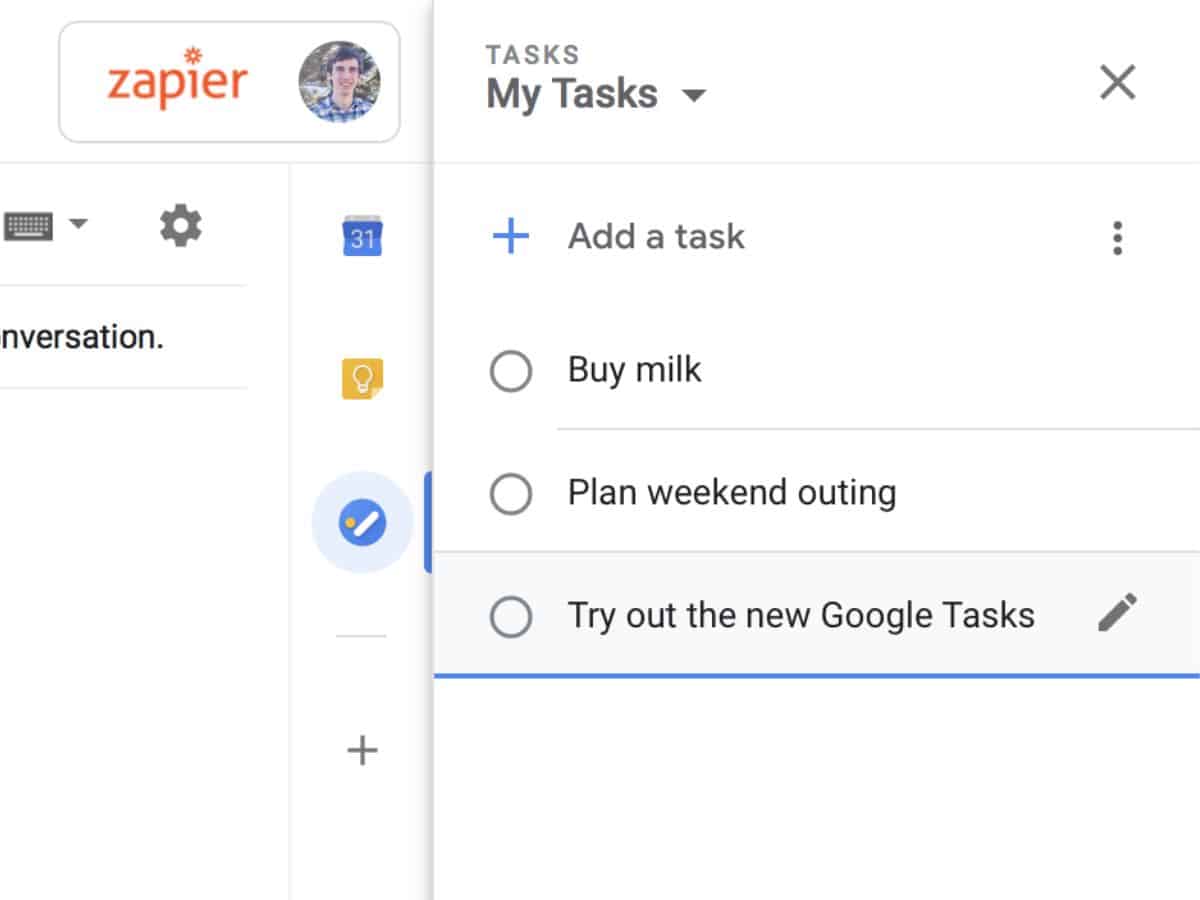 Google Tasks
Our favourite to-do app, Google Tasks keeps it simple, smart and straightforward. We wouldn't expect anything less from the kings of the Internet.
You'll also like:
How to Overcome Embarrassment
Have you subscribed to Man of Many? You can also follow us on Facebook, Twitter, Instagram, and YouTube.