What We Can Learn From Sports Stars Taking Mental Health Breaks
Michael Phelps, Naomi Osaka, Adam Zampa. What these super sports stars all have in common isn't just the gold medals in their living rooms. It's that they've been open about their mental health challenges while at the height of their career. When the most elite of them all are struggling with their thoughts, what hope do the rest of us have, right? Well, we can learn a lot from athletes having these conversations in the media.
RELATED: Man of Many Mental Health Hub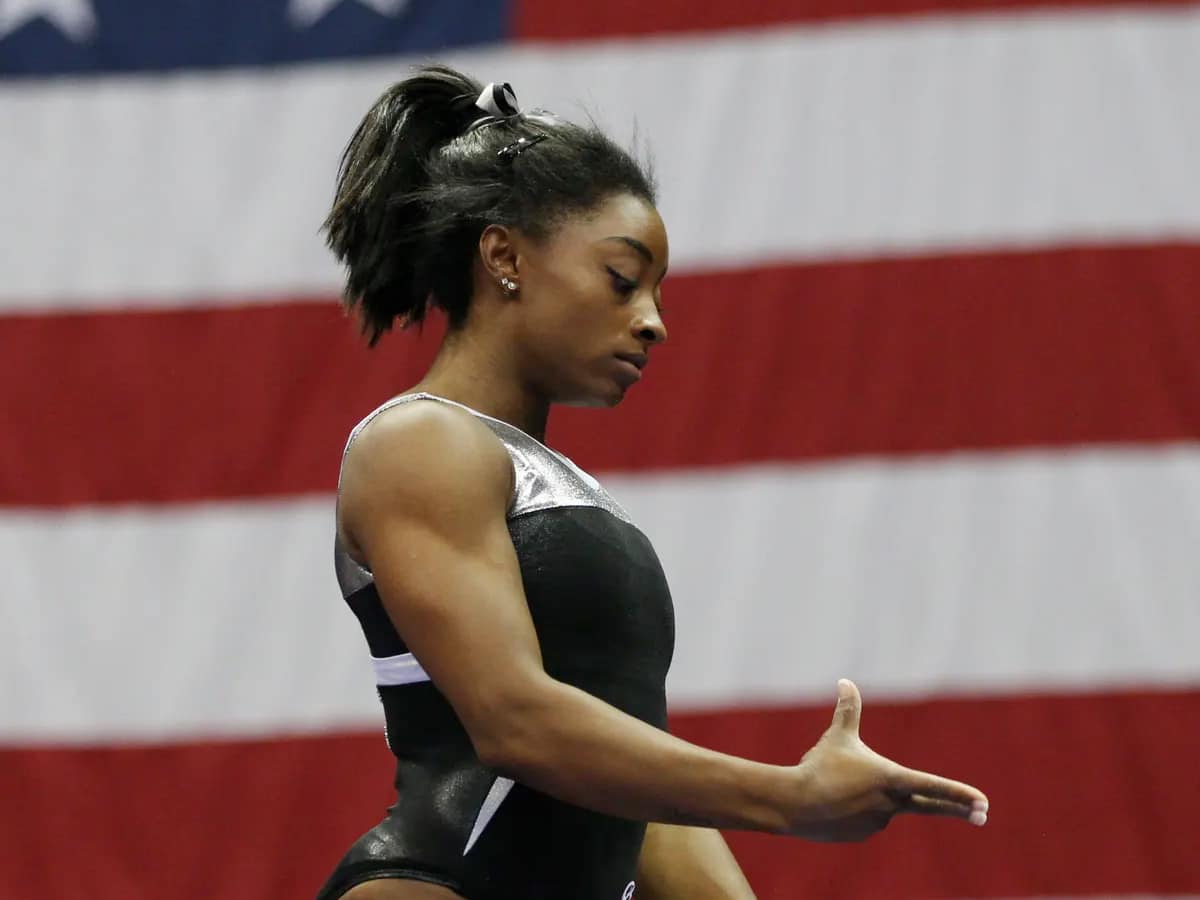 You're Not Alone
When Simone Biles stepped away from finishing her routines at the Tokyo Olympics in 2021 despite the high expectations her country – and the world – placed on her, there was a collective sigh from other athletes. The conversation about mental overload and protecting your mind as an Olympian was finally happening.
She also wasn't alone. There are endless lists online of athletes who have spoken publicly about their struggles with anxiety, depression or addiction – the most popular mental health conditions in Australia. All three conditions have a tendency to make people feel they're dealing with the symptoms themselves. But as those lists confirm, you're not alone.
It Pays to Speak Up
These days, sponsors are all too happy to stick around when an athlete takes a break to deal with anxiety, because they know it empathises with the fans and ticketholders to their star athlete. In fact, when Naomi Osaka announced she was withdrawing from the French Open in 2021 due to the circuit causing her 'huge waves of anxiety', Nike, Sweetgreen, Mastercard and more tweeted messages of support and recognition.
How awesome that the times have changed, and that poor mental health is no longer seen as a weakness? Corporate sponsors are now acknowledging stars having trouble via social media posts.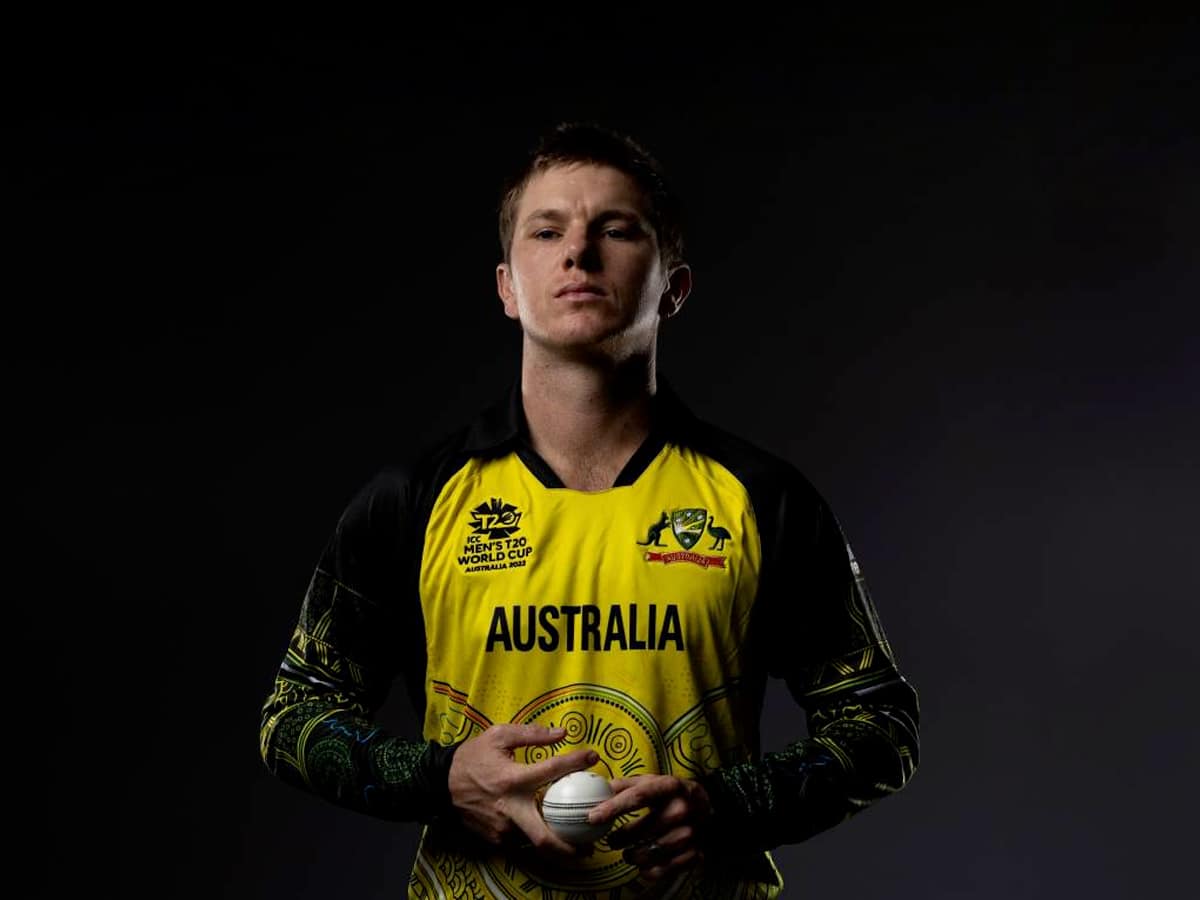 Success Doesn't Equal Happiness
Adam Zampa pulled out of the Indian Premier League to manage his mental health. Michael Phelps says he struggled with anxiety and depression, and whether he wanted to 'stay alive anymore', even as a world champion. Liz Cambage was nervous and pulled out of the Tokyo Olympics due to anxiety around COVID-19 in the Village.
Each at the height of their fame, these athletes noted struggles with their mental health. No matter how much success a person has, you never know what's going on inside. Remember that when you think, 'I'm good at my job / have a great relationship / am well-off, so I shouldn't be feeling this bad' – mental health does not discriminate.
Mental Health Isn't as Shameful as You May Think
With more and more conversations happening about mental health at all levels, you've got to admit the stigma and shame surrounding anxiety, depression and addiction is lessening. True diseases, it's seen as a strength when somebody acknowledges they are struggling and takes steps to protect themselves for the long haul.
In fact, some celebrities are so committed to exploring mental health within their sporting communities that they are founding or are associated with organisations that put their money where their mouth is and help to reduce the stigma. Former Perth Wildcat, Greg Hire founded A Stitch in Time in 2014 to increase the spotlight on Mental Health in Western Australia by facilitating workshops and mentoring in topics like resilience and wellbeing. And Ken Sheldon and Ken Hunter of Carlton AFL fame founded not-for-profit, FifthQtr Foundation, just this year to support the mental health and wellbeing of professional athletes.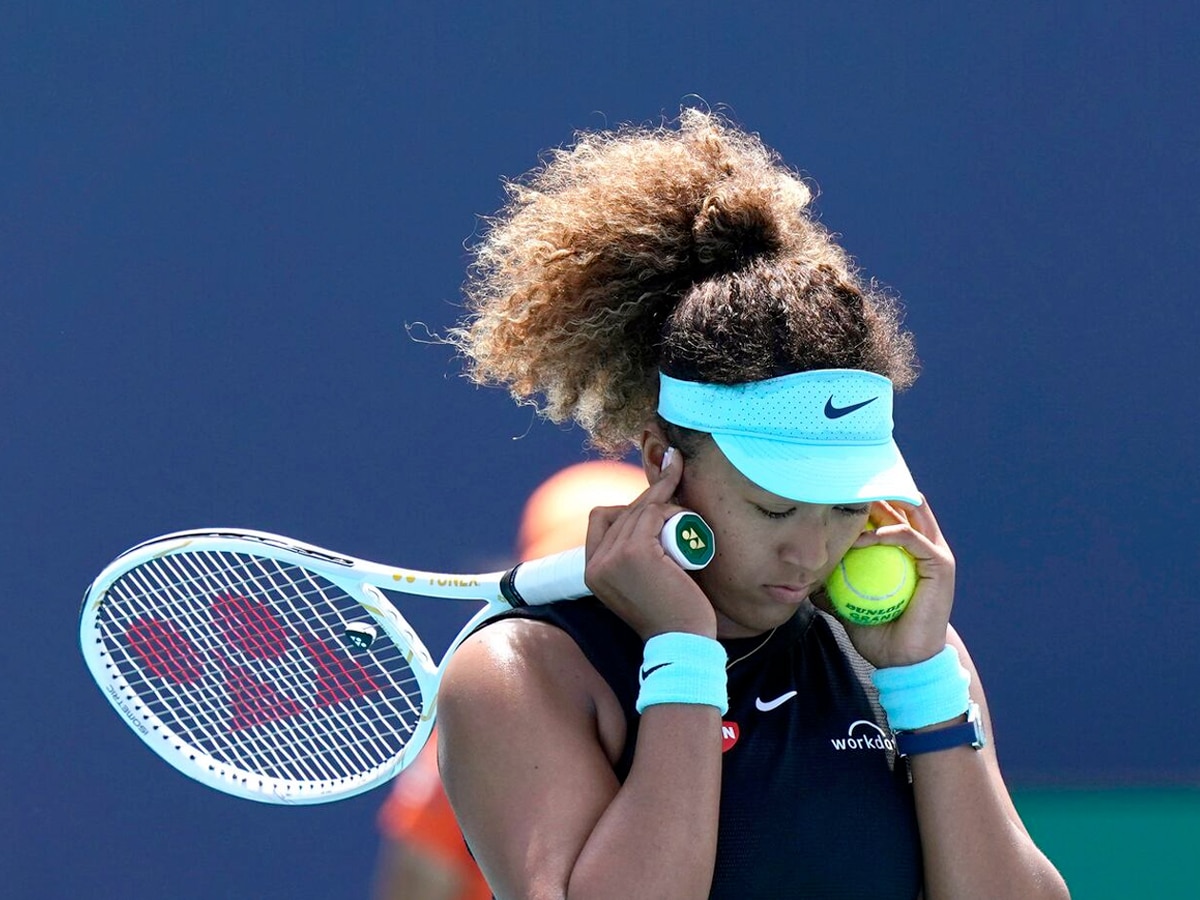 It's Fine to Not Be OK
Whether you need a break from your day-to-day or from the pressures of the Olympics, remember it's OK to not be OK. You don't need to be going 100 per cent all the time. In fact, doing so can make you burnout quickly, so listen in to that voice that says you may need help and reach out for it, knowing that your sporting heroes may have done the same.
If you are in need of immediate assistance or crisis support, please contact one of the following 24/7 services:
Lifeline: 13 11 14
Kids Helpline: 1800 551 800
Mental Health Line: 1800 011 511
In case of emergency, please contact: 000
About the author: BARE Therapy is an Australian-based counselling service. Certified Practising Counsellor, Tammi Sue, enables clients to work through their 'stucks' to live better lives. Find out more – @bare__therapy.