Applewood's Debut Single Malt Whisky is Australian to the Core
Marking the culmination of a five-year journey and a truly significant moment for Australian spirits, Applewood has launched its debut whisky, Jarrah. A four-year-old single malt whisky where 100% of every single flavour inside was grown in Australian soil.
You'll Also Like:
Could this Tassie Distillery be the Worldwide Whiskey Producer of the Year?
Sydney's Kings Cross Distillery is a New Speakeasy With an X-Rated History
Celebrate Christmas with Four Pillars Gin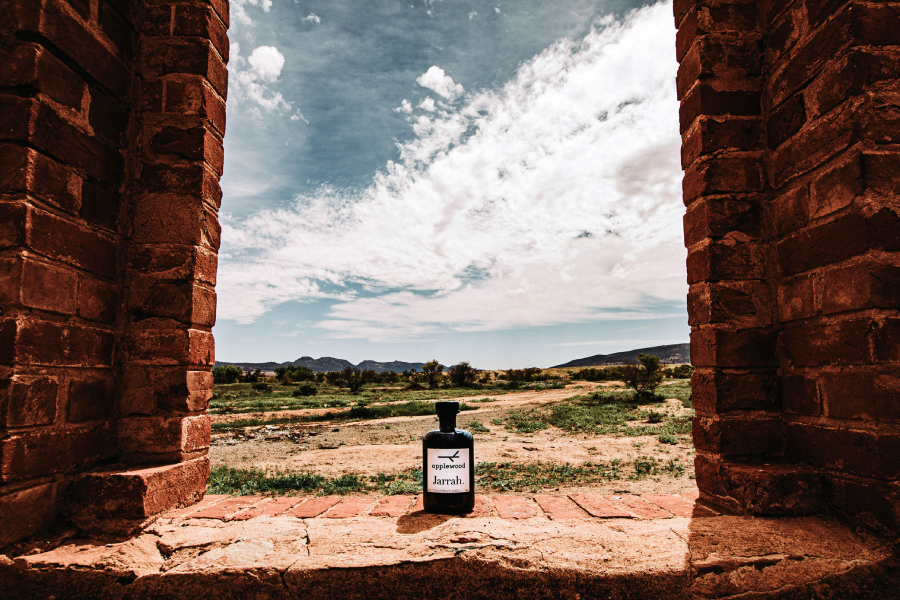 Launched Thursday 22 October, this uniquely Australian whisky packs a flavour profile sourced from not just Aussie-grown barley, but from the jarrah casks in which it is aged, which held port made from Barossa Valley grapes for 18 years.
Founded in 2012, the Applewood distillery set out on a rediscovery adventure focused around the 'Taste of Australia'. Travelling all over from east to west, north to south, bush and back again, Applewood harness "unique flavours from native botanicals to craft Australian spirits that show terroir and alter the way we understand the land we belong to."
"The land doesn't belong to us, it's the other way around," said co-founder Brendan Carter, who alongside Laura Carter has witnessed immense growth in the wider Australian beverage industry. "When it comes to spirits, there's only a handful of categories that can make claim to showcase a time and a place and, arguably, whisky holds the title when it comes to showcasing provenance. We wanted to take that concept a step further with Jarrah."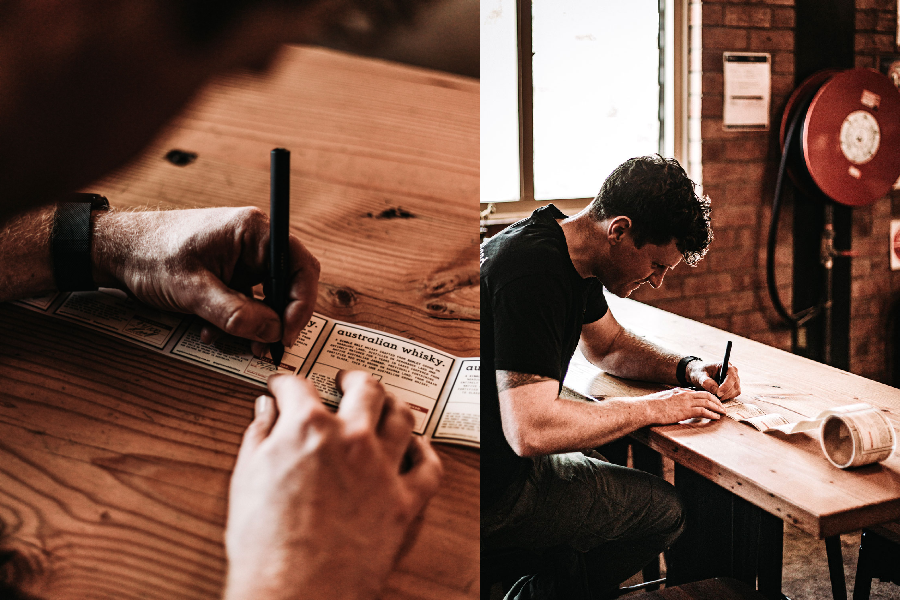 With a goal to craft "a whisky where 100 per cent of every single flavour inside the liquid was grown in Australian soil," the first whisky release for Applewood, was the next step for Team Unico, following on from the release of its first Gin.
With subsequent projects and native botanical series embraced by everyone who is lucky enough to take a sip, Applewood continues its success with Jarrah. The whisky is made from South Australian barley that is mashed and twice distilled before being matured in vats for four years. Coopered from old-growth jarrah trees that were milled in the 19th century, the vats originally held Barossa Valley port for over 18 years.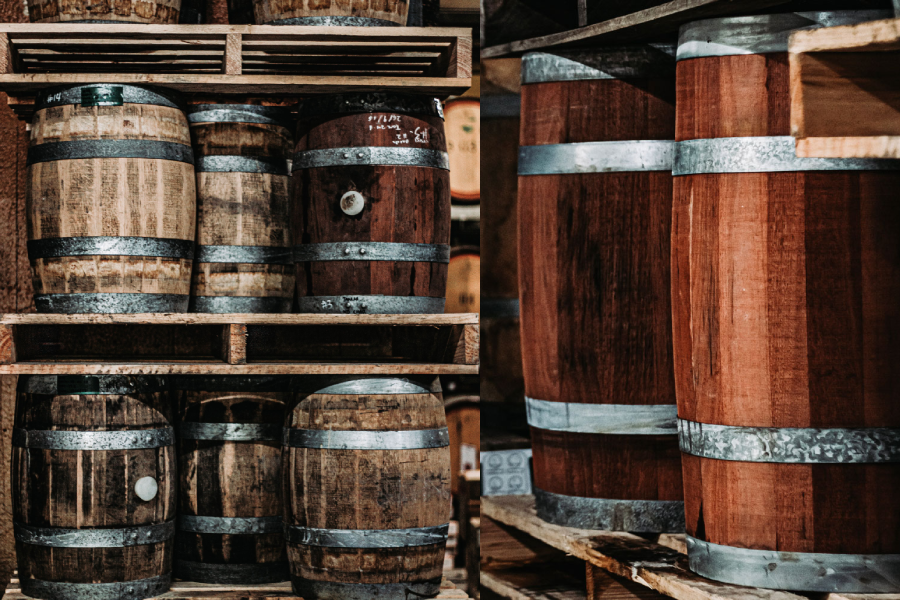 Due to the intricacy of the distilling process, Brendan says after all of that, "we've only got 100 bottles…but this was never about volume. Whatever comes of this project, it is dedicated to the land and the people that commit their lives to being a part of it. A thought-provoking spirit that hopefully inspires us to be proud of where we come from, the land we belong to."
Available to purchase right now exclusively from the Applewood website, get yourself a bottle of Jarrah. Because this is an ultra-limited run of only 100 bottles, purchases will be capped at two bottles per person. If you'd like to know more about the in-depth process behind this great Australian first in whisky distilling, check out the short documentary above. Delve into why they chose Jarrah and everything exceptional about native Australian flavours.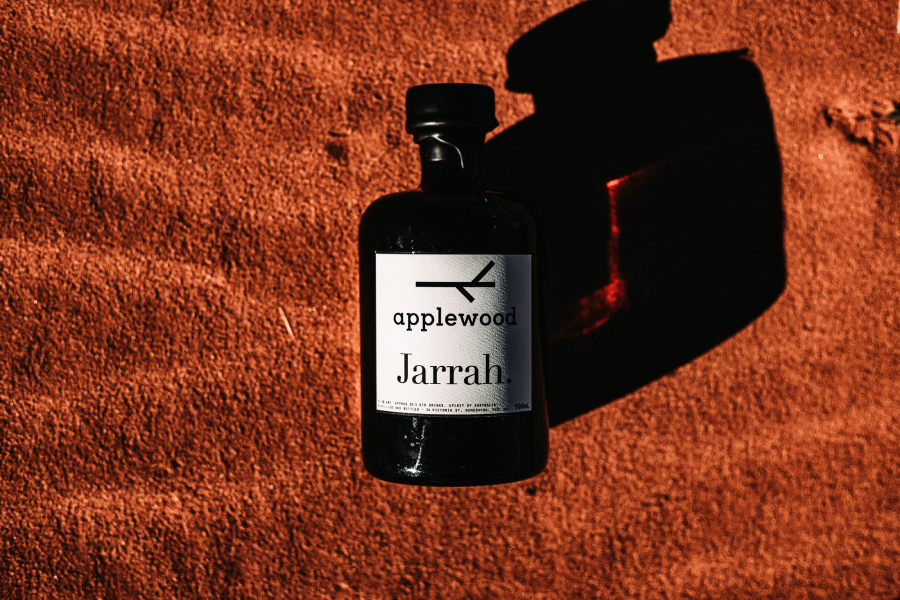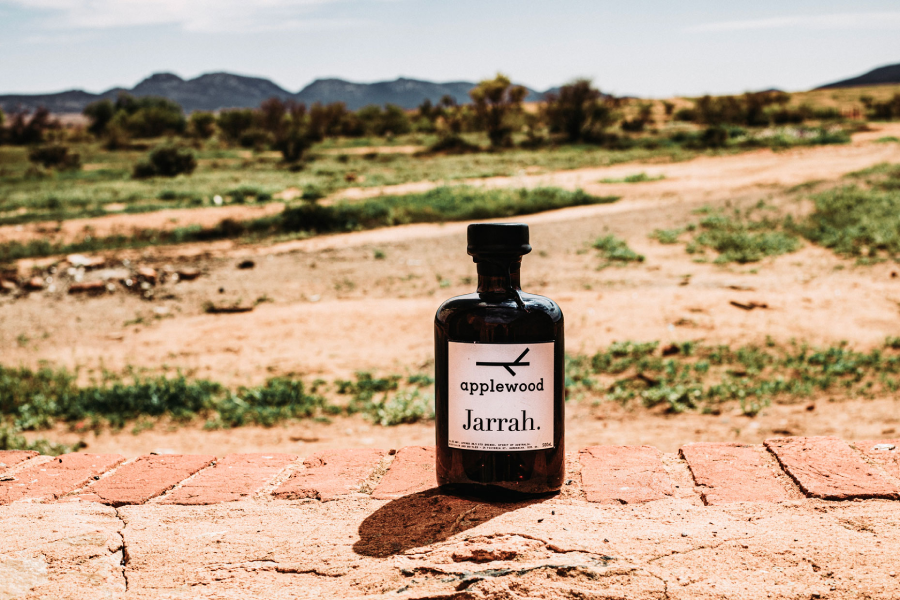 You'll Also Like:
Could this Tassie Distillery be the Worldwide Whiskey Producer of the Year?
Sydney's Kings Cross Distillery is a New Speakeasy With an X-Rated History
Celebrate Christmas with Four Pillars Gin