Bacardi Spiced Lands Down Under Just in Time for Summer
Gin has had its hay day, but now people are turning to rum, say spirit experts. It's not hard to see why. Rum is a stepping stone to enjoying aged drinks and brings in the flavours that tantalise. Bacardi is making the rum offering even more tempting by adding Bacardi Spiced to its lineup for Australia. This new rum is gold in colour and has been mellowed in charred American Oak barrels to add a touch of smokiness, while natural flavours and spices add a whole new level of flavour to the rum.
You'll also like:
Lalo's Hand-Crafted Tequila is Made the Traditional Way
The Best Mint Julep Recipe For Derby Day
Still Austin's Straight Bourbon Whiskey is a Homegrown Home Run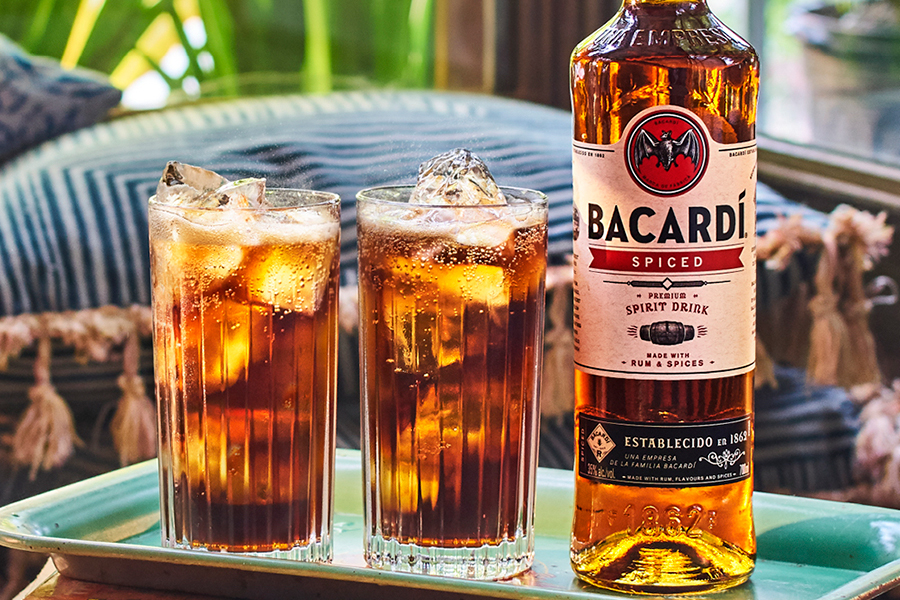 "Introducing a spiced blend to our Bacardi trademark was a natural decision as consumers have shown tremendous demand for it," states Sarah Nichols, the marketing director of Bacardi-Martini Australia. "We're confident Bacardi Spiced will satisfy the taste buds of long-time spiced rum drinkers as well as converting some new fans with its unique combination of spices and flavours."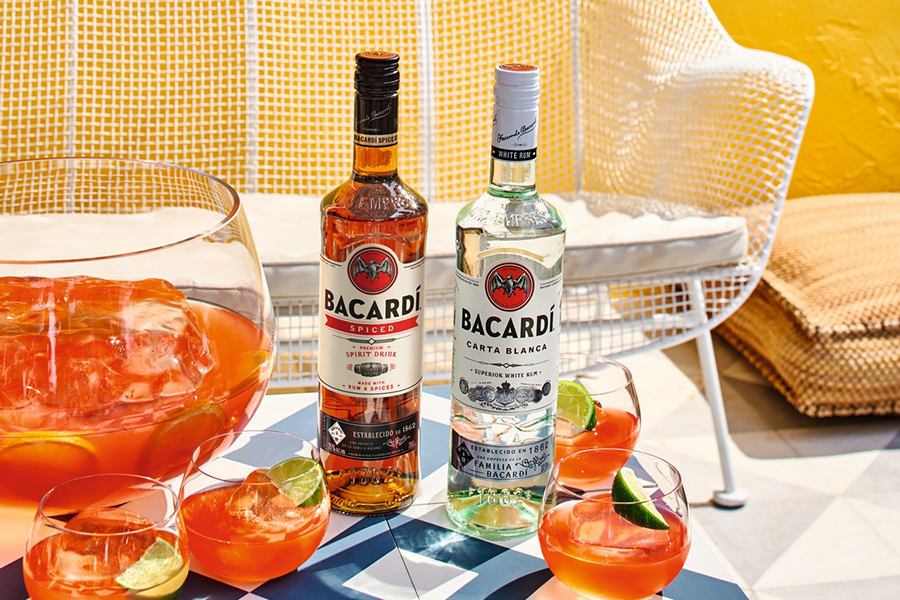 The Maestros de Ron is responsible for crafting Bacardi Spiced, following the same practices that saw distillers in the Caribbean have long used to mix rum with fruit and spices. These maestros, who are specifically chosen for their expertise and experience, use sight, taste, and smell as a way to maintain the quality of the rum. With over 157 years of history of making rum, the family-owned Bacardi has generations of experience producing only the best. Additionally, Bacardi rejects the practice of adding artificial sweeteners to enhance the flavour. Instead, they rely on the natural flavours to offer an authentic, rich, and delicious experience. Bacardi Spiced can be best enjoyed with a cola or ginger ale, or by itself serve over ice. Bacardi Spiced rum is available through independent retailers as well as Dan Murphy's, and is priced at $48.
You'll also like:
Lalo's Hand-Crafted Tequila is Made the Traditional Way
The Best Mint Julep Recipe For Derby Day
Still Austin's Straight Bourbon Whiskey is a Homegrown Home Run