Happy Hour at Home with the Bartesian Cocktail Capsule Machine
Finally, the holiday party is here (if you're in an area where you can have a party, that is). All your friends and family have gathered and things are just starting to happen. But, being the dutiful host, you find yourself relegated to the bar where you're masterfully—or not so masterfully—mixing drinks for your guests. While everyone else is visiting, you're stuck pouring, missing out on memories and fun.
You could decide to go an mix in with the crowd instead of mixing behind the bar, but if you leave your station, crazy Uncle Harry will no doubt imbibe too much, and that's a whole new set of problems. That's why you need Bartesian, the premium cocktail machine that takes care of your bartending responsibilities for you.
You'll also like:
Winecab's Winewall is an AI-Powered Wine Vending Machine
Lark Distilling Co. Double Tawny Dials the Aussie Whisky Experience 'Up to 11'
$45,000 Budo Whisky Collection Celebrates Japanese Tradition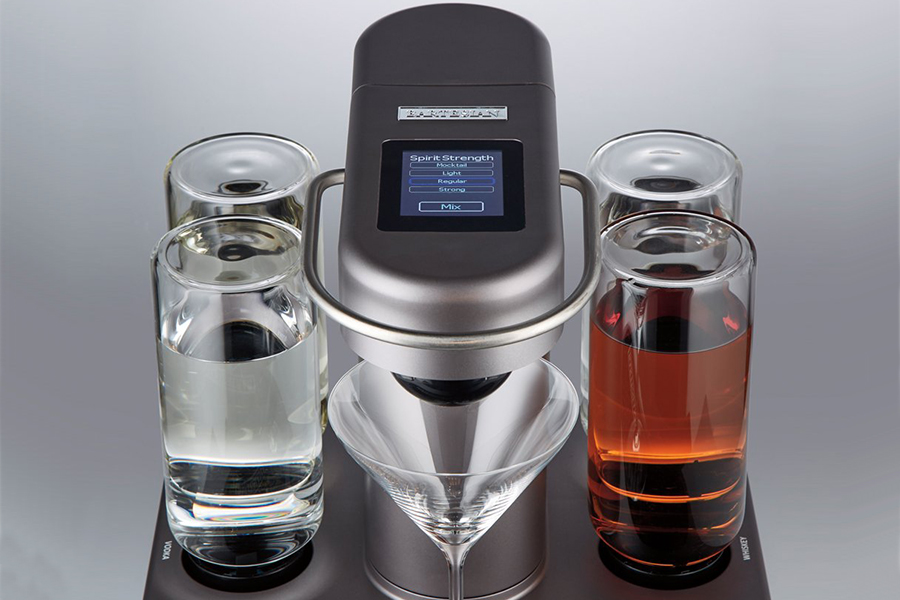 If you're struggling to wrap your mind around what the Bartesian actually is, just think Keurig coffee maker, but instead of lattes, you're brewing something a bit more spirited. Just stock the Bartesian with the base spirits—vodka, tequila, whisky, gin or rum, and some water—and you're ready to go. Insert a cocktail capsule and let Bartesian mix the proper amounts of the spirits and water to create the perfect cocktail. The capsules contain all the bitters, extracts, and juice concentrates needed to mix your cocktail.
Bartesian offers every cocktail from Aviation to Witch's Heart, and each capsule is reasonably priced, especially compared to what it would cost you to stock all those ingredients separately. Bartesian also allows you to control how strong of a drink you want (mocktail, light, medium, and strong) simply and easily using the touchscreen on the top of the unit. Bartesian will even suggest the proper type of glass or shaker to catch and then serve the drink in.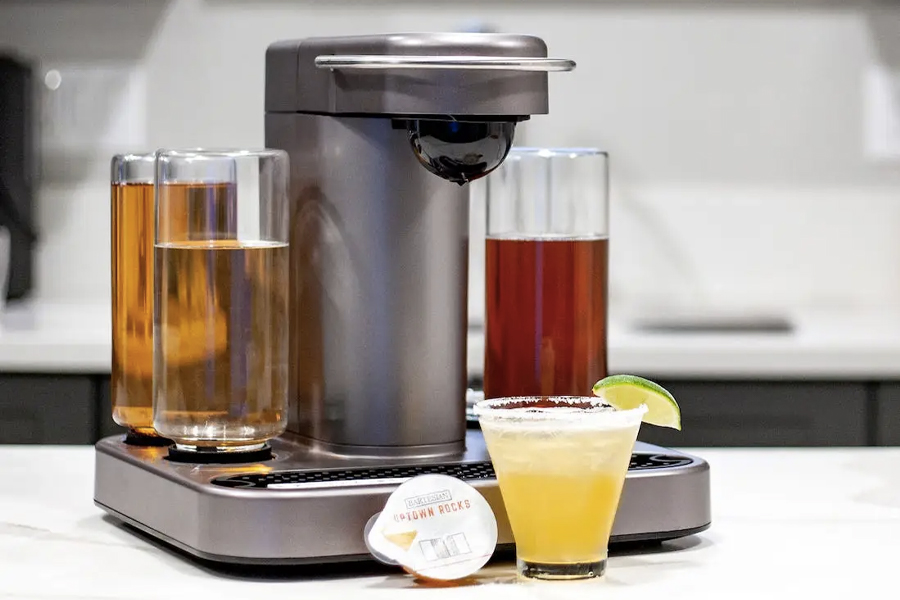 The Bartesian is priced at USD$349 and you can pick up six-packs of the different capsules for between $14.99 to $19.99. Don't worry about stocking up on the capsules, either. They're completely recyclable. If you're wanting to relinquish the chore of mixing drinks at your next party, you'll want the help of Bartesian. Sorry, that doesn't address the Uncle Harry issue. You're on your own for that one.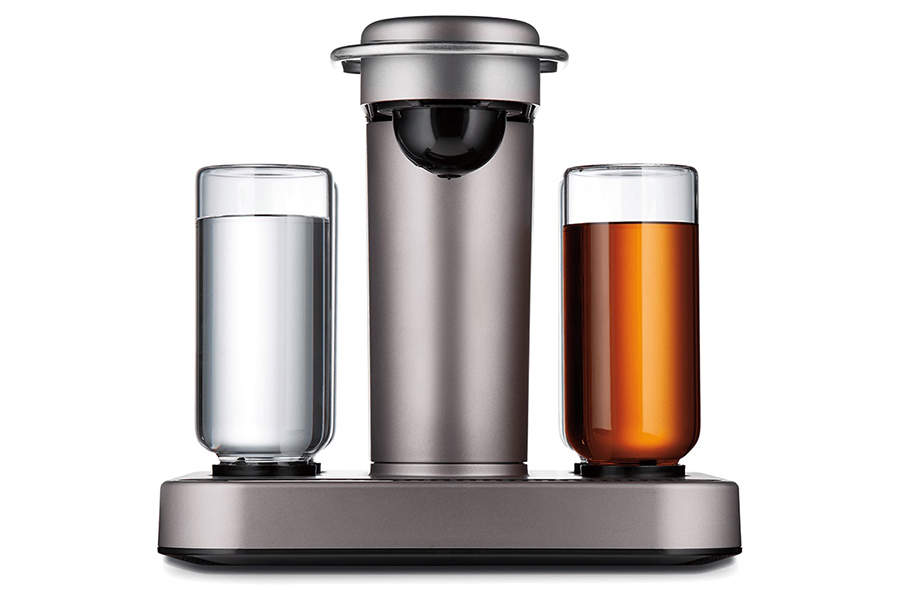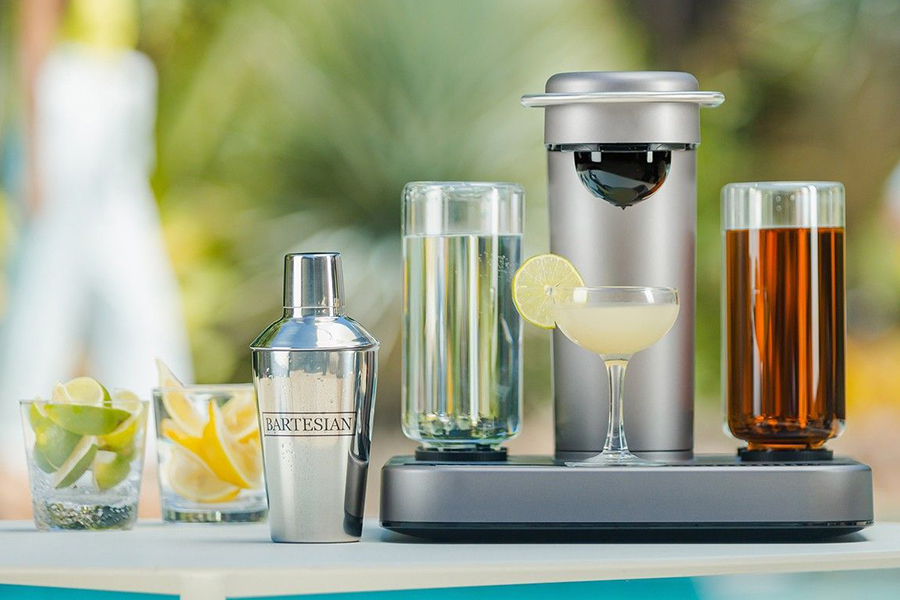 You'll also like:
Winecab's Winewall is an AI-Powered Wine Vending Machine
Lark Distilling Co. Double Tawny Dials the Aussie Whisky Experience 'Up to 11'
$45,000 Budo Whisky Collection Celebrates Japanese Tradition