Bud Light is Looking for a Chief Meme Officer
As a child, your parents laughed when you said you wanted to sh*tpost memes on Instagram as a career…well, nobody's laughing now. Bud Light, every frat boy's brew of choice is currently hiring a unique position known as the Chief Meme Officer. That's right, all those years studying the art of Daquan may finally pay off.
You'll also like:
Bella Thorne Made $1 Million in One Day on OnlyFans
Score Free Beer For You and Your Dog with BrewDog's New Scheme
Is Micrashell the Future of COVID-Safe Clubbing?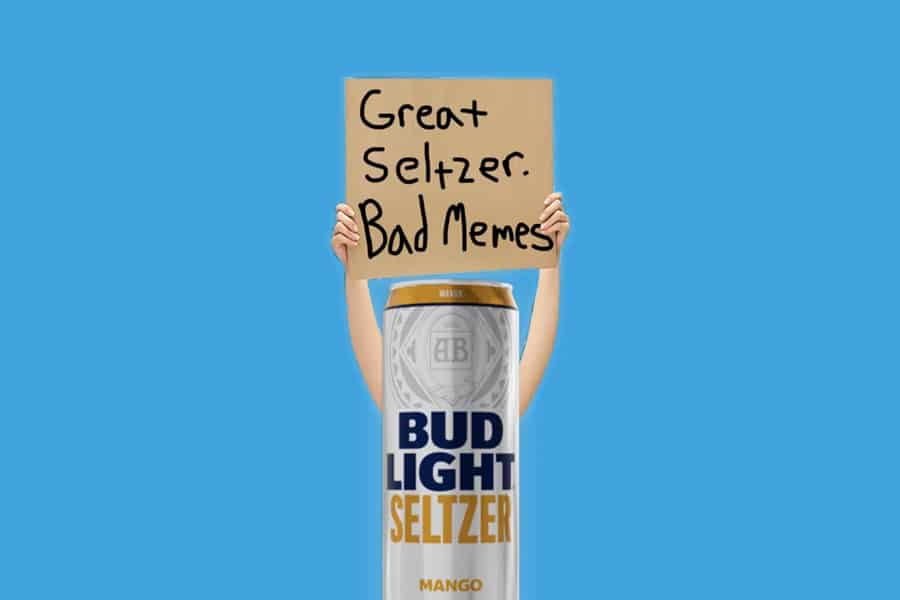 The new Bud Light Chief Meme Officer role comes off the back of the brand's recently announced Hard Seltzer line. "We at Bud Light have created the perfect hard seltzer. It's five-times filtered, 100 calories, and comes in four delicious flavours," Bud said in the official job description. "But we know a hard seltzer is only as good as its memes and, unfortunately, our memes are trash. We need someone who can change that for us; someone who can pull us out of the pits of cringe, someone who knows how to use the lasso thingy in Photoshop, someone like you. Please help us. Please."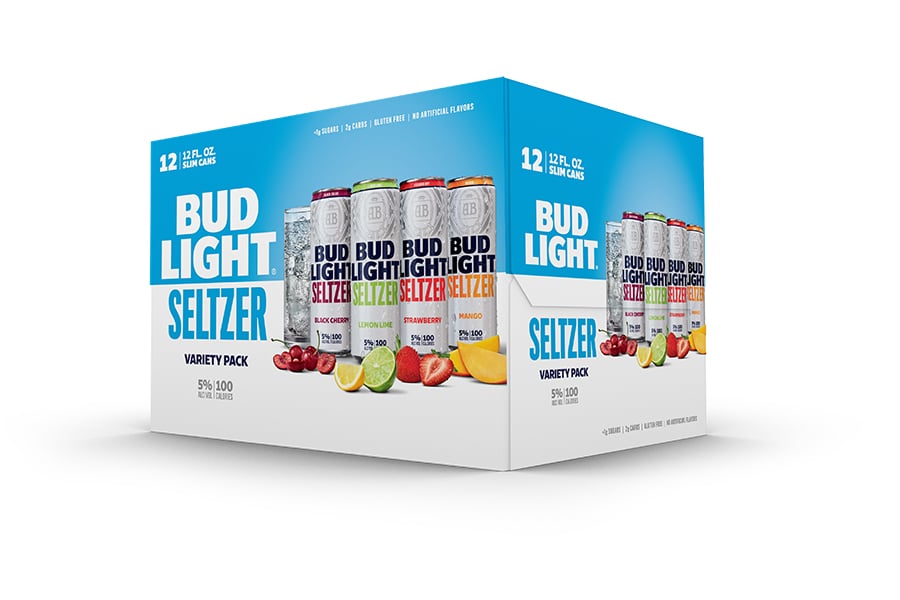 The role actually seems like a pretty sweet gig. There are only three requirements to fulfil the position and they appear to be relatively straight-forward. According to the job description, the CMO will need to;
Make at least 10 fire Bud Light Sletzer memes per week.
Get Paid in Bud Light Seltzer and also real money $5K per months for three months)
Go into your next job interview with Chief Meme Officer on your resume and LinkedIn
Bud has even gone to the lengths of providing some pretty sweet memes templates for your perusal. If your dream is to craft low-quality sh*tposts and drink seltzer all day, the dream job does exist. Go nuts, amateur meme lords.