Cafe Patron Officially Discontinued
In a move that is certain to disappoint club rats across the globe, spirits manufacturer Bacardí has announced that iconic coffee-infused liqueur Patrón XO Cafe is no more. The tequila brand's electrifying release is set to be discontinued with production to cease in the coming months.
Related: In a sudden turn of events, Cafe Patron has begun popping up at retailers across the country. Here's where to buy it.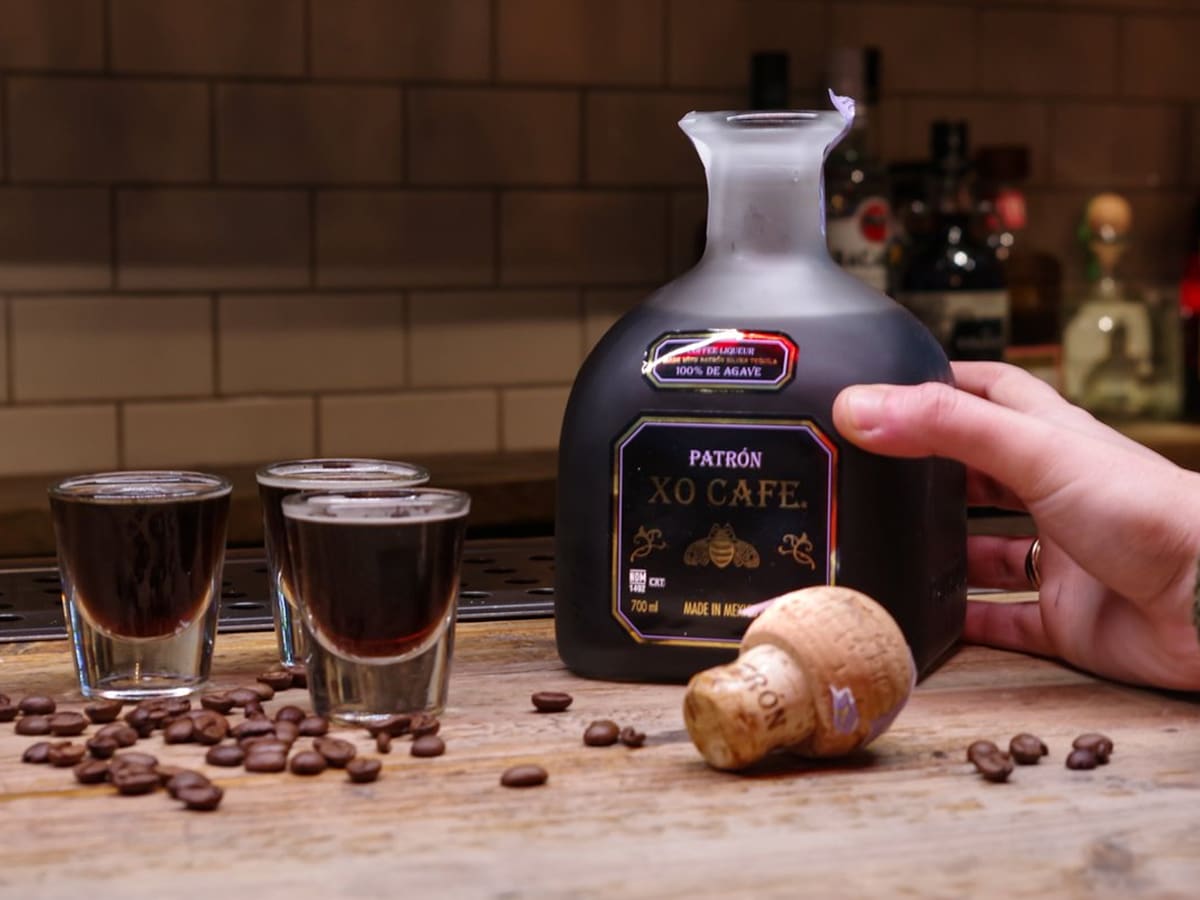 For the uninitiated, Patrón XO Cafe is a dry coffee liqueur with a beastly 35% ABV. When you look at other options in the category, it's easy to see why the spirit became a favourite. Brands like Kahlua and Tia Maria sit around the 20% ABV range, pailing in comparison to the Patrón big dog.
But apparently, popularity has been dwindling, particularly in the UK. popularity was diminishing – particularly in the UK. HITC revealed that sales of the tequila coffee liqueur have been decreasing in the UK for years, reaching a low of just £550k in 2020. Despite a dramatic increase  during the pandemic from £550k to £1.9m (AUD $1m to $3.5m), it wasn't enough to save Patrón XO Cafe from the chopping block.
The report comes by way of The Grocer, which spoke with the president and chief operating officer of Patrón Tequila Mauricio Vergara. In the interview, Vergara reveals that the strength of premium tequila demands greater emphasis, suggesting the brand was looking to focus more "on growing and protecting production and supply of our core super and ultra-premium tequilas".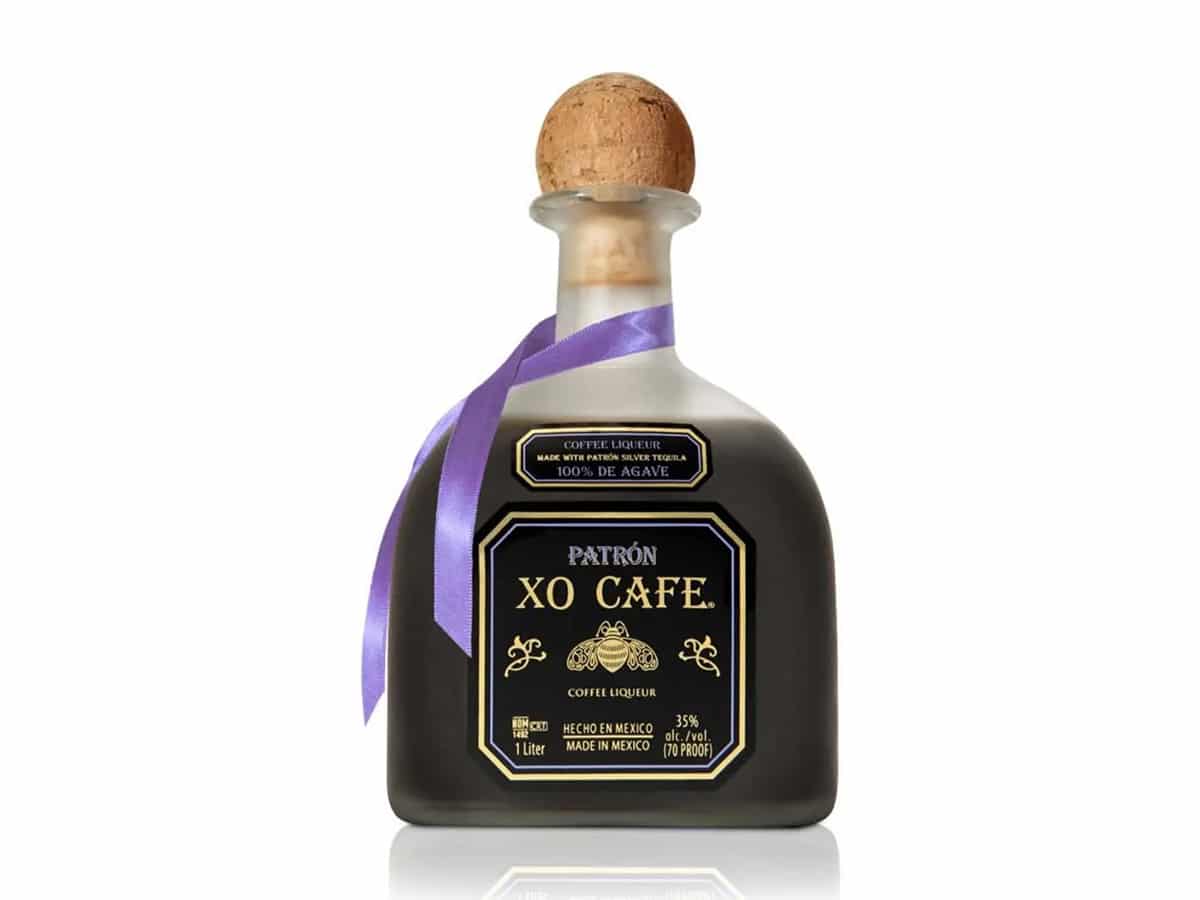 "Tequila is seeing rapid growth and incredible momentum – not just in the United States, but it is the second-fastest-growing category in value across the globe," he explained. "Because it's not obvious to the consumer what (Patrón XO Cafe) is, it will take a lot to investment to scale. Without scale, it'll be a very small profit contributor and not worth the effort."
Down under, you can still find a bottle of sweet stuff at your local bottleshop via the links below, but you never know when the hammer will drop. Forget toilet paper, if there is one thing you should be panic buying, it may as well be Patrón XO Cafe.
Buy it here (Liquorland) Buy it here (Vintage Cellars) Buy it here (Cellarbrations) Buy it here (Costco in 1L)
You'll also like:
The Best Espresso Martini You'll Never Make
A Rum So Good You'll Want to Drink it Neat
13 Best Coffee Liqueurs to Celebrate World Coffee Day