13 Best Coffee Liqueurs to Celebrate World Coffee Day
This article includes advice and insights from spirits expert and Mr Black founder, Tom Baker.
It's the integral ingredient that gives the White Russian its kick and makes a humble Martini go Espresso, but just what is the best coffee liqueur out there? Equal parts sharp and bitter, the caffeine-laden spirit has become a favourite amongst the wide-eyed and woolly, particularly when the sun goes down.
From roasted chocolate to hazelnut cream, coffee liqueurs have come a long way since the early days of mixology (in fact, you can now get your hands on any number of coffee tequilas), but what they all have in common is classic complexity on the palate. Here is what you need to know about coffee liqueur brands and the drinks they make.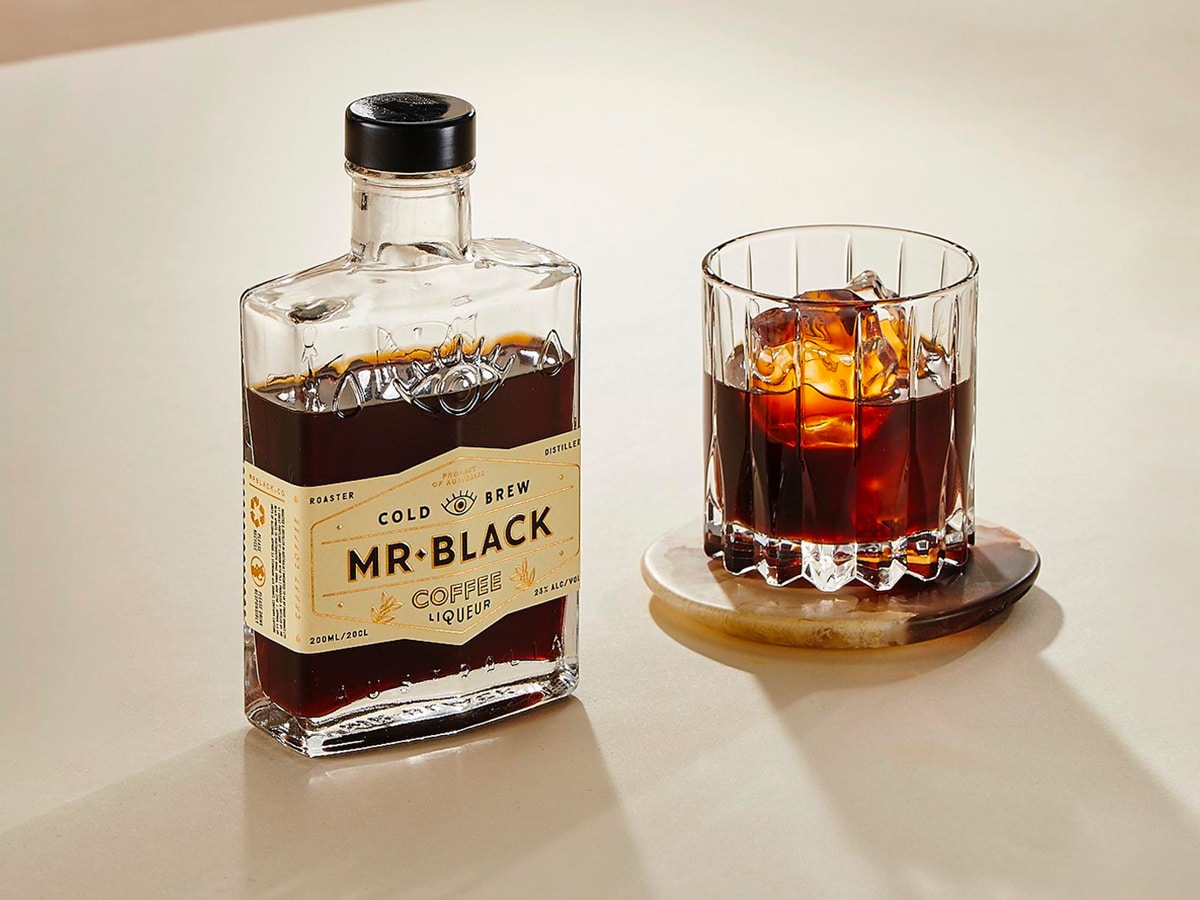 Best Coffee Liqueurs
Combining the best of both worlds, the best coffee liqueurs provide a perfect way to round out a night or get the party started with a cocktail addition. Here is a list of the best coffee liqueur brands on the market, for your next after-dinner tipple, espresso martini or dessert digestif.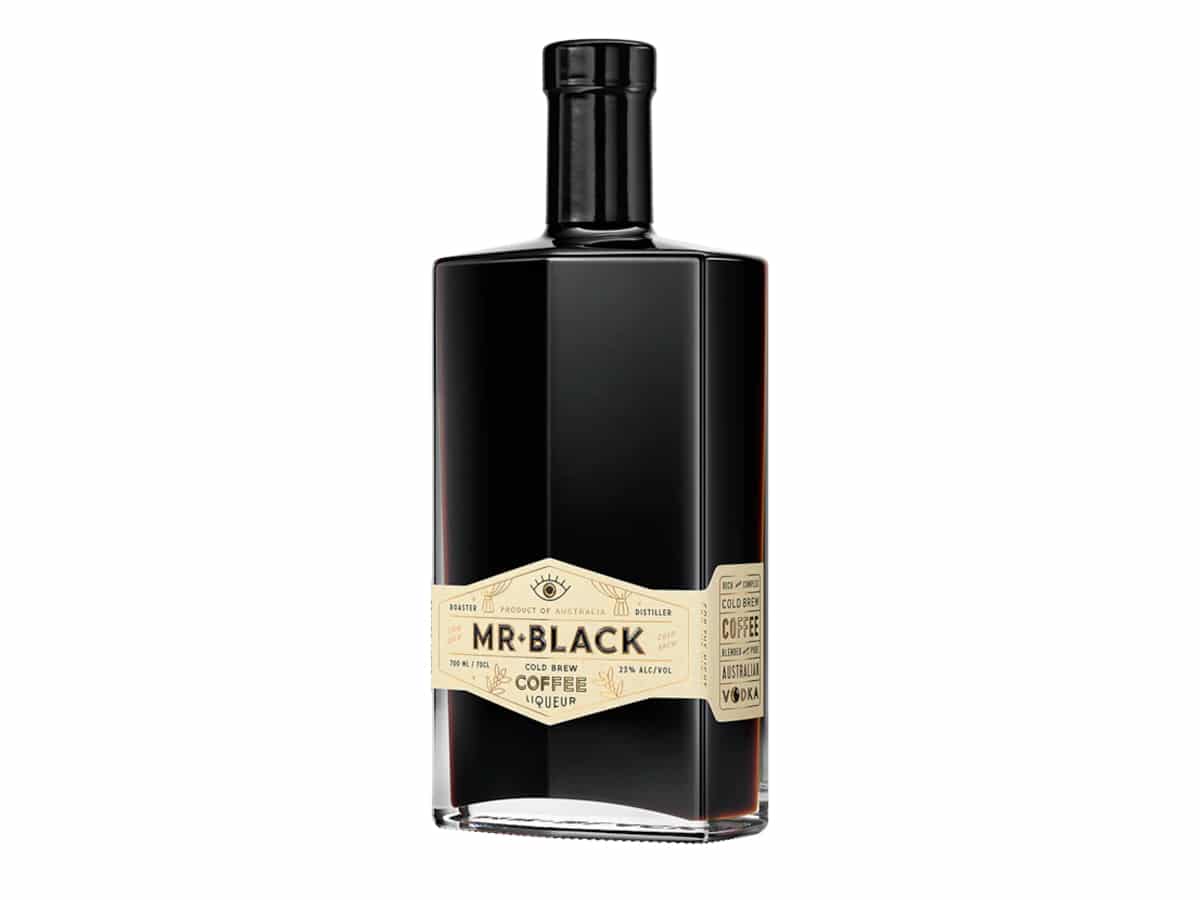 1. Mr Black – Best Overall
The world's leading coffee liqueur, Mr Black hails from right here on the NSW Central Coast. Brewed using cold-pressed methods, the spirit is crafted from specialty single-origin coffee beans from Ethiopia, Brazil and Papua New Guinea.
"To put it simply, we make a richly extracted cold-brewed coffee, add a base spirit and a bit of sugar. Sounds simple enough, but it's the details that make Mr Black exceptional," Baker says. "Be it the rigour in our process, and ultimately a vision for what we want Mr Black to taste like."
It features an overwhelmingly fresh coffee flavour and is best served on the rocks, however, it's become a favourite for Espresso Martinis. With two Gold Medals from the San Francisco World Spirits Competition 2016 and the International Wine & Spirit Competition London 2012, you can't go wrong with Mr Black.
ABV: 23%
Country: Australia
Region: Central Coast, NSW
Closure: Screw cap
Price: AUD$53.00
---
Featured Video from Man of Many
---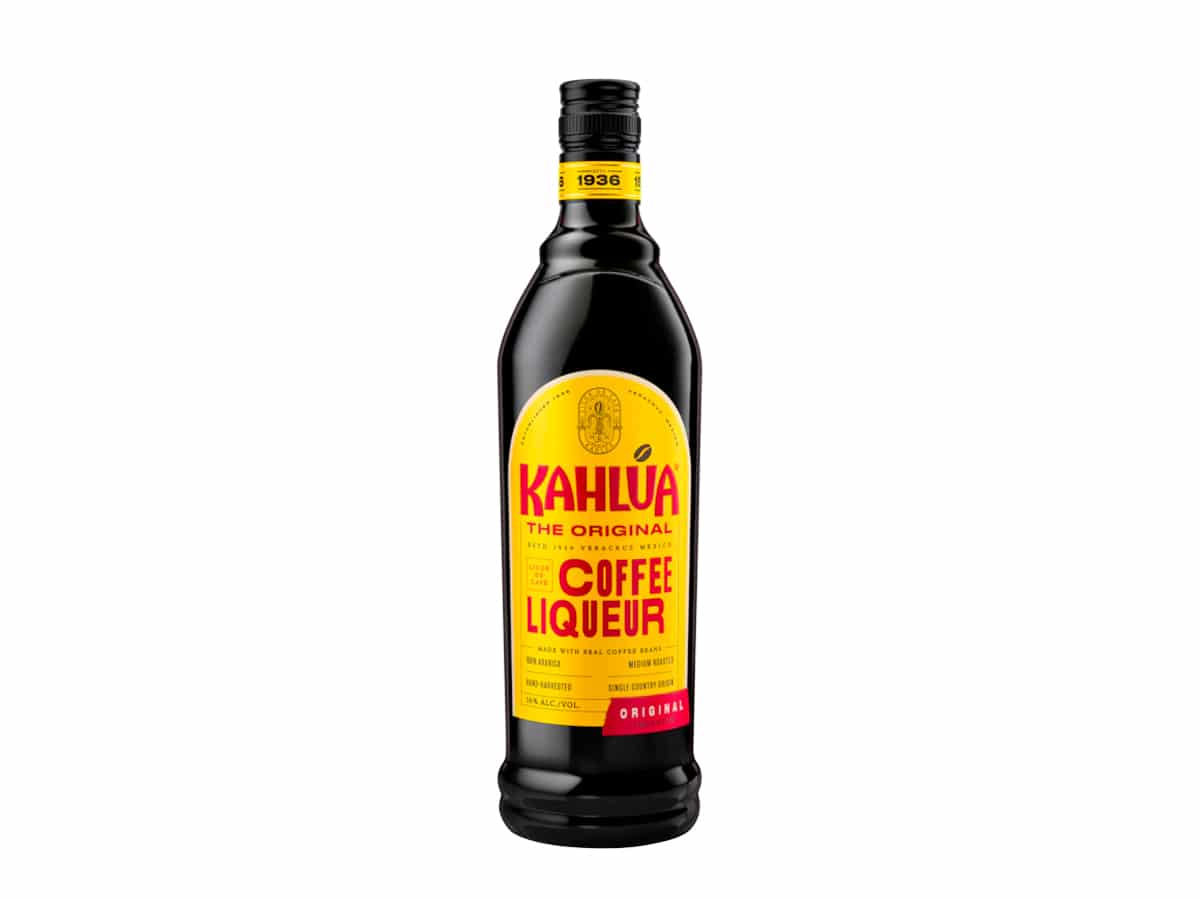 2. Kahlua – Best-Known
One of the best-known coffee liqueur brands in the world, Kahlua has been a staple of barrooms and mixologist tables in 1936. The rich spirit is made with 100 per cent Arabica coffee beans and rum, making it ideal for an Espresso Martini. Low in alcohol volume, the coffee liqueur is palatable, creamy and delightful.
ABV: 16%
Country: Mexico
Region: Veracruz
Closure: Screw cap
Price: AUD$29.95
Rewild, The Sustainable Wine Range Welcomes Two New Sub $10 Varietals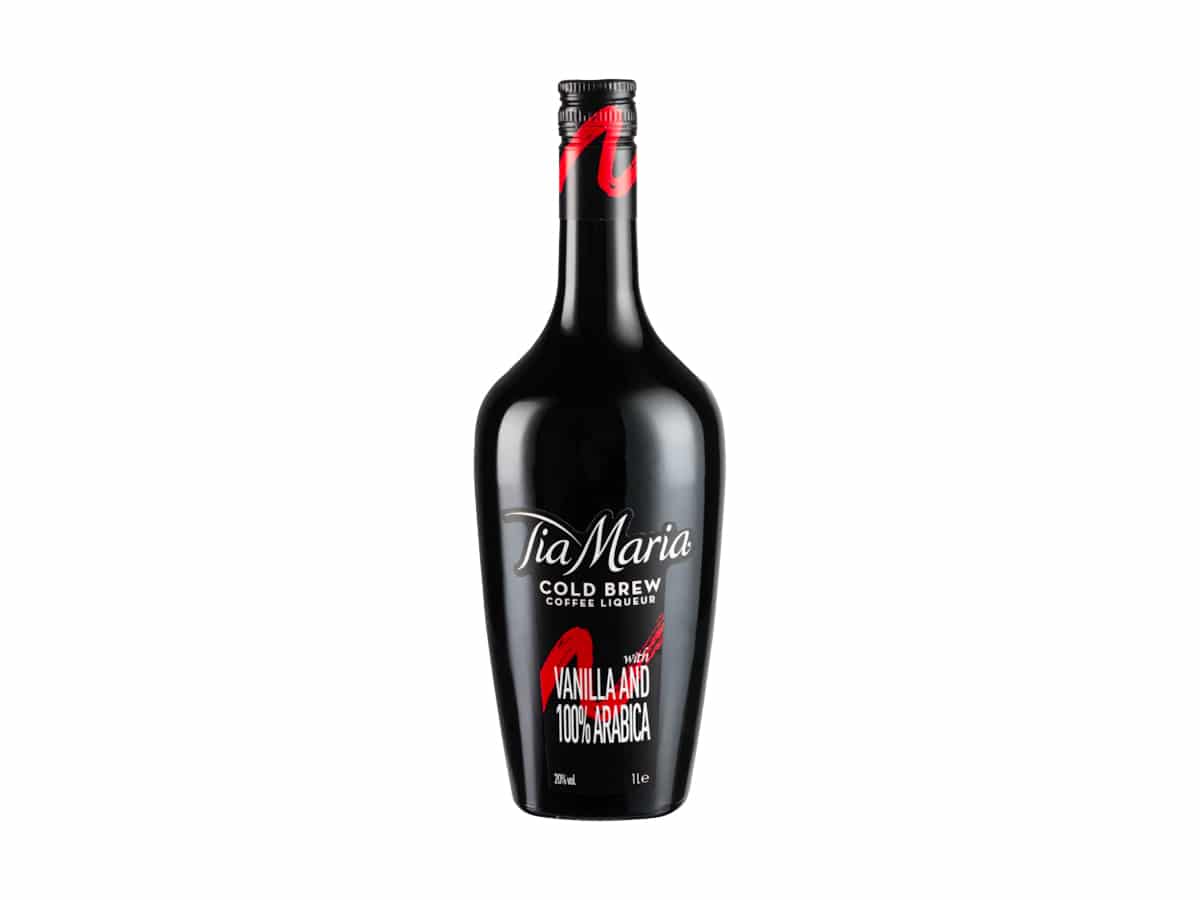 3. Tia Maria – Best Value
It is known as the home of coffee, so naturally, Italy's take on the liqueur concept is a fan favourite. Made with 100 per cent Arabica coffee beans, Madagascar Vanilla and Jamaican Rum, Tia Maria is a slightly stronger liqueur that brings a rich flavour profile to the boil. Another classic, this one is best served on the rocks.
ABV: 20%
Country: Italy
Closure: Screw cap
Price: AUD$43.00
Benromach 40 Year Old Single Malt Scotch Claims 'World's Best' Title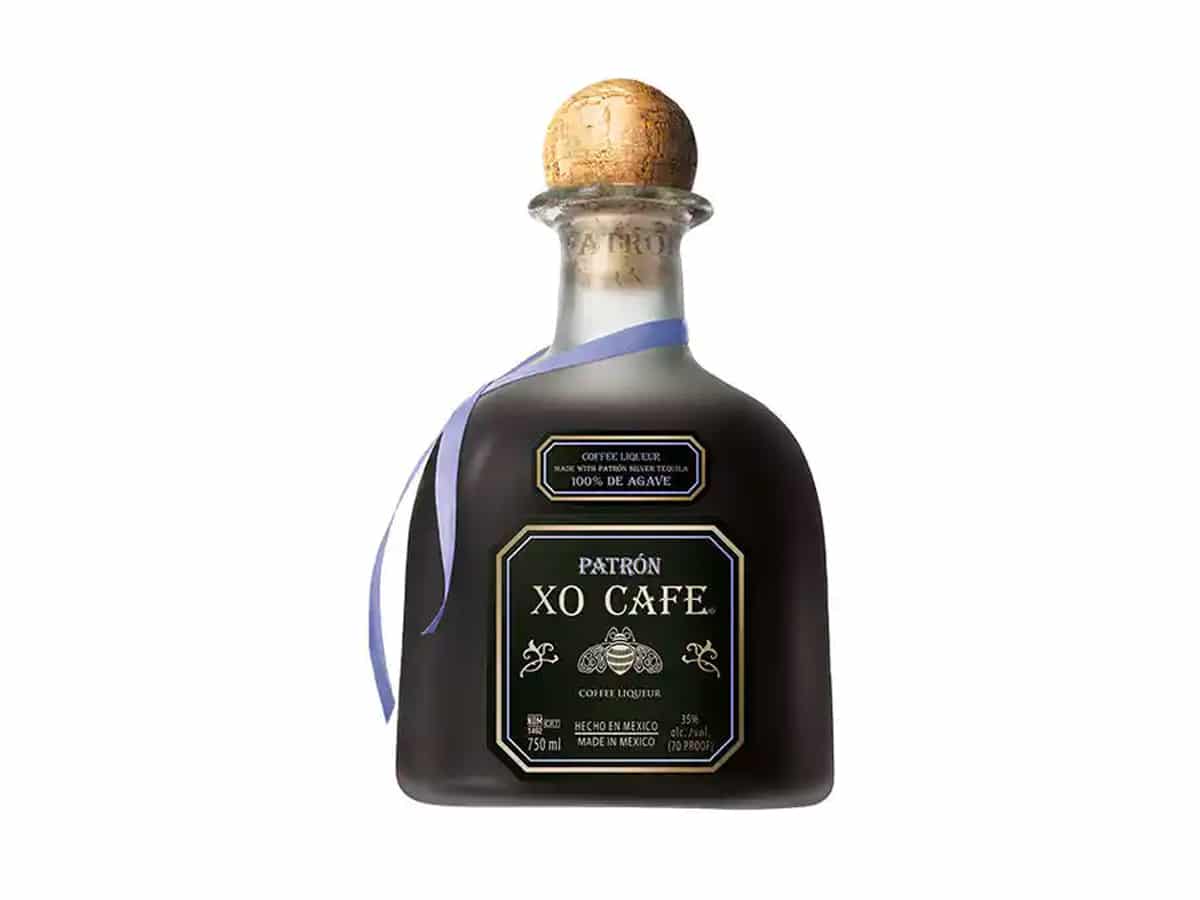 4. Patrón XO Cafe – Best Coffee Tequila
One of the best coffee tequilas on the market, Patrón XO Cafe is a much stronger take on the liqueur concept. Using tequila as the base spirit gives the drink a drier finish as opposed to the sweeter rum-based options like Kahlua and Tia Maria, however, the higher proof can be deadly.
ABV: 35%
Country: Mexico
Closure: Cork
Price: AUD$64.90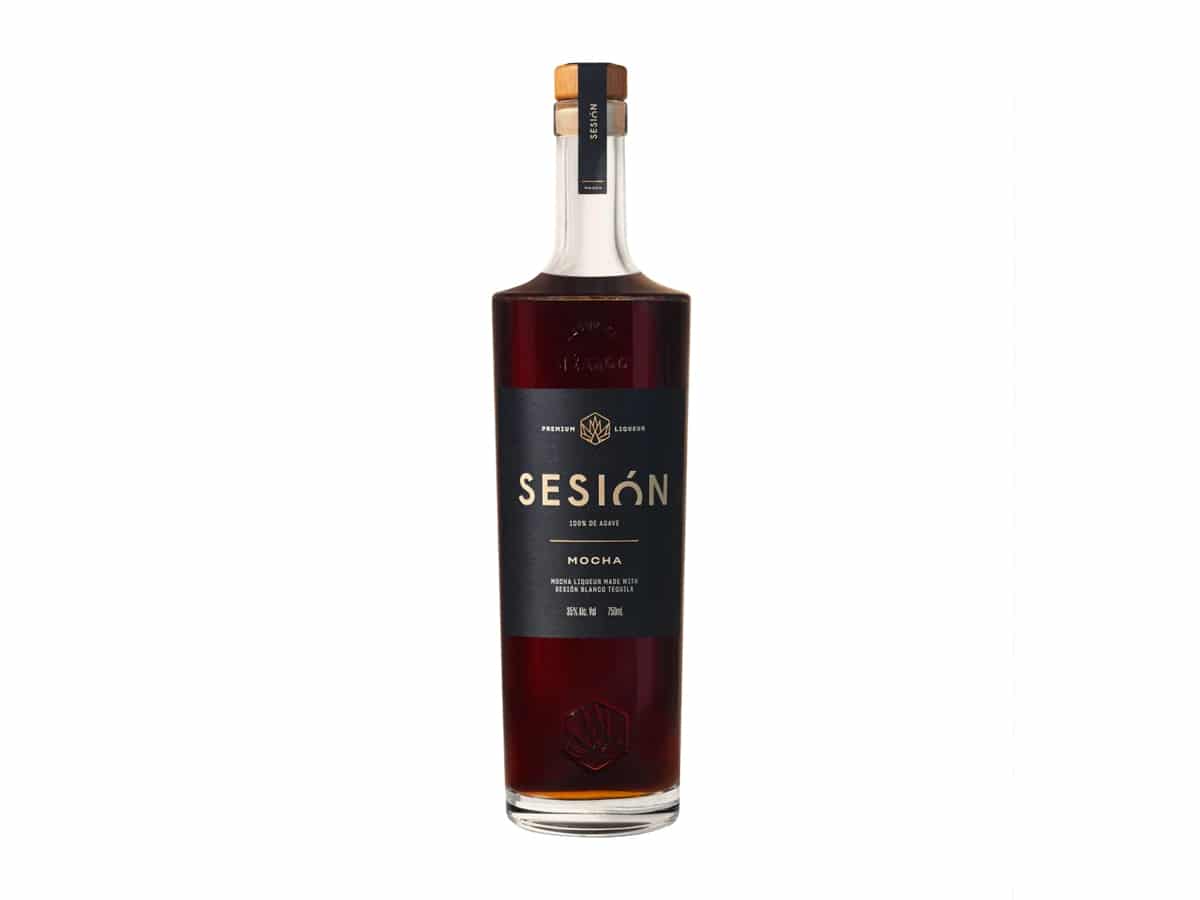 5. SESIÓN Tequila Coffee – Best Premium
Founded by Aussie legends Jennifer Hawkins and Jake Wall, SESIÓN is a bold take on coffee crafted from 100 per cent Blue Agave. The ultra-premium release comes by way Jalisco in Mexico and features notes of chocolate fondant, biscuits, bread dough flowing into a palate of cold-brew coffee for a rich, creamy, sweet finish.
ABV: 35%
Country: Mexico
Closure: Cork
Price: AUD$64.95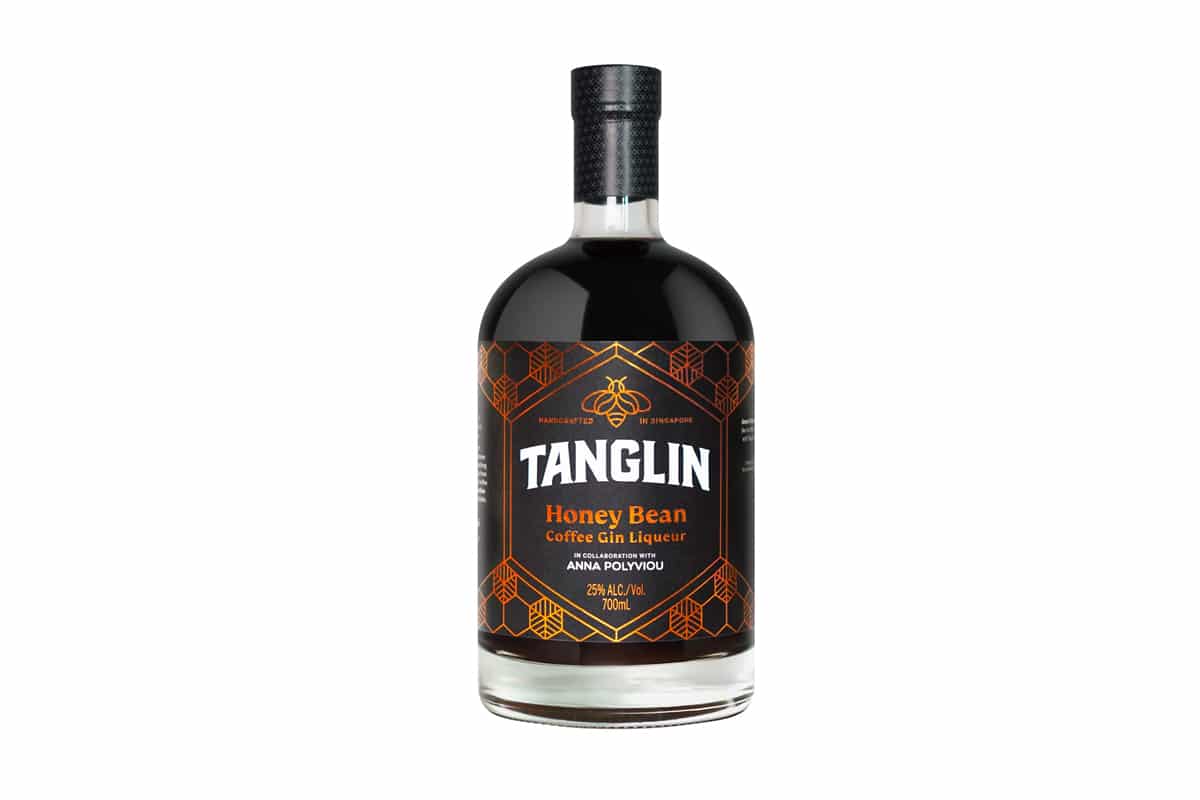 6. Tanglin's Honey Bean Coffee Gin Liqueur – Limited Edition
Born in the coffee-crazed streets of Singapore, Tanglin has teamed up with the esteemed Australian Pastry chef and Masterchef winner, Anna Polyviou, to create a limited-edition Coffee Gin Liqueur. The Honey Bean Gin blends coffee beans from Singapore and Aussie macadamia nuts for a sweet but smooth taste that's the perfect pairing for some drunk deserts.
ABV: 25%
Country: Singapore
Closure: Cork
Price: AUD$59.00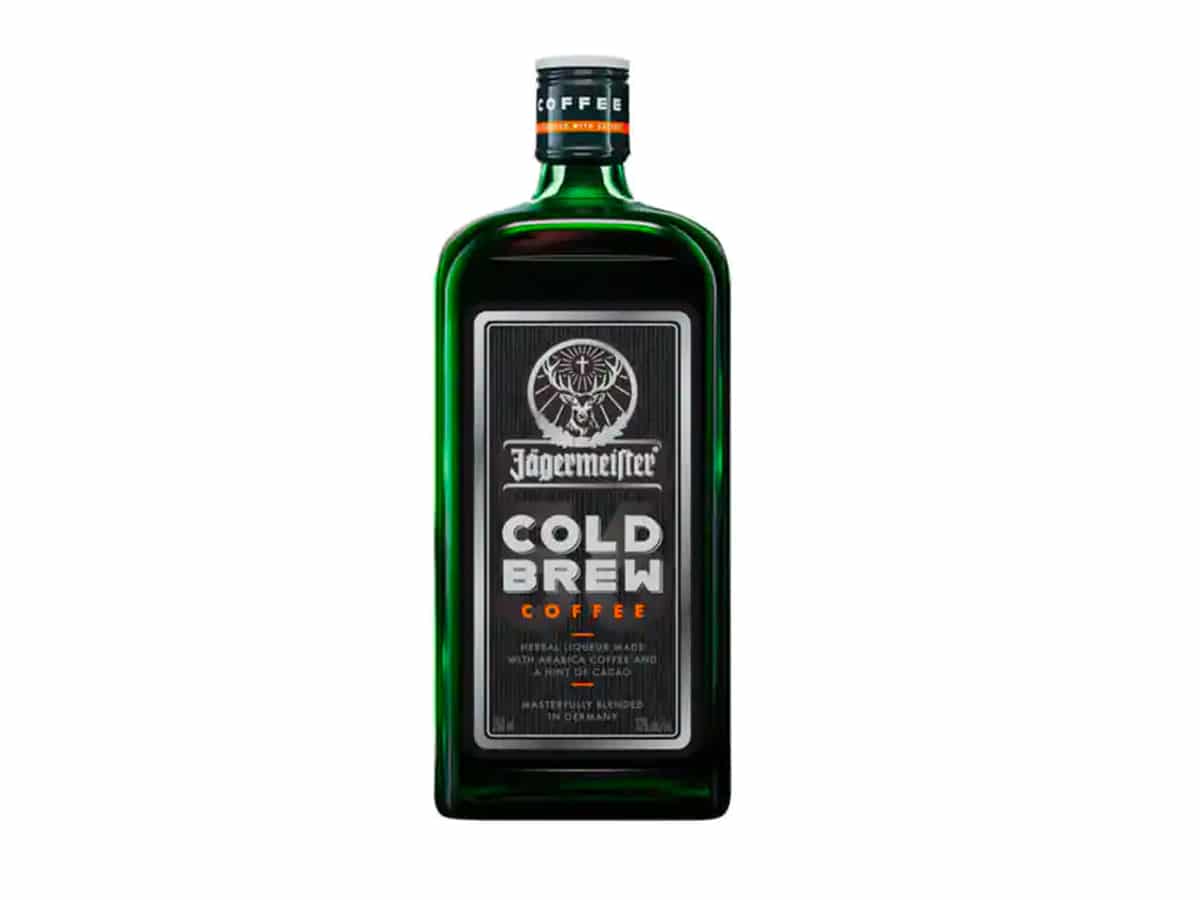 6. Jägermeister Cold Brew Coffee
Blending Jägermeister's classic herbal liqueur with strong roasted Arabica coffee and a hint of chocolatey cacao, this cold-brew liqueur is not for the faint of heart. Originally designed as medicine, Jägermeister has a unique flavour that surprisingly translates well to the world of coffee. If you are a fan of aromatic spicy notes that lead to a sweet finish, you're in for a treat.
ABV: 33%
Country: Germany
Closure: Screw cap
Price: USD$24.99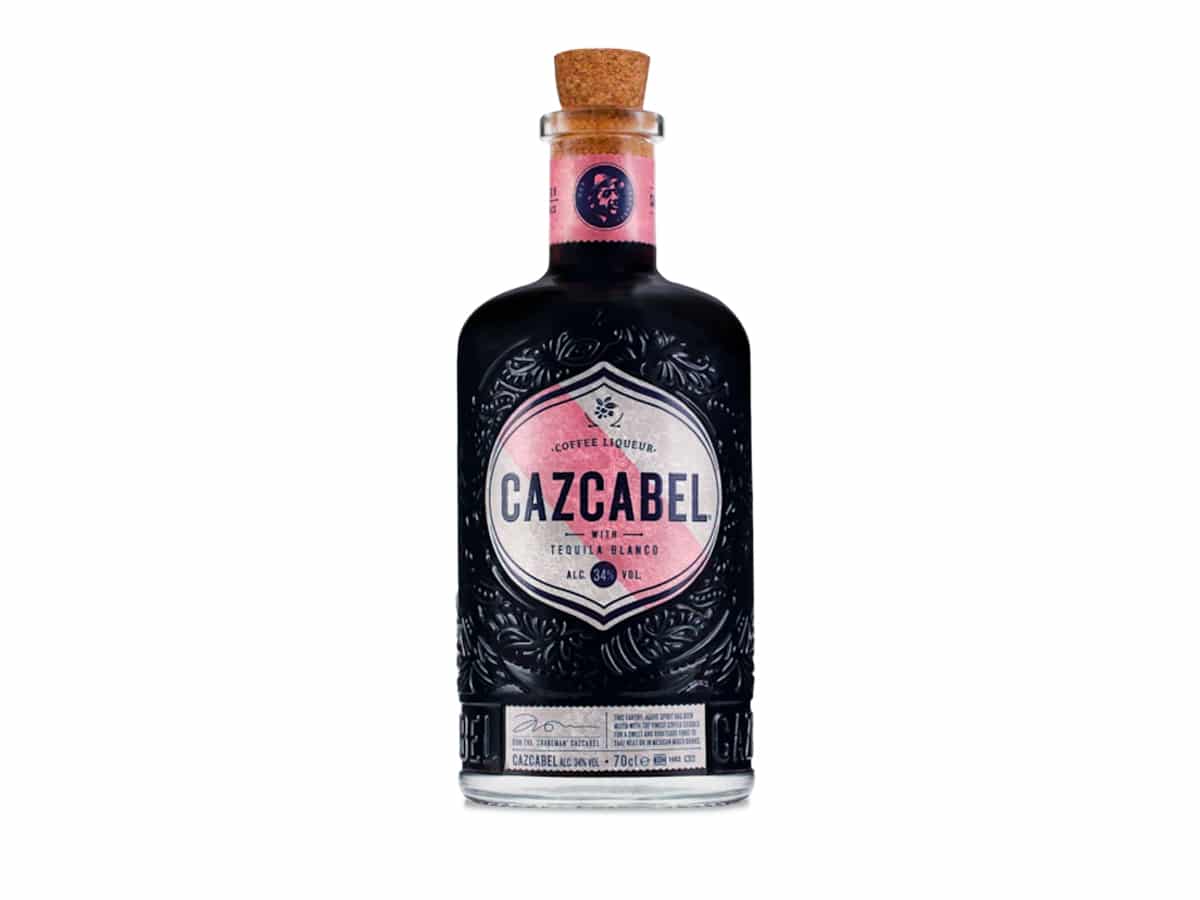 7. Cazcabel Tequila Coffee Liqueur
Another tequila coffee liqueur, Cazcabel is worth the price of admission for the stunning bottle design alone. inside, you'll find a fresh and earthy base of blanco blended with arabica coffee from the coastal region of Soconusco in Mexico. Like most tequilas, this one is best enjoyed as a shot.
ABV: 34%
Country: Mexico
Region: Soconusco
Closure: Cork
Price: AUD$59.99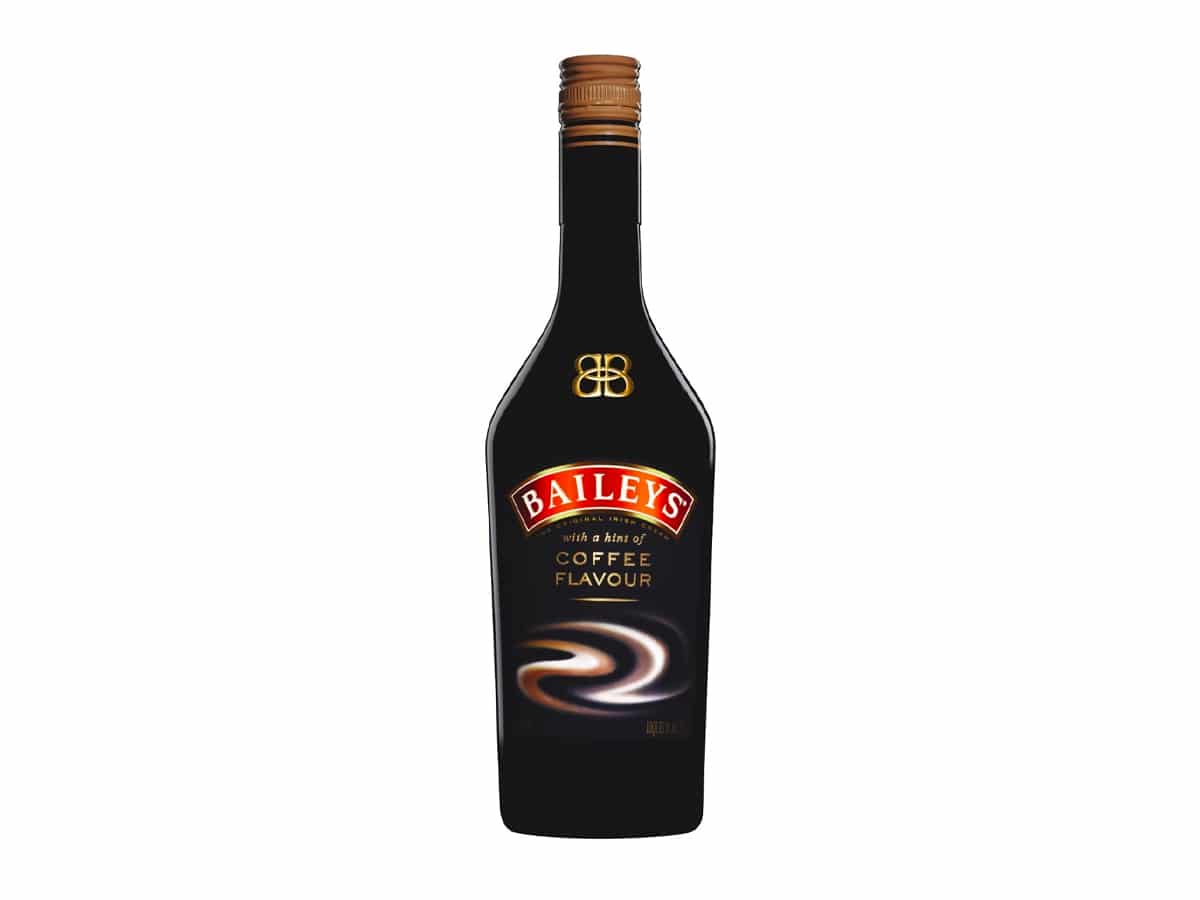 8. Baileys Irish Cream Coffee
While not a pure coffee liqueur, it would be remiss to not include Baileys. The creamy favourite is definitely on the lower end of the spectrum in terms of alcohol volume, however, the Irish Cream Coffee release does elevate a coffee cocktail with ease.
ABV: 17%
Country: Ireland
Closure: Screw cap
Price: AUD$38.99
34 Best Rooftop Bars in Melbourne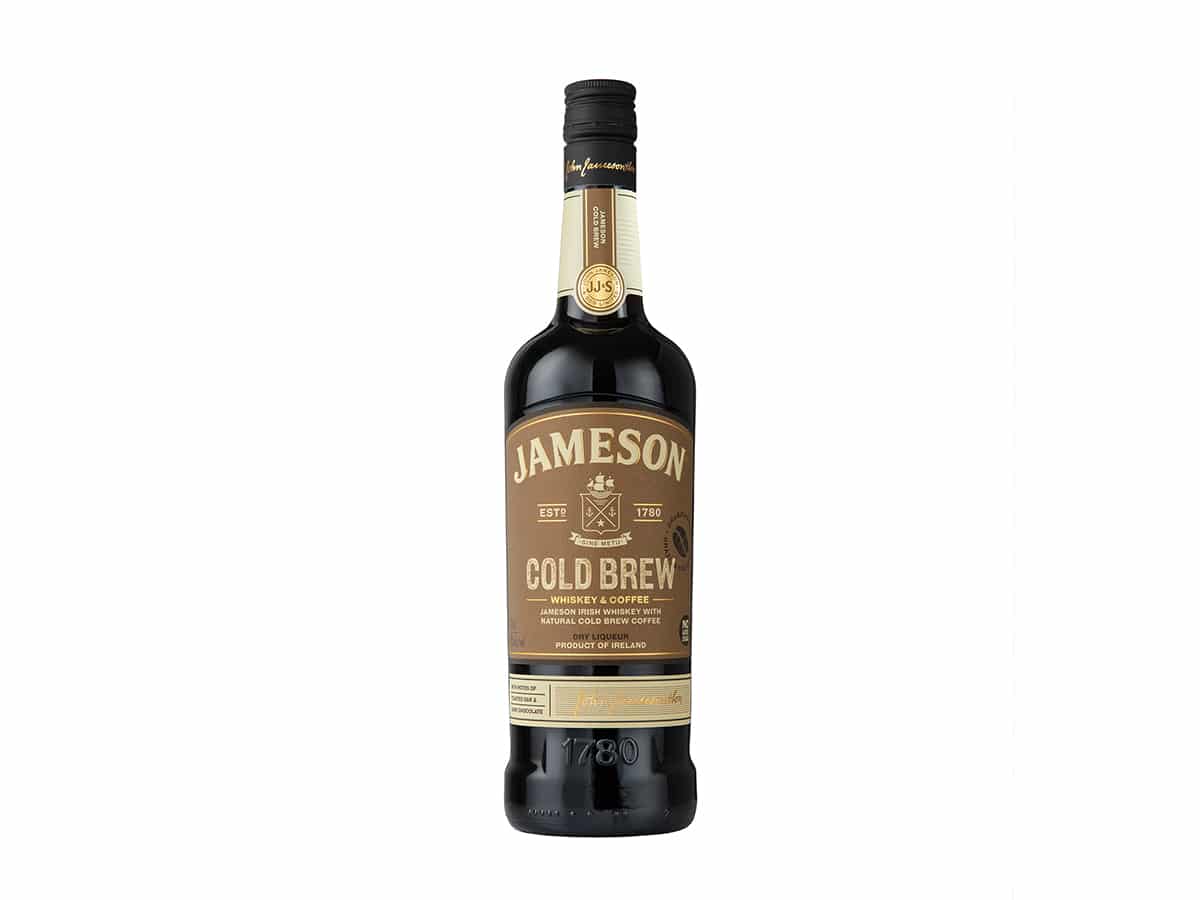 9. Jameson Cold Brew Coffee & Whiskey
Another Irish favourite, Jameson is no stranger to mixing spirits, but the cold brew coffee and whiskey might be one of its weirdest. With hints of toasted oak, dark chocolate and a rich coffee aroma, the Irish whiskey has all the elements of a great espresso blended with the taste of triple-distilled Jameson. Not as strange as it seems.
ABV: 30%
Country: Ireland
Closure: Screw cap
Price: AUD$52.99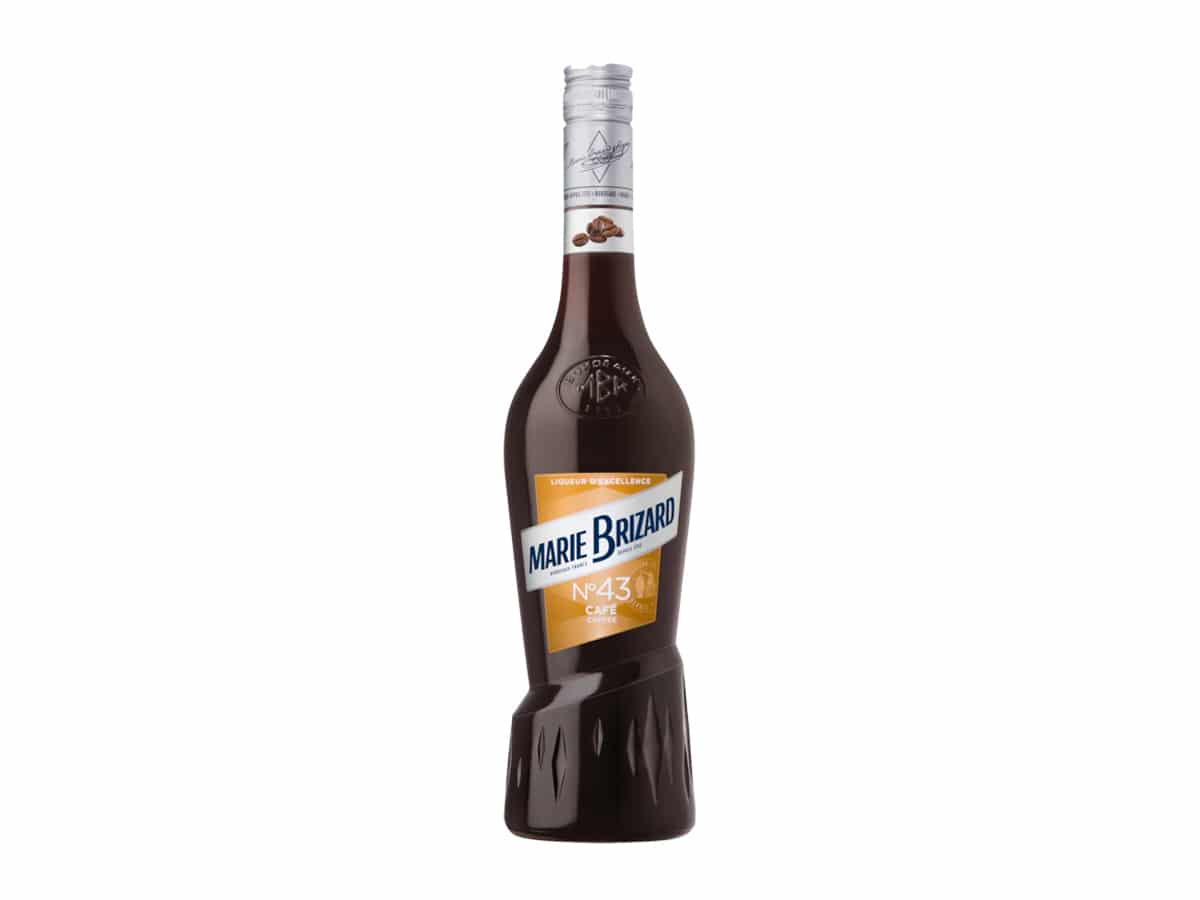 10. Marie Brizard
Taking the best of Columbian Arabica coffee and jazzing it up with a bit of alcohol, Marie Brizard is a welcomed addition to any bar cart. What sets this coffee liqueur brand apart from the rest is the use of brandy as a base spirit. Throw in a hint of Madagascan vanilla and you've got a stellar release.
ABV: 20%
Country: Spain
Closure: Screw cap
Price: AUD$25.99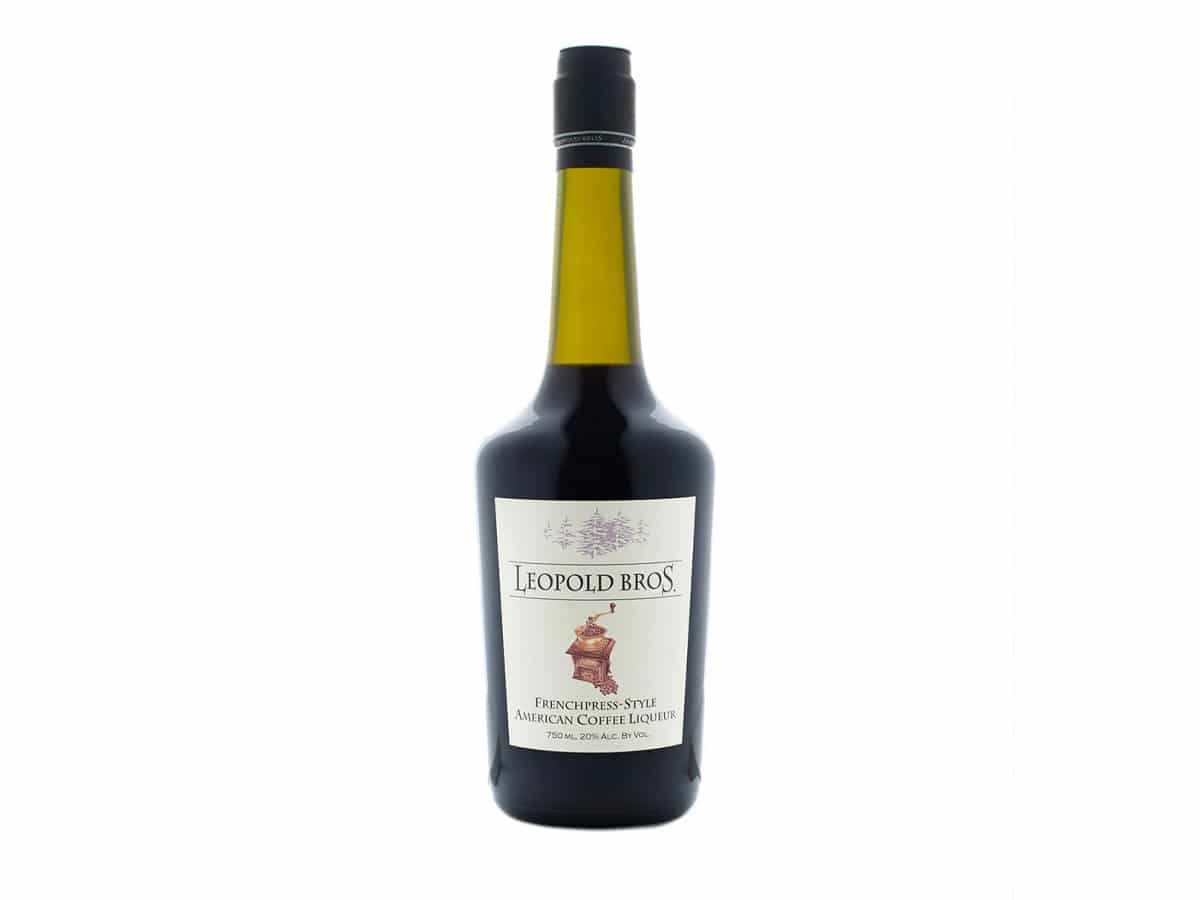 11. Leopold Bros. Coffee Liqueur
Landing somewhere between coffee liqueur and schnapps, Leopold Bros. is definitely something different. The spirit is crafted from a proprietary blend of freshly roasted coffee beans. From there, the producers add in a touch of raw cane sugar to balance the acidity, before bottling the blend while it is still warm to lock in the fragrant coffee aroma. The result is perfect for classic cocktails or any dessert menu.
ABV: 20%
Country: USA
Region: Colorado
Closure: Cork
Price: USD$34.99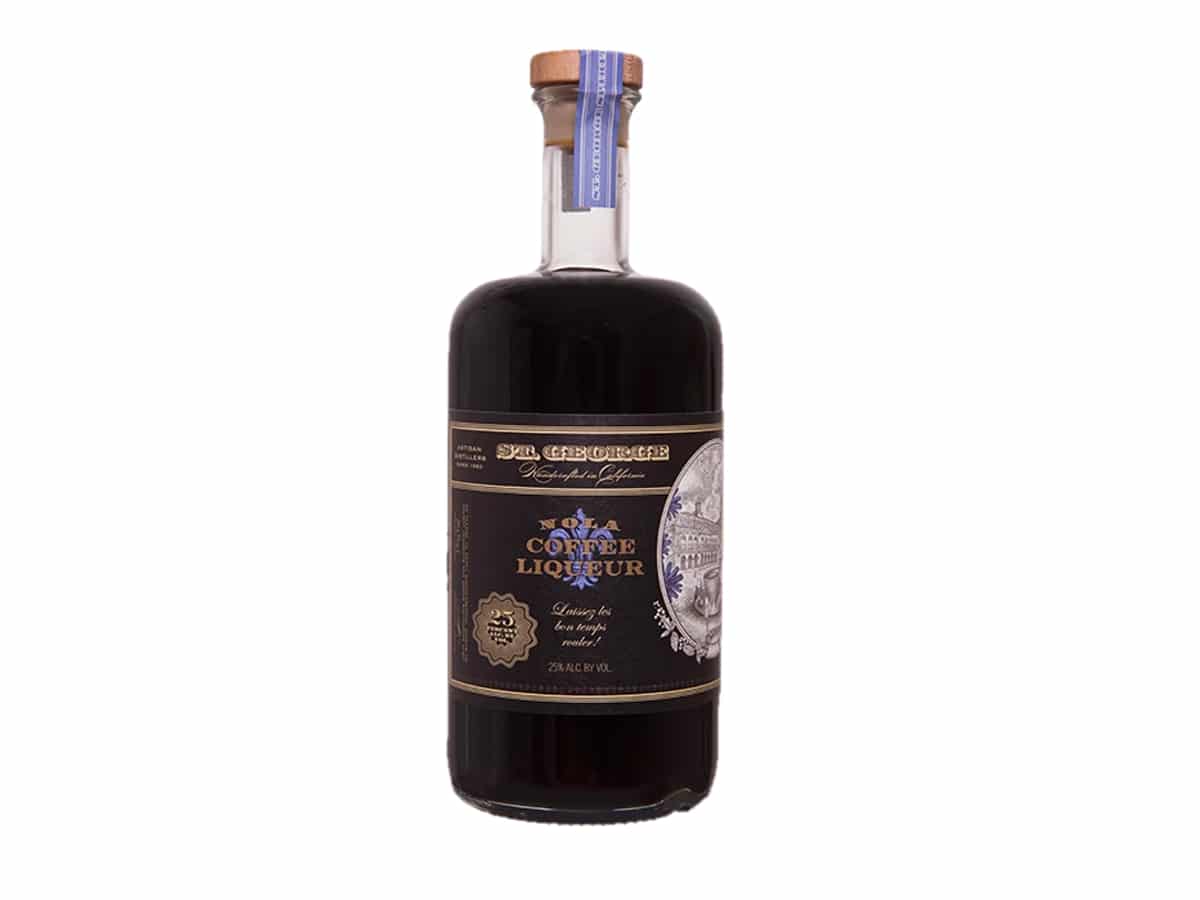 12. St. George NOLA Coffee Liqueur
Inspired by the richness of New Orleans–style coffee, the St George coffee liqueur is crafted from roasted Yirgacheffe coffee beans, French chicory root, Madagascar vanilla beans, and organic cane sugar. At 25% ABV, it's a little stronger than some of the releases on this list, but it makes up for it with a touch of extra sweetness.
ABV: 25%
Country: USA
Region: California
Closure: Cork
Price: USD$34.99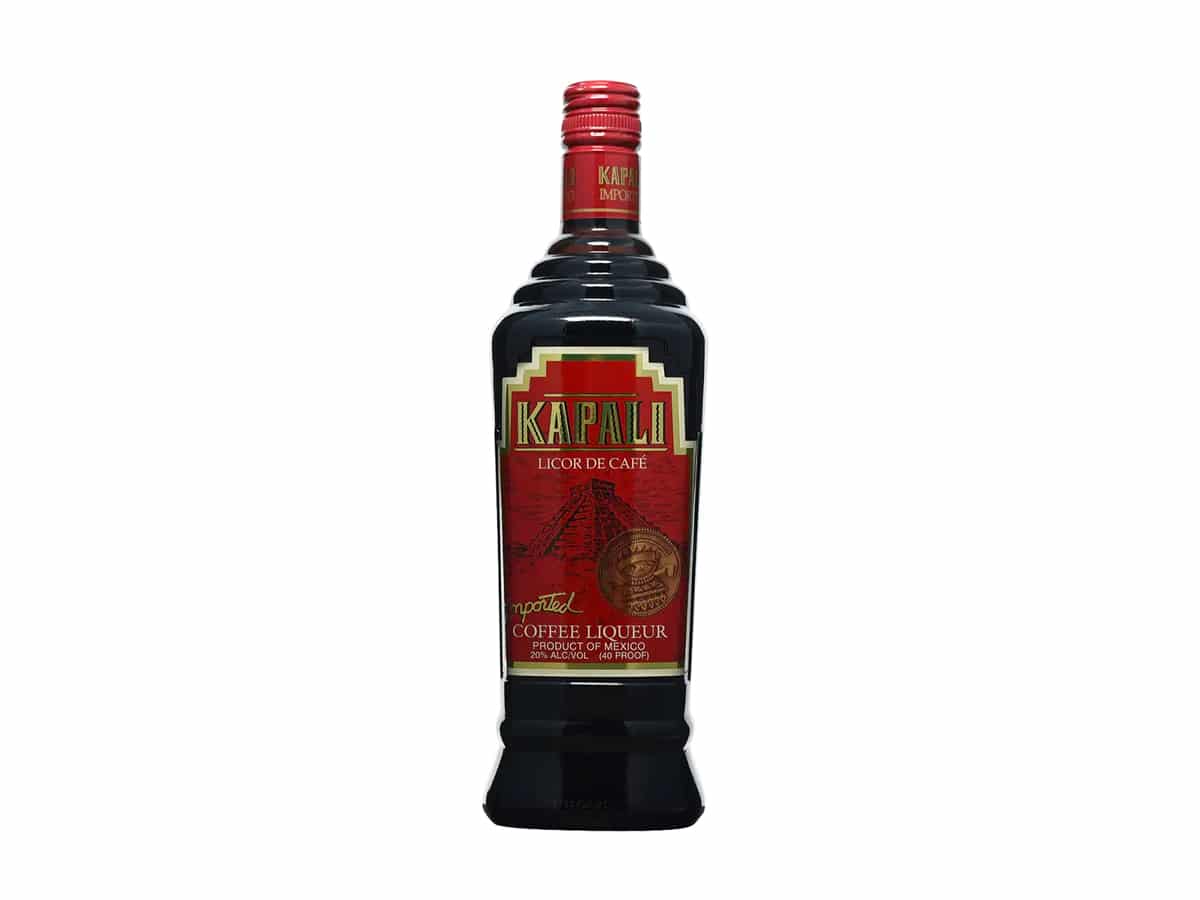 13. Kapali Coffee Liqueur
Definitely one of the best Kahlua alternatives, Kapali has the same sweetness without the sugar content. It's a little harder to find, but far cheaper than some of the other options out there.
ABV: 20%
Country: Mexico
Closure: Screw cap
Price: USD$8.99
What is Coffee Liqueur?
Put simply, a coffee liqueur is an alcoholic drink with syrup-like qualities that has been generally distilled down from coffee beans. Remarkably, coffee liqueur drinks have been around since the 16th century, originally kicking off with a rum base topped with coffee and vanilla flavourings. At its core, the drink is comprised of roasted coffee beans and their powder, sugar (white or brown), vanilla syrup, espresso, and alcohol. The roasted coffee is steeped along with the sugar and other ingredients in the alcohol to produce the coffee liqueur.
During the 1970s, coffee liqueurs had a major resurgence, particularly in the UK and Australia. Led by the emerging middle-class dinner party scene, these drinks became a staple as an after-dinner tipple, acting as both a dessert and digestif. So, what makes a good coffee liqueur?
"This sounds obvious – but it should taste like damn good coffee?" Mr Black founder Tom Baker tells Man of Many. "It pains me to say this, but so many don't. They're a little coffee, plus a bunch of fake flavours, "spices" and alike. A good coffee liqueuer should be well made from specialty-grade arabica coffee, evenly extracted, nothing added."
According to the coffee liqueur expert, the flavour profile begins with the beans. Sourcing high-quality beans and roasting them in-house allows you to better control the acidity and texture of the final result. While a number of brands may outsource this initial aspect, Baker says the full experience deamnds quality control at e very stage,
"The beans are everything. It's literally the only place we create flavour," he says. "Anyone who says that they're not important isn't to make a coffee liqueur as far as I'm concerned. That's not to say if you have good coffee the job is done. But that's the starting point you need to create greatness."
Coffee Liqueur vs Coffee Tequila
One of the big innovations in the space over the past few years has been the rise of coffee tequila. Brands like Patrón tequila has stepped up, produced a base spirit that combines a coffee flavour with a rich texture. For the most part, these coffee tequilas are interchangeable as a liqueur additive in cocktails, however, they generally have a higher alcohol percentage and are a bit more brutal on the palate.
You'll also like:
The World's Best Beers Have Officially Been Named
How to Develop Your Whisky Palate
16 Best Australian Gins for the Tonic of Your Dreams
General FAQs
What is coffee liqueur?
Coffee liqueur is a lightly alcoholic spirit that is based on coffee. Rich in flavour and often quite thick in texture, plenty of sugar is added to balance out the alcohol's sharp taste, making it a sweet taste ideal for cocktails.
Is Kahlua the same as coffee liqueur?
Alongside Tia Maria, Kahlua is one of the most common coffee liqueurs on the market.
What cocktails use coffee liqueur?
Known for its bitterness and caffeine kick, coffee liqueur is a common ingredient for a number of classic cocktails. Some cocktails that commonly use coffee liqueur include a White Russian, Espresso Martini and a Brown Cow.
---
Featured Video from Man of Many