Make Cocktails With The New Koval Cranberry Gin Liqueur
Chicago-based craft distillery Koval has launched its latest gin liqueur, a new aperitif made possible through harnessing the awesome flavour of cranberries.
Koval Cranberry Gin Liqueur is distilled with ingredients sourced directly from local, organic Midwestern farmers. The Liqueur is described as an enticing blend of fruit-forward and bittersweet flavours, surrounded by the crisp, well-rounded notes of Koval Gin's signature 13 botanicals.
With its all-natural ruby colour and refreshing tart sweetness, Koval's Cranberry Gin Liqueur is approachable, yet distinctive in the way it plays with new flavours, twisting classic recipes. The award-winning Dando Projects designed the embossed and foiled label.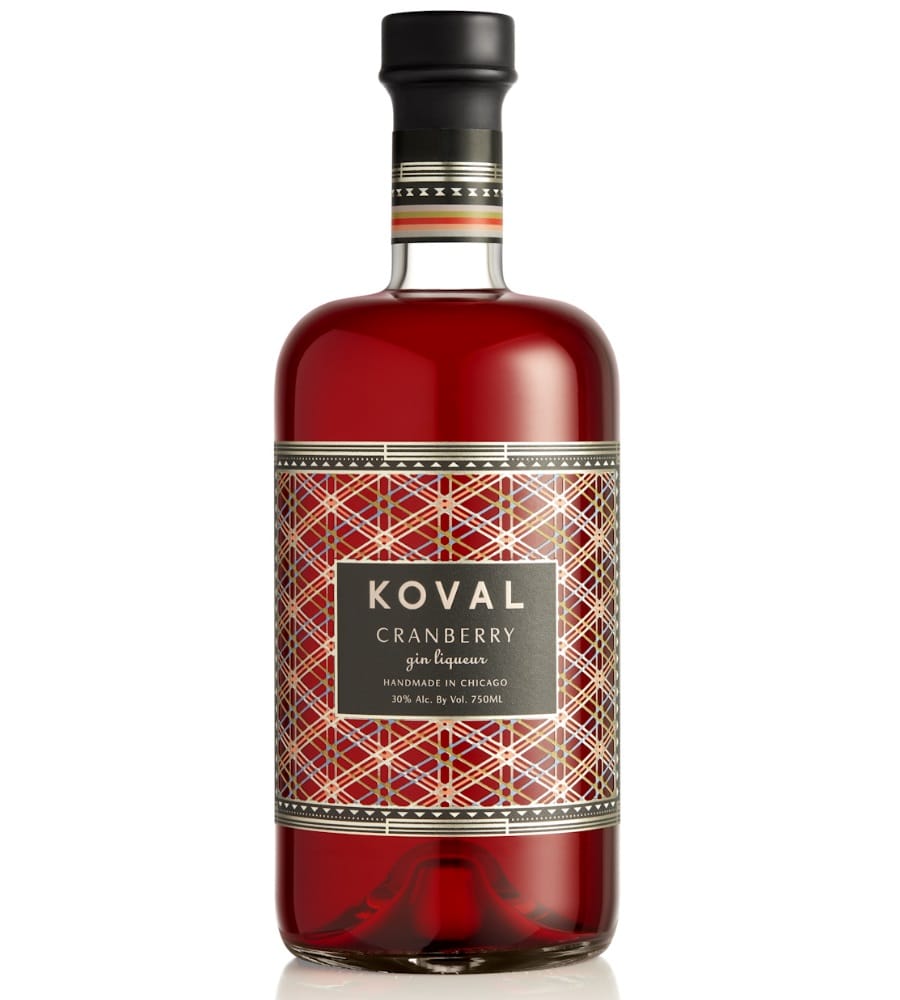 "This new direction in Koval's line is a homage to aperitif culture," says Dr Sonat Birnecker Hart, Koval President and co-founder.
"It is an excellent base for easy, enticing cocktails and spritzes for all seasons. Simply mix with a splash of Prosecco or any sparkling water, or even incorporate into a classic mulled wine when the holidays approach."
Koval's cranberry liqueur joins a wide range of barrel-aged spirits including brandies, whiskies and gins. Koval Cranberry Gin Liqueur launched in the US back in August. It has since begun rolling out internationally.
Here are a couple of cocktail recipes to get you started.
---
Featured Video from Man of Many
---
Koval Spritz
1.5 oz Koval Cranberry Gin Liqueur
3.5 oz sparkling wine
Splash of soda
Add all ingredients to a wine glass with lots of ice.
Serve garnished with a sprig of rosemary and twist of lemon.
Koval Cosmo
1.5 oz Koval Cranberry Gin Liqueur.
0.5 oz Cointreau
Lime juice to taste
Koval adds its spin to the Cosmo with a rich, tart cranberry and dry botanical mix.
Serve in a martini glass with a twist of lemon.
---
Featured Video from Man of Many