Celebrate Lunar New Year with a Personalised Glenfiddich Scotch Whisky
Glenfiddich is making Lunar New Year celebrations more intimate than ever before with your very own personalised and exclusively designed bottle of whisky. Commemorating 'The Great Homecoming' you'll receive a second-year limited edition Lunar New Year pack with a unique and personalised greeting in Mandarin or English to celebrate the Year of the Ox. Available with Glenfiddich 21-Year-Old Reserva Rum Cask and Glenfiddich Original 12-Year-Old, each one is packed full of character and flavour for you to personally enjoy.
You'll Also Like:
Johnnie Walker Unveils $680 Limited Edition Lunar New Year Release
Rosebank Distillery Returns with an 'Incredible' 30-Year-Old Single Malt
The Macallan is Hosting a Ritzy 6-Course Whisky-Paired Feast in Sydney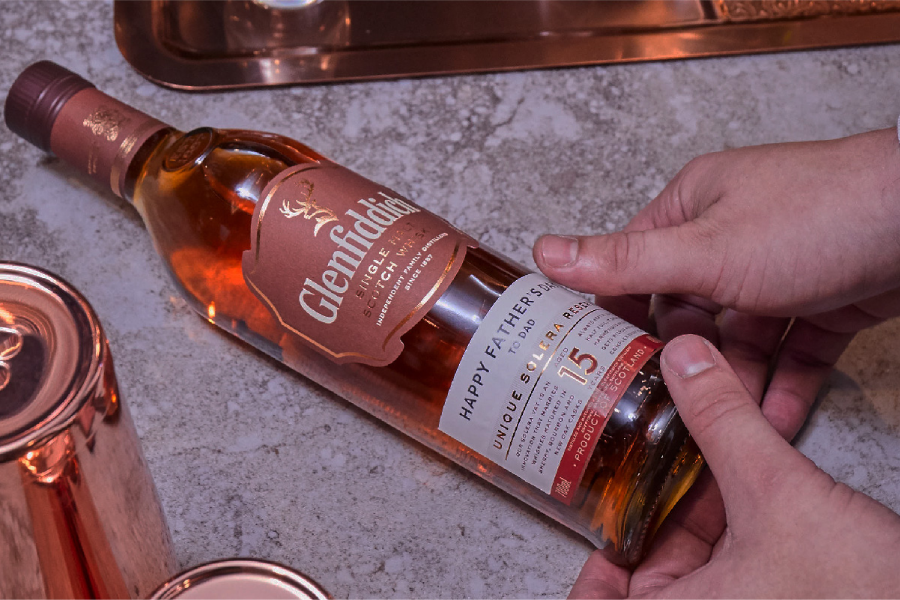 Celebrating the Lunar New Year and the Year of the Ox, Glenfiddich has released for its second-year limited edition Glenfiddich packs of the world's most awarded single malt Scotch whisky. Giving every whisky lover the chance to personalise their drink of choice, you can customise your personal greeting in either Mandarin or English. Whether for yourself or another, it's a terrific gift for any whisky lover, and more importantly, for those that follow the Chinses Zodiac.
Exclusively designed by innovative artist, Rlon Wong, the artwork celebrates "The Great Homecoming" and the journeys many people will endeavour during this year. Featuring vibrant colours and detail beyond our imaginations, the incredible images on each bottle will most certainly impress. Showcasing the iconic Glenfiddich Stag or Fu Lu as it is known in Chinese culture represents wealth, prosperity and longevity.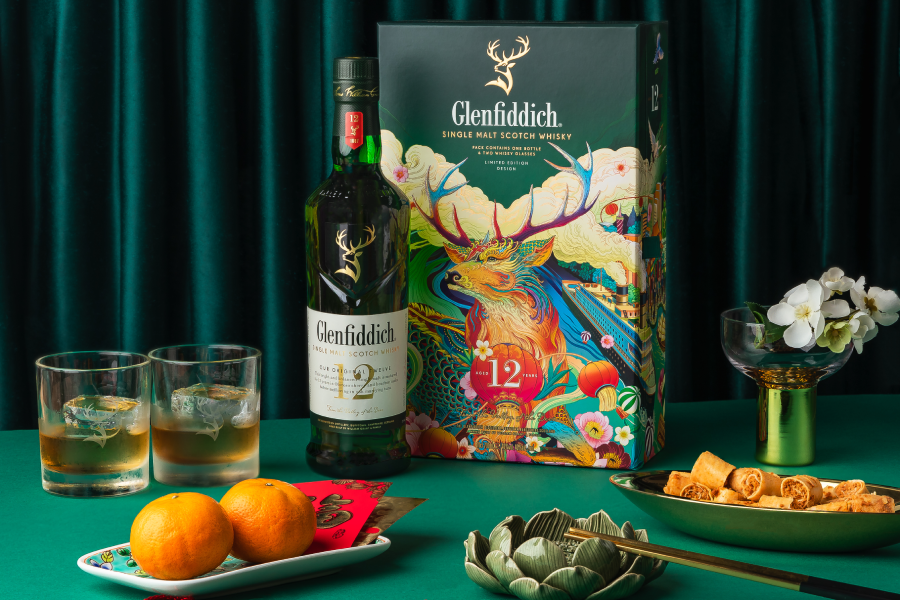 Wanting to evoke the warmth and excitement of Lunar New Year, Rlon Wong weaves a story through his illustrations that come to life "with symbols of generations old and new." Playing with the symbiosis of Chinese and Scottish cultures – two connected countries on opposite sides of the world, Rlon depicts "the irreplaceable feeling and anticipation of finally coming home to loved ones," and the experimental and adventurous spirit of Glenfiddich.
The Glenfiddich Chinese New Year Limited Edition range is available to purchase at select BWS, Dan Murphy's, Vintage Cellars, and independent stores. "Whether you are travelling from near or far or staying at home," Glenfiddich brand ambassador, Ross Blainey reckons each limited-edition, personalised packs makes "for a thoughtful gift for whisky enthusiasts."
"It's the season of the Great Homecoming, a time when families are united, friendships renewed, and new romances ignited." Sounds great.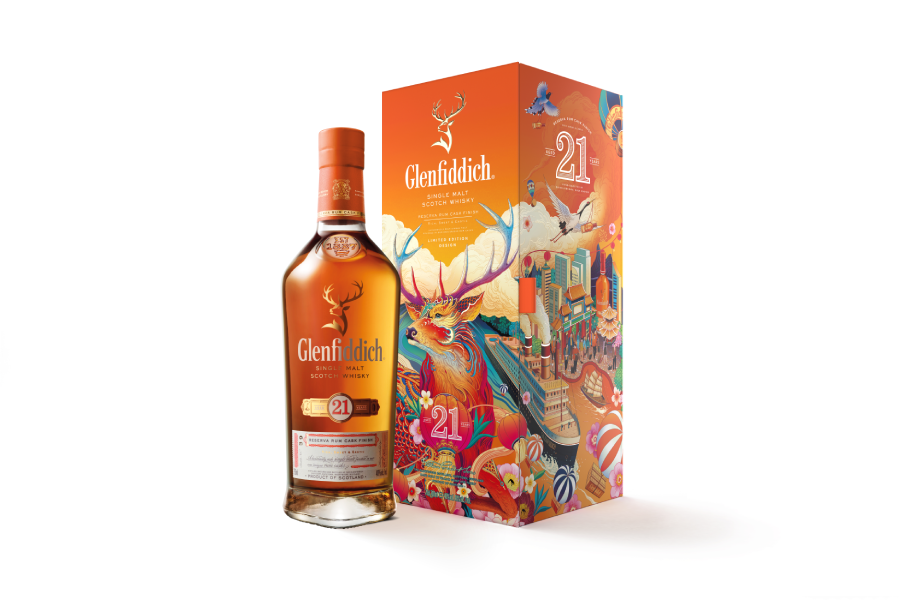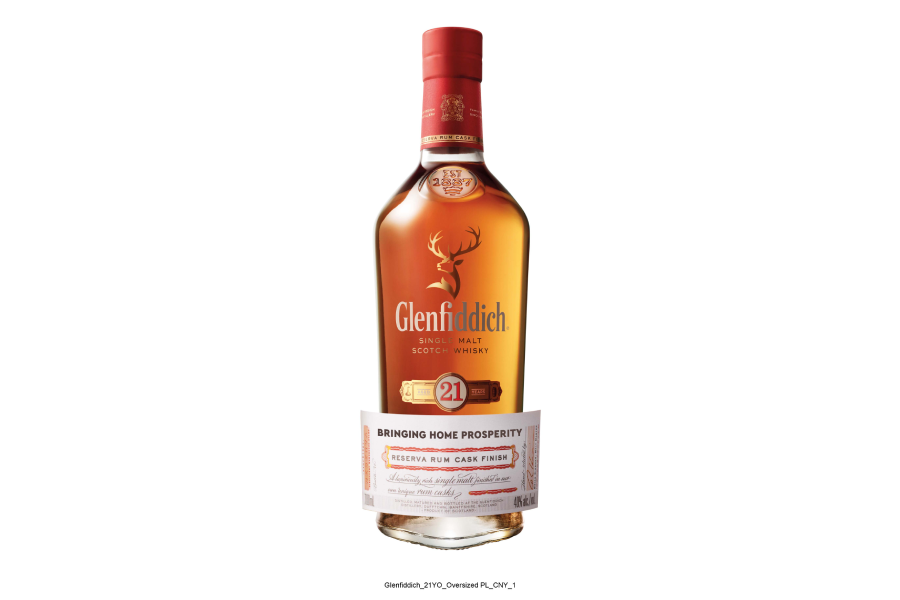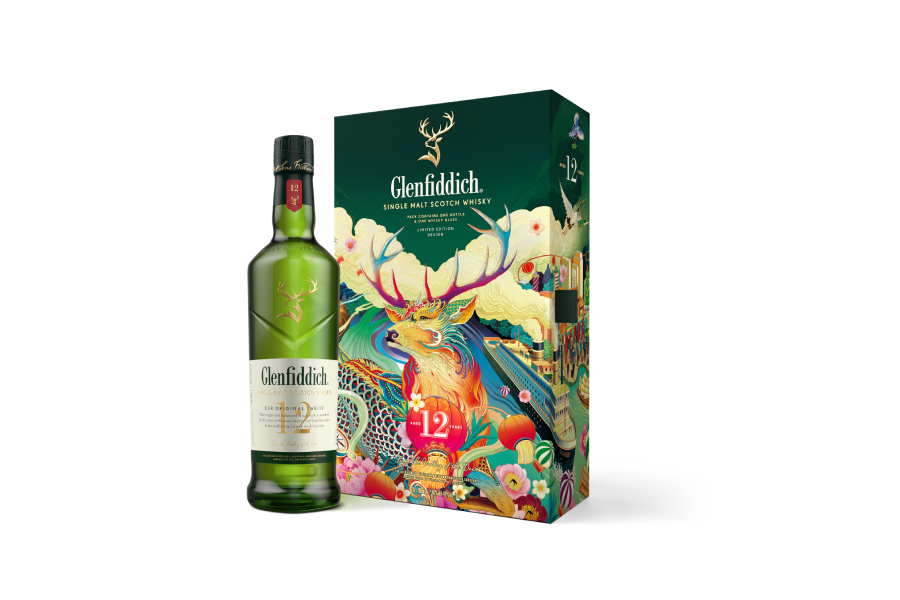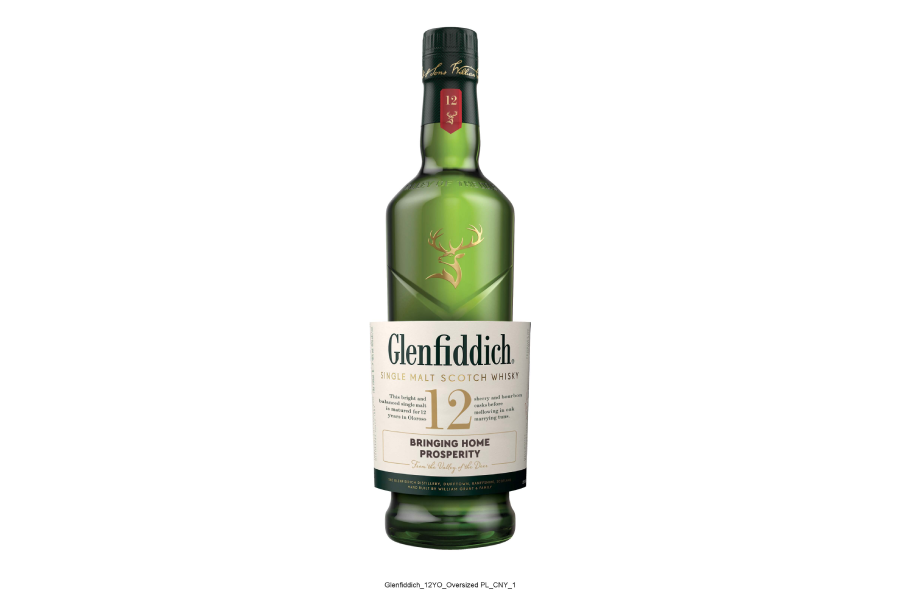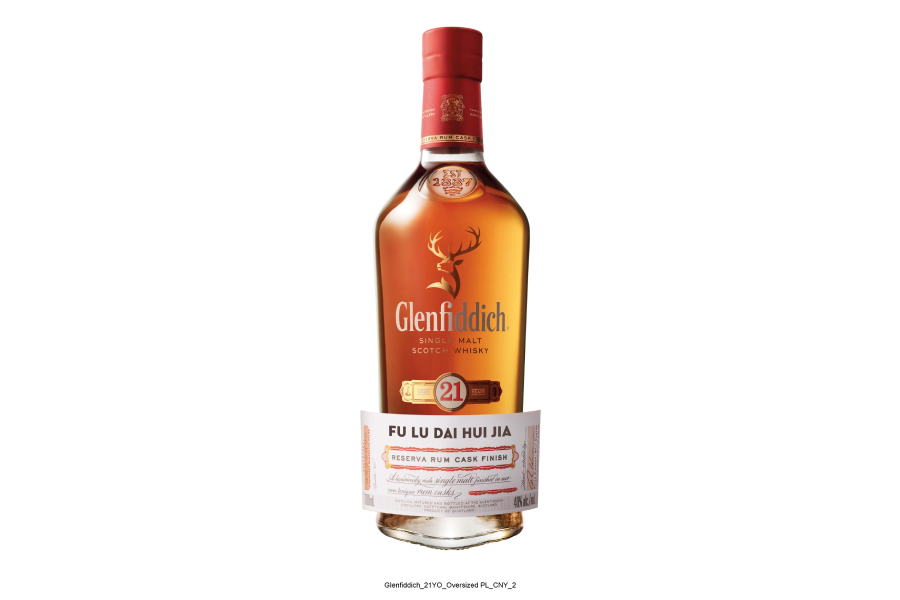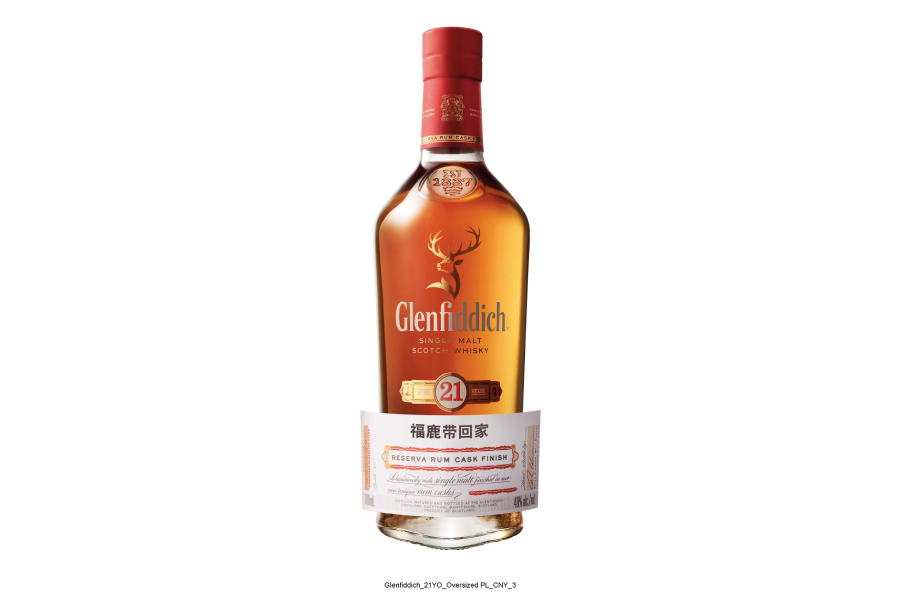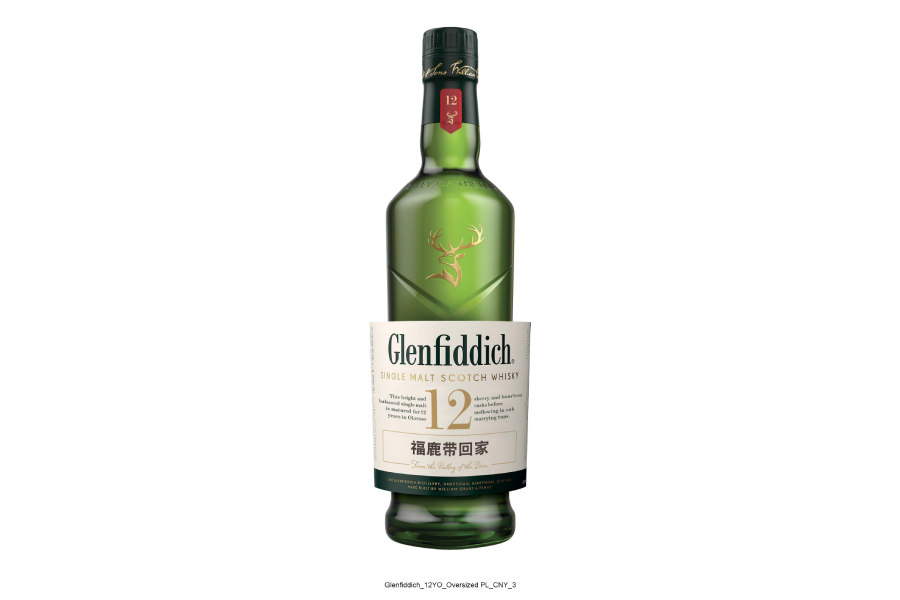 You'll Also Like:
Johnnie Walker Unveils $680 Limited Edition Lunar New Year Release
Rosebank Distillery Returns with an 'Incredible' 30-Year-Old Single Malt
The Macallan is Hosting a Ritzy 6-Course Whisky-Paired Feast in Sydney