Four Pillars Unleashes Sherry Cask Gin for Your Drinking Pleasure
Victorian boutique distillery Four Pillars has just released a new Sherry cask gin that's also the first new product to join its line-up since 2016.
Four Pillars' Sherry cask solera comprises of 42 casks, some from Spain and some from one of the distiller's mates who makes Australian Apera or "Australian sherry."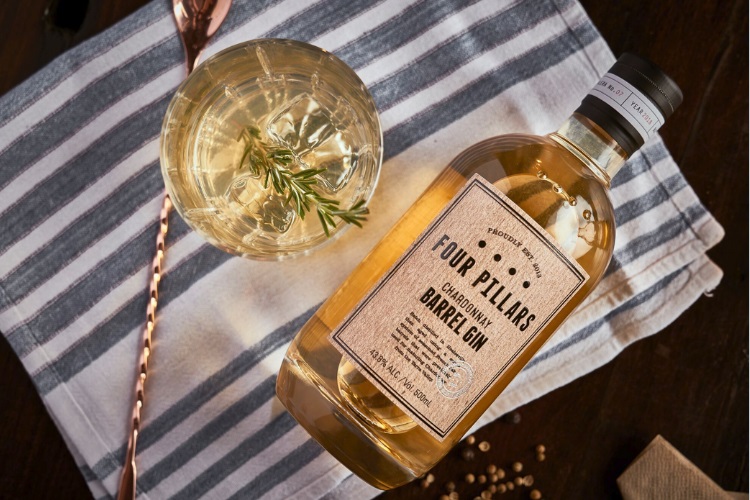 The sherry casks are much older than Four Pillar's traditional Chardonnay barrels, varying in age from 15 to 35 years old. These barrels were first filled over a year ago, and this first solera release is taken only from the bottom row of barrels.
Slightly deeper in colour, Sherry Cask is a vibrant, intense and layered barrel-aged gin. A pine needle quality underpins its amazing complexity. The residual Sherry and Apera notes have integrated beautifully with the deeper cassia and star anise flavours – think dried fruits and nuts. The addition of some Spanish Amontillado Sherry added length and sweetness to the final gin.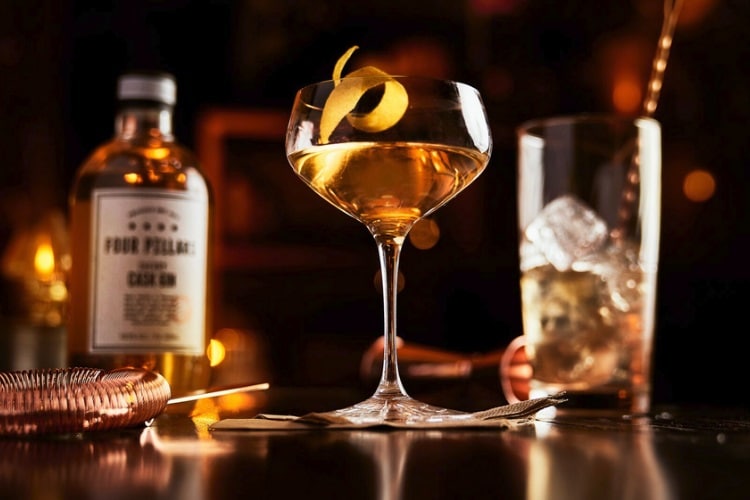 Four Pillars Sherry Cask Gin is available now for RRP $80 per bottle. Sip it neat over ice or try it in a Tuxedo, outlined below for your drinking pleasure and courtesy of Four Pillars.
Ingredients
• 60mL Sherry Cask Gin
• 20mL Dry Spanish Sherry
• 3 good dashes of Regans orange bitters
Method
• Add all ingredients to a stirring glass with ice, stir and strain into a coupette.
• Garnish with a lemon twist.
• Enjoy!
In related gin news, Crafter's unabashedly admits that it uses alchemy principles in the distillation of its Aromatic Flower Gin. Plus Australia comes knocking at Deaths Door…Gin, that is.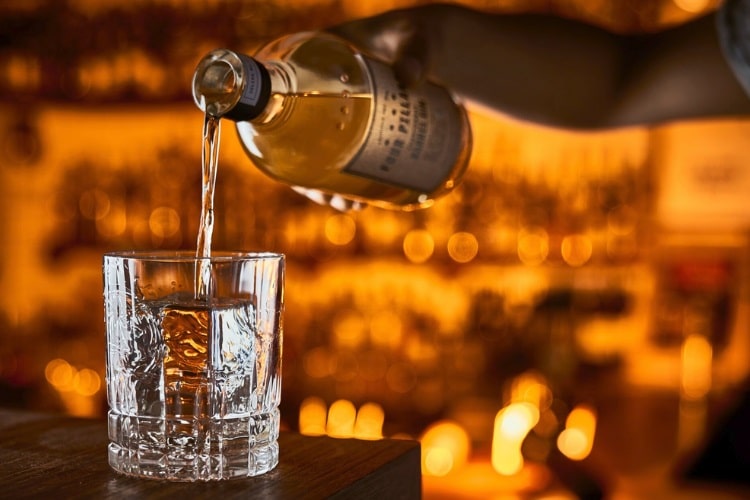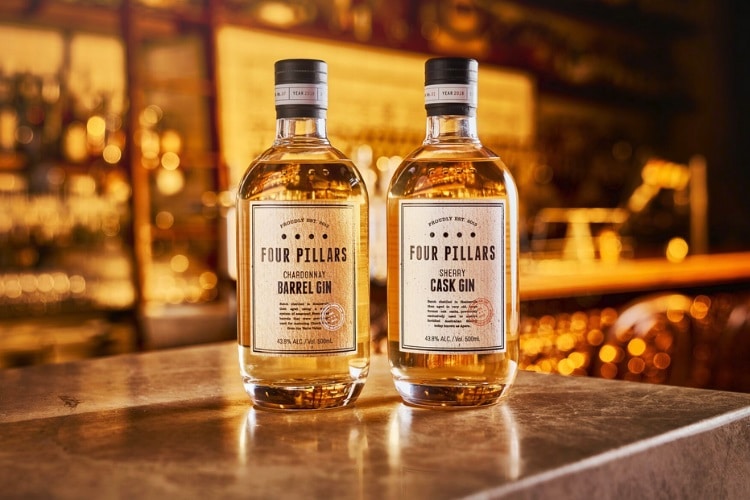 Have you subscribed to Man of Many? You can also follow us on Facebook, Twitter, Instagram, and YouTube.