Jameson is Giving Away 15,000 Free Drinks in Australia's Biggest Round 2.0
Get the fellas together, we're ready for round two.
The guys over at Jameson are bringing you out of iso with a vengeance. For the second year running, they're shouting you and your mates a round of Jamo, Dry, and Lime from today. Smashing last years record, they'll reclaim the title as Australia's biggest round with over 15,000 drinks to be had in bars and restaurants across the country. Jameson is ensuring that their dry and lime is your go-to drink to buy your mate, so get in quick and sign up for you and your mates.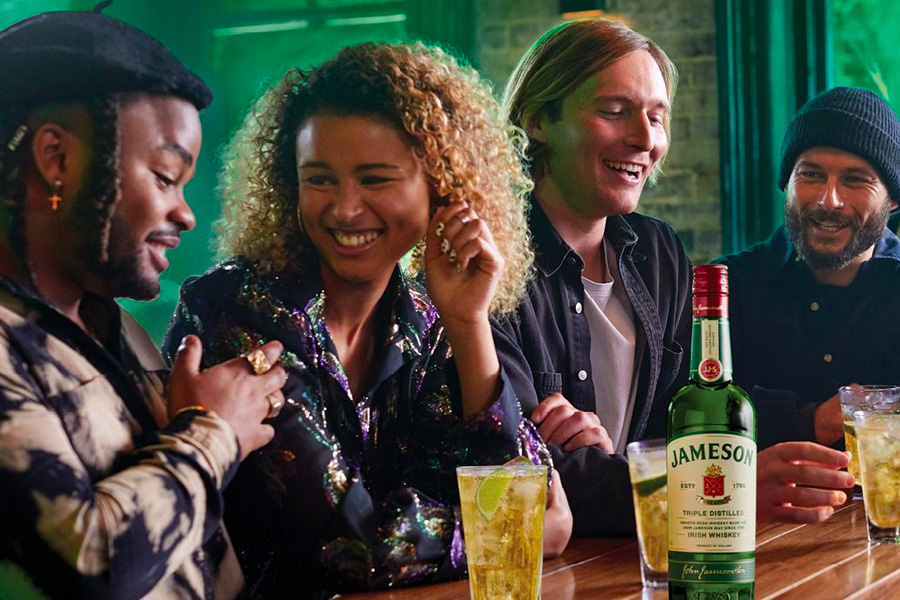 If you're not meant to be responsibly isolating (looking at you Victoria), register at the link below and then head down to your local to grab your Jamo Dry and Lime on the house. It's that simple.
Full list of participating venues below:
NSW
Bella Vista Hotel
Bitter Phew
Caledonian Hotel
Coogee Bay Hotel
Donny's Bar
East Sydney Hotel
East Village Sydney
Frankie's Pizza
Governor
Hillside Hotel
Hotel Harry
Hyde Park House
In Situ
Kiss Kiss Bang Bang
Lansdowne Hotel
Lord Gladstone
Lotus
Mary's Burgers
Mary's Group
Mary's On Top
Mary's Underground
Mean Fiddler
Mjolner
Nick & Nora's
Orchard Hotel
Pj O'briens
Ramblin Rascal
Redfern Surf Club
Shady Pines
Side Bar
Stone Crow
The Glenmore
The Hold
The Oxford Tavern
The Red Lion Hotel
The Roosevelt
The Taphouse
The Unicorn Hotel
Wild Rover
Wyong Leagues Club
Victoria
29th Apartment
3 Monkeys
5th Provinces
Captain Melville/Loch N Key
Common Man
Heartbreaker
Jimmy O'neills
Leonard's House Of Love
Loop Roof
Pj O'briens
Precinct
Public House
Section 8
The Albion
The Carlton Club
John Curtin House
The Kingston Hotel
The Mill House
The Swan Hotel
The Wolf & I
Transport Hotel
Whitehart
Queensland
Brooklyn Standard
Eddie's Grubhouse
Empire
Finn Mc Cools
Full Moon Hotel
Heritage Exchange
Night Jar
Osbourne Hotel
Scottish Prince
Suzie Wongs
Taps Mooloolaba
The Glen Hotel
The Gresham
Vinne's Dive
Wellington Point Hotel
South Australia