Jetty Road Brewery Infinite 8 IIPA Packs a Punch
Victoria's Jetty Road Brewery has lifted the lid on its latest craft beer, a decadent drop that's described as a creature of the deep who resides at the end of a long walk off a short jetty. The Mornington Peninsula brewers want to know if you're brave enough to take the plunge?
The Jetty Road Infinite 8 IIPA comes in at a hefty 8.8% ABV and offers the depth of 8 different American hops. This beer packs a punch, or bite; whatever squids can do, but in a good way.
You'll also like:
Pabst Blue Ribbon Drops Monster 99-Can Carton in Australia
Amazon Australia Just Launched an Online Booze Store
Post Malone Sold 50,000 Bottles of His New Wine in Two Days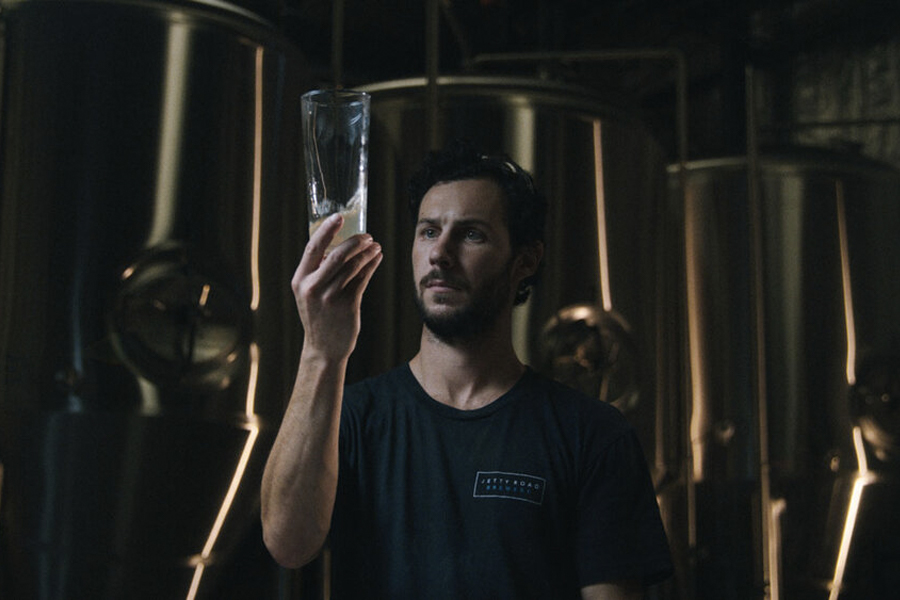 With a sweet, silky body balanced by the generous eight hop varieties, Infinite 8 IIPA possesses layers of citrus, pine undertones, and big, tropical fruit flavours. It's the power that you expect from an Imperial Indian Pale Ale with the unique sensibilities that come from brewing in the middle of wine country.
Jetty Road Infinite 8 IIPA is available now in both a 4-pack and a case. You can pick some up from the Jetty Road Brewery and select bottle shops around the country. It's the one with the black and grey can featuring a thirsty squid.
You can find stocklists via the Jetty Road brewery website linked below.
You'll also like:
Pabst Blue Ribbon Drops Monster 99-Can Carton in Australia
Amazon Australia Just Launched an Online Booze Store
Post Malone Sold 50,000 Bottles of His New Wine in Two Days