Jura E6 Brews Perfect Coffee with Just the Touch of a Button
Capsule coffee has changed how we make the dark brew that gets people through the day, but what if you want the kind of coffee that only comes from a more traditional process and not an automatic one? That's when you need the Jura E6. This bean-to-cup coffee maker can brew just such a cup, and what's even better is that it can do so in about the same amount of time that the capsule takes to brew your coffee.
You'll also like:
Kopipresso Makes Coffee Anywhere, Any Time
Make the Perfect Coffee At-Home with James Hoffmann
How to Make Cold Brew Coffee That Actually Tastes Good
The Jura E6 comes with the new Aroma+ grinder. One of the quietest coffee grinders on the market, the Aroma+ uses a different cutting angle to more fully extract the oils from the bean without heating it during the process. It also pre-infuses the grounds to get even more aroma from the beans. Jura also has a unique PEP technology that uses 15 bars of pressure—the same amount of pressure on professional machines. By pulsing steam through the beans, the E6 can extract even more flavour from the beans. With this process, you're well on your way to that perfect cappuccino. The Jura E6 continues the process with fine foam technology that lets you get the frothed milk you desire without having to touch a steaming wand. This same feature lets you also make flat white, latte, or hot chocolate, each with the requisite texture.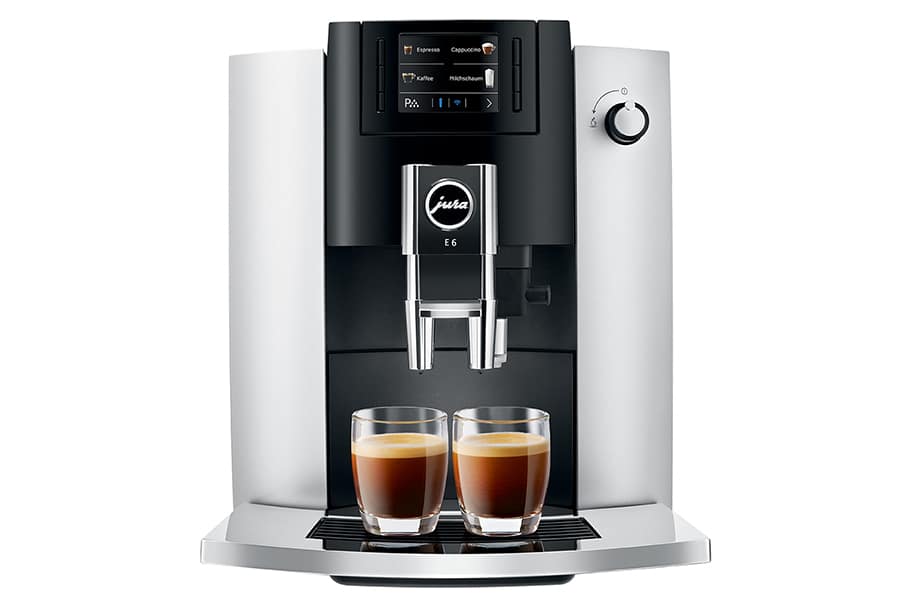 Using the Jura E6 is simple thanks to the TFT display. Using a rotary dial, you can scroll through the many available options to select your perfect coffee preferences. The display also shows alerts when it's time to clean the machine or if the water chamber level is low or the filter needs to be changed. Using the screen, you can select your preferences of how strong you want your coffee, how hot, and with how much milk and then save those settings so that you can enjoy the perfect cup whenever you want with just the press of a button. Finally, the Jura E6 can be yours without breaking the bank for just $1,699 AUD. So get back drinking coffee the way it was meant to be drunk.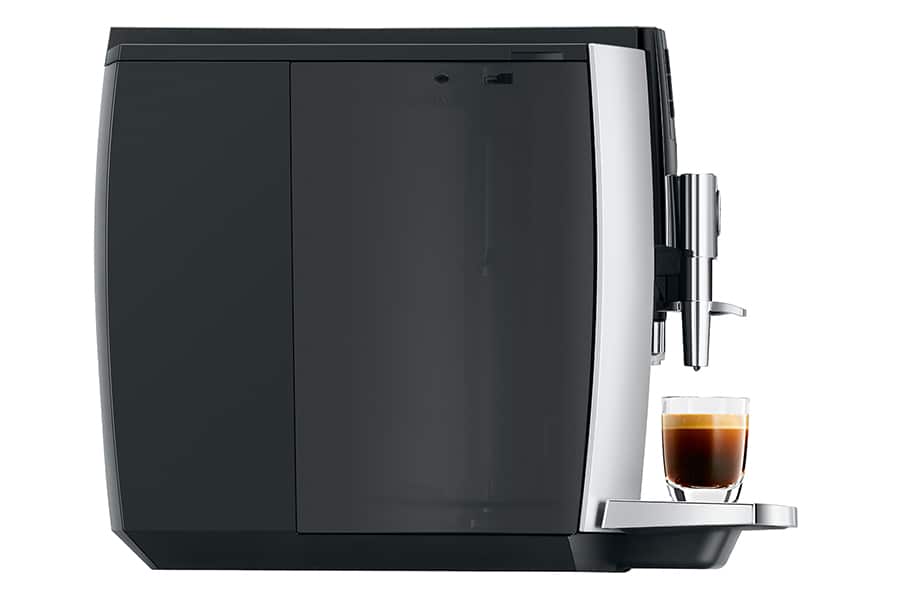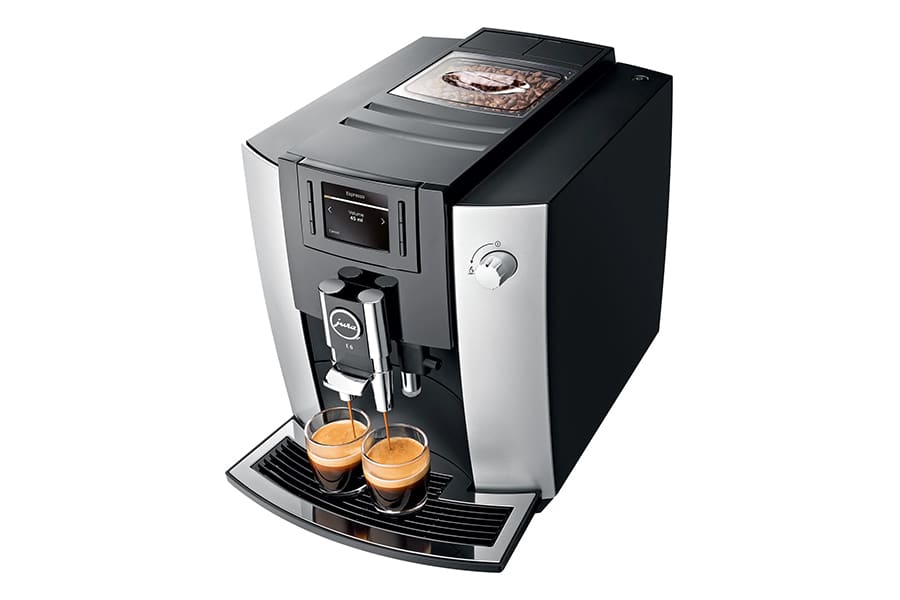 You'll also like:
Kopipresso Makes Coffee Anywhere, Any Time
Make the Perfect Coffee At-Home with James Hoffmann
How to Make Cold Brew Coffee That Actually Tastes Good