Lalo's Hand-Crafted Tequila is Made the Traditional Way
If you trace the history of tequila, you're bound to come across Don Julio Gonzalez. Revered as the father of premium tequila, Don Julio passed on his knowledge of tequila to his posterity. One of those offspring was Eduardo Gonazalez. Don Julio nicknamed Eduardo "Lalo." Lalo, along with his friend David, began making small, private batches of tequila for friends and family in Guadalajara. Those private batches have since turned into larger productions as demand for high-quality tequila.
You'll also like:
Will James Squire's $49 Barrel-Aged Beer Silence the Craft Nerds?
Limited Archie Rose Sandigo Heritage Rye Malt Whisky
To Peat or Not to Peat: The Whisky Drinker's Dilemma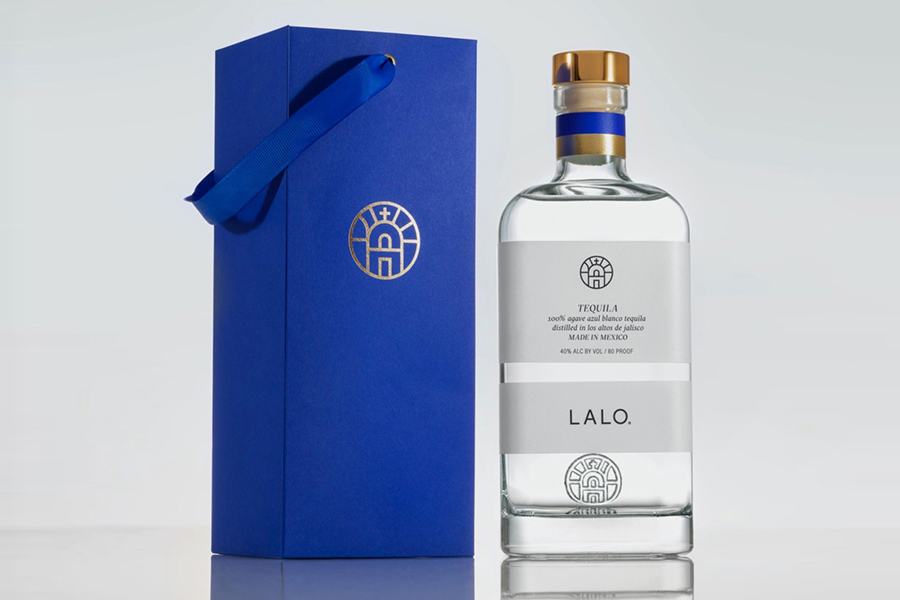 Lalo Blanco uses agave from the Jalisco highlands that is handpicked and then subjected to the traditional cooking process—no barrels or additives. Each bottle is 100 per cent pure, and the agave is only distilled twice to maintain its integrity. Additionally, Lalo only uses agave, yeast, and water in the mix. The agave is cooked in stone team ovens for 20 to 32 hours before allowing it to rest for up to 18 hours. The cooked agave is then sent through a roller press to extract the juices that will eventually be fermented. To ferment the juice, which takes three to four days, a proprietary yeast that is actually used to produce Champagne is used.
A slow distillation process is used to catch the aroma and flavour of the agave, with the heads and tails being separated. A second distil then occurs to increase the alcohol level and to strip away the last vestiges of the heads and tails. The final step is to dilute the tequila to the desired ABV and then chill and filter to remove any oily or fatty substances. The tequila is also oxygenated before it reaches its final stabilisation. Lalo tequila has top notes of cooked agave, sweet potato, cinnamon, and just a bit of dulce de leche. The flavour profile combines those notes with citrus and tropical fruit.
You can purchase Lalo Tequila directly from the distiller on their web site. Each bottle is priced at USD$52.99.
You'll also like:
The $2 Million Faberge Whisky Set that Just Became the World's Most Expensive
Penfolds Australia 2021 Collection Rewards Patience with Vintage Complexity
To Peat or Not to Peat: The Whisky Drinker's Dilemma