Lark Distilling Launches Legacy, Oldest Single Malt Whisky
Founded by Bill Lark in 1992, Lark Distilling Co.—aka The House of LARK—helped launch what's now a thriving 20 Best Tasmanian Whisky Distilleries and Australia at large. They continue to lead the charge by way of their rich and complex single malts, which have garnered major awards and a global reputation. In honour of the distillery's own glorious heritage, Lark and his team will release their oldest and rarest whisky to date. Aged for 20 long years, Legacy HHF587A was created by the founder himself and then masterfully finished by Head Distiller Chris Thomson. It's being limited to just 322 bottles and offered at a lofty retail price of $2,499.99.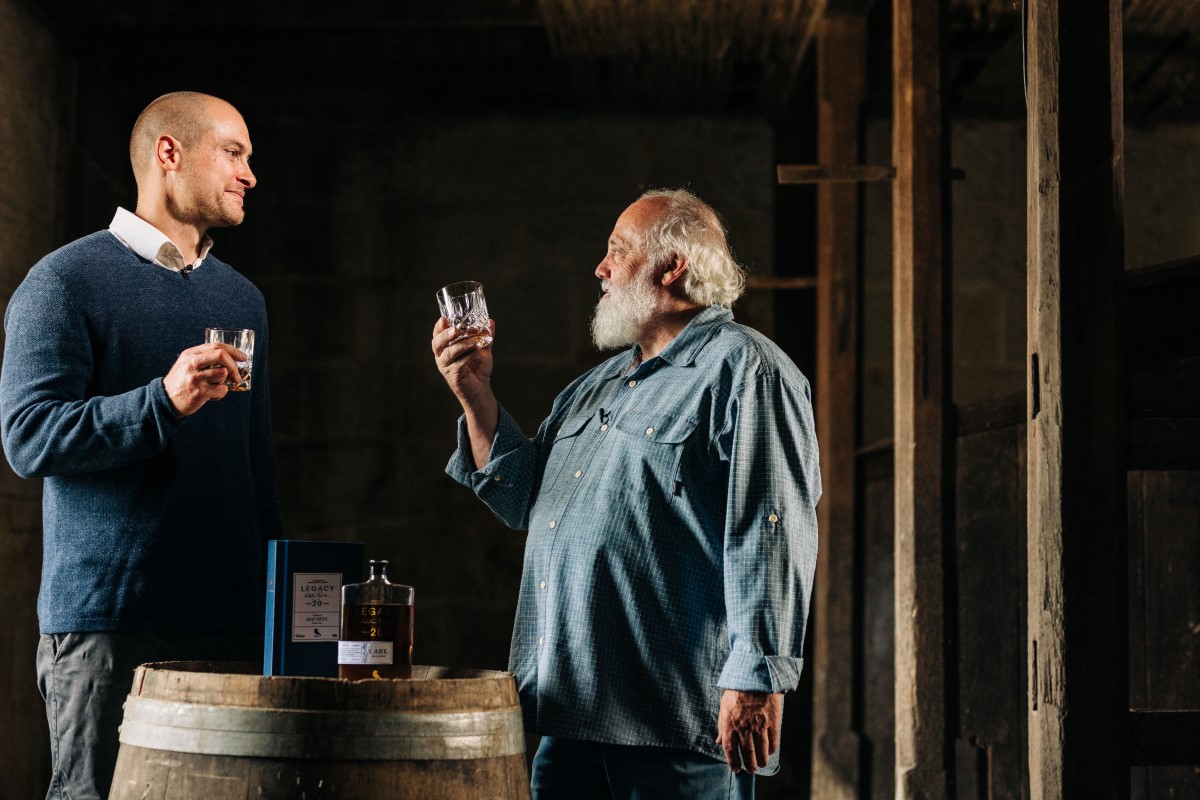 The second release of its respective series, the new Legacy single malt is nevertheless a true one-of-a-kind expression. As the name might suggest, it pays tribute to the legacy crafted by Bill Lark when he founded his namesake distillery 30 years ago, Tasmania's first since 1832. It blazed a trail for numerous others to follow and not just locally, inspiring an ever-growing legion of ambitious whisky makers across the nation. Today's Australian craft movement arguably wouldn't exist (at least not in its current form) if not for the mighty House of LARK and its stunning portfolio, which consists of classic single malts as well as the iconic Forty Spotted Gin, amongst other things.
Those who purchase Lark Legacy HHF587A might be tempted to keep it sealed, but should they crack this baby open they'll uncover a bounty of sensory delights. This is the kind of craftsmanship only a distillery such as Lark can provide and it opens on a sweet and luscious nose of caramelised pear and vanilla custard, with underlayers of leather, cinnamon, and sultanas. The taste is rich in texture and wonderfully complex, coming in on waves of cherry pie and hints of maple syrup before revealing candied orange and honeyed cola. Oak and spice gain prominence at the long finish, which trails out on dense malt and subtle black pepper.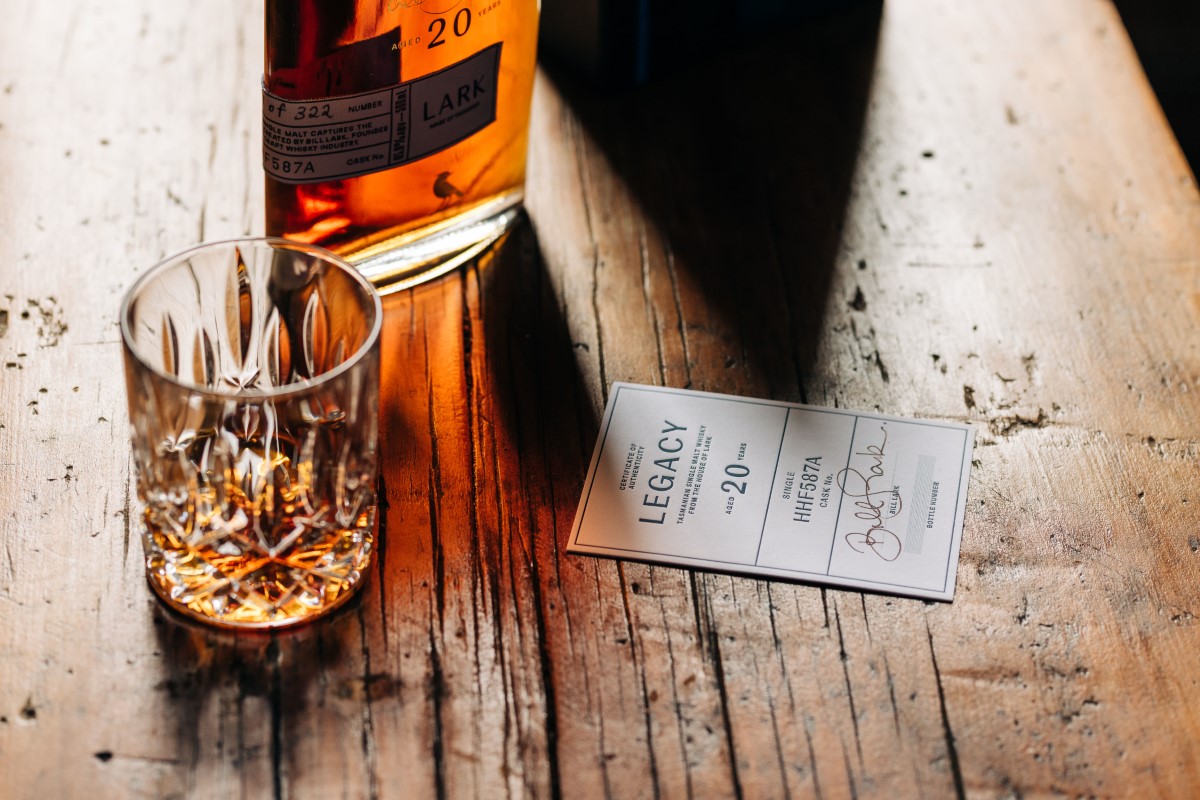 "To be able to celebrate both the second Legacy release and 30 years of Lark is a huge achievement for the whole Lark team," said Bill Lark himself. "It's a phenomenal milestone and we are very proud of the hard work and dedication that has been put in to produce such a quality release."
Master Distiller Chris Thomson added, "This whisky recognises the 20 years of whisky making in Tasmania. For a whisky enthusiast like myself, and for those who have a passion for whisky, this Legacy series is a unique tribute to the history and significance of whisky-making not only for Lark but for Australia. Hallmarks of sherry and citrus notes ping around the palate, while 20-year-old spirit rises off your tongue, which has created something that feels and tastes very special."
Lark Legacy HHF587A is bottled at a cask strength of 65.8% ABV and slated to arrive on 21 March 2022. Those interested in purchasing a bottle can join the distillery's waitlist to receive exclusive updates. It's the latest and greatest release from one of 20 Best Tasmanian Whisky Distilleries, which has earned a slew of major accolades, including Distiller of the Year at the 2021 Icons Of Whisky Australia Awards. They also recently took home the honour for Sustainable Distillery of the Year, with a commitment to remaining 100% Carbon Neutral. And so the legacy—and Legacy—continues.
---
Featured Video from Man of Many
---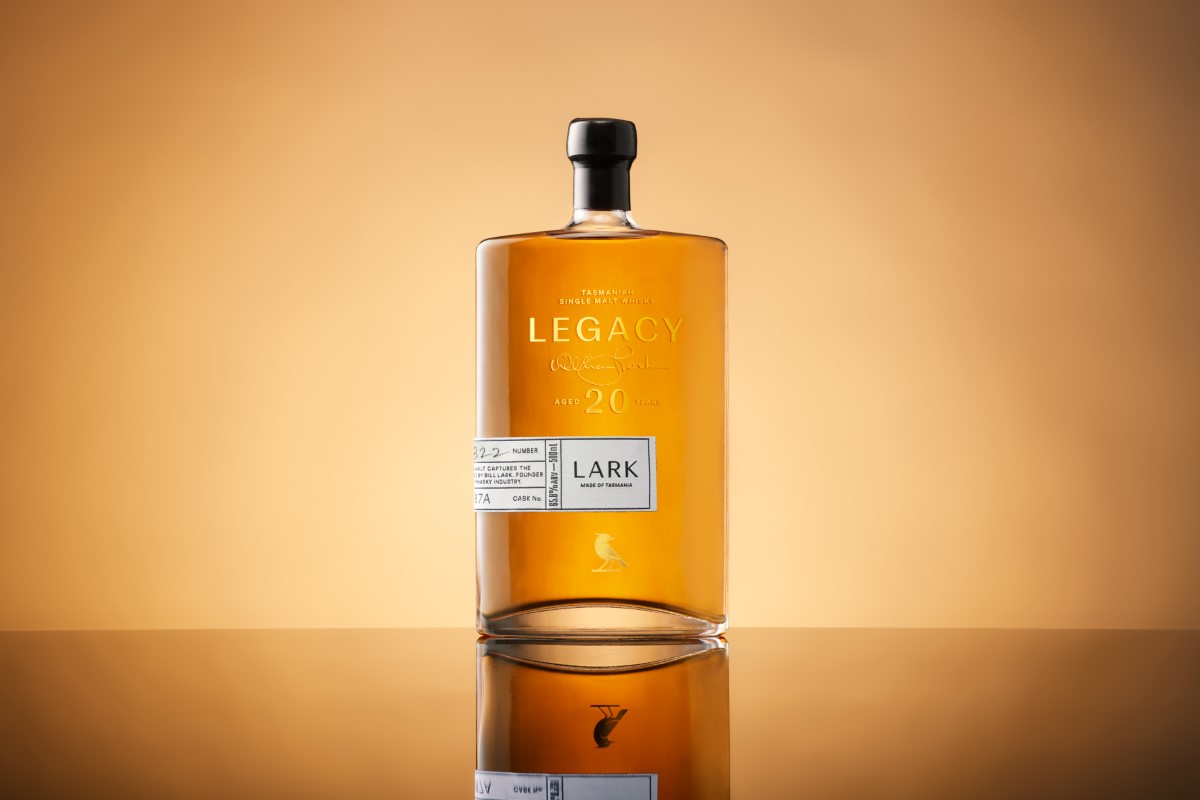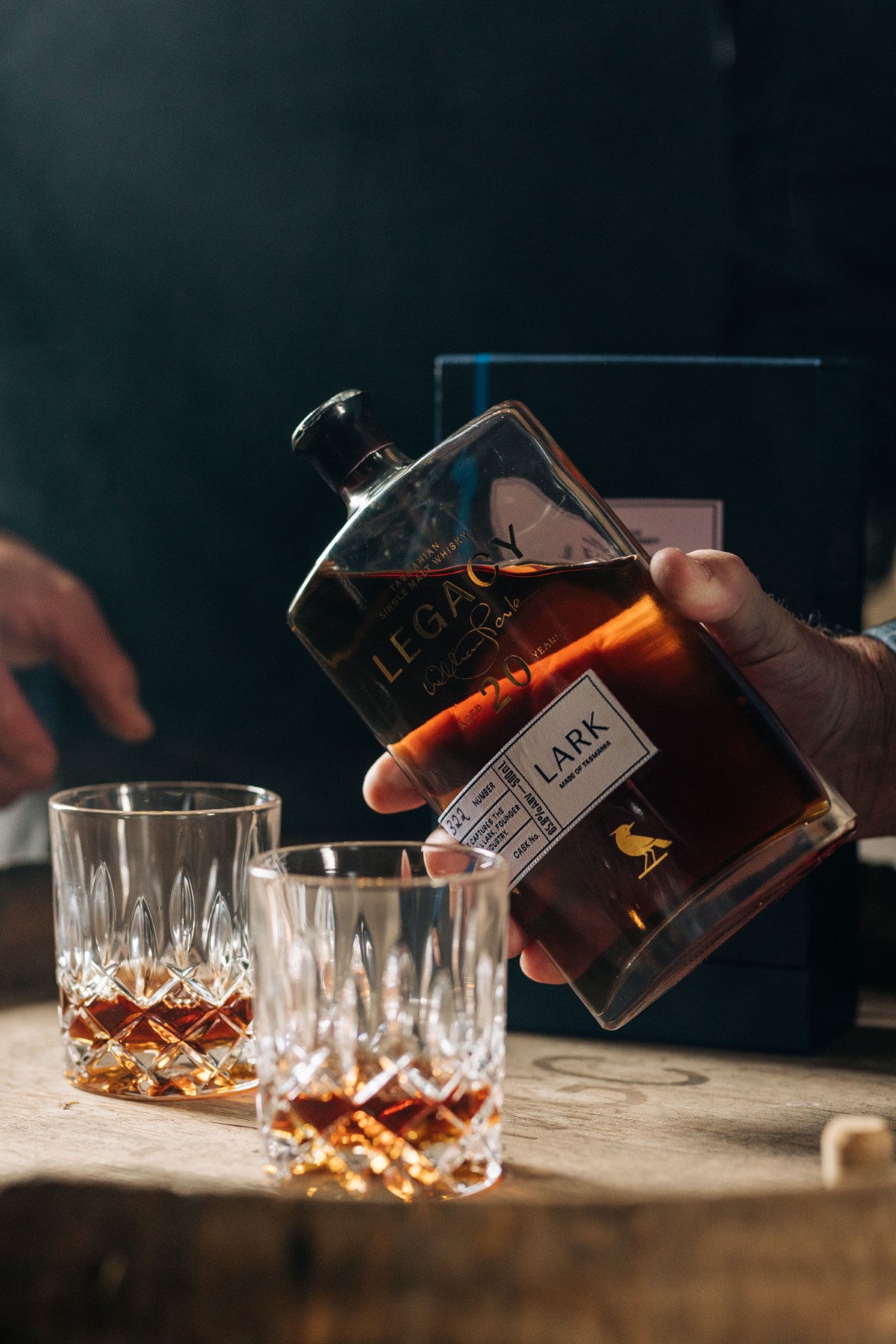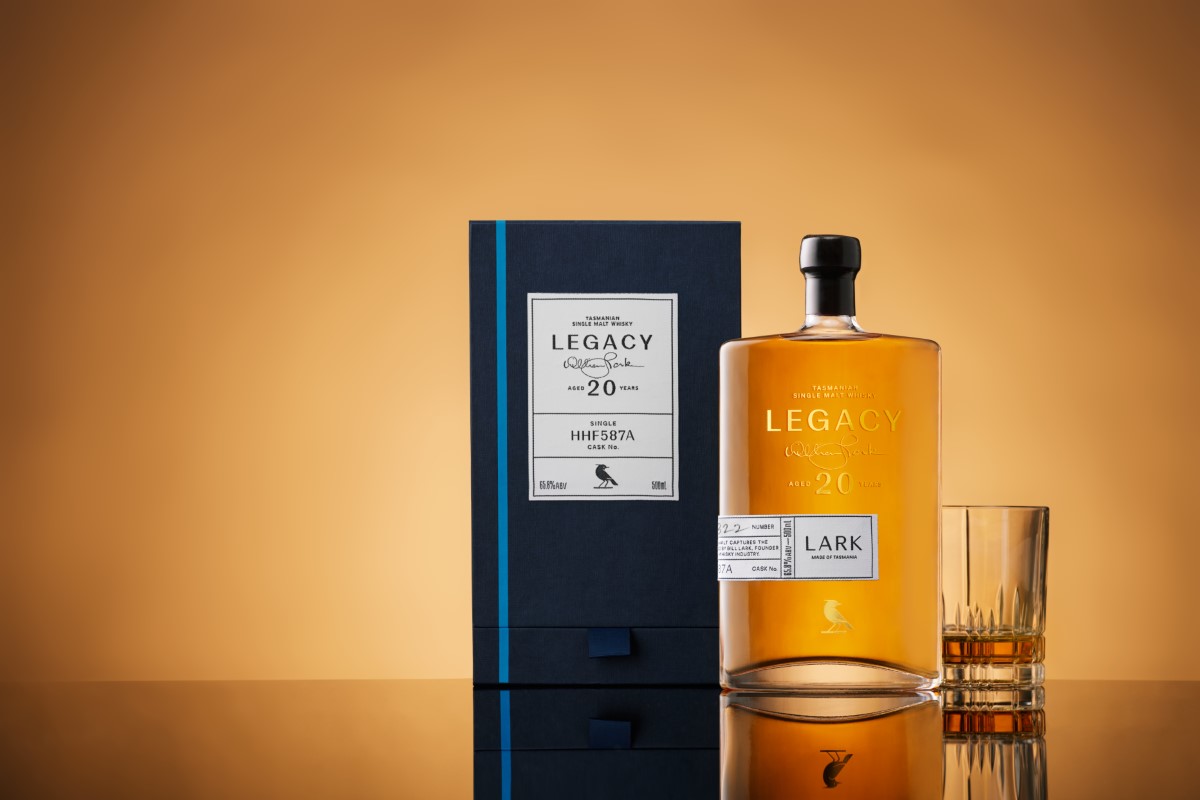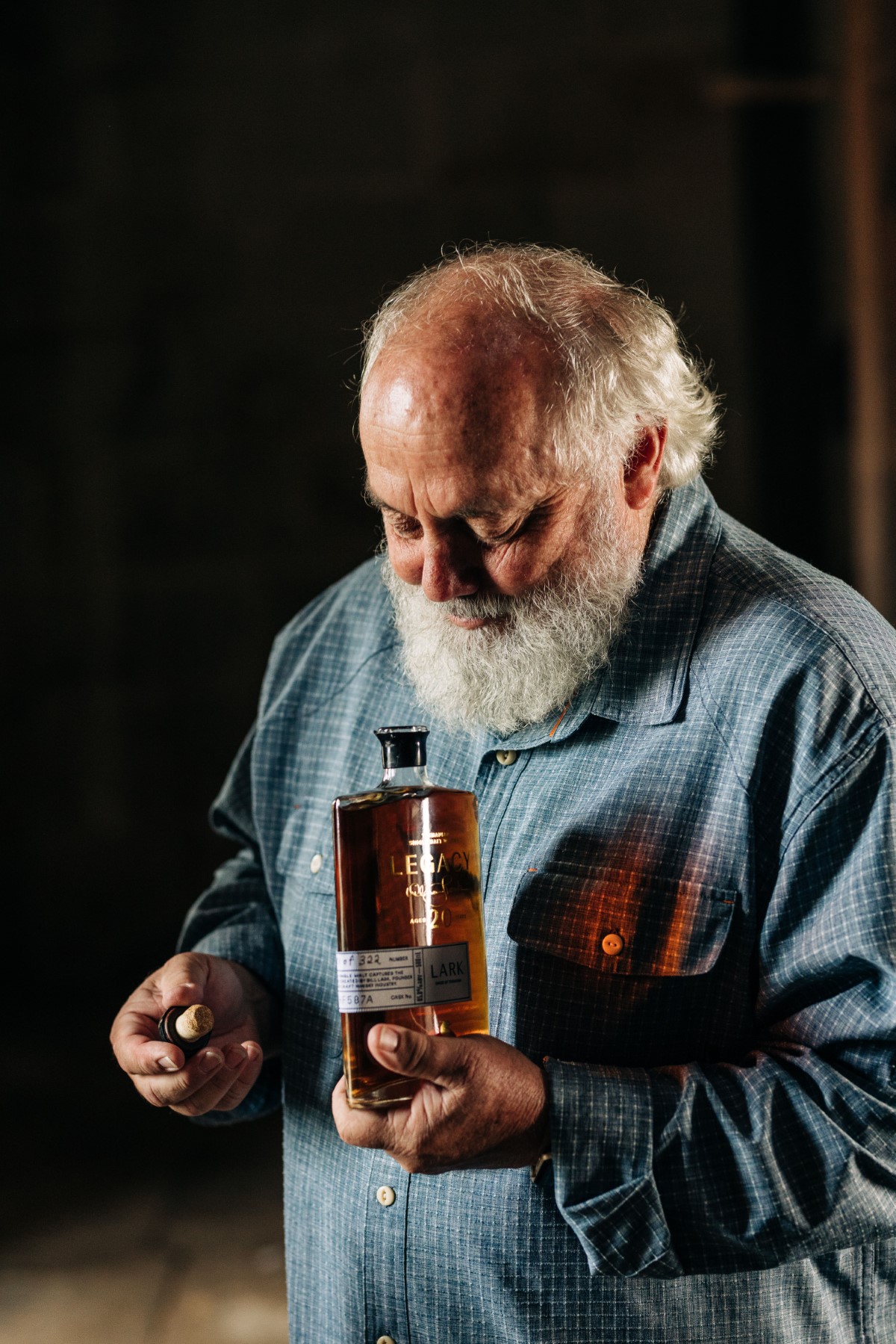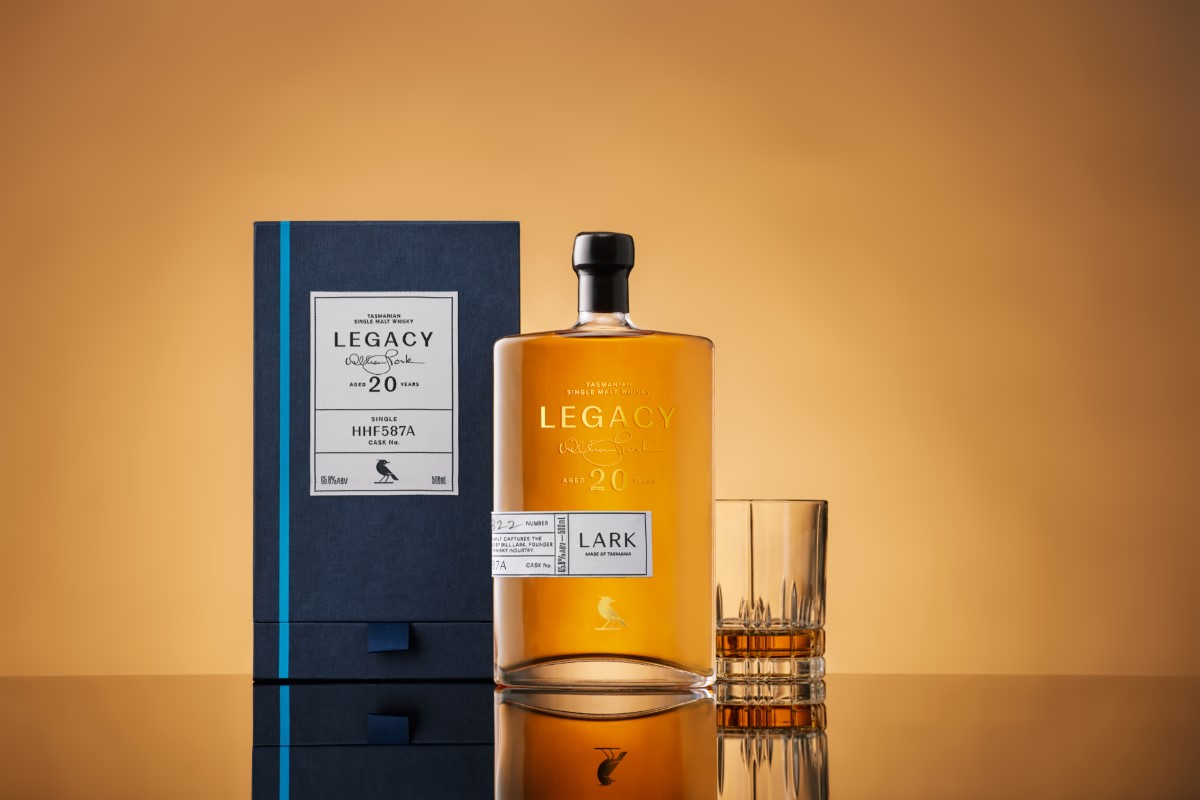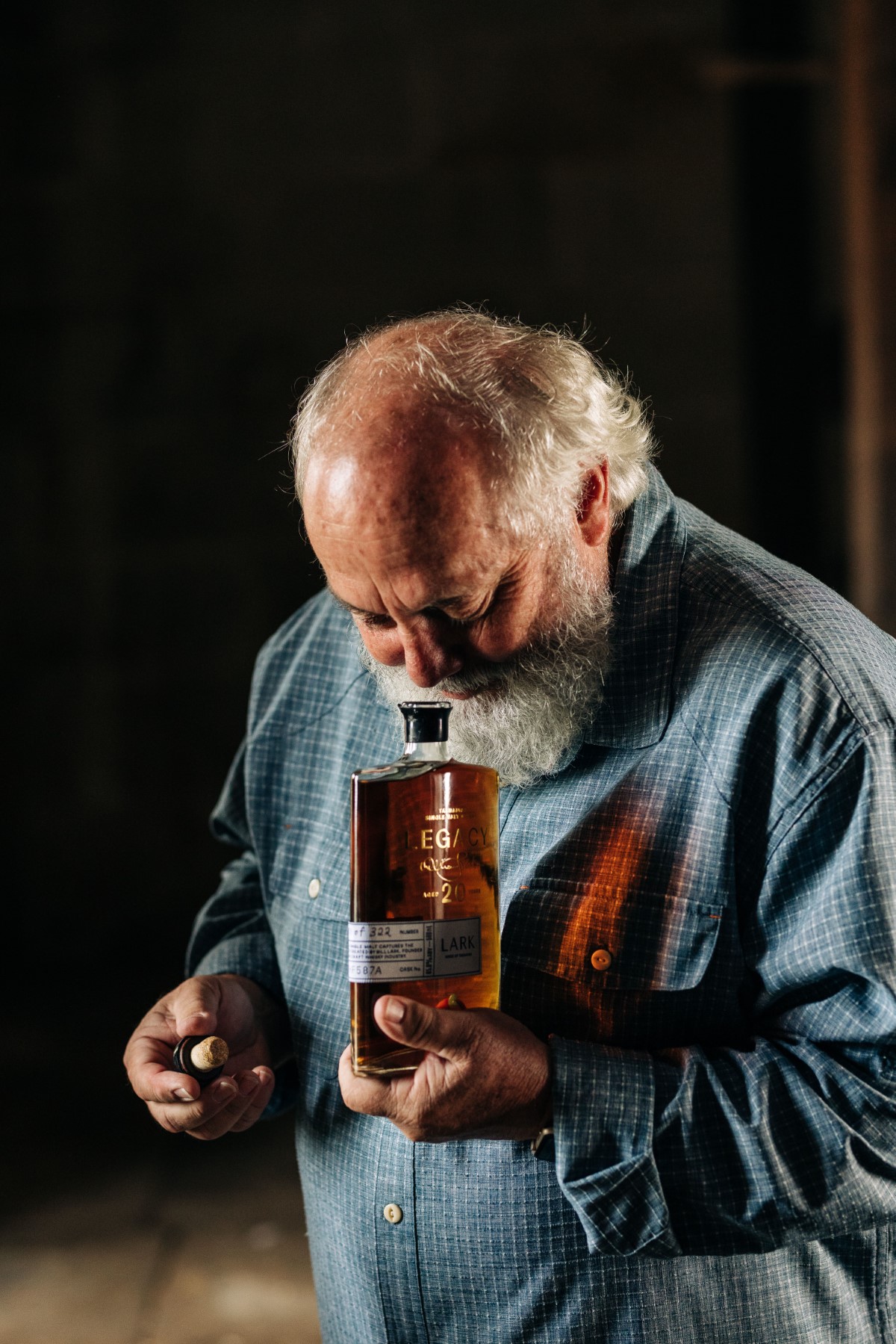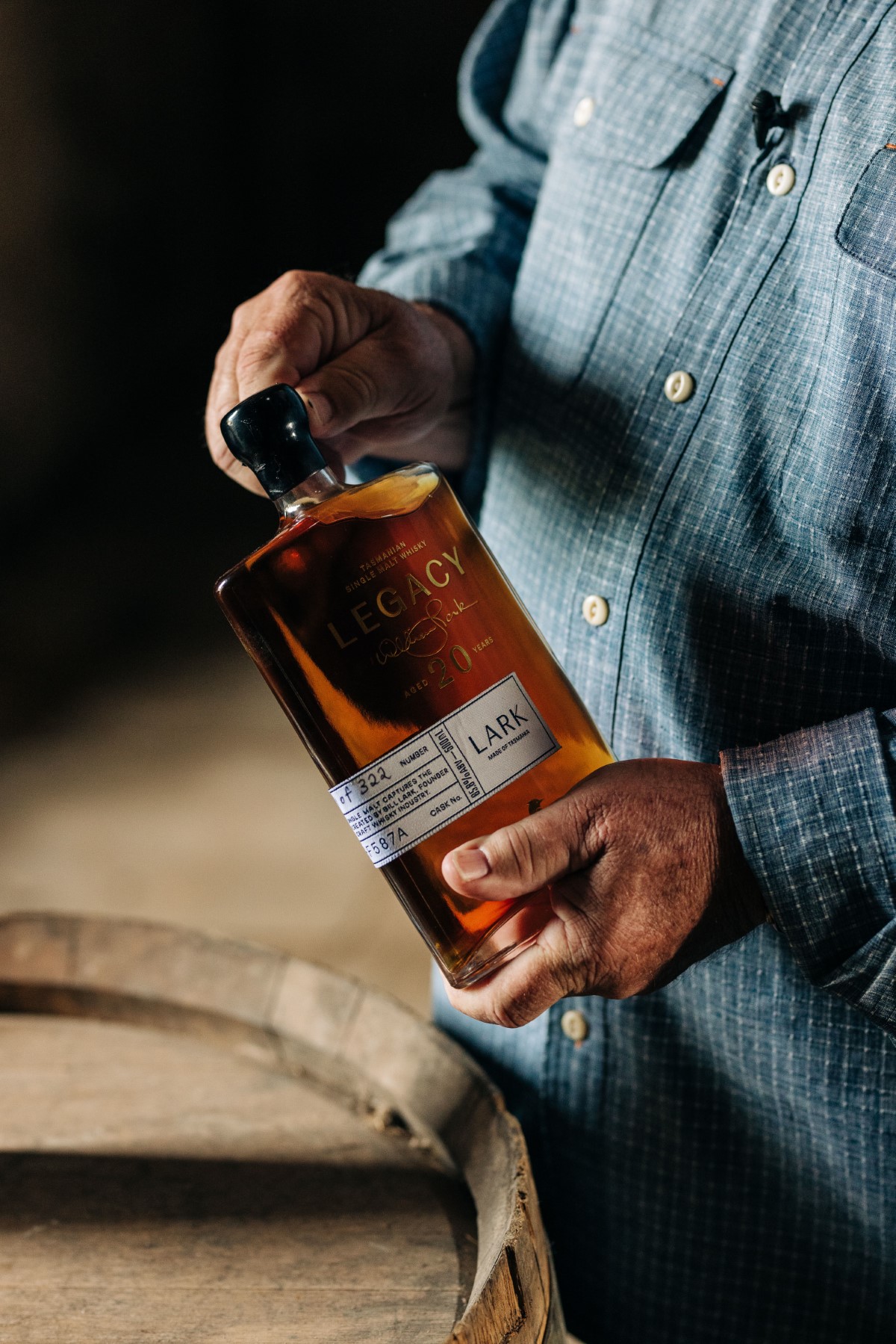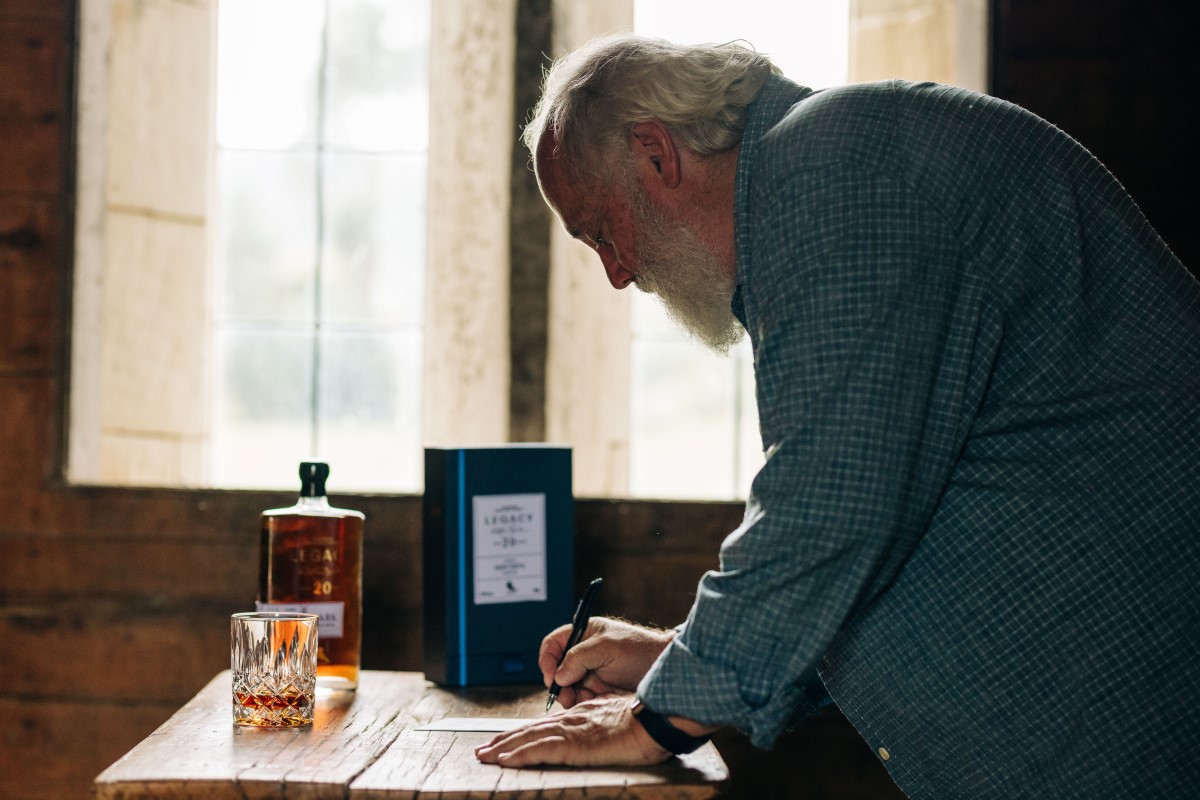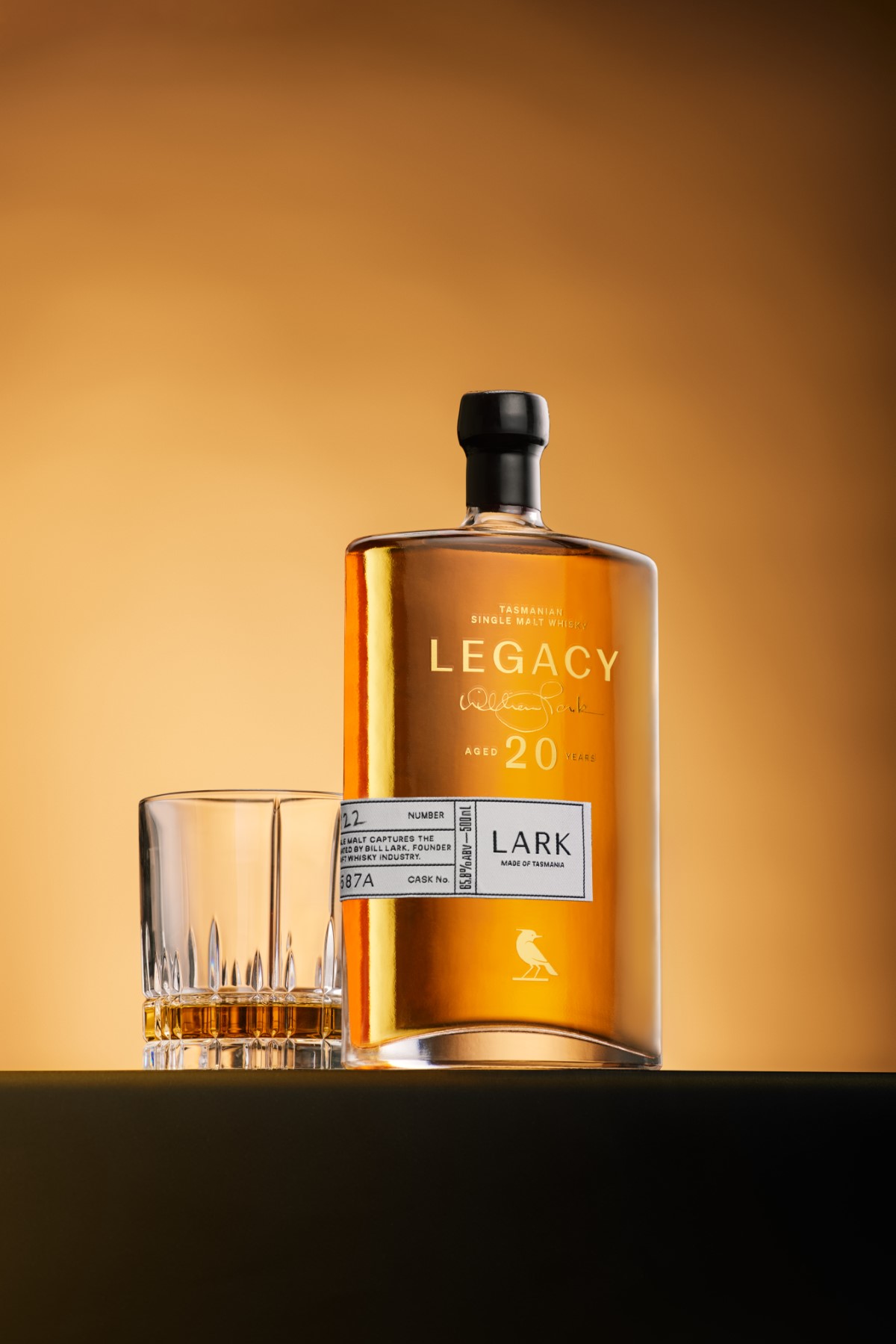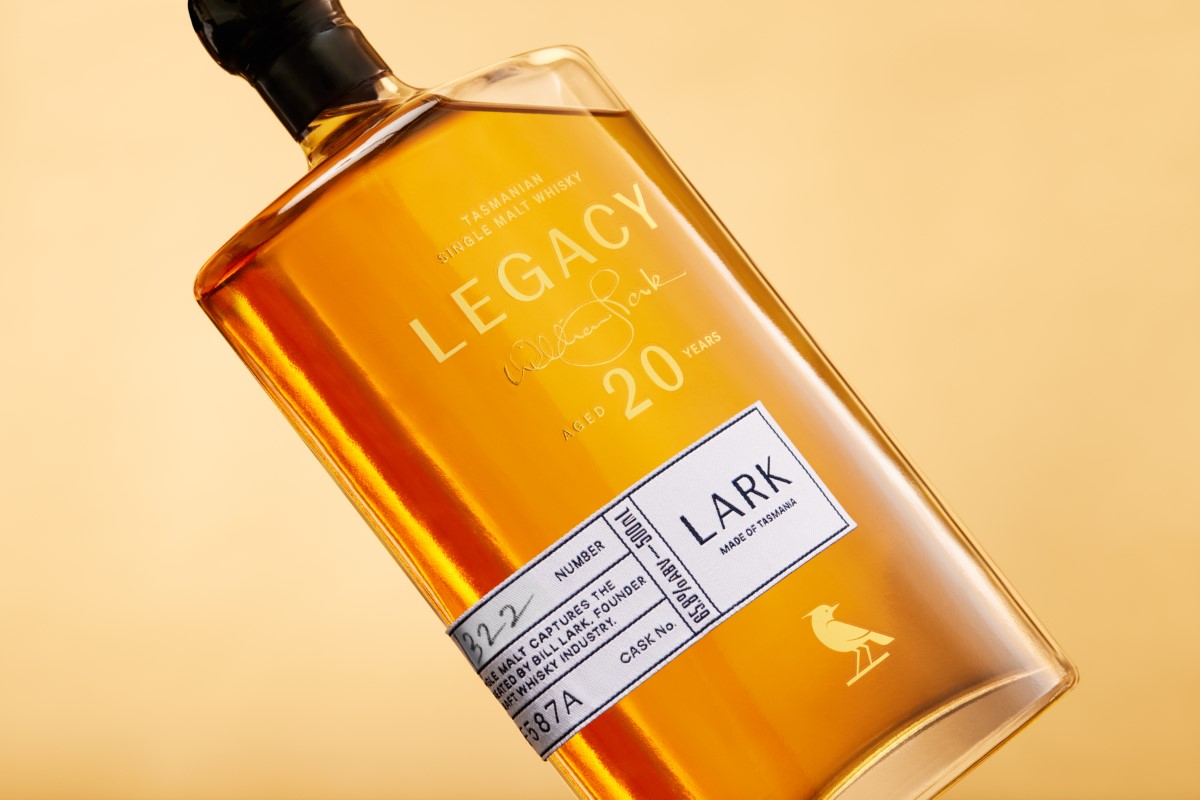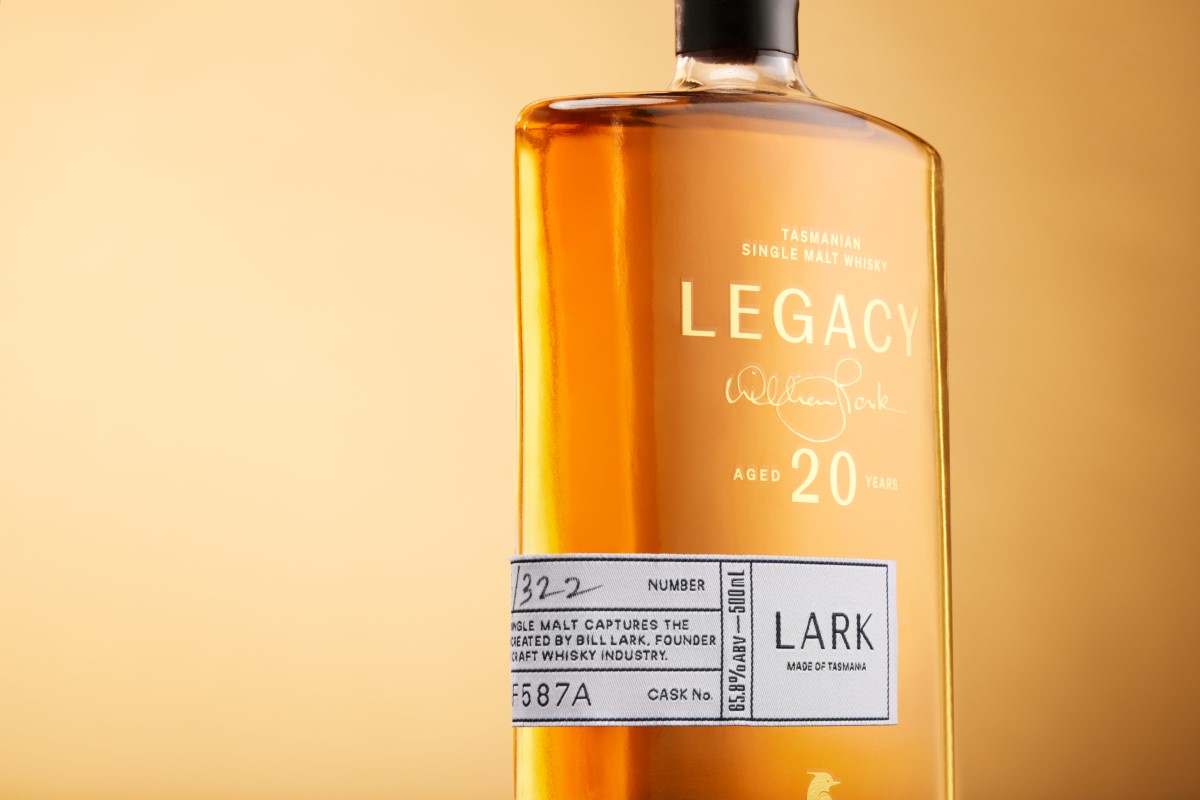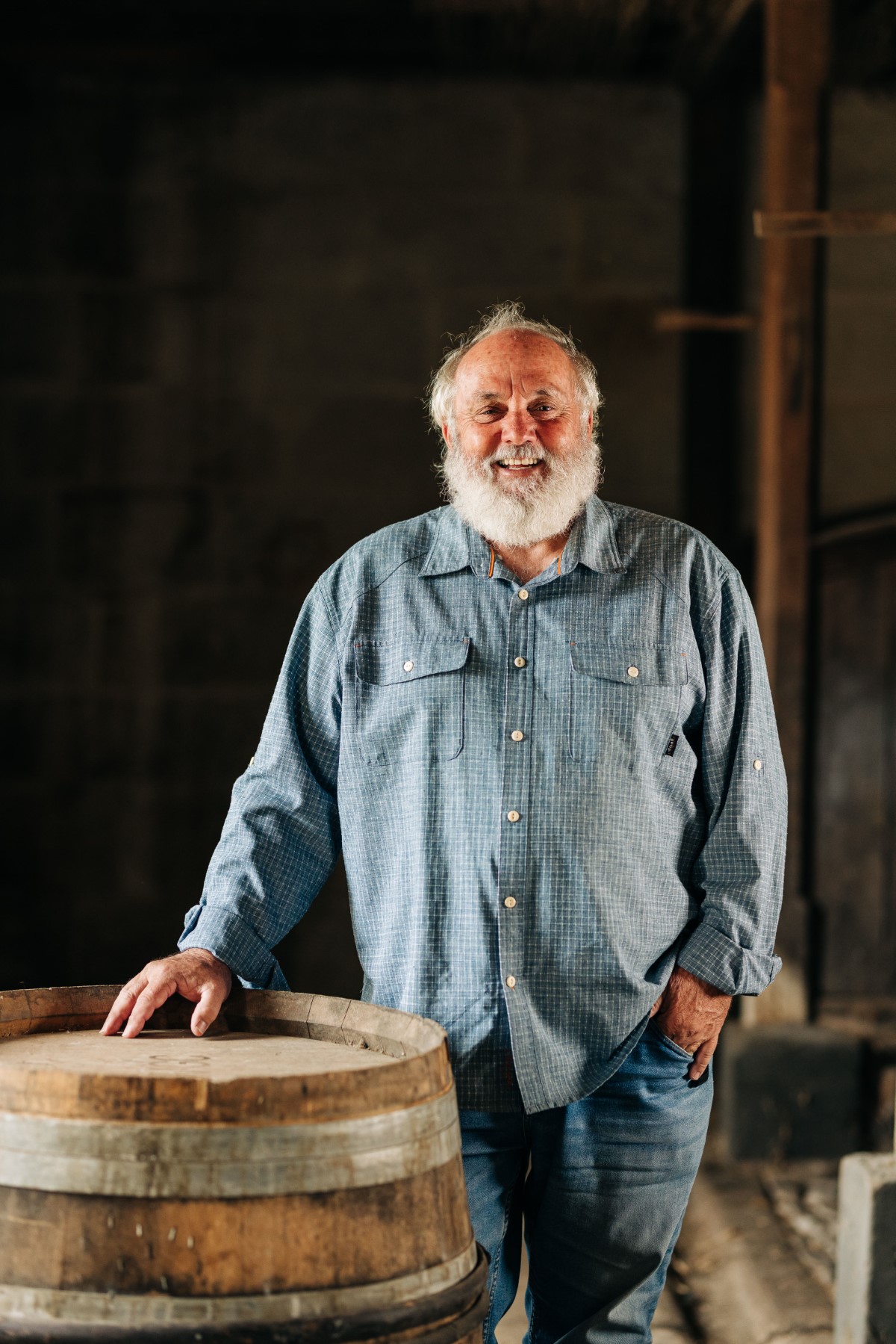 ---
Featured Video from Man of Many