Southern Tier's Pumking Whiskey is 'Pumpkin Pie in a Shot Glass'
Halloween 2020 may not have had the usual gatherings and parties, but what it did have was a new pumpkin-themed whiskey that helped to liven up the celebrations. Described as a "pumpkin pie in a shot glass," Pumking Whiskey is the creation of Southern Tier Distilling Company and was concocted to tie the distillery to Southern Tier Brewing Company.
You'll also like:
Behold the 'Super Schooner' That Lets You Carry Four Beers at Once
Buffalo Wangz Sour Combines Frank's Hot Sauce and Beer
3 Penfolds Wines That Make the Perfect Gift For Any Wine Lover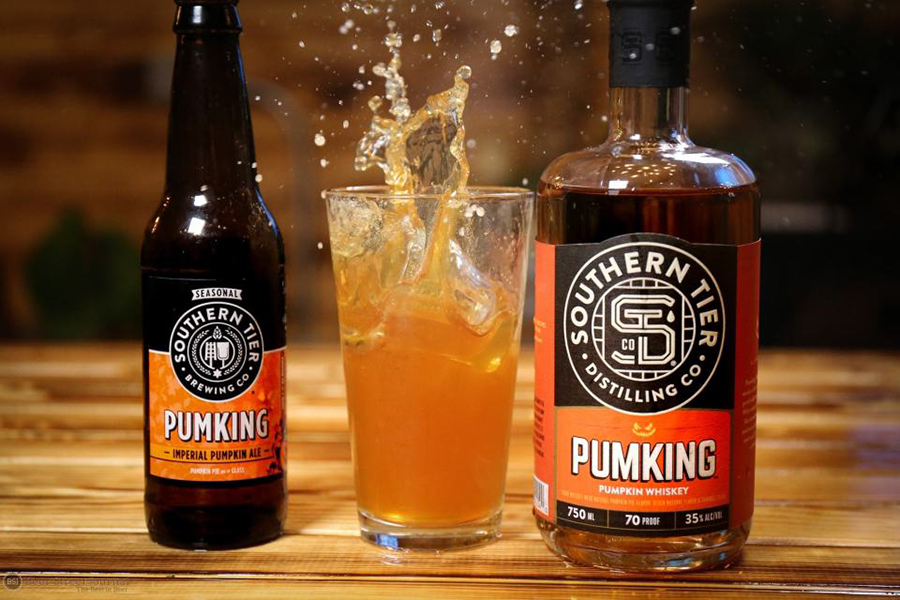 "We wanted to make something that would reinforce our bonds to the brewery, and something that would be unique to craft spirits," says Phin DeMink, the founder of Southern Tier Brewing and Southern Tier Distilling.
"Pumking Ale is recognized far and away as one of the best pumpkin beers ever made. As that family of beers has grown, it includes an imperial stout, nitro, and a solid list of other flavour variations like the new Cold Brew Coffee Pumking, so it made a lot of sense for the distillery to keep running with those innovations."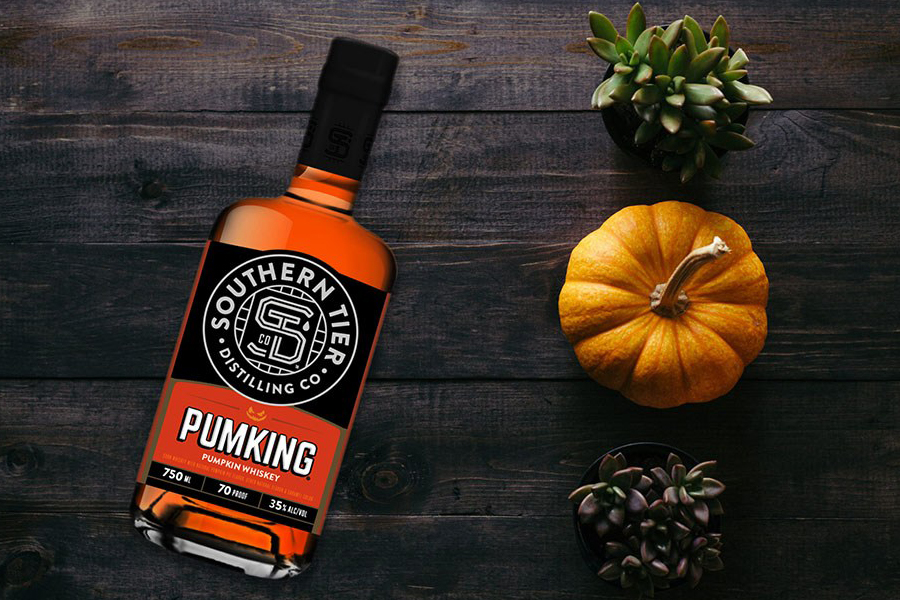 Pumking Whiskey is described as having "rich flavours of pie spice, buttery cream, and pie crust, culminating with notes of rich sweetness. It can be savoured as a shot as well as mixed into any drink as a cocktail, and is made from the distillery's handcrafted whisky with natural pumpkin spice flavours and ingredients."
Those pumpkin pie flavours culminate nicely into mild whiskey notes. The whiskey is bottled at 70 proof, and is available through Southern Tier and Victory Brewing Company Taproom, as well as a number of select locations on the east coast of the United States. Even though Halloween has passed, the fall season is still the perfect time to enjoy this unique spirit. And while you're at it, you might want to experience the rest of the "Pumkingdom" with the Cold Brew Coffee Pumking, Pumking Nitro, Pumking Imperial Ale, and the Warlock Imperial Stout.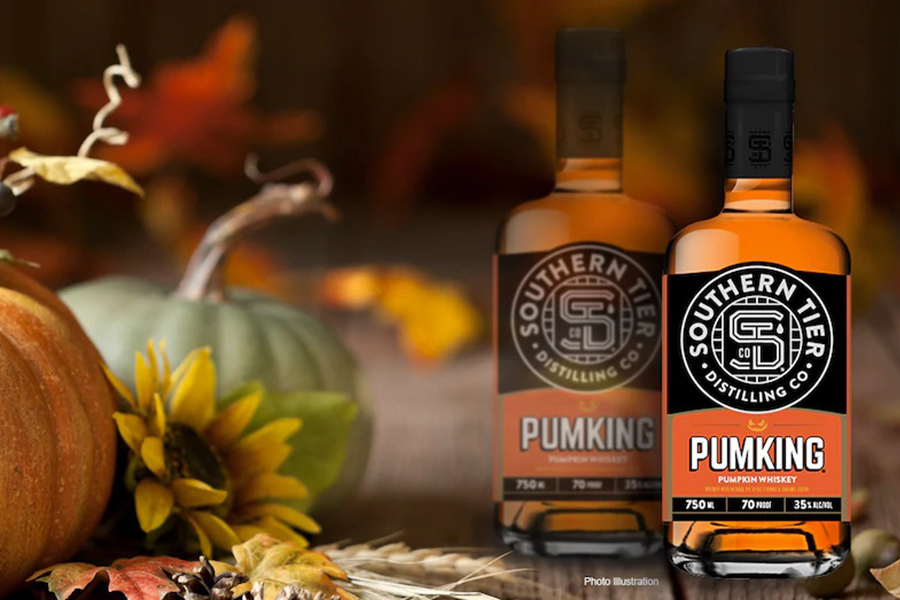 You'll also like:
Behold the 'Super Schooner' That Lets You Carry Four Beers at Once
Buffalo Wangz Sour Combines Frank's Hot Sauce and Beer
3 Penfolds Wines That Make the Perfect Gift For Any Wine Lover