Buffalo Wangz Sour Combines Frank's Hot Sauce and Beer
"No jokes about it. We made a buffalo wing sauce beer." So reads the Facebook post for Martin House Brewing Company in Fort Worth, Texas, announcing their Buffalo Wangz craft beer. The beer is "literally a Buffalo Wing sauce sour beer"—could there be two things that go together better than Buffalo Wings and beer?
You'll also like:
Bundaberg Rum Launches IPA with Eumundi Brewery, the Ultimate Queensland Beer
13 Strongest Beers in the World For Serious Brew-Snobs
5 Beer Glass Sizes in Australia Explained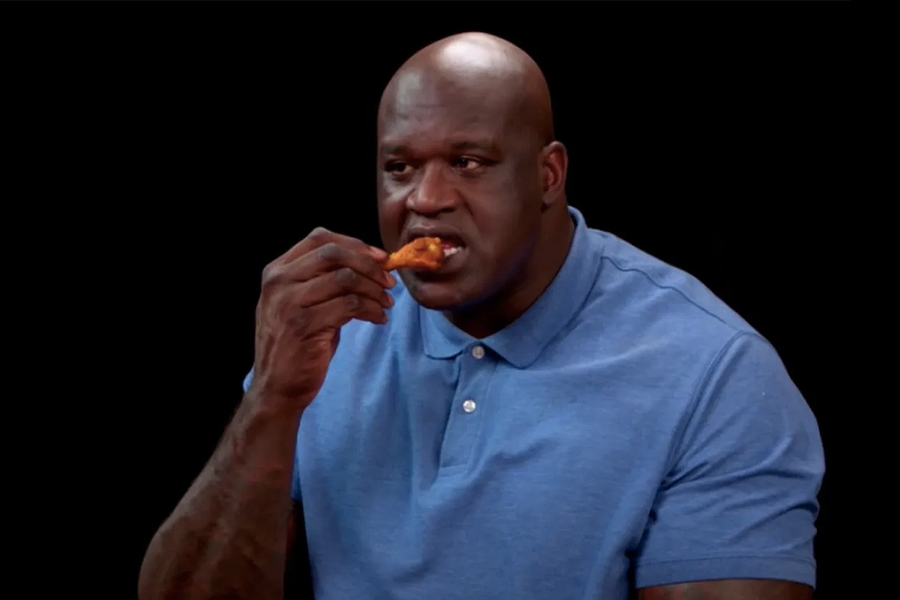 Martin House Brewing Company turned to Frank's Red Hot Sauce to craft their beer, and it's not the first time that the sauce has spurred something incredible. Of course, that's a reference to the spicy appetizer that inspired the new beer. The legend of buffalo wings is rumoured to have started with Teressa Bellissimo, the co-owner of a restaurant in Anchor Bar. The story goes that Bellissimo's son came home drunk with some college buddies, and Bellissimo whipped together a late-night snack out of chicken wings doused in Franks Red Hot Sauce. The sour beer is brewed with the sauce and has a 5.2 per cent ABV.
Martin House has made a bit of name for itself in craft brewing by employing unusual ingredients in their brewing process. This is the same brewery that came up with Best Made Sour Pickle Beer made with Best Maid Pickle Juice, as well as the Honey Butter beer made with WHATABURGER honey butter sauce. "Can't emphasize how much this is actually a BUFFALO WING SAUCE BEER," continues the Facebook post. "So if you get down with Frank's and a little spice, then this is the one for you!" Martin House is making Buffalo Wangz available in four-packs of 16-ounce cans for $18, but only through the brewery. If you believe that few things on earth can compete against the combination of buffalo wings and beer, then you'll want to head to Texas to enjoy the brew that combines both into one delectable beverage.
You'll also like:
Bundaberg Rum Launches IPA with Eumundi Brewery, the Ultimate Queensland Beer
13 Strongest Beers in the World For Serious Brew-Snobs
5 Beer Glass Sizes in Australia Explained