Diageo's Special Release Brings 8 Rare Scotch Whiskies
We'd all love to take some time off and hit the Scottish highlands, tasting our way through its fabled whisky regions, but alas, not all of us have the time or funds to make it a reality. As luck would have it, however, Diageo is offering a taste of Scotland down under. The 2019 Special Releases collection has just hit our shores, bringing with it eight cask-strength, single malt Scotch whiskies from some the world's most renowned distilleries.
You'll also like:
15 Best Whisky & Scotch Glasses – A Complete Guide
Whisky Advocate's Best of 2019 is a US$36 Bottle of George Dickel Tennessee
The World's Most Expensive Whisky Collection Worth US$16.7 million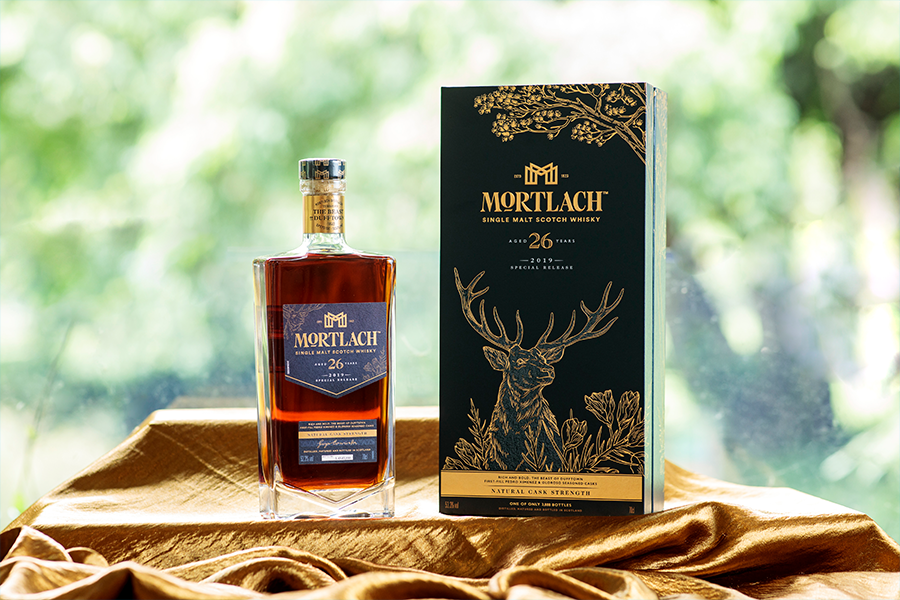 The latest Special Releases collection, entitled Rare By Nature is an interesting one. Ranging from 12 to 30-years-old, and from $189.99- $2,500 to purchase, this is a collection that covers all bases, palettes and price points. "Discerning drinkers around the world will delight in this new collection," states Ewan Gunn, Diageo's Global Whisky Master. "From the hand-selected Single Malt Scotch to the visually arresting bottles, they each tell a strong story of the extraordinary place and the people who have shaped each dram. These prestigious and limited edition bottlings offer fans an opportunity to collect and explore some of our rarest stocks."
For our high-end friends, you can pick up a bottle of Mortlach 26-year-old for $2,500. Called 'The Beast of Dufftown' the rare release has very limited availability worldwide, with just over 3,000 bottles left. But it's far from the rarest of the bunch. Rare By Nature also includes a Pittyvaich 29-year-old that comes from a 'ghost' distillery, a very rare high-aged irreplaceable release.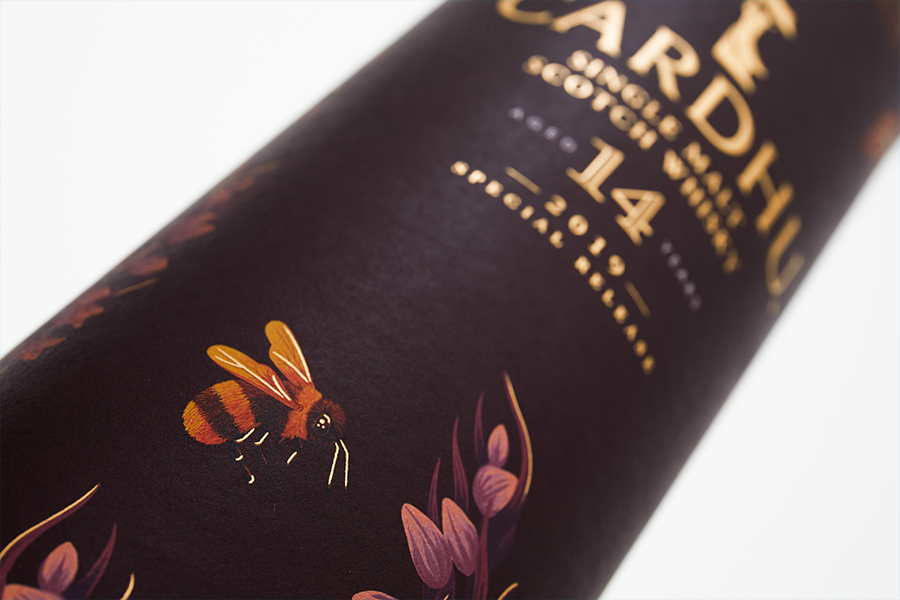 Aside from rare and expensive bottles, you'll also find the first-ever 15yo single malt from Talisker, a double matured Cardhu 14yo and a finely balanced 30yo from Dalwhinnie, the highest distillery in Scotland.
All eight whiskies were hand-selected by master blender, Dr Craig Wilson, and herald from eight different and unique Scottish distilleries: Cardhu, Cragganmore, Dalwhinnie, Lagavulin, Mortlach, Pittyvaich, Singleton and Talisker. It's a carefully curated trip across the heartland of Scottish whisky, from Speyside and the Highlands, to Islay and the Islands, featuring discoveries from Diageo's most precious stocks maturing in Scotland.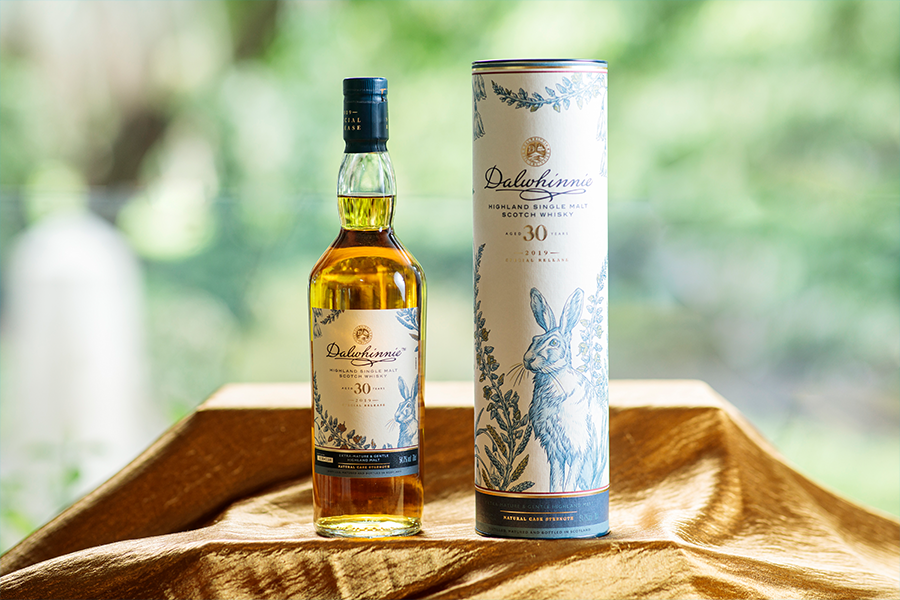 "Each liquid transports you to its heartland, connecting you to that particular part of Scotland and the surroundings that make each distillery and liquid so unique," Dr Wilson said. The new additions aren't the only surprise for whisky fans. In keeping with the Rare By Nature theme, Special Releases has also brought to life each distillery's character through beautifully dramatised illustrations of the wildlife and surrounding flora.
The eight heritage single malt whiskies will be released in strictly limited quantities in Australia, so if you're a whisky fan, or just a proud Scotsman yearning for the lure of home, you'd best move fast.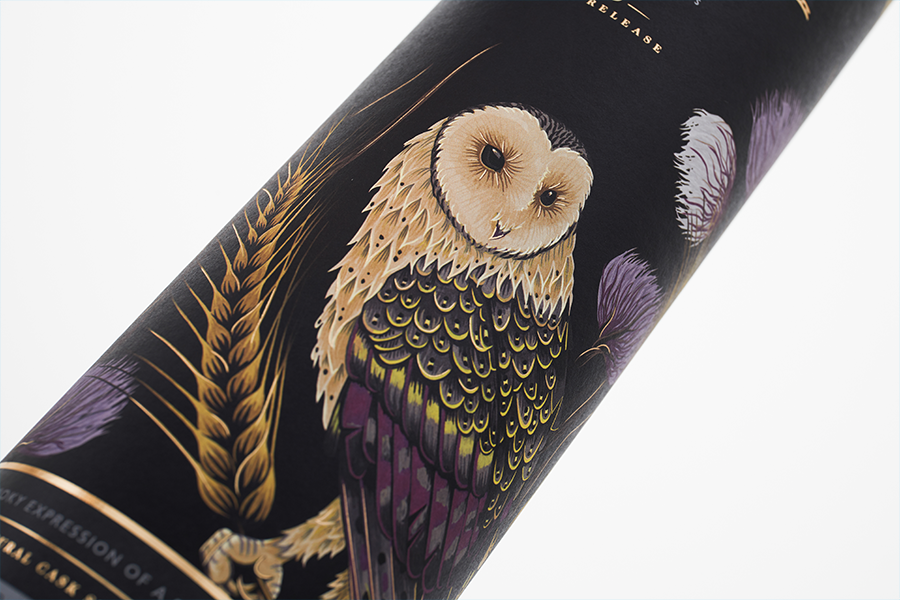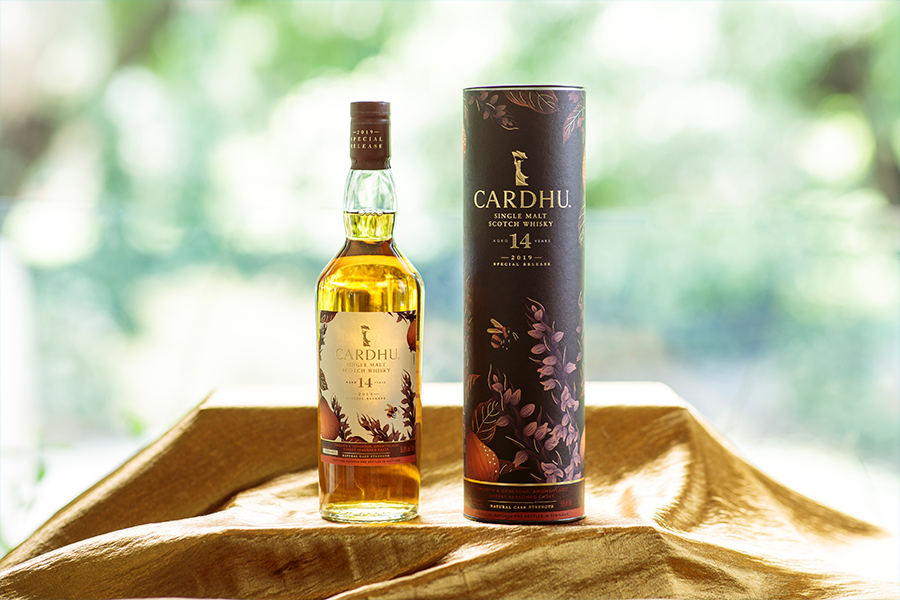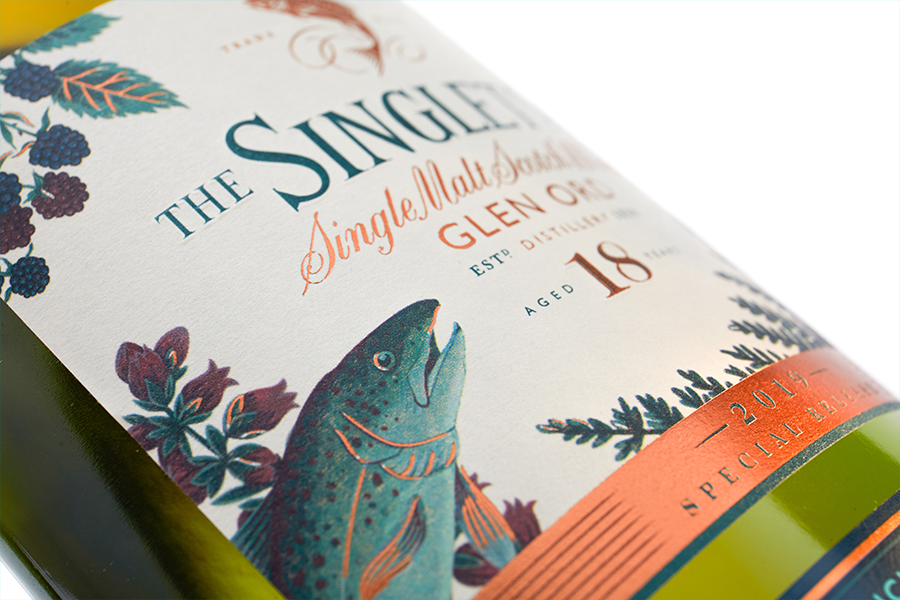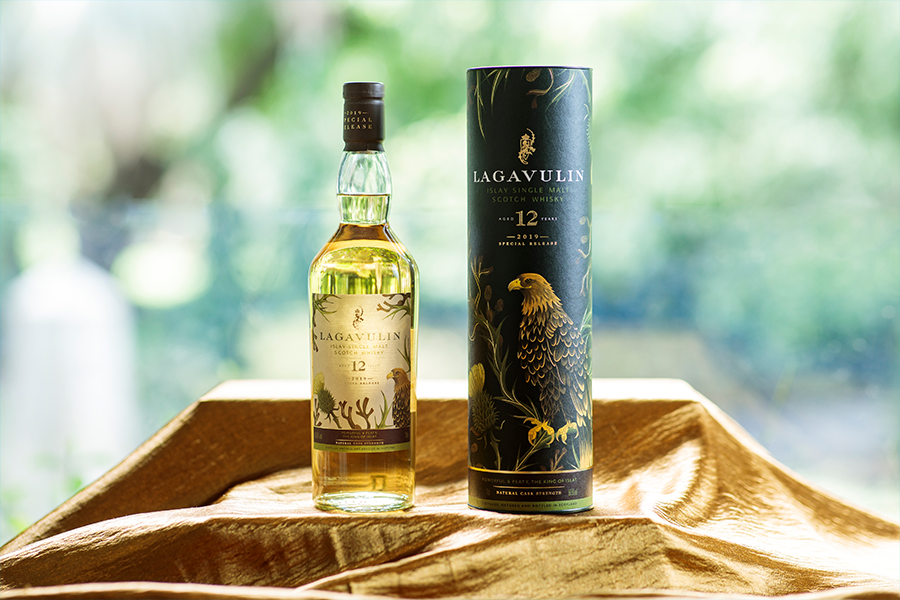 You'll also like:
15 Best Whisky & Scotch Glasses – A Complete Guide
Whisky Advocate's Best of 2019 is a US$36 Bottle of George Dickel Tennessee
The World's Most Expensive Whisky Collection Worth US$16.7 million