Starward's Rare Ginger Beer Cask Single Malt Whisky
Australian whisky producer Starward is going back to the archives, reintroducing its Ginger Beer Cask single malt for a limited-edition run. The new incarnation follows four previous successes, with this fifth iteration offering even more gingery goodness. To capture the unique flavour, Starward took its best Australian craft single malt whisky and matured it for 30 months in a ginger beer barrel. The result is a spicy and sweet ginger hit that is packed with flavour.
You'll also like:
Starward Releases a Limited Edition Tawny Cask Whisky, and it Will Go Fast
Australia's Starward Nova Whisky Launches in the US
Summon the Baron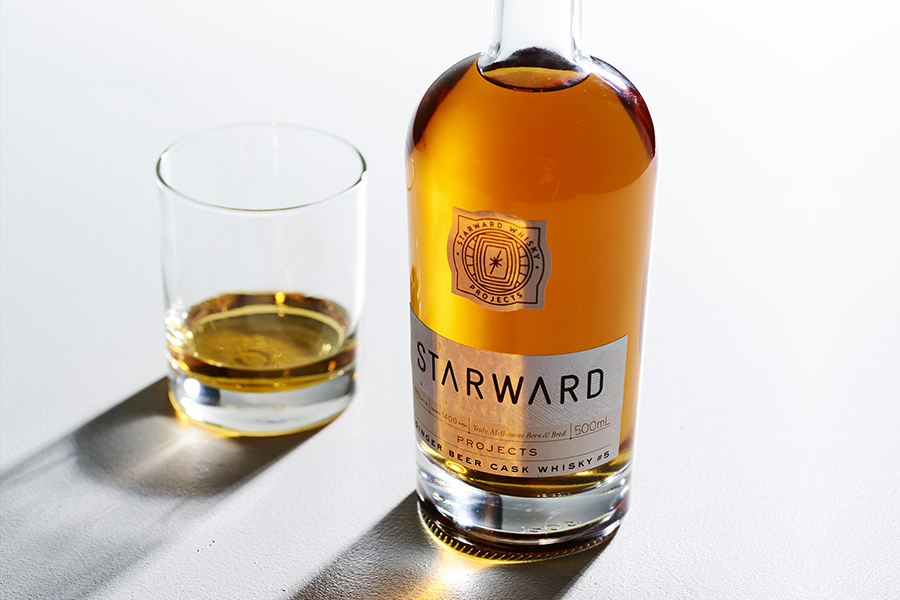 The Ginger Beer Cask was one of Starward's first limited editions and kick-started the Starward Projects program. The program was designed to allow Starward's distillers to experiment with different whiskies, flavours and expressions. Since launching in 2014, Starward Projects have dabbled in a wide mix of whisky profiles, even dropping a Bourbon Cask that sold out in just four hours.
But above all else, the Ginger Beer Cask remains one of Starward's most popular releases. "What started as an experiment, has become a definite favourite in our limited release Project Series," Starward head distiller, Sam Slaney explains. "For the fifth rendition of this liquid gold, we took our prized single malt, Starward Solera, and finished it for 30 months in a gingery barrel that previously held fiery ginger beer created by our dear friends at Boatrocker Brewery."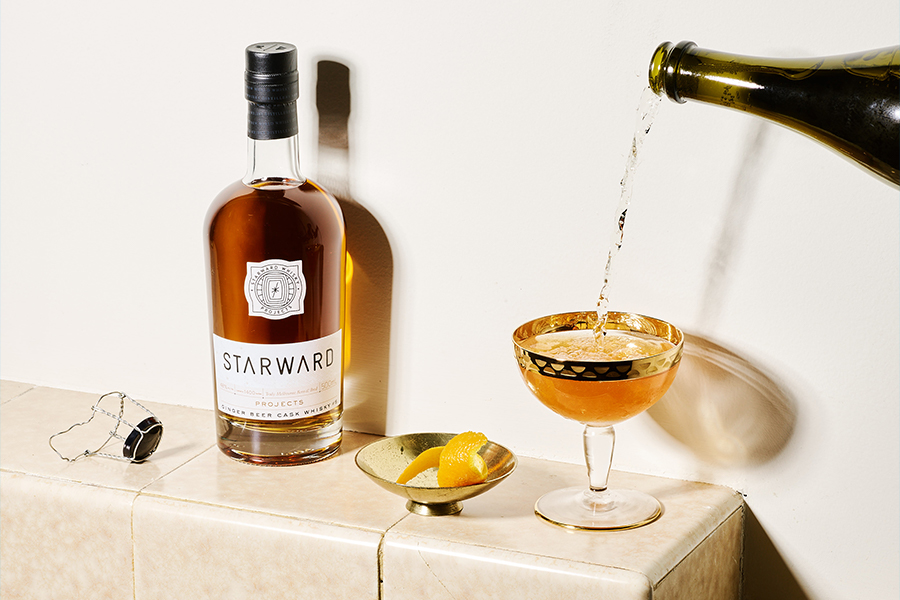 The finished product carries a unique ginger flavour, topped off with orange and dark chocolate on the nose. From there, you will experience strong spice, vanilla and fresh pineapple on the palate.
But as anyone who has tried to score one of these bottles in the past knows, the Ginger Beer Cask is notoriously difficult to get your hands on. This year, only 850 bottles will be made available, with Starward offering the whisky exclusively through a ballot system. "In years gone by, you statistically had more chance of getting into Harvard than getting one of these prized bottles – even I only get one," Starward founder, David Vitale says. "We've upped our supply of this year's release and given the growth in popularity of Starward over the past 12 months, we feel continuing with a ballot is the best way to fairly reward our loyal drinkers – so make sure you register."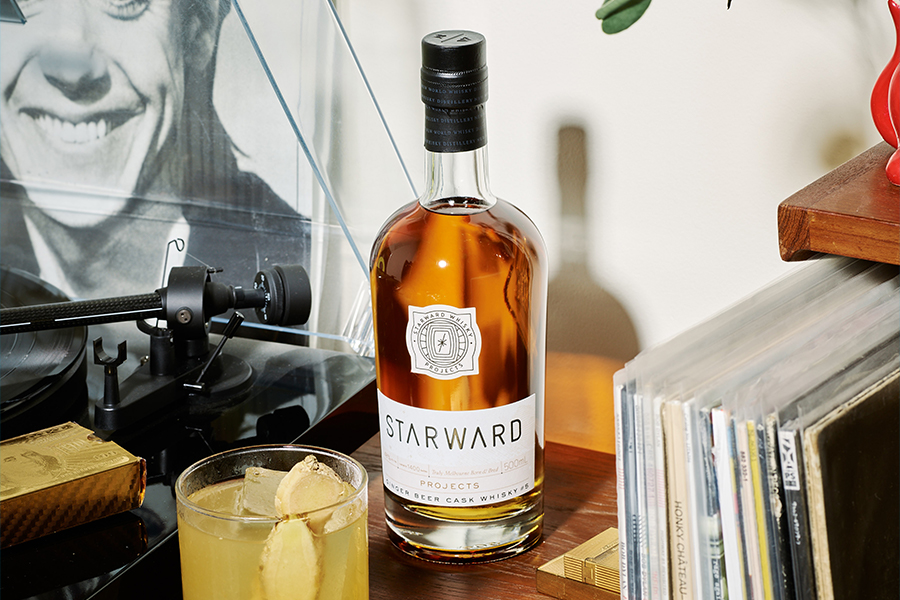 The Starward Ginger Beer Cask single malt whisky will be available in a 500mL bottle and will set you back AUD$119. Registration for the ballot is available via the Starward website and will close May 14th, with the winners drawn on May 16. If you want to get your hands on this limited release, you better get cracking.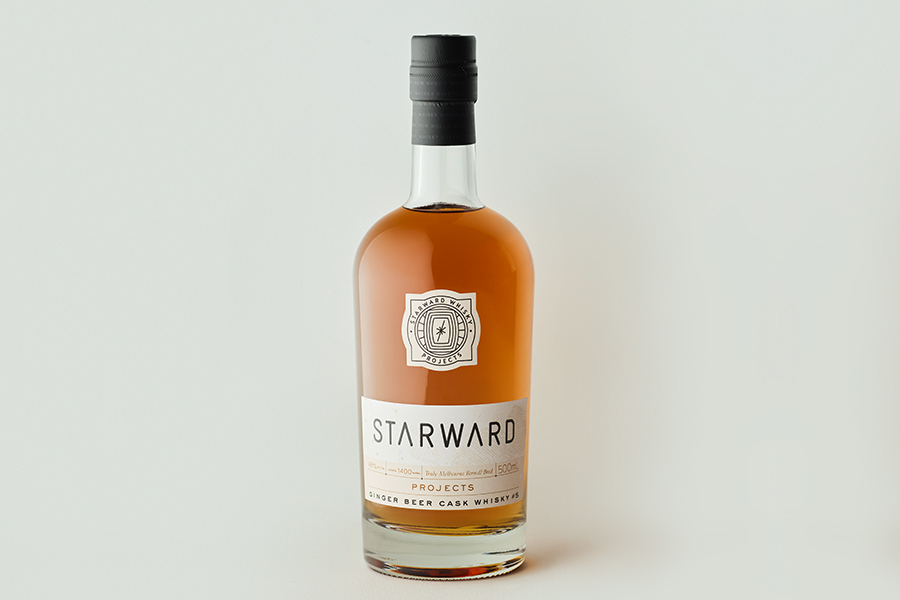 You'll also like:
Starward Releases a Limited Edition Tawny Cask Whisky, and it Will Go Fast
Australia's Starward Nova Whisky Launches in the US
Penfolds Grange 70th Anniversary Record Player Hides a Score of Rare Vintages