Sydney is Scoring a 2-Day Christmas Gin Palooza
Get ready to hear those sleigh bells jingling to the sound of a cocktail shaker and a freshly poured creation of craft botanical booze because Gin Palooza is returning to Sydney. Postponed from its original September booking, the boozy celebration is heading for a merry Christmas festival run by the Australian Gin Distillers Association. Slated for the International Convention Centre Sydney (ICC) from Friday 4 – Saturday 5 December, 41 craft distillers and more than 200 craft gins will be available to taste, test, and take home with you. Just in time for holiday shopping.
You'll Also Like:
Sydney's Kings Cross Distillery is a New Speakeasy With an X-Rated History
King's Cross Garden Island Gin May Be an Aphrodisiac as Well
Shane Warne Just Launched His Line of SevenZeroEight Gin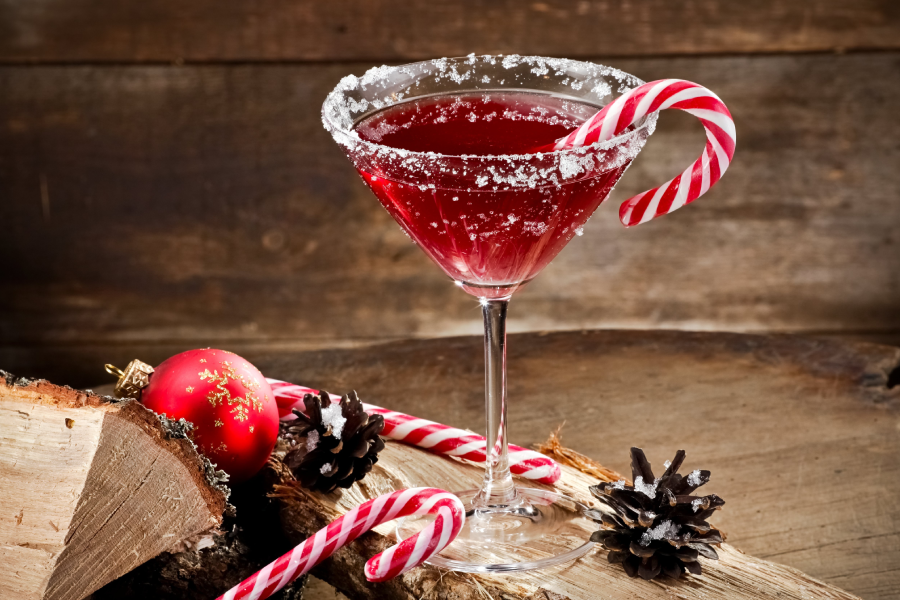 With Four Pillars celebrating Christmas with a batch of Wilma's Christmas Gin Puddings, you can't expect everyone else to do sit around and do nothing. With the help of lead sponsor Artisan Drinks Co., nearly 50 of Australia's preeminent distillers are gearing up for a two-day festive gin extravaganza. Award-winning brands like The Farmers Wife, Never Never Distillery Botanica, Manly Spirits, Ester spirits, Barossa distilling Co will showcase the best of the best. Check out the end of this article for a full list of distillers.
Transforming the ICC's gallery room into a gin lovers' garden paradise, gin connoisseurs will have ample time to create the G&Ts of their dreams during the three x three-hour sessions. Using new release Artisan tonics, patrons will enjoy expertly mixed world-class gins that will have you wishing you had the skills to do the same at home. Where's a personal bartender when you need one?
While we don't expect Shane Warne to rock up with his SevenZeroEight Gin, Sydney's star bartender Mikey Enright and Byron Bay gin sustainability leader Eddie Brook will be in attendance for a range of masterclasses, including other incredibly respected industry specialists. Sadly, with Mikey's Cocktail Master Class already sold out, you'll have to visit Barber Shop, one of the world's best gin bars, according to Australian Bartender Magazine Awards. So get in quick before you miss out on a masterclass from the head distiller and co-founder at Cape Byron Distillery.
Need a quick pick me up at the halfway point after all that gin? Head on over to one of the free coffee stands, thanks to Schibello Coffee. Paired with a tantalising array of gourmet dishes from cod croquettes to beef sliders, arancini balls, butter chicken, and gin cured Atlantic salmon, there is decadence throughout Christmas Gin Palooza.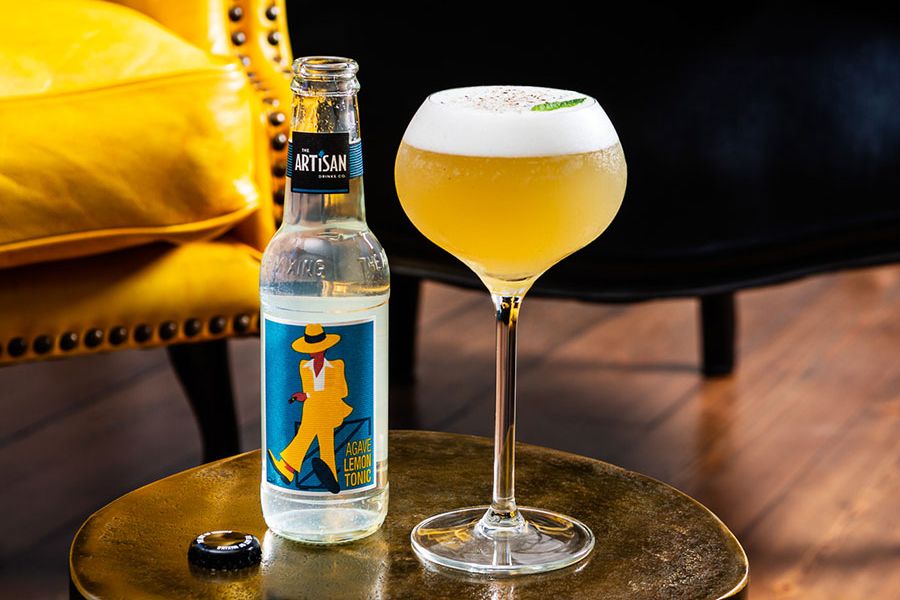 Christmas Gin Palooza

Date: Friday 4 to Saturday 5 September 2020
Location: International Convention Centre Sydney
Sessions: Friday 4 December 2 pm – 4 pm for those short of time and 5.30 pm – 8.30 pm
Saturday 5 December 1 pm – 4 pm and 5.30 pm – 8.30 pm
Tickets:  $40 – $60 + fees
Distilleries Coming to Sydney's Christmas Gin Palooza:
Ambleside Distillers
Animus Distillery
Banks and Solander Distillery
Big River Distilling Co
Cape Byron Distillery
Darby-Norris Distillery
Distillery Botanica
Earp Distilling Co.
Ester Spirits
Garden Grown
Gin Boutique
Great Ocean Road
Heathcote Gin
Imperial Measures Distilling
Ironbark Gin Distillery
Karu Distillers
Lawrenny Estate
Barossa Distilling Company
Taylor and Smith Distilling Co
Never Never
Manly Spirits Co Distillery
Martin Distillation Company
Natural Distilling Co
Needle & Pin Spirits
Nosferatu Distillery
Pants Off Distillery
Parrot Distilling Co
Prohibition Liquor Co
Settlers Spirits
South Coast Distillery
Southern Wild Distillery
Tara Distillery
The Farmers Wife
Twenty Third Street Distillery
Press & Bloom
Unexpected Guest Distillery
White Light Beverages
Wildspirit Distilling Co
Wishbone Spirits
Wolf Lane Distillery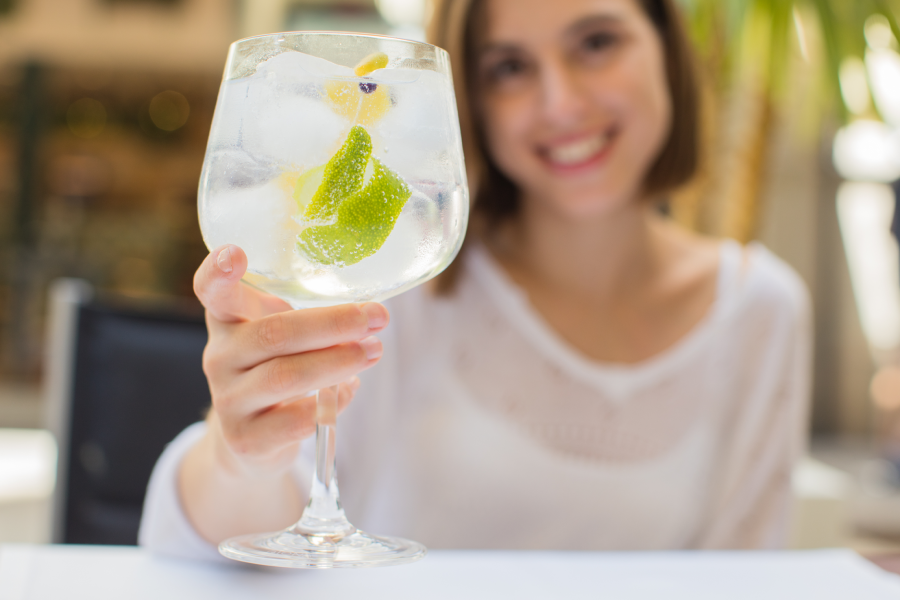 You'll Also Like:
Sydney's Kings Cross Distillery is a New Speakeasy With an X-Rated History
King's Cross Garden Island Gin May Be an Aphrodisiac as Well
Shane Warne Just Launched His Line of SevenZeroEight Gin