Craftsmanship can't be bought, borrowed or stolen, it can only be refined. Unique by design, each product in The Balvenie Maker's Collection champions the uniquely human elements that elevate the great to the exceptional. From the artisans led by passion and driven by heart to the virtuosos compelled to carry on, success, much like a fine single malt, only gets better with age. Bold, brash and unwavering in pursuit of perfection, these are the makers.
Meet the Makers
Stefanie Schoeninger – Atelier Stefani
Meticulous by nature, Atelier Stefani's handcrafted leather products are designed to go against the grain, but it wasn't always the case. This is the story of one craftsman's unrelenting pursuit of individuality and character.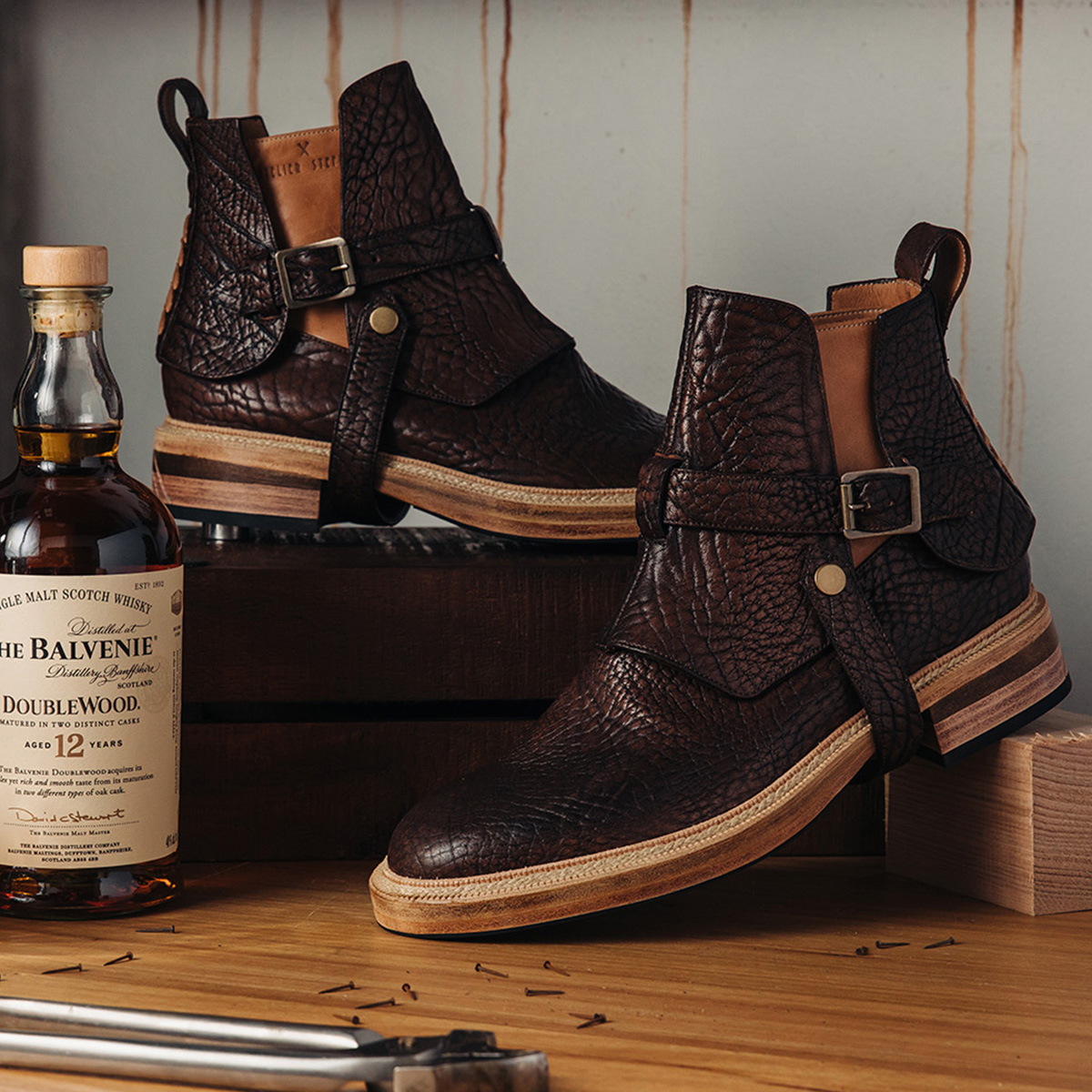 The Balvenie Boot by Atelier Stefani (Men)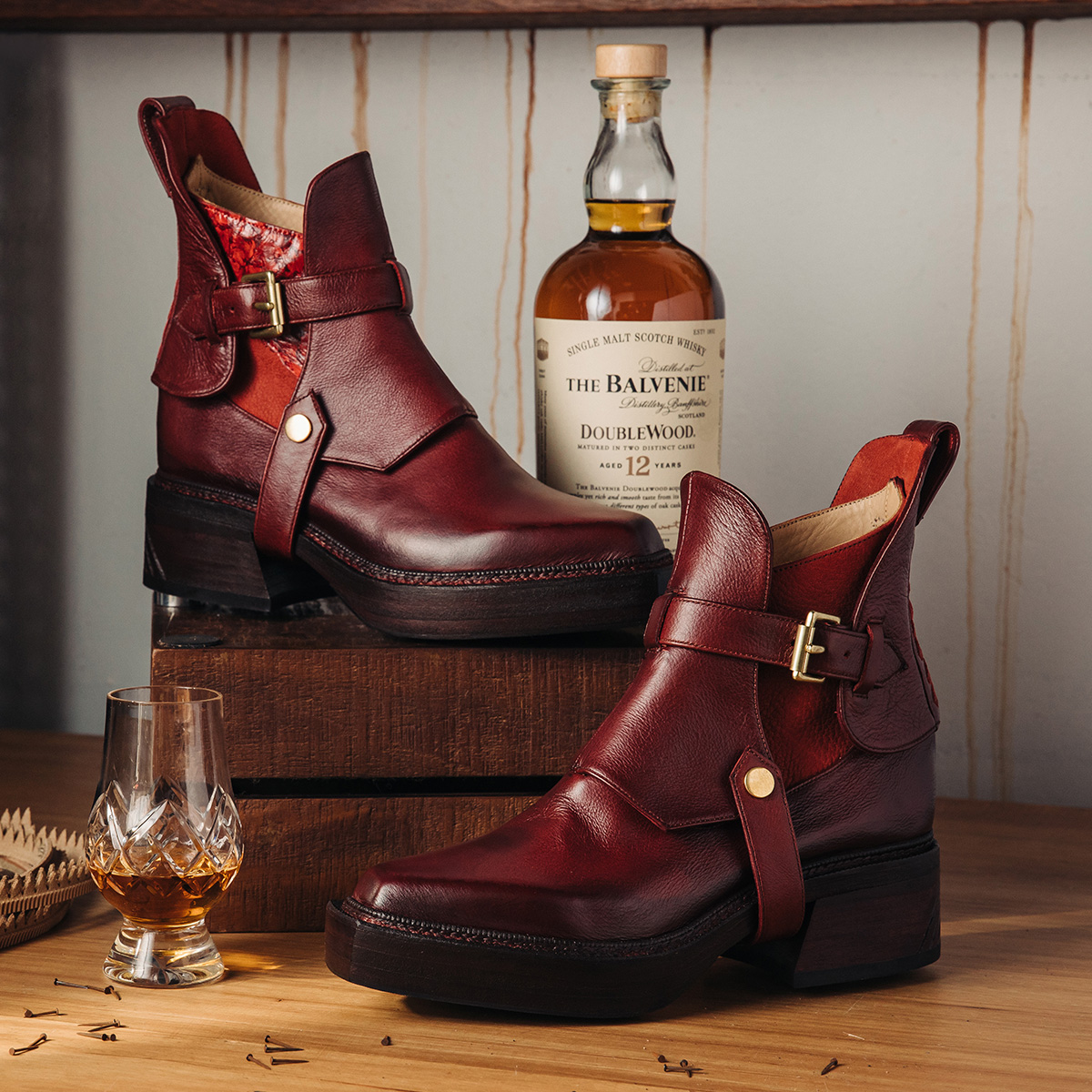 The Balvenie Boot by Atelier Stefani (Women)
Milly Dent – Milly Dent Ceramics
Fiercely creative and fuelled by a driving sense of authenticity, Milly Dent is a ceramicist that understands the power of connection. Her work is a study of the intimate and tangible, underpinned by one poignant message.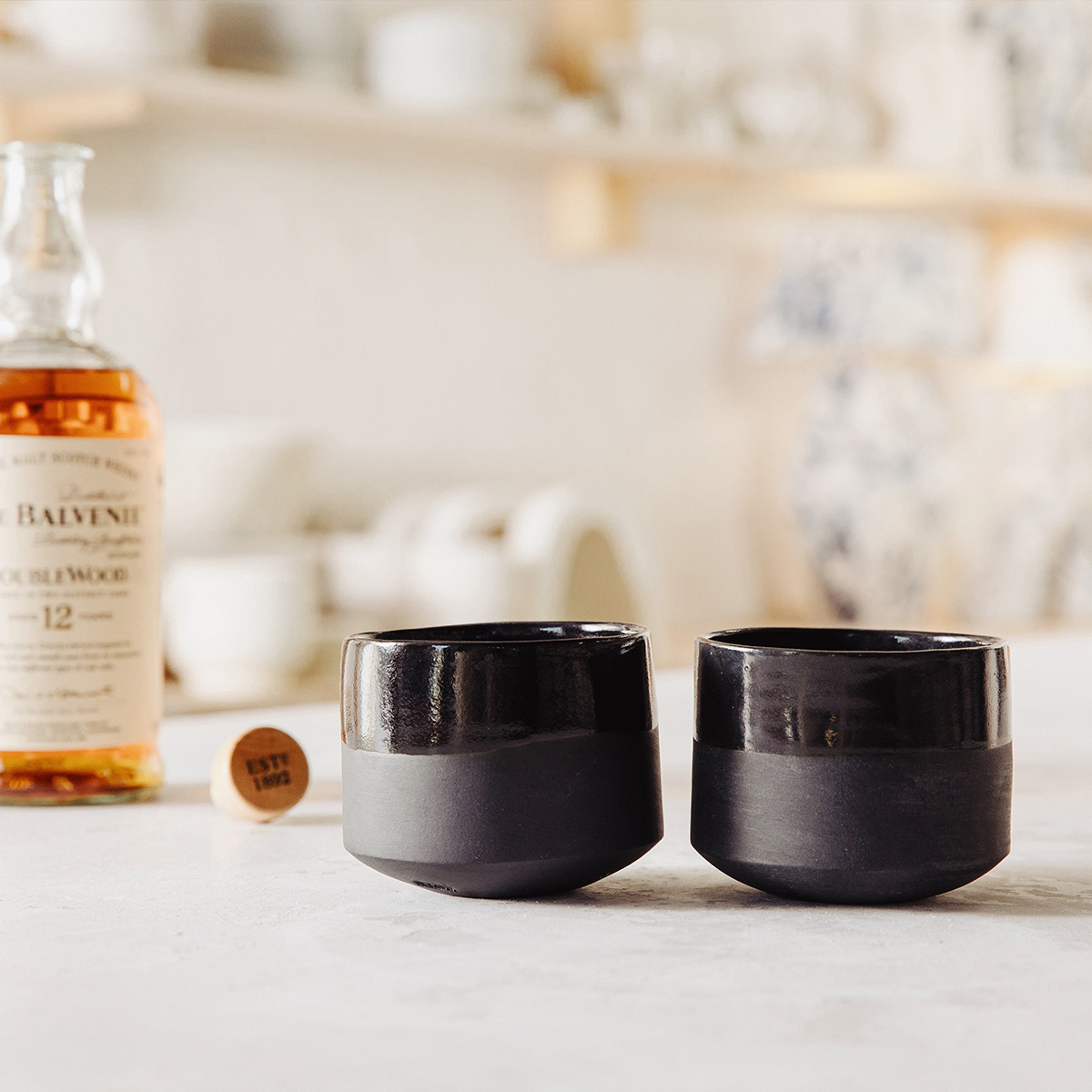 The Balvenie Whisky Tumblers by Milly Dent Ceramic Studio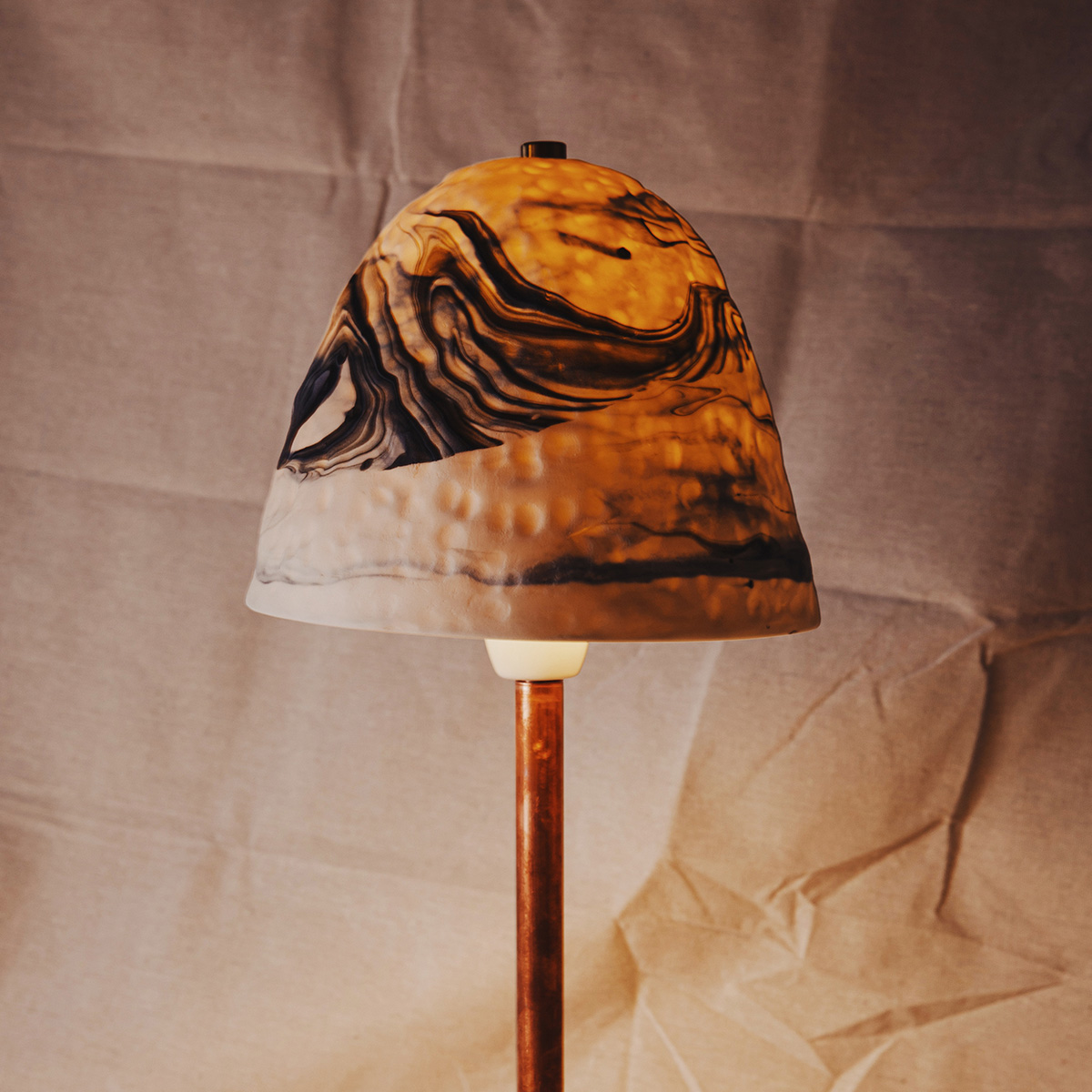 The Balvenie Honey Lamp by Milly Dent Ceramic Studio
Aaron Zhao – AHW Studio
Finding sentimentality in the tangible, jeweller AHW Studio creates pieces designed to tell stories. Toiling at an old-world trade, co-founder Aaron Zhao dissects his craft with surgical precision. One false move and the story goes silent.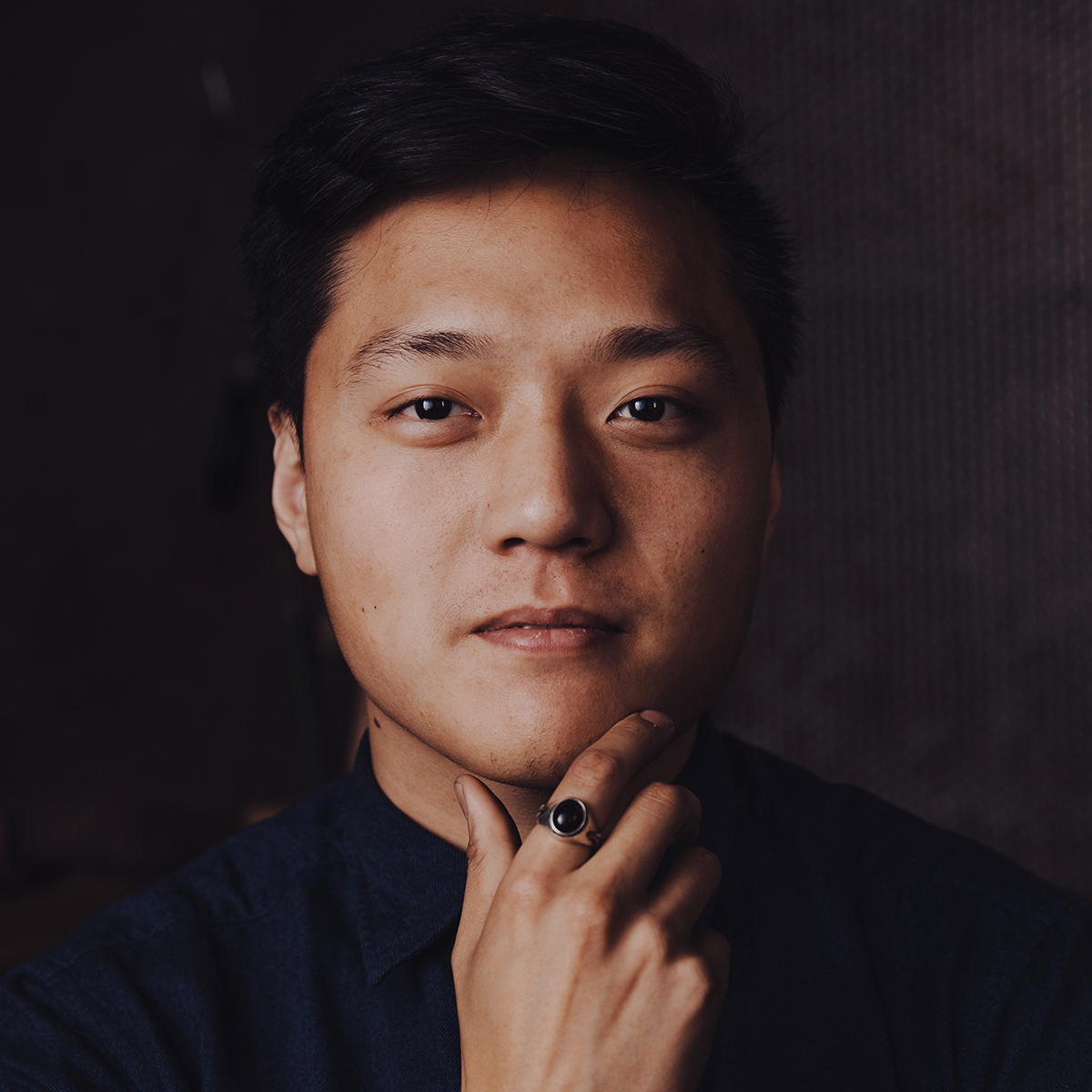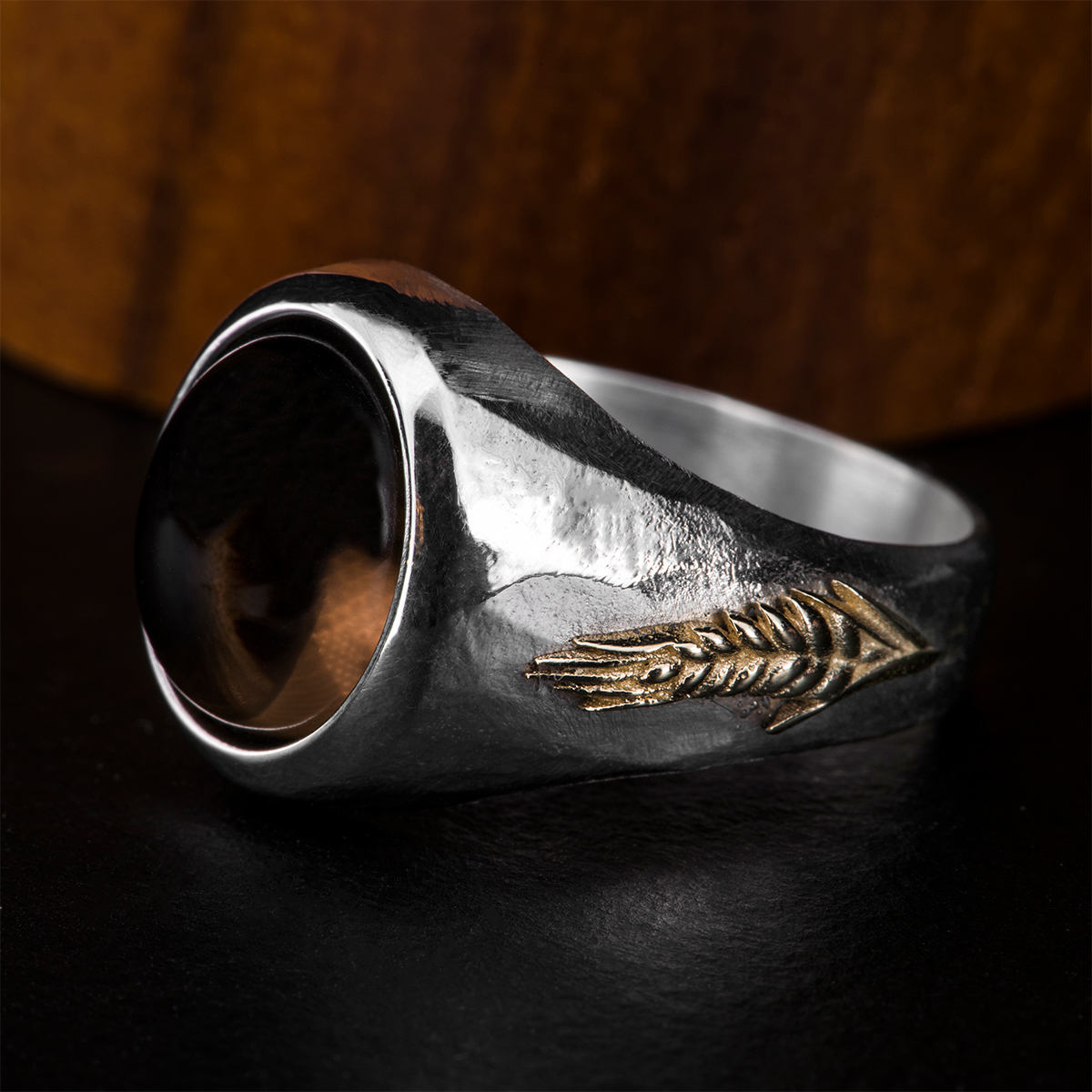 The Heart of Balvenie Signet Ring by AHW Studios
Andy Thomson – T-Guitars
With making in his blood, T-Guitars luthier Andy Thomson finds beauty in the unrefined. His pursuit of perfection is littered with history, tragedy and triumph, but for Andy, craftsmanship isn't just a passion, it's a birthright.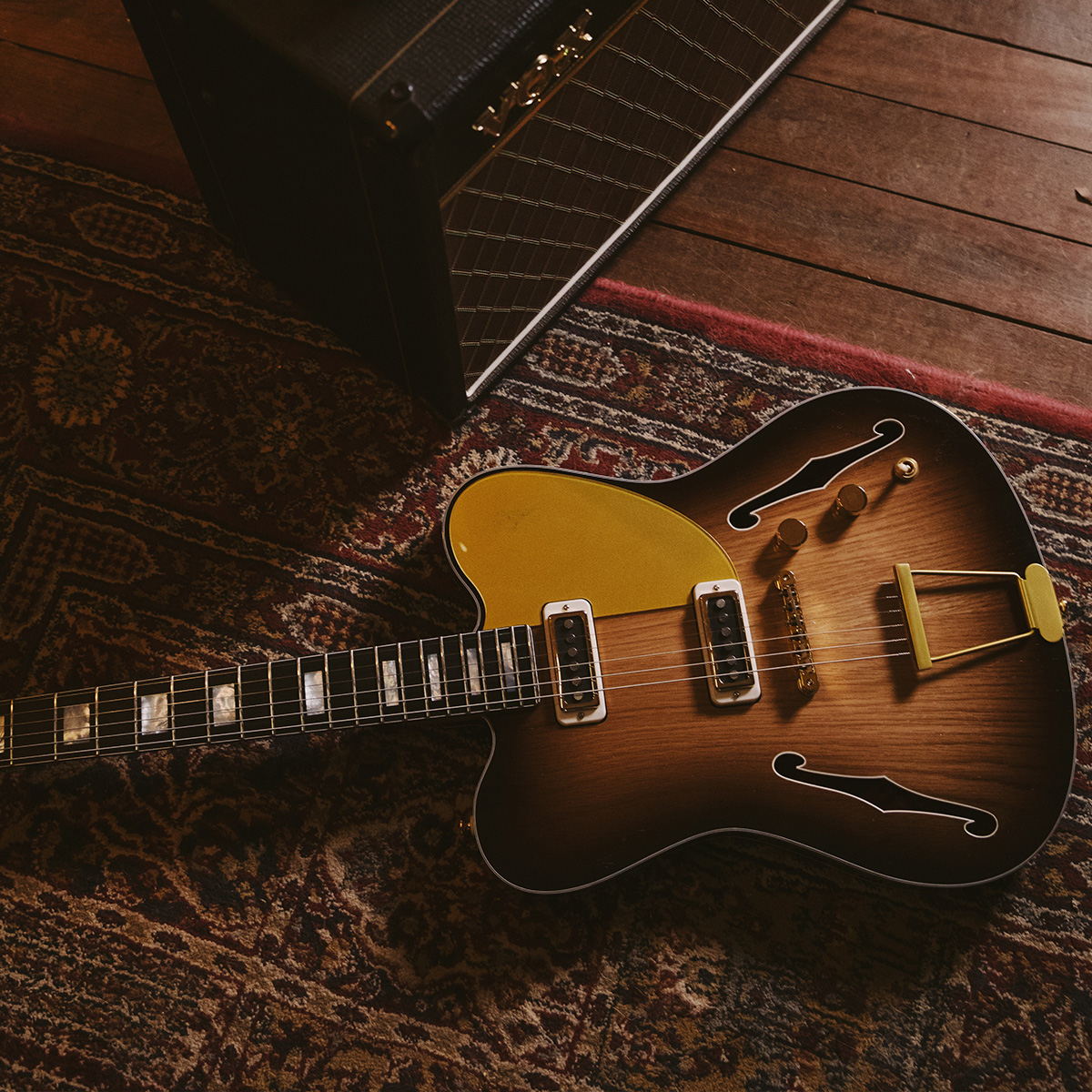 The Balvenie Model No. 3 Thinline Deluxe by T-Guitars
Chris Edwards – Oscar Hunt
They say the suit makes the man, but Chris Edwards isn't convinced. The pioneering designer behind fine clothier Oscar Hunt Tailors is ushering in a new era of suiting – one that is set to challenge the status quo.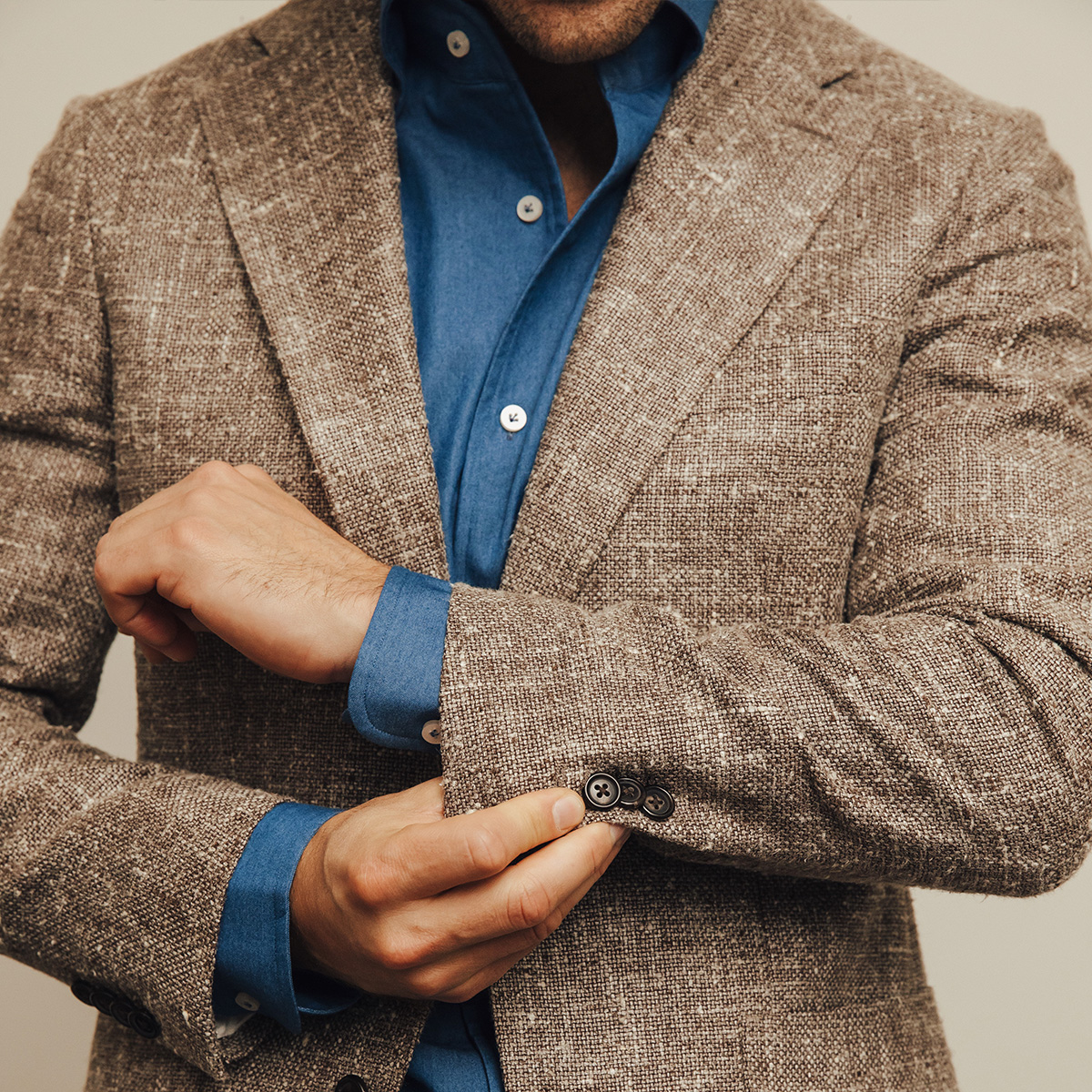 The Balvenie Collection by Oscar Hunt Tailors (Men)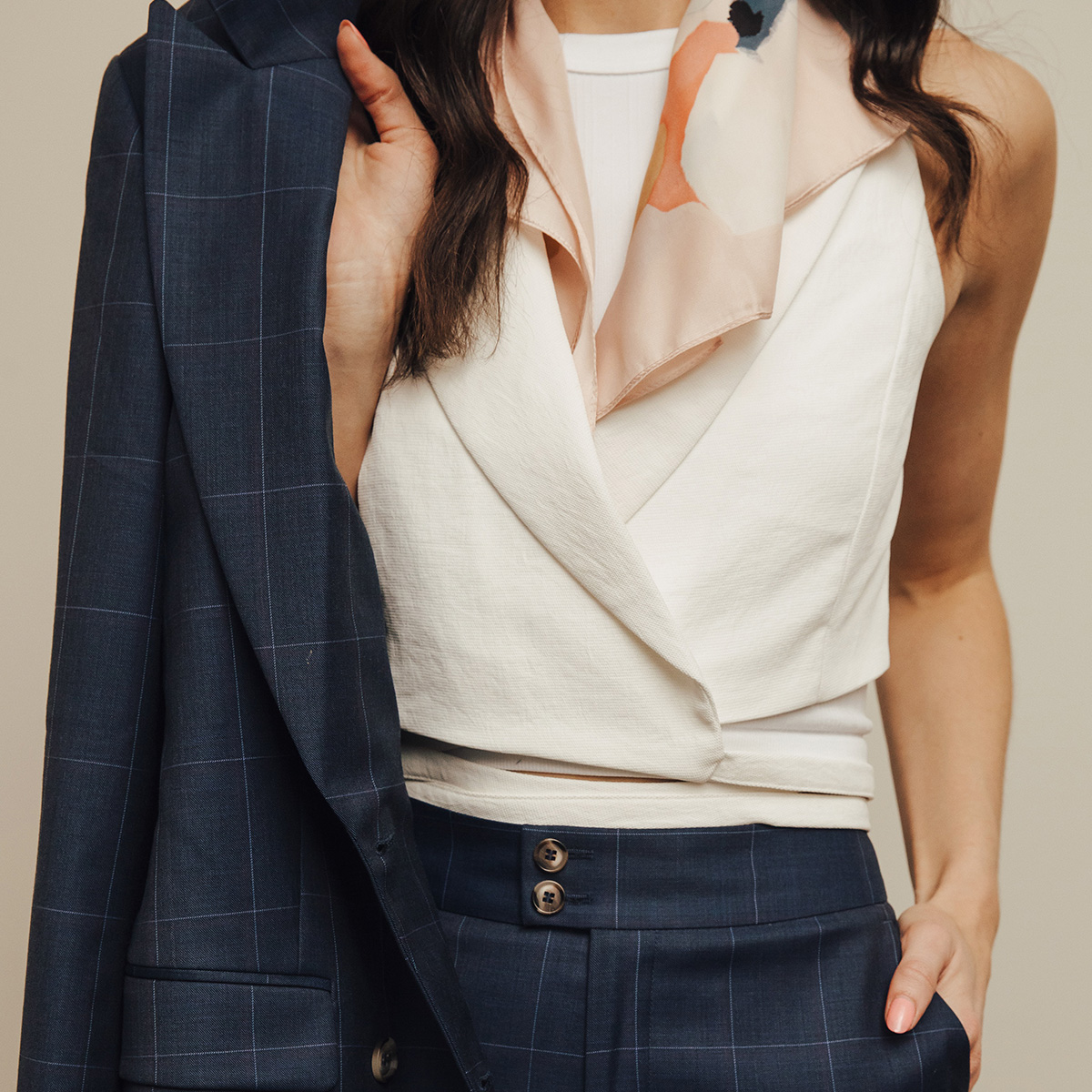 The Balvenie Collection by Oscar Hunt Tailors (Women)
The Balvenie Whisky
Hand-crafted in Speyside using centuries-old skills passed down through generations, The Balvenie is more than a single malt whisky. This is a commitment to craftsmanship that flows from the hands of makers to the hearts of drinkers.
Shop the Limited Edition Collection
Inspired by the processes, people and personalities behind The Balvenie, the artisan Makers have crafted eight bespoke products, available to purchase exclusively online. Each handcrafted piece speaks to the shared commitment to mastery and the creative process between the creator and the distillery. Truly, this is what happens when creatives pour their heart and soul into what they do. A chance to pass down the craft, from one love to another, this is The Makers Collection.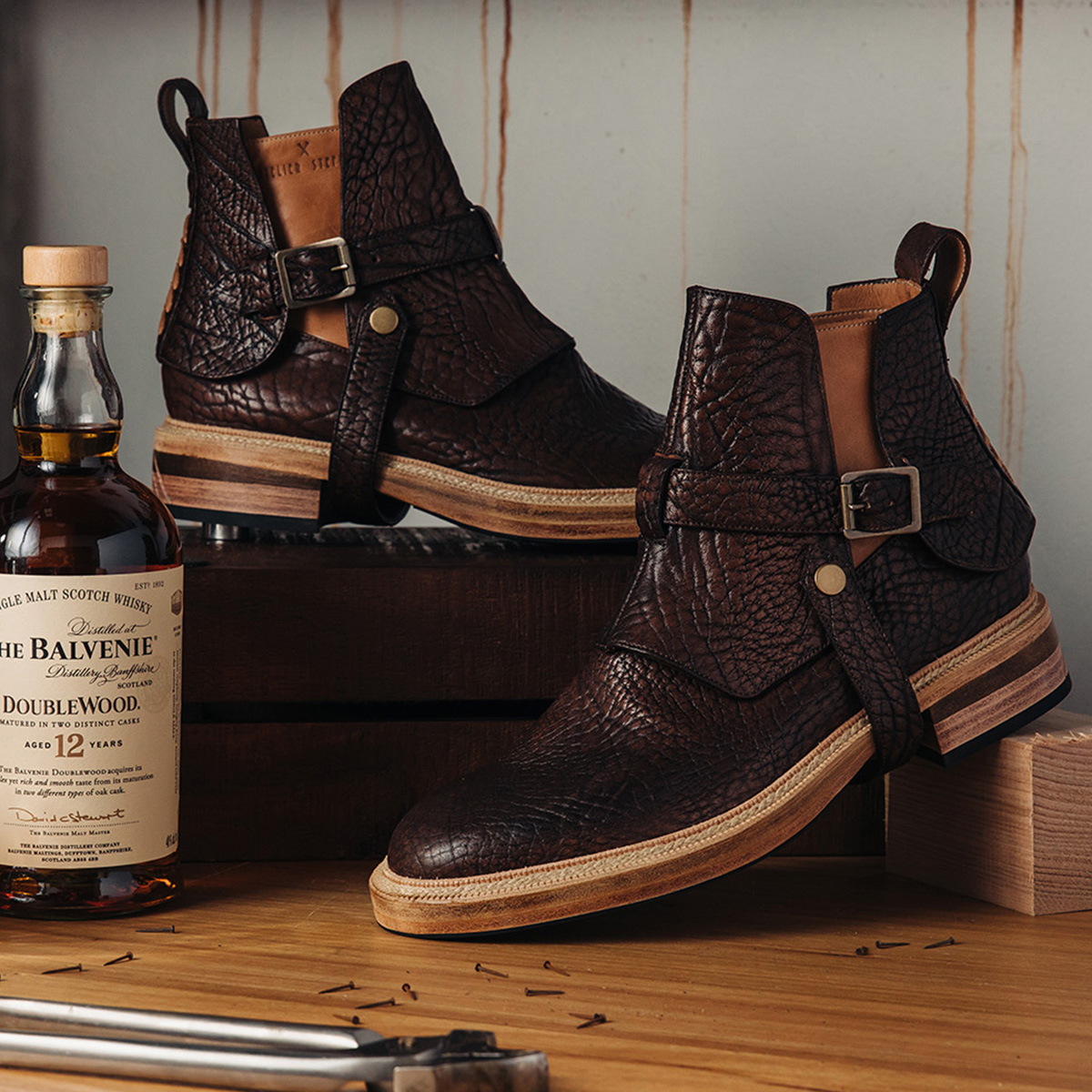 The Balvenie Boot by Atelier Stefani (Men)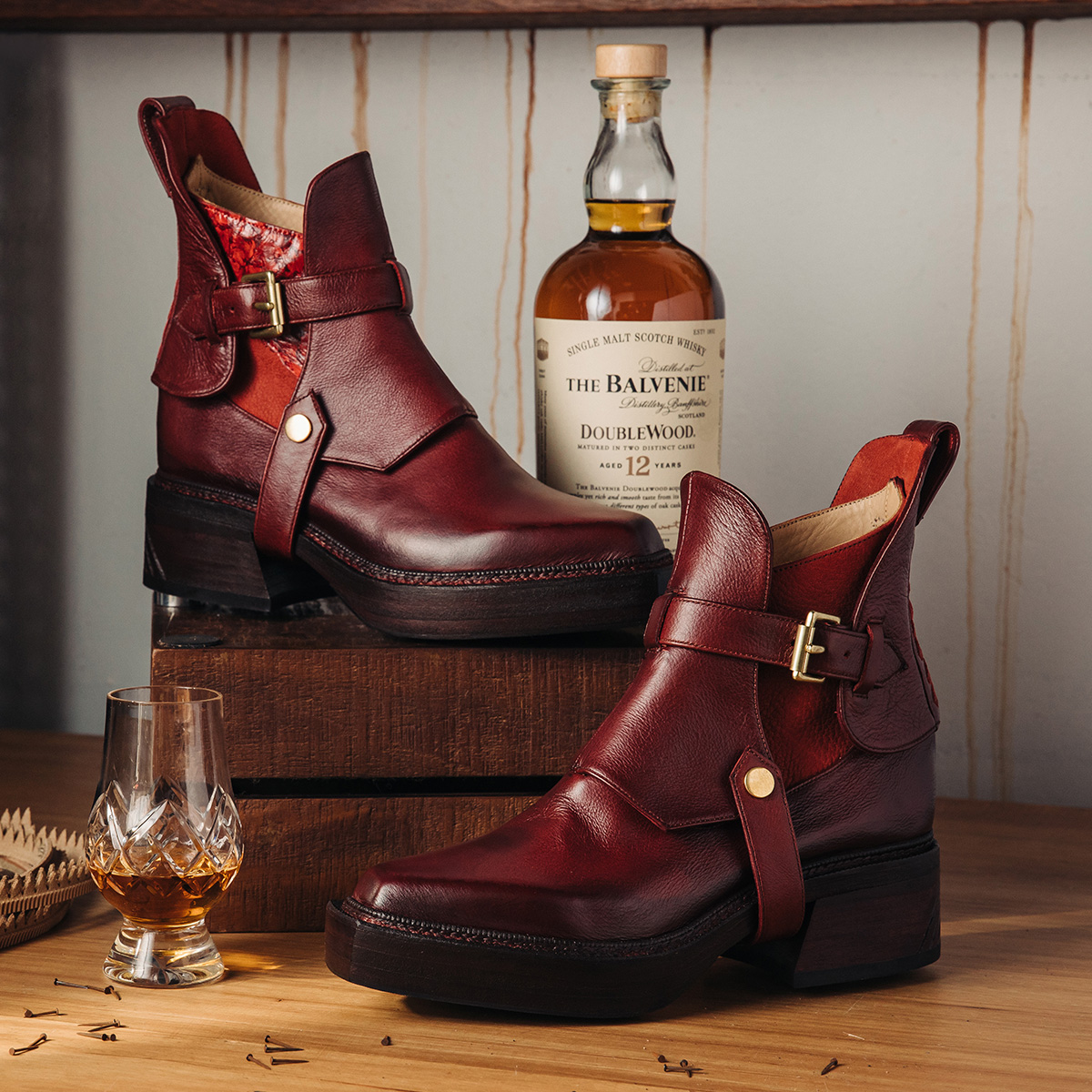 The Balvenie Boot by Atelier Stefani (Women)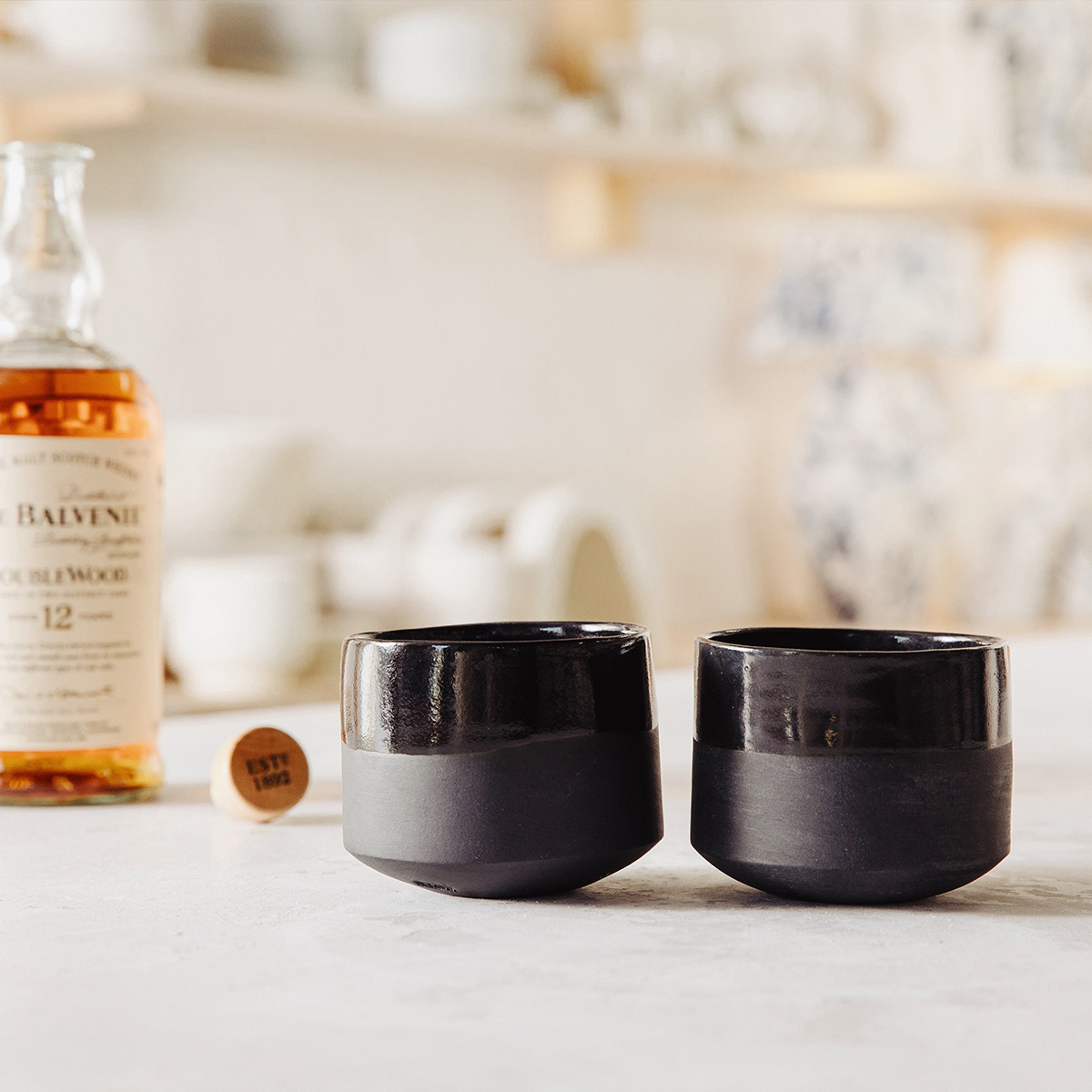 The Balvenie Whisky Tumblers by Milly Dent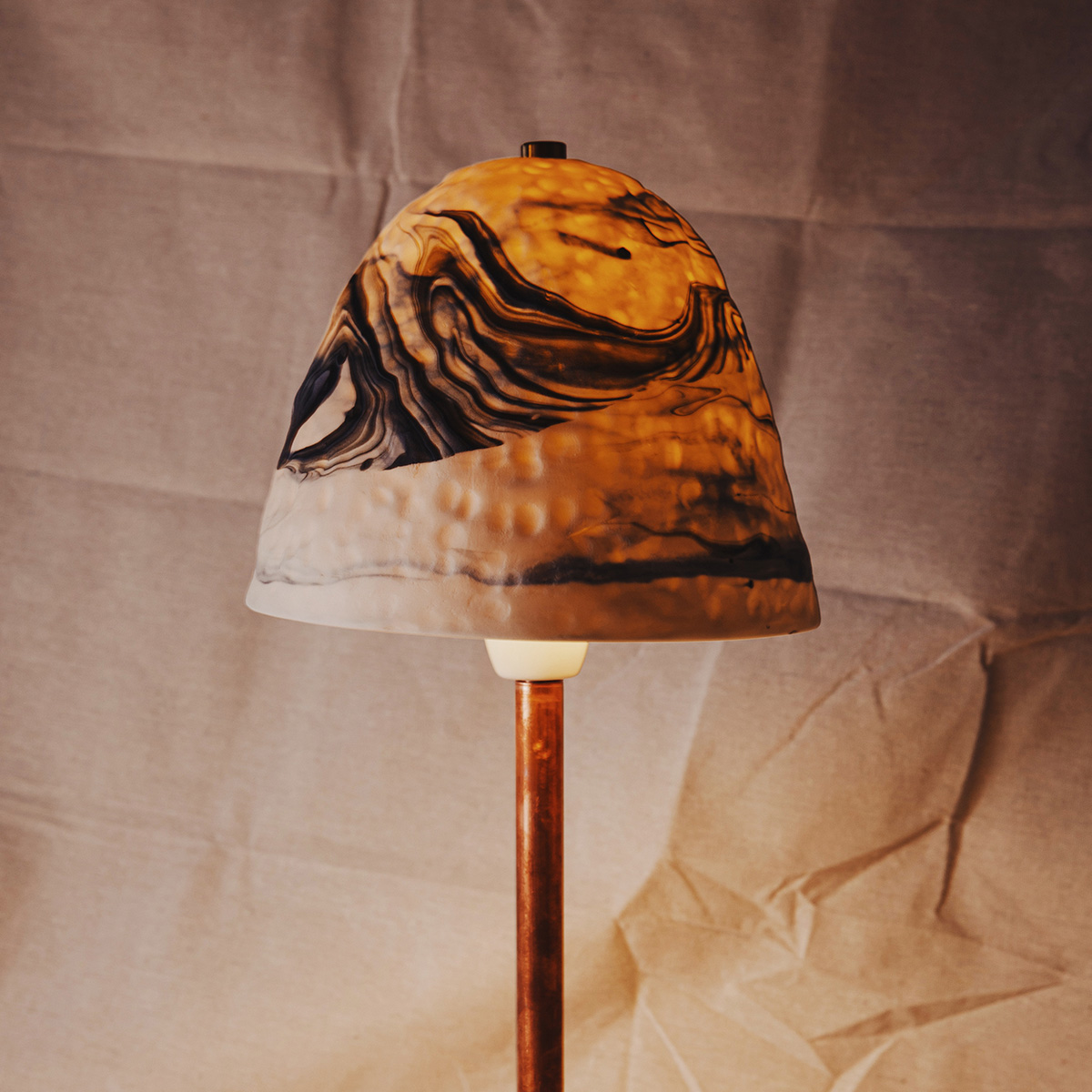 The Balvenie Honey Lamp by Milly Dent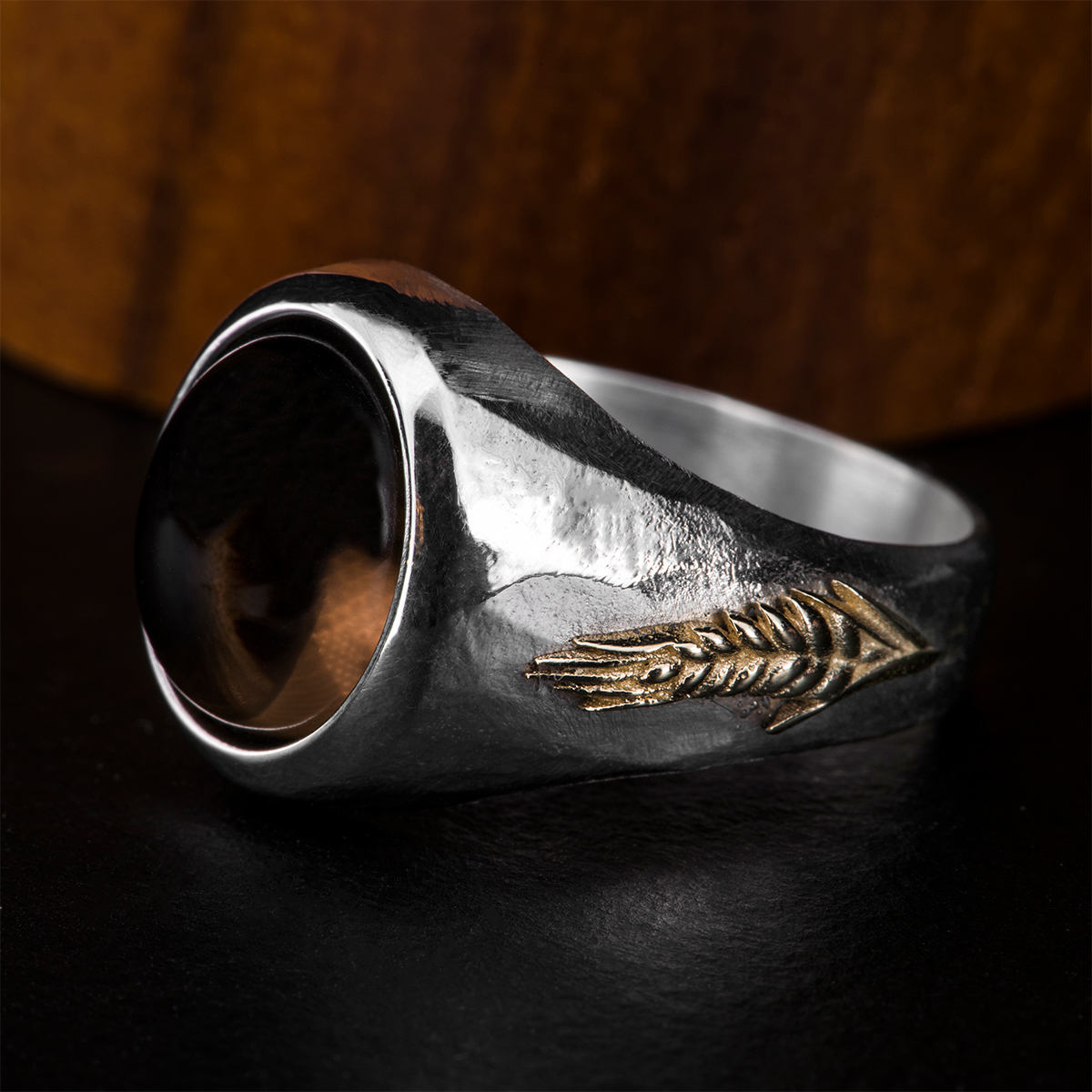 The Heart of Balvenie Signet Ring by AHW Studios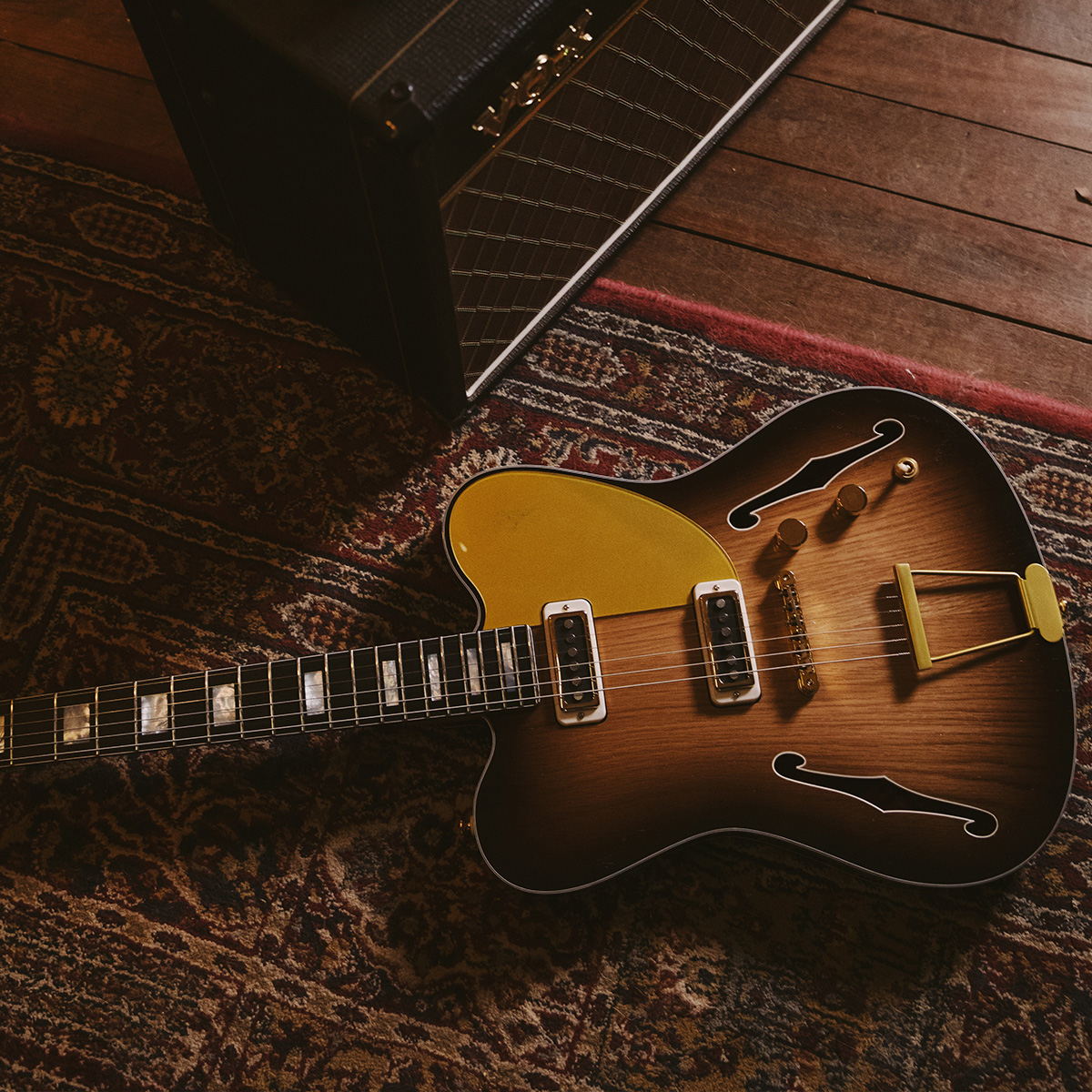 The Balvenie Model No. 3 Thinline Deluxe by T-Guitars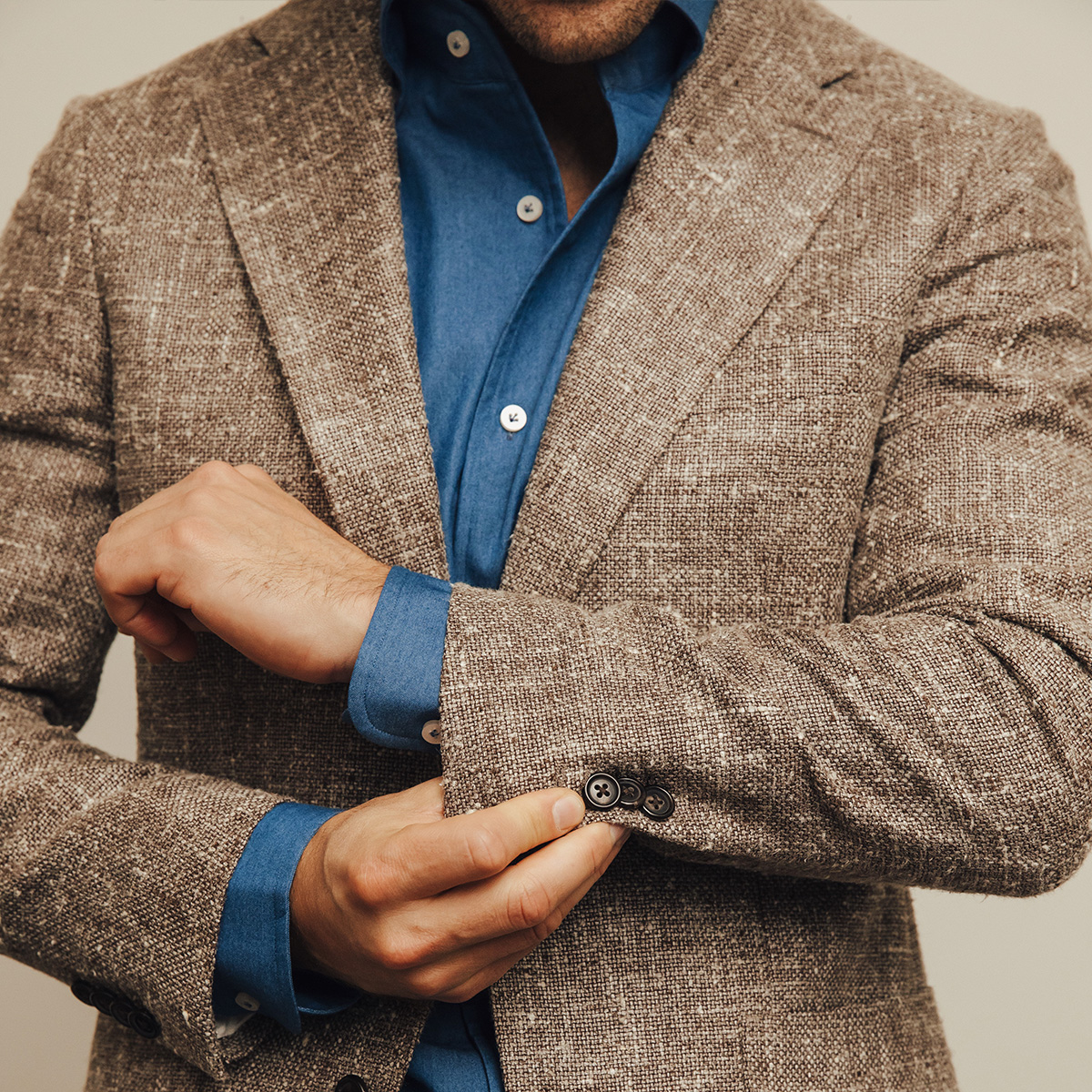 The Balvenie Collection by Oscar Hunt Tailors (Men)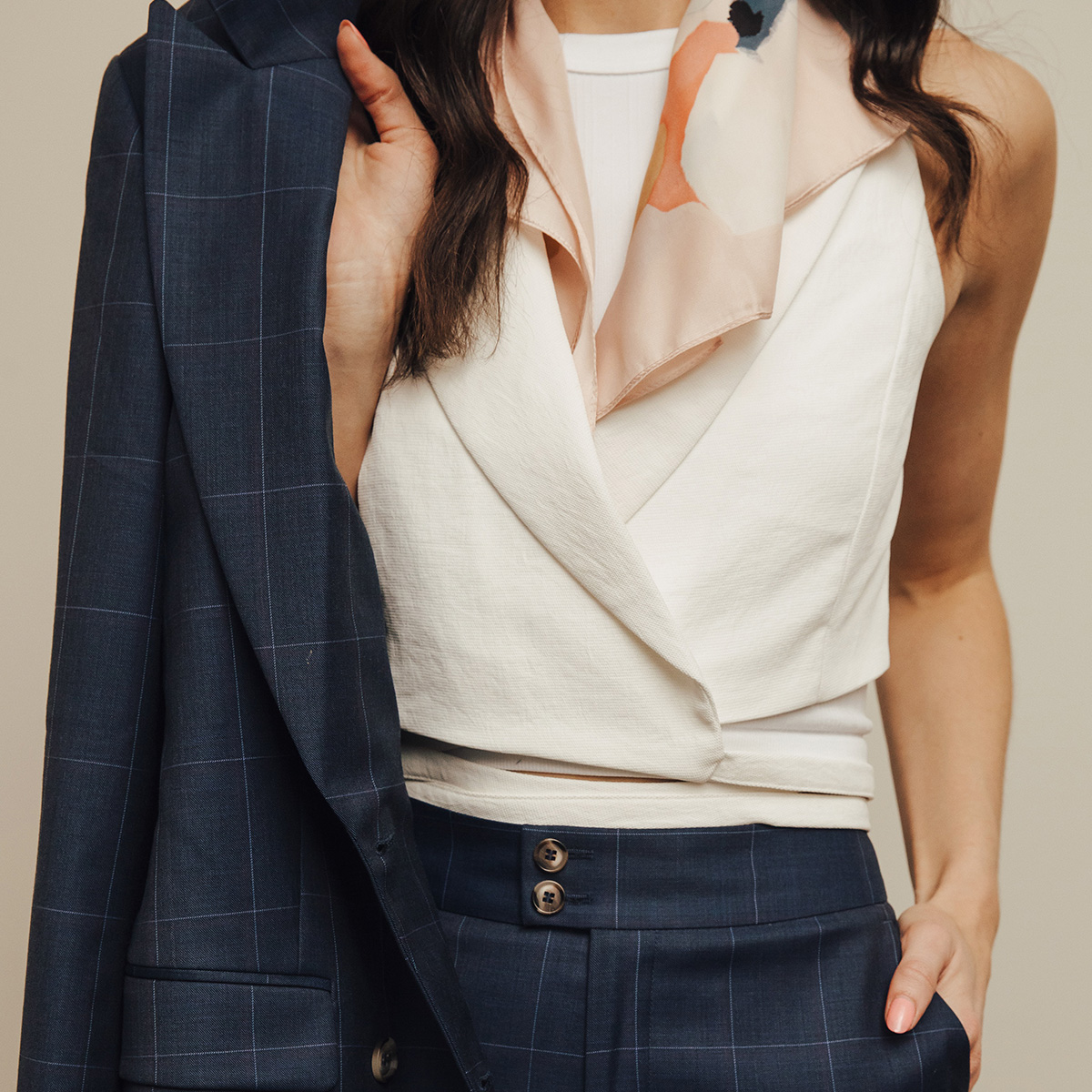 The Balvenie Colleciton by Oscar Hunt Tailors (Women)