The Singleton Drops a 12 Year Old Single Malt Perfect for Crafty Cocktails
Coming to you straight from Scotland's Dufftown Distillery, The Singleton 12-Year-Old Single Malt Scotch Whisky is a great foundation for refreshing, new cocktails ideal for easing into the warmer weather. We've even included a few drink suggestions below.
Blasphemy! You say. Whisky should be sipped straight with whisky stones to chill, as ice only dilutes the flavour. That last part may be true, but this is 2020, and we're progressive—so each to their own. If you like mixing whisky, we say you should go for it. The Singleton 12-Year-Old Single Malt possesses notes of honey, fresh fruit and toffee. It's a drop that's designed to be unapologetically enjoyed. So get creative and have some fun.
You'll also like:
The Best Mint Julep Recipe For Derby Day
WIN! The Whisky Show: Breakout Edition Tickets, Two Double Passes Up for Grabs!
11 Best Keto Drinks for When You're Sick of Water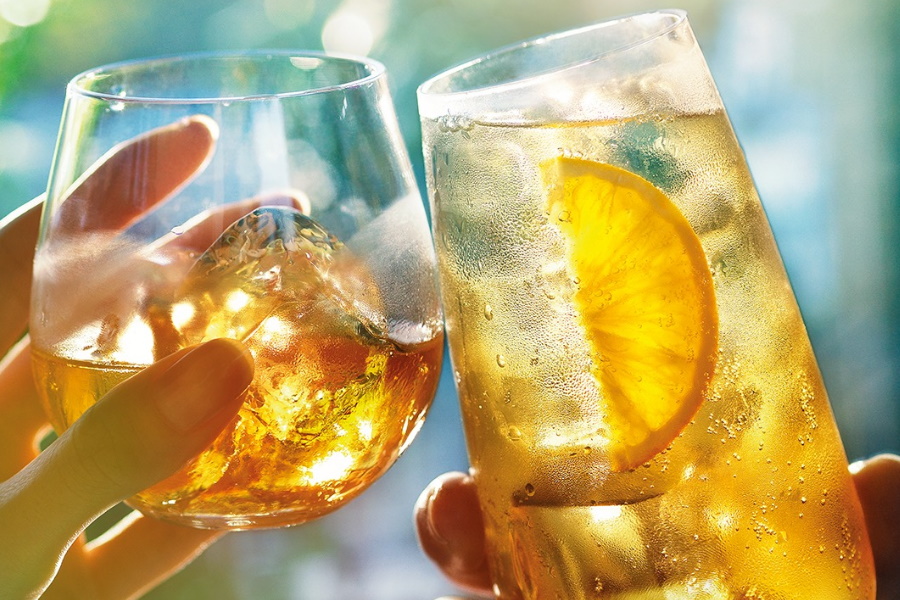 "When it comes to The Singleton, throw away any preconceptions you have about whiskies," says Katie Nagar, the National Ambassador for The Singleton. "We talk about The Singleton as a 'CAN' whisky, meaning you CAN have it any way you like. There is no rulebook."
Now, on to those cocktails!
The first one is called 'The Orchid', thanks to its heavy dose of sparkling and still apple-based mixers. The second is 'The Ginger & Fresh' and comprises whisky, kombucha and ginger ale. Both cocktails make use of the "plus two" measure. It's an easy-to-remember ratio of 50-50-50. So start with your liquor, The Singleton, then an equal mix of a sparkling mixer, and a still mixer.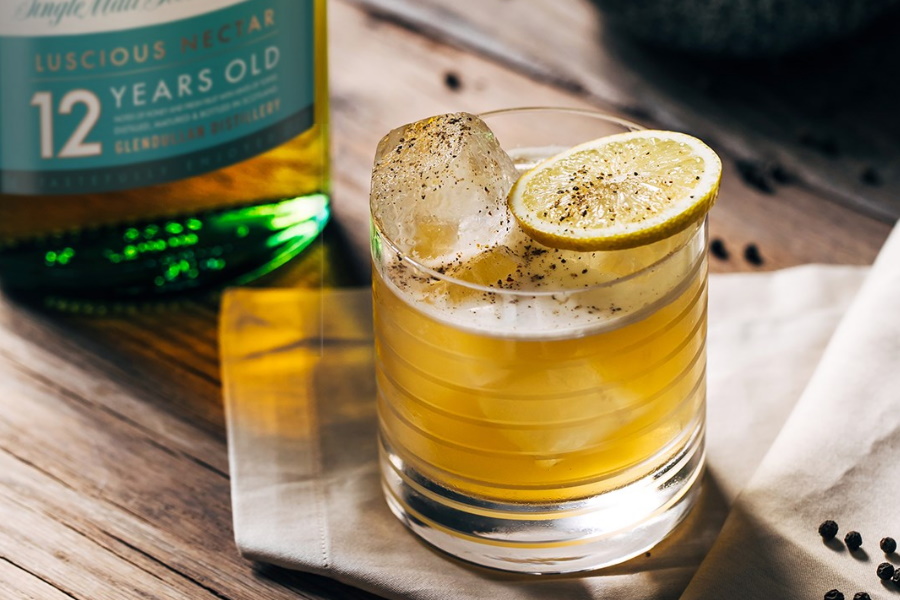 The Orchid
50ml The Singleton
50ml apple-pear juice
50ml sparkling apple
Garnish: mint sprig
The Ginger & Fresh
50ml The Singleton
50ml kombucha
50ml ginger ale
Garnish: lemon peel, ice
And there you have it—two whisky cocktails that are easy to make and perfectly suited to after-work sundowners or weekend drinks with your mates. There are also stacks more great recipe ideas available via The Singleton's social media.
You can pick up a bottle of The Singleton 12-Year-Old Single Malt Scotch Whisky from all good bottle shops.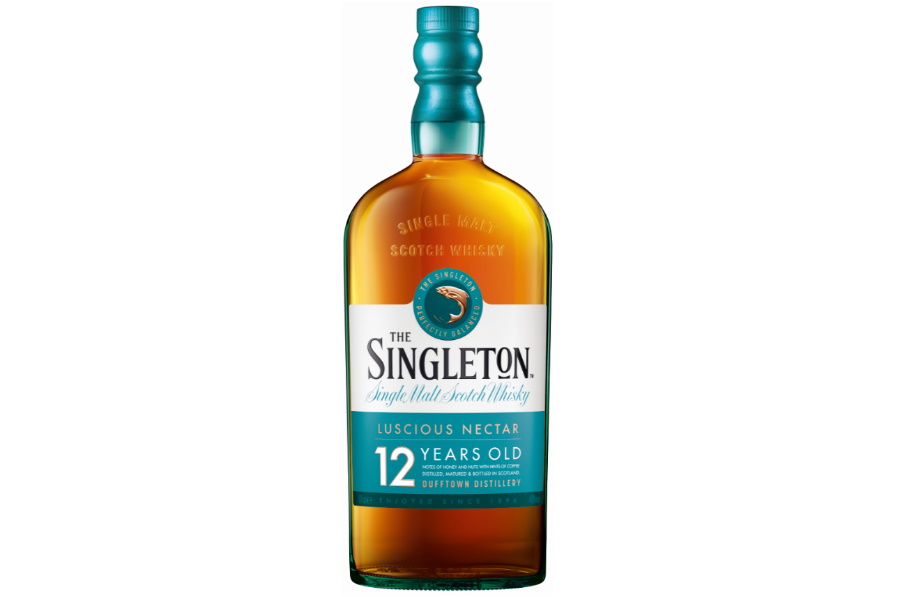 You'll also like:
The Best Mint Julep Recipe For Derby Day
The Macallan Unveils Mouth-Watering Double-Cask 30 Year Old Whisky for $5,500
11 Best Keto Drinks for When You're Sick of Water