Why We're Celebrating Earth Day With Diplomático Reserva Exclusiva Rum
Happy Earth Day folks! A day to celebrate and support environmental initiatives, a day to educate yourself and commit to making more responsible choices when it comes to how you live and consume, a day to celebrate our beautiful planet. While there is a lot of focus on sustainable and environmentally-friendly fashion, food, cars, and other lifestyle aspects, we probably don't talk enough about sustainable practices when it comes to alcohol, but we really should. It's such a massive industry and one that has a giant footprint.
Enter Diplomático Reserva Exclusiva Rum, a super-premium Venezuelan rum company (but you probably already knew that) that takes their environmental responsibility VERY seriously. In fact, it's one of the only liquor companies in the world to have earned the ISO 14001 certification, a prestigious recognition for companies delivering on their environmental responsibility.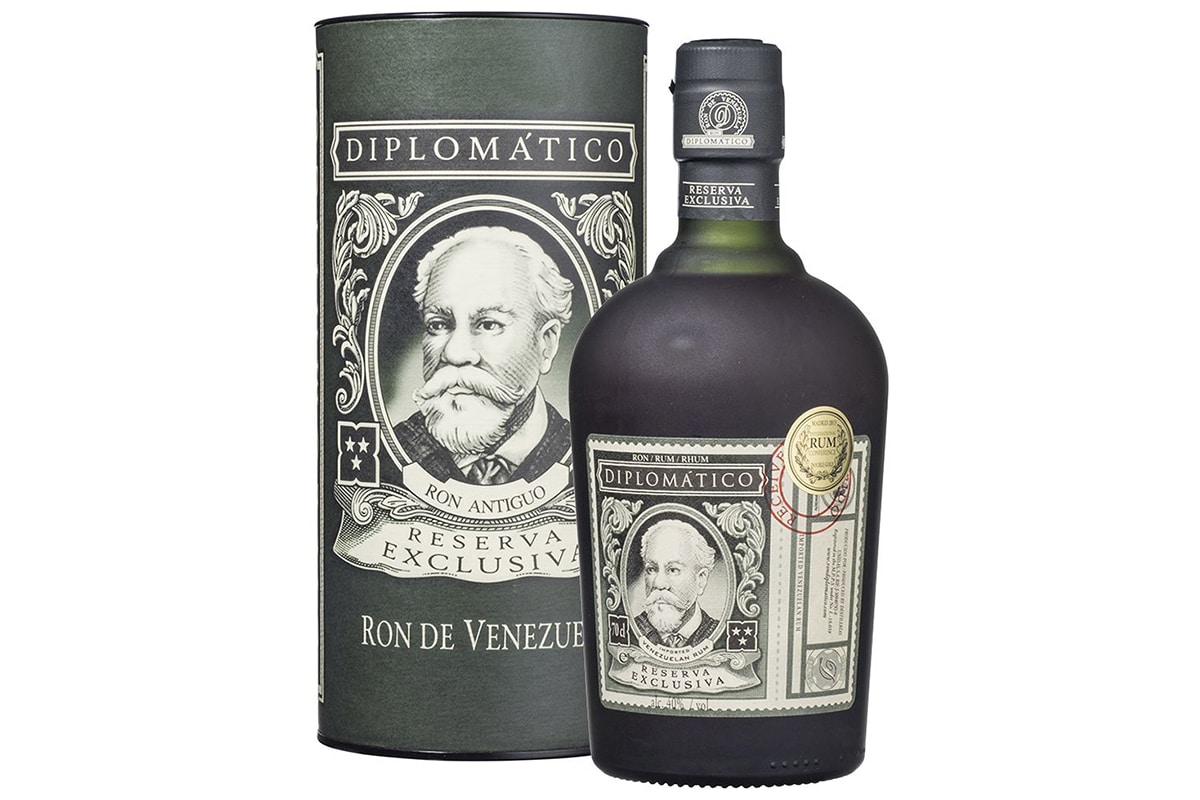 Since the very beginning, responsible production, social support, and environmental care have been key drivers for Diplomático, and it shows. Just to give you an idea, Diplomático have:
Reduced their water consumption by up to 50% in the last six years.
Implemented a comprehensive liquid waste management process, transforming vinasse into fertilizer for more than 1,000 hectares of sugarcane, and distributing this fertilizer among more than 30 families in the region to support their crops.
Created its own energy cogeneration systems that supply an average of 80% of its energy throughout the year. These systems allow for a greater reduction of CO2 gases compared to conventional systems, emitting less pollution per unit of energy.
Completed environmental training workshops for employees and local communities, reforestation programs and beach cleaning initiatives.
Nearly 16,000 trees of native species have been planted since the beginning of these initiatives.
A rum brand that has given "drink responsibly" a whole new meaning; we can't think of a better way to celebrate Earth Day than with a dram of Diplomático. The best part is, it's a taste sensation.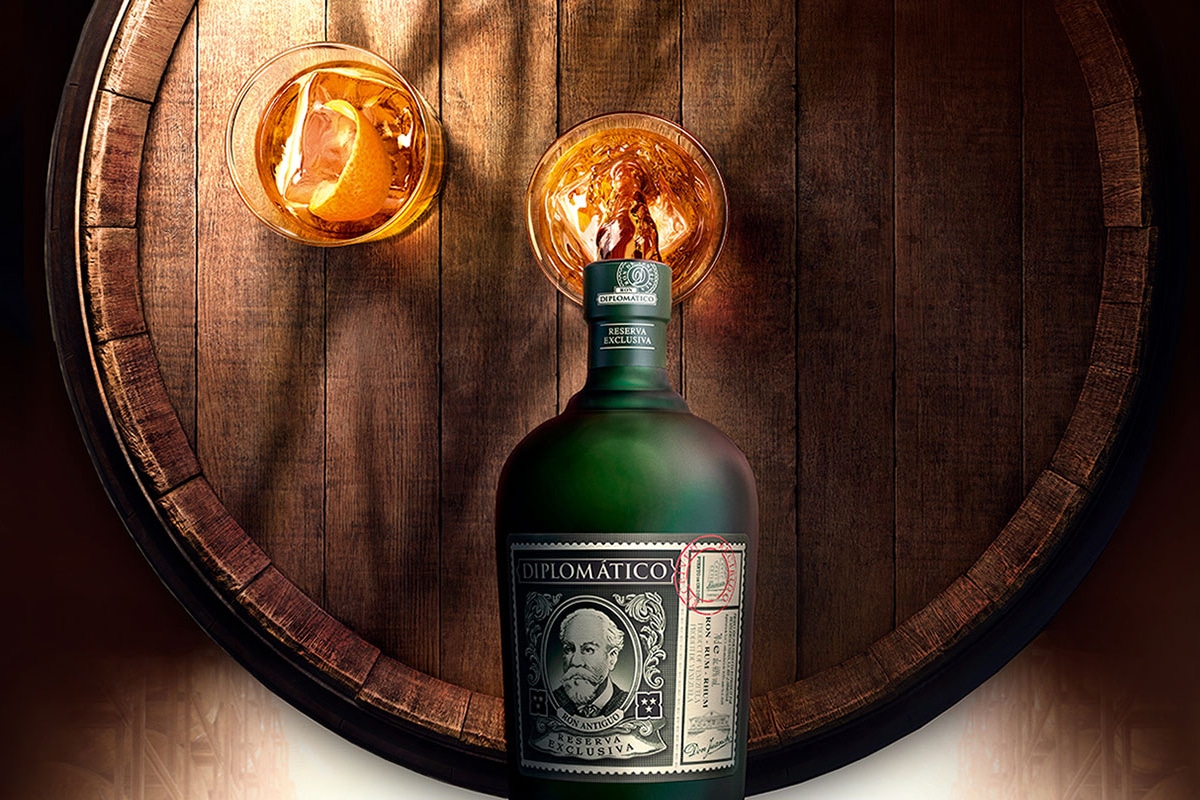 If you've tried Diplomático Reserva Exclusiva before, you'll know it's smooth enough to drink neat and beautiful on both the nose and in flavour. And if you haven't, you're in for quite a treat.