Columbia Facet 45 OutDry Hits the Trail
You have shoes for everyday wear, every sport you can imagine, every occasion that comes up…in fact, you have so many shoes that you have no idea where to put them all. It makes you wonder if you actually need that large of a collection of footwear. Well, the obvious answer there is, yes, you do. But the next thought you probably have is why can't some of those shoes work for multiple purposes instead of specializing?
You'll also like:
Supreme Pays Homage to NYC With 'Wheat' Nike Air Force 1
Nike Air Mowabb Returns in Historic Fashion, So Why Aren't Sneakerheads Happy?
Chuck Taylor Goes Goth with Rick Owens x Converse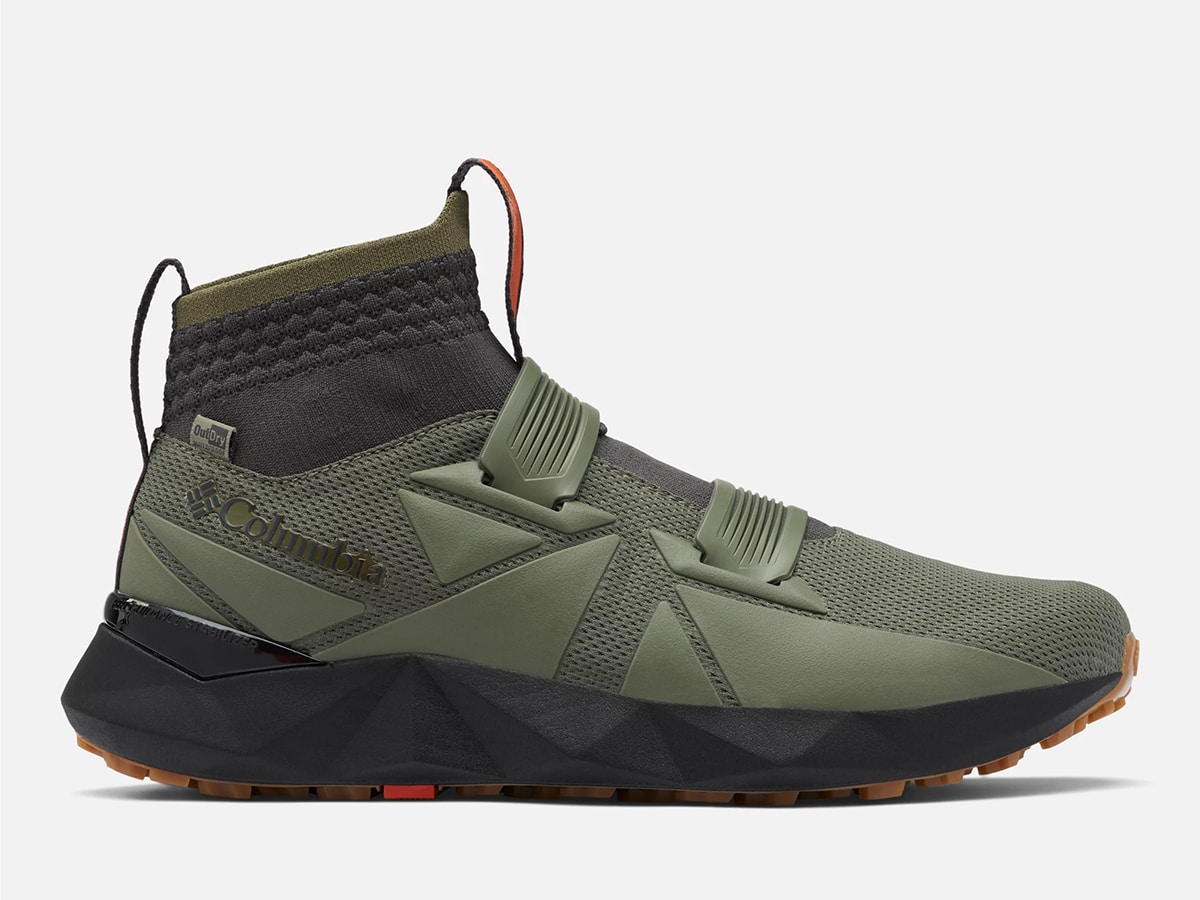 Sure, you can use tennis shoes on the basketball court and vice versa. You can use trail runners for hiking. But those shoes aren't designed to cross platforms. They may serve in that regard, but they're not optimized for things outside of their original intent. But what if they were? Columbia has done just that with their Facet 45 OutDry shoe. This is a shoe that is inspired by running footwear but created for rough terrain.
Columbia describes the Facet 45 OutDry as an "ultralight, waterproof, versatile trail shoe" inspired by running shoes, complete with an "athletic midsole for optimal performance, underfoot comfort, and all-terrain traction." The shoes feature a ballistic textile upper and a knit collar that provides a sock-like fit. The uppers also have welded overlays that serve to protect your foot against rough trails.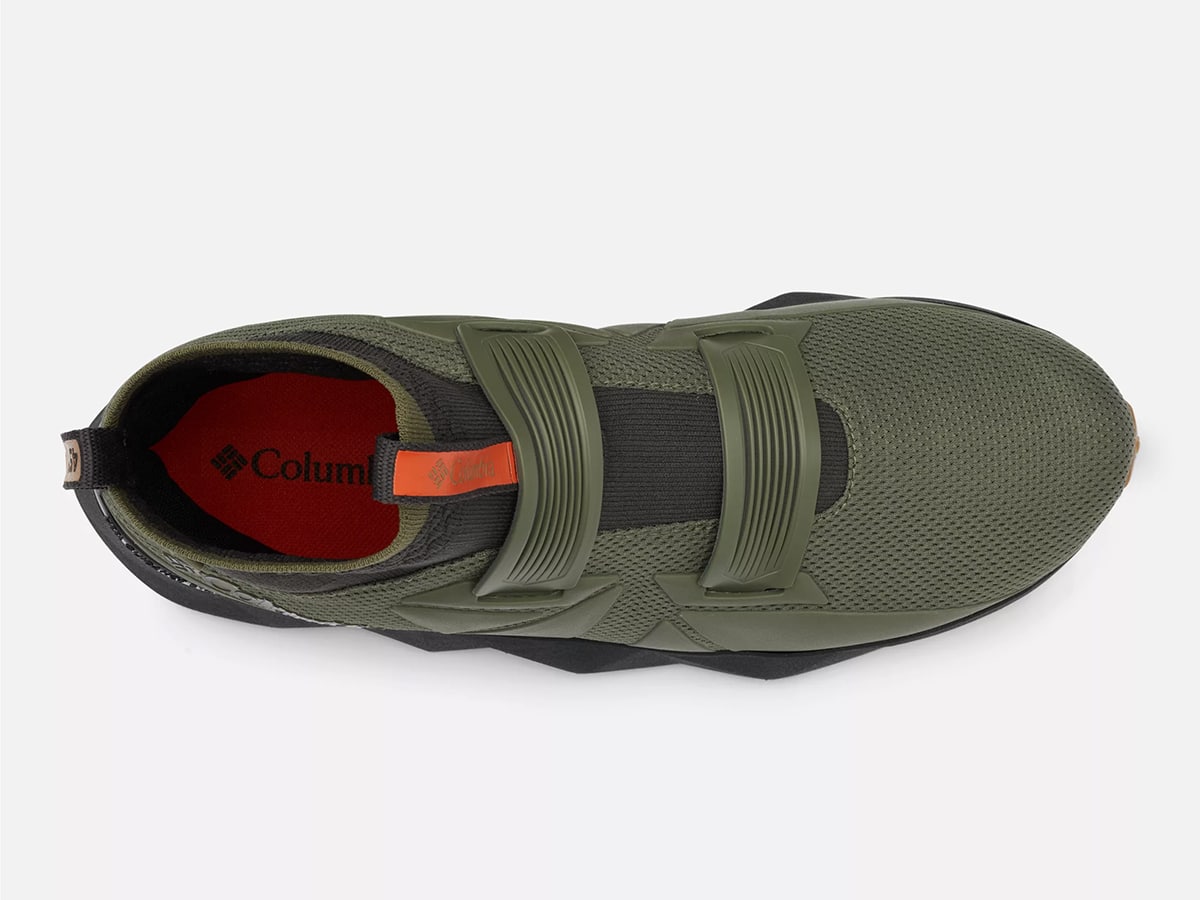 While the OutDray is "absolutely waterproof," it's also breathable so that your foot stays dry and comfortable. The Kinetic Lacing System adapts to your foot for a more secure fit, combining seamlessly with the knit collar. Columbia also combined their Techlite+ and FluidFrame technology for more mid foot support and more responsive cushioning and stability. Finally, the soles are made with Omni-Grip non-marking traction rubber and an aggressive outsole lug design for added traction.
If you're looking to clear up some space in your shoe closet but you don't want to sacrifice on functionality, then you'll need to get shoes designed to meet multiple needs. The Columbia Facet 45 OutDry shoe does exactly that. You can pick up a pair in stone green or autumn orange for $150.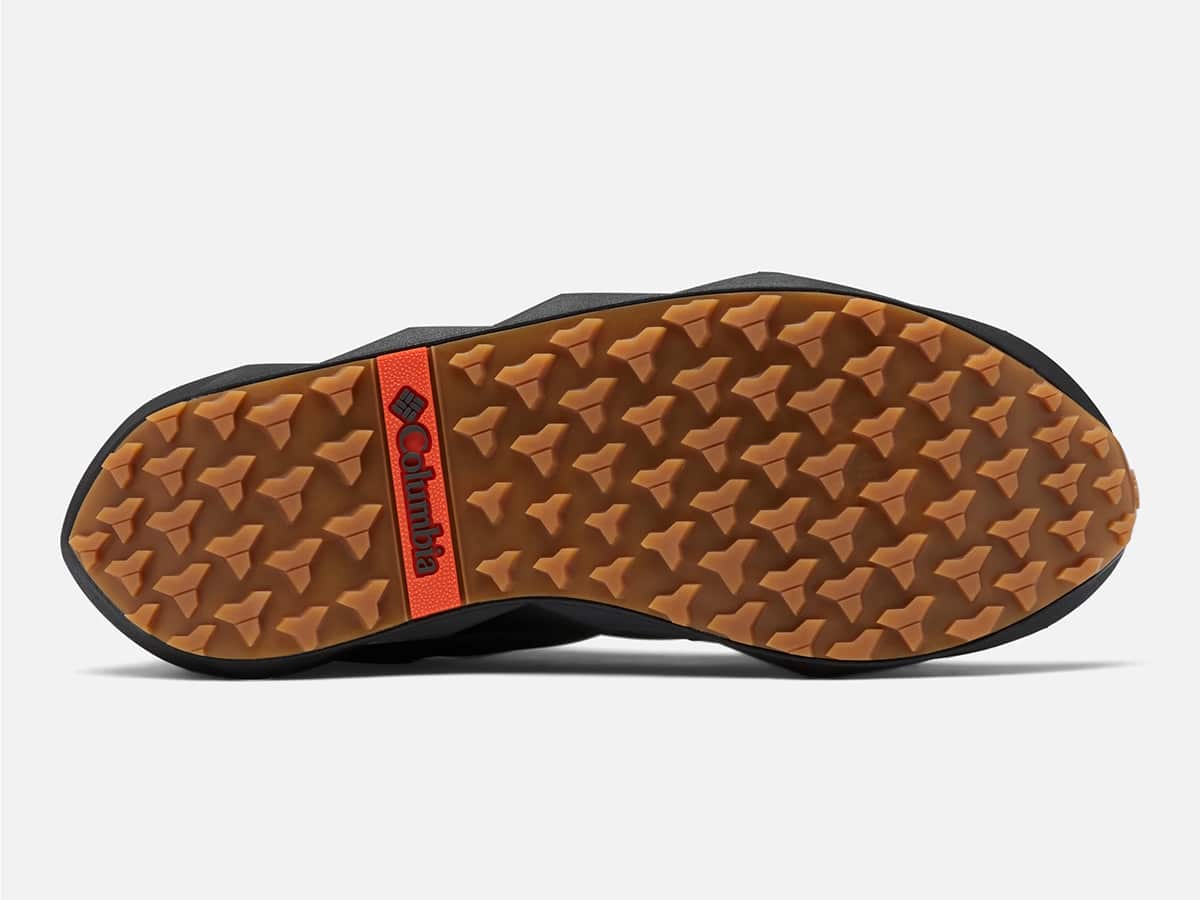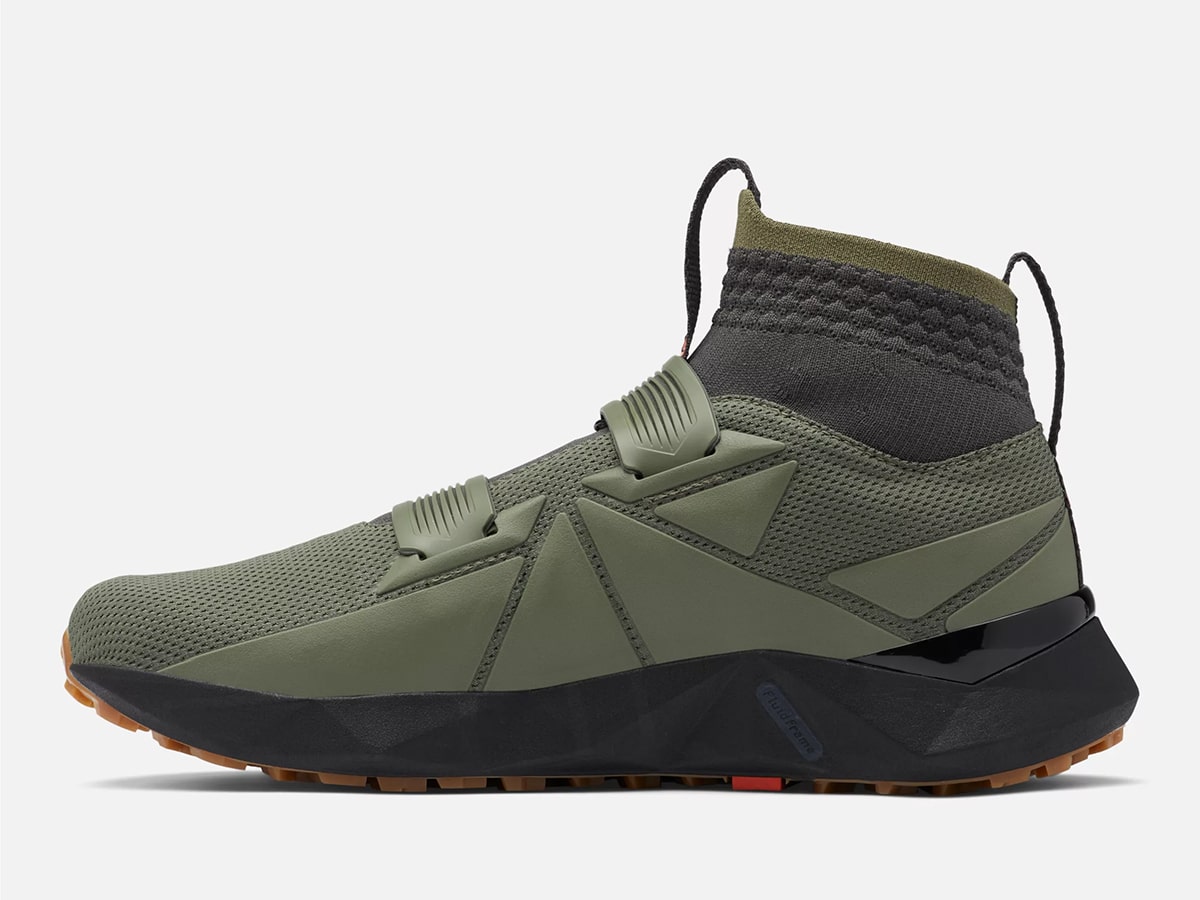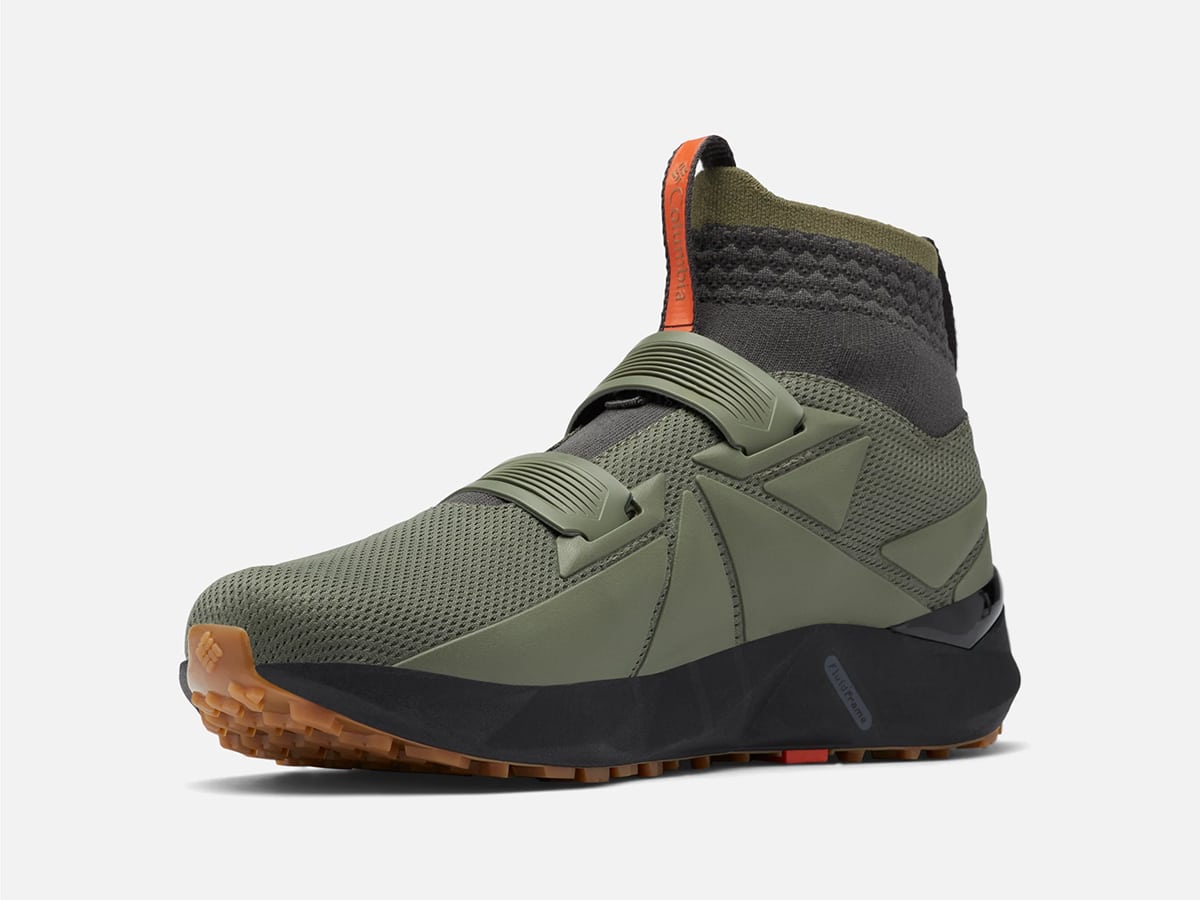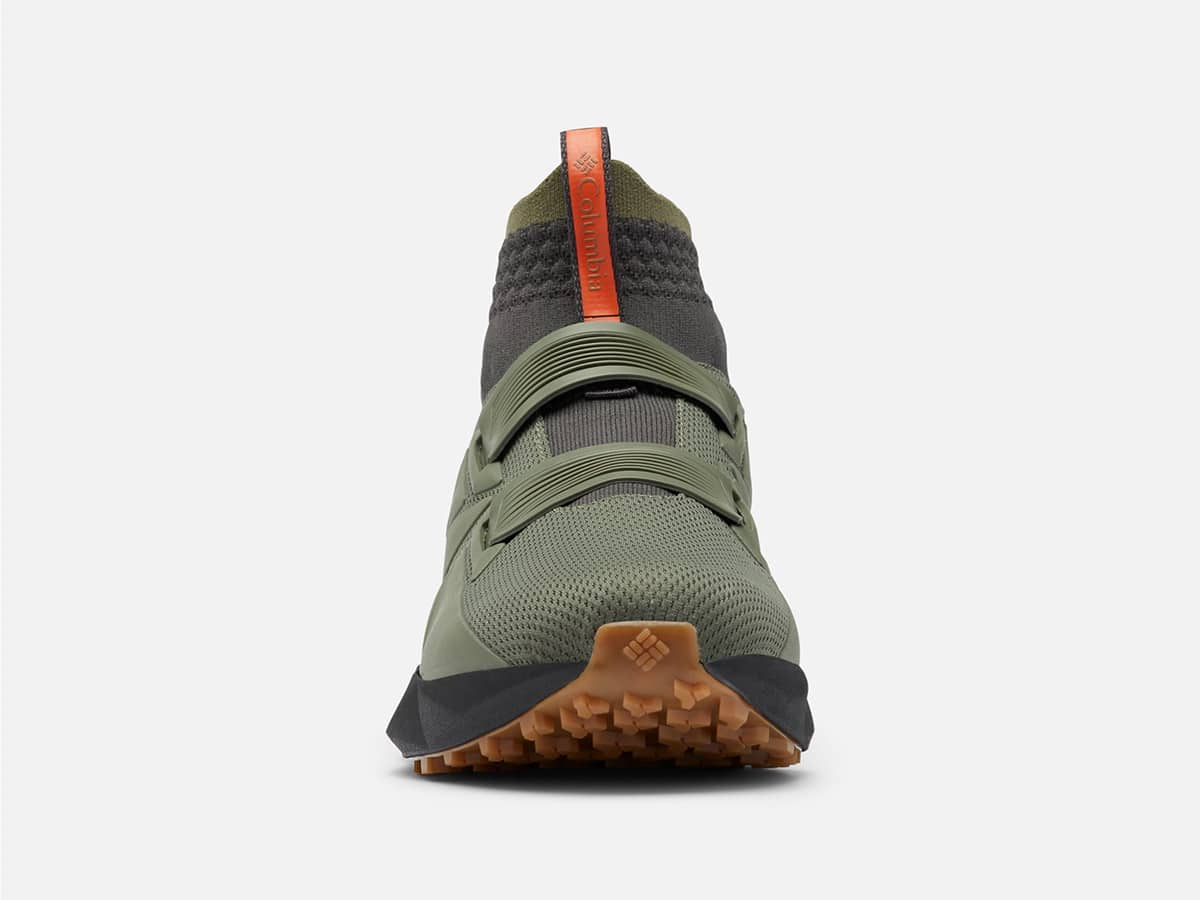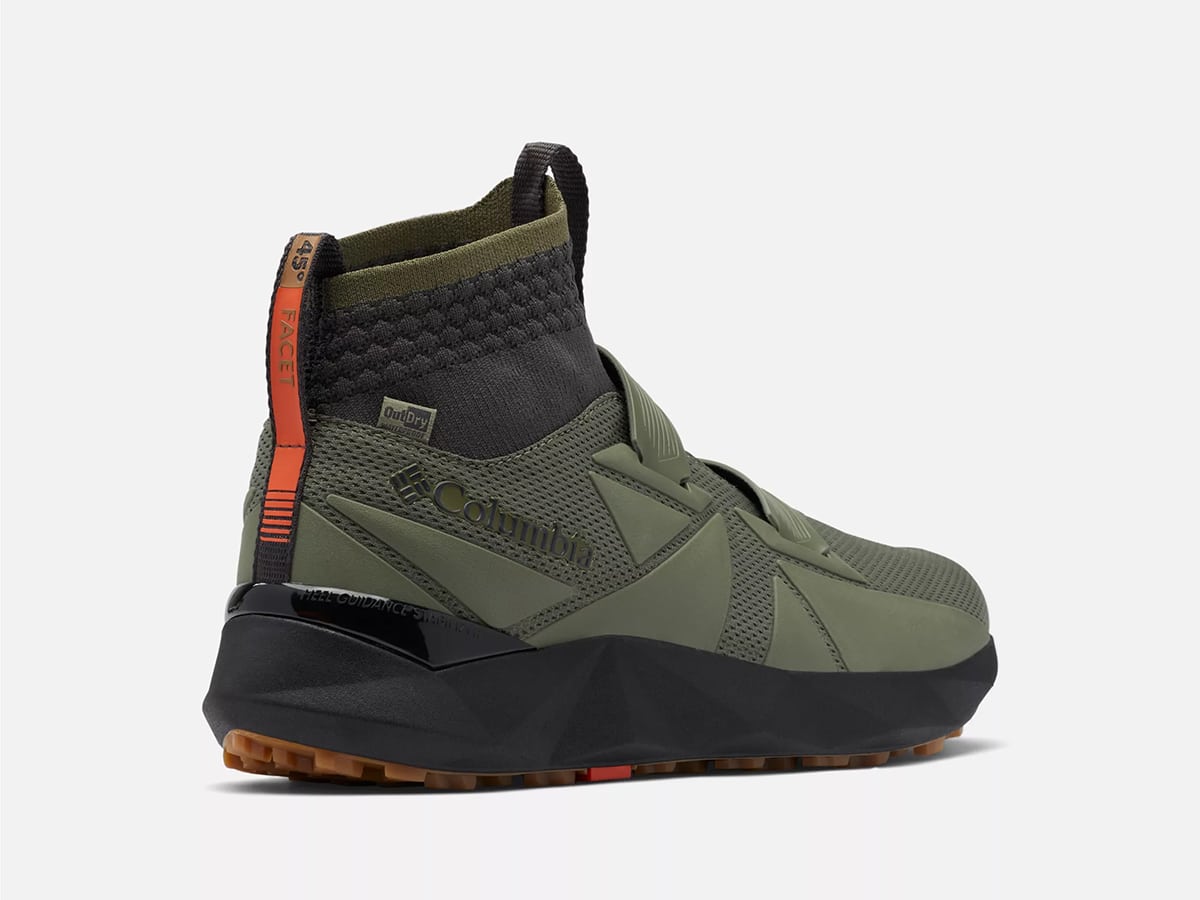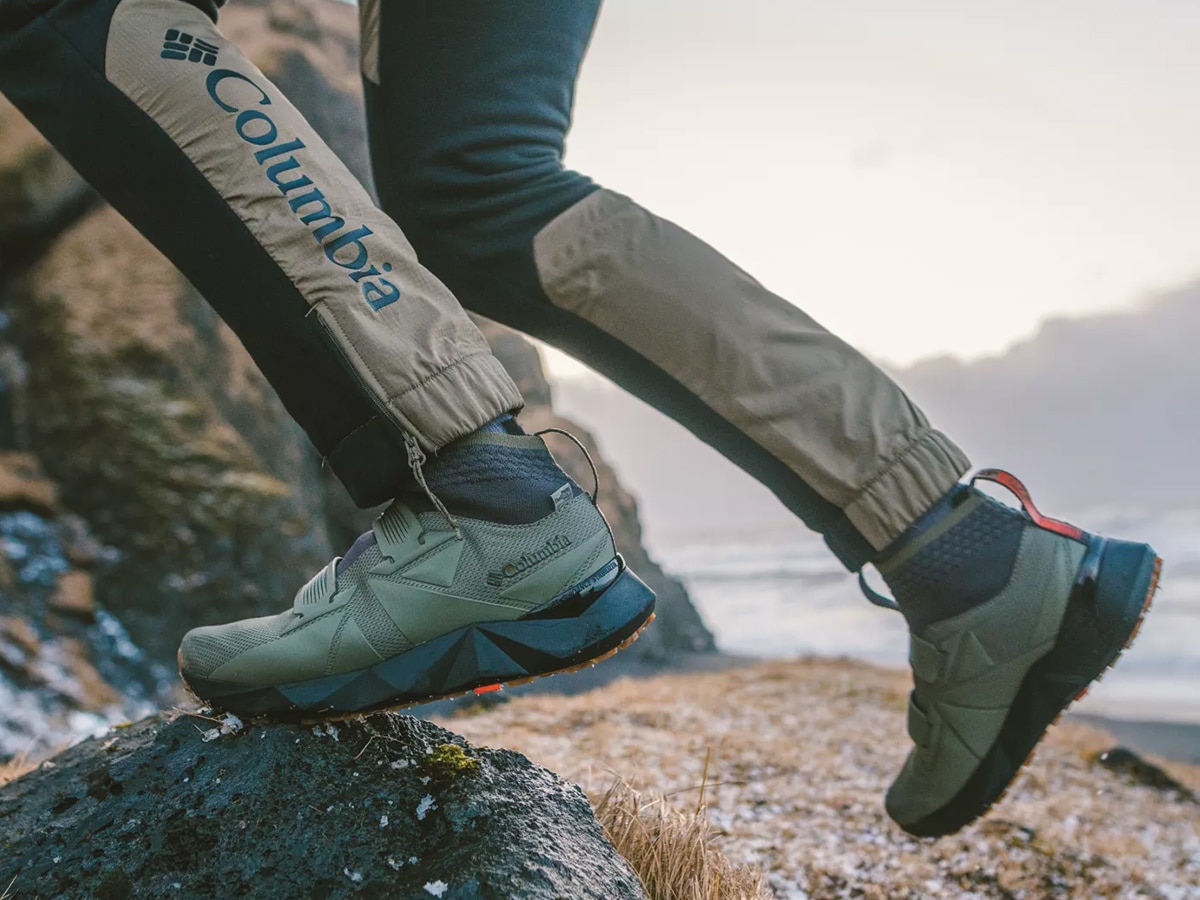 You'll also like:
Supreme Pays Homage to NYC With 'Wheat' Nike Air Force 1
Nike Air Mowabb Returns in Historic Fashion, So Why Aren't Sneakerheads Happy?
Chuck Taylor Goes Goth with Rick Owens x Converse