Wimbledon Dress Code Explained in 10 Simple Rules
Wimbledon is right around the corner and we're very excited for some epic The Lingering Question Mark Over the 2021 F1 Season battles with truly high stakes–the highest in fact (about $34 million). We're also wondering who will rile feathers this year by not following tournament runner Club of England's staunch (and hilarious) dress code policy. To summarise: think white, and prepare for a scolding if you don't. Just last year, a controversy was stirred up when 21-year-old pro-Eugenie Bouchard narrowly avoided punishment after wearing a black lace bra under her white shirt. And in 2013 the outspoken Roger Federer was forced to change shoes after stepping onto the court in (gasp) Nikes with orange soles!
For your reading amusement – or if you're in the tournament and for some reason don't know the rules–we've listed out the dress code in detail below (with a few cheeky descriptors thrown in). If the code seems too strict or stuffy, just bear in mind that Wimbledon used to force the women tennis players to wear long dresses and the men full-length pants.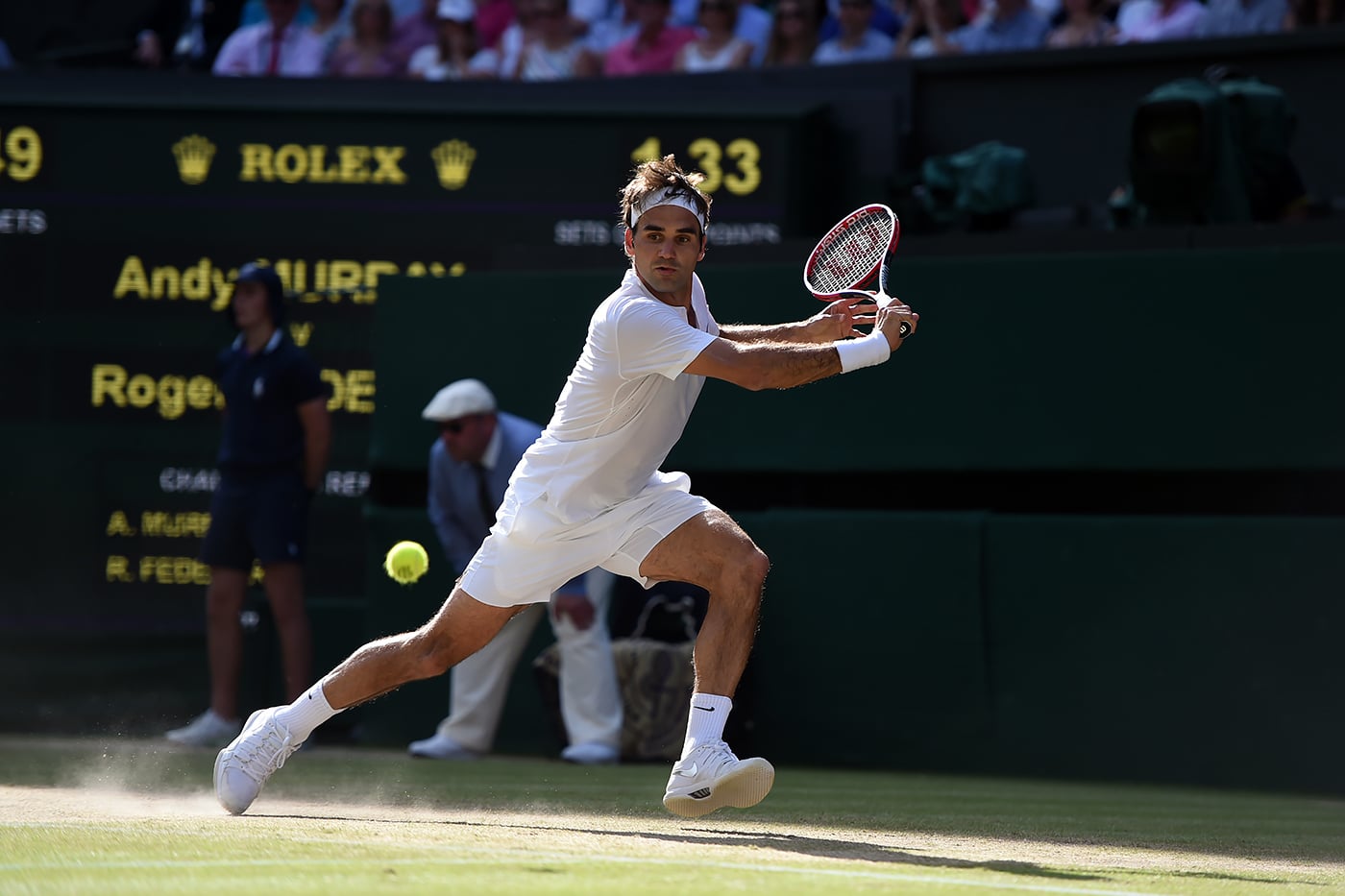 The White Stuff
From the moment you step onto the grass (trivia tidbit: Wimbledon is the only major tournament still played on grass courts), you must be dressed head to toe in suitable tennis attire and that attire must be virtually all white. If you have dark arm hair, the Club of England asks that you consider bleaching it white. Hey, do you want that $34 million or not?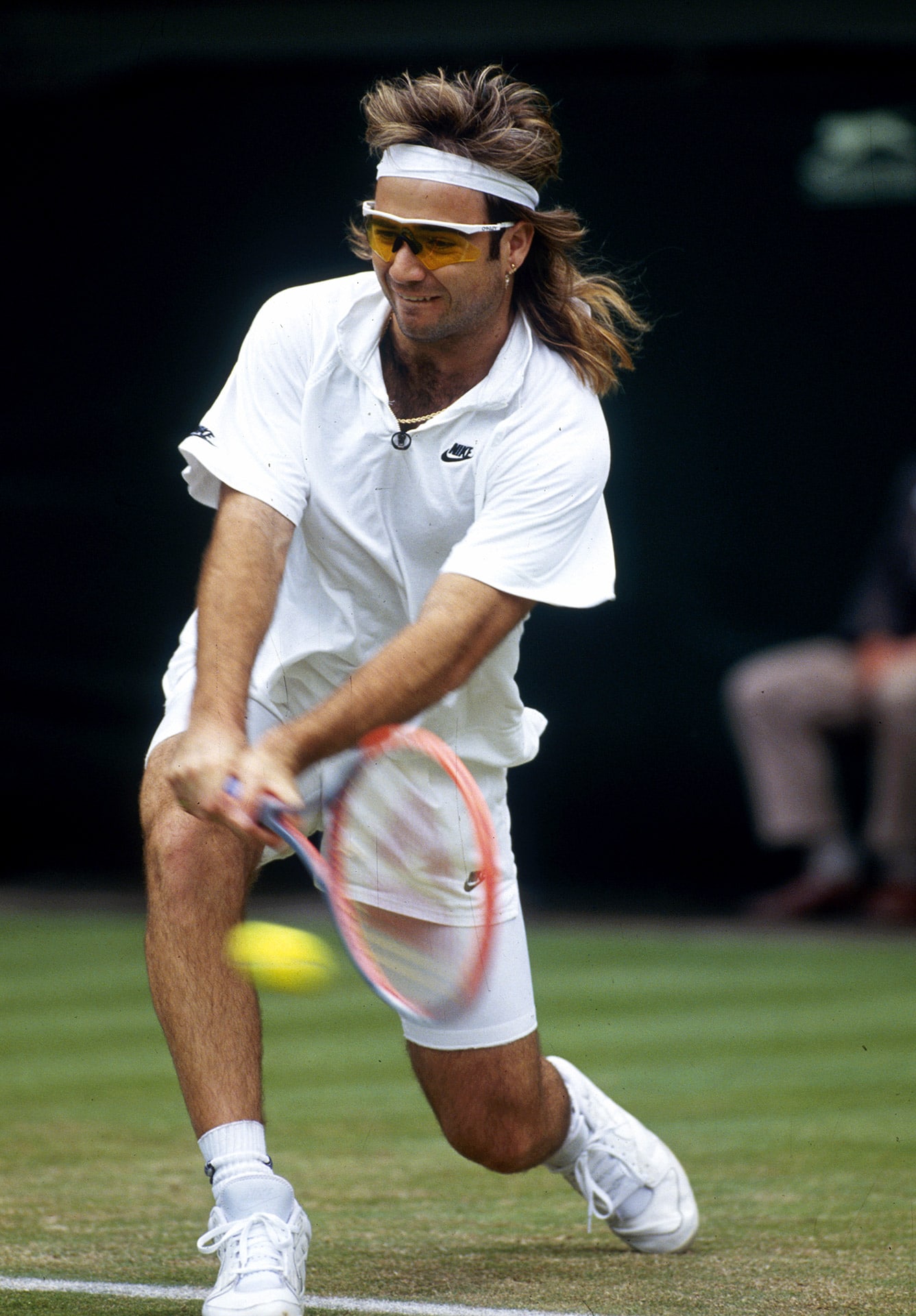 We Said the White Stuff
By "white", they mean white. Not off-white. Not cream. White. Why is this so hard to understand? Geesh.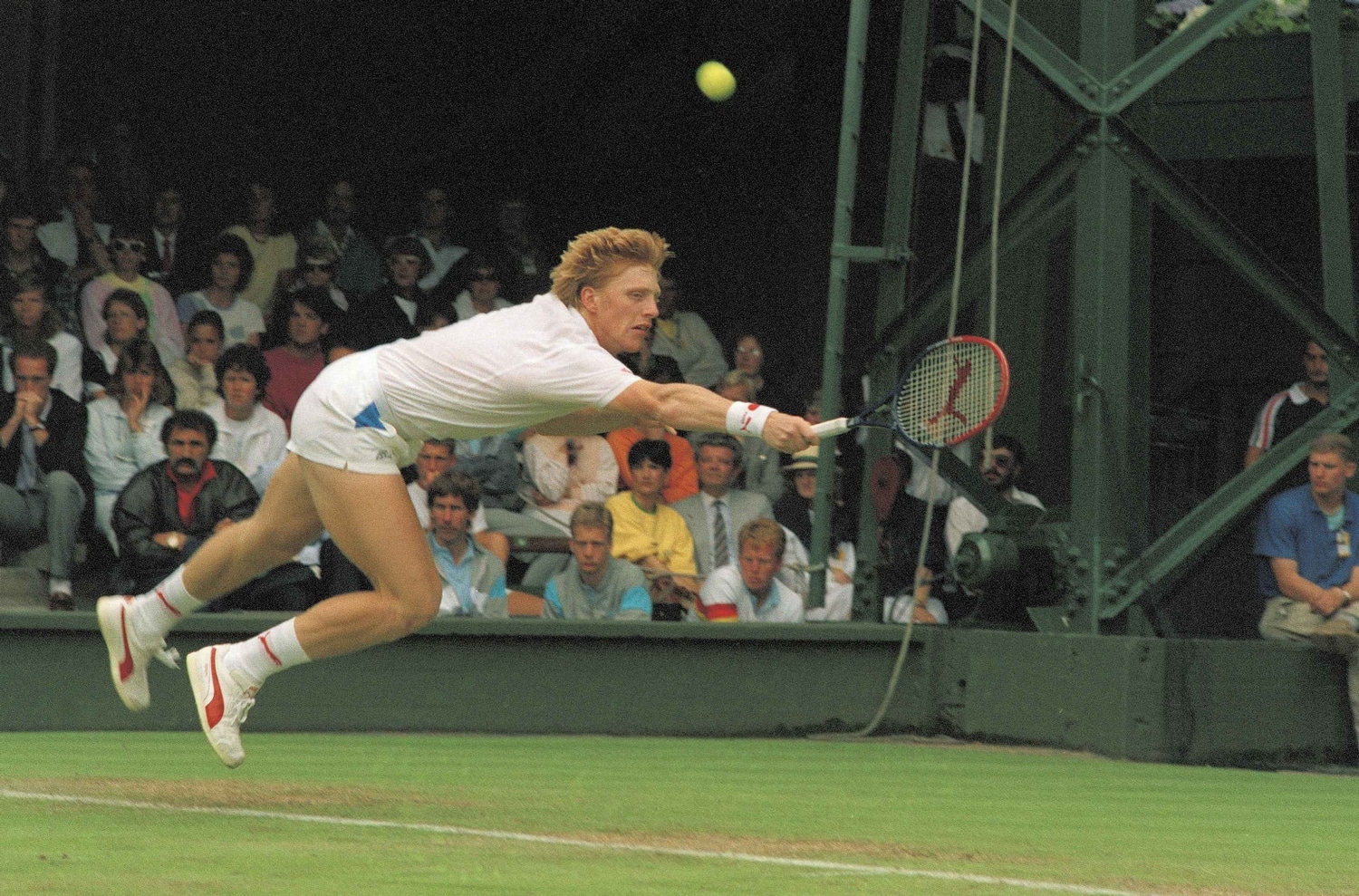 If You Really Must Have Colour
You are allowed to have a single trim of colour around the neckline or on the cuff of the sleeve. But even that trim can be no greater than one centimetre in width. Otherwise, there should no solid area of colour on your attire.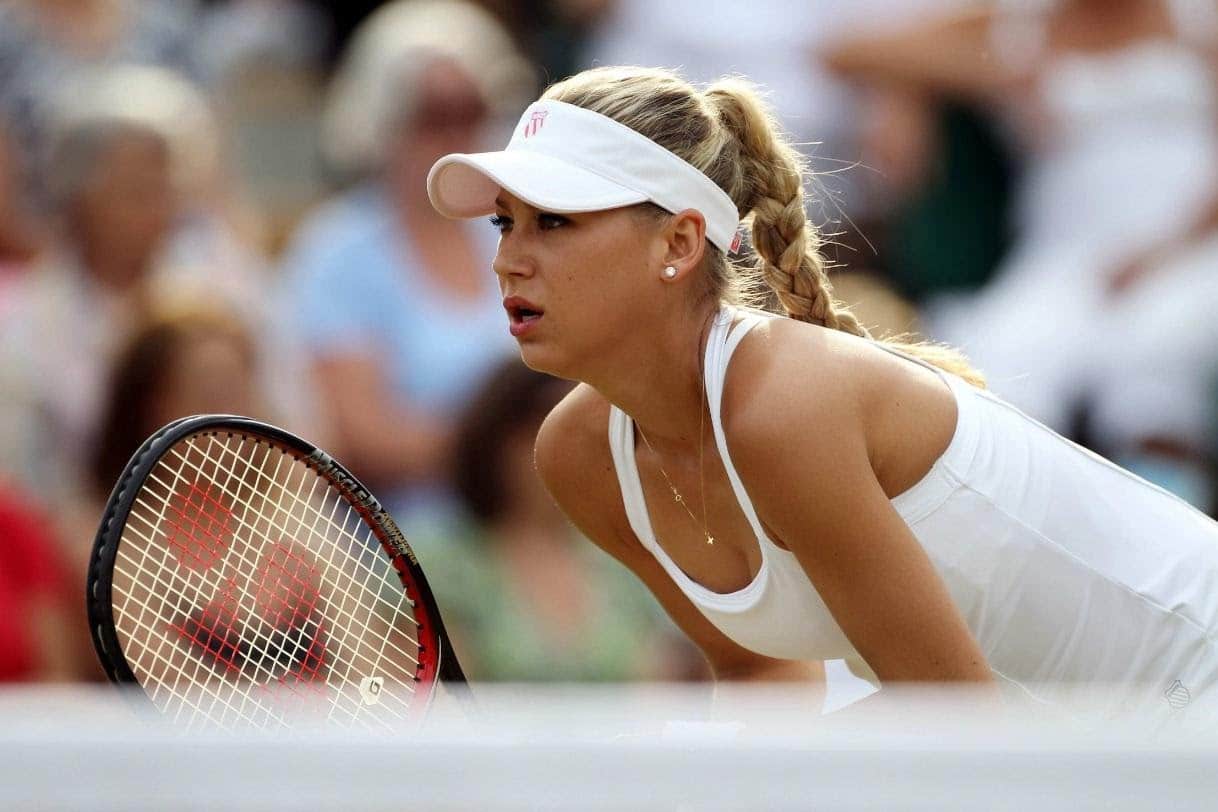 In Case Your Sponsors Didn't Get the Memo
Any logos on your attire cannot be formed by an assortment of materials or patterns. Likewise, should there be any pattern containing a mass of colour somewhere on your attire, then a representative from the Club of England will measure the colour to ensure it falls within the aforementioned width of one centimetre.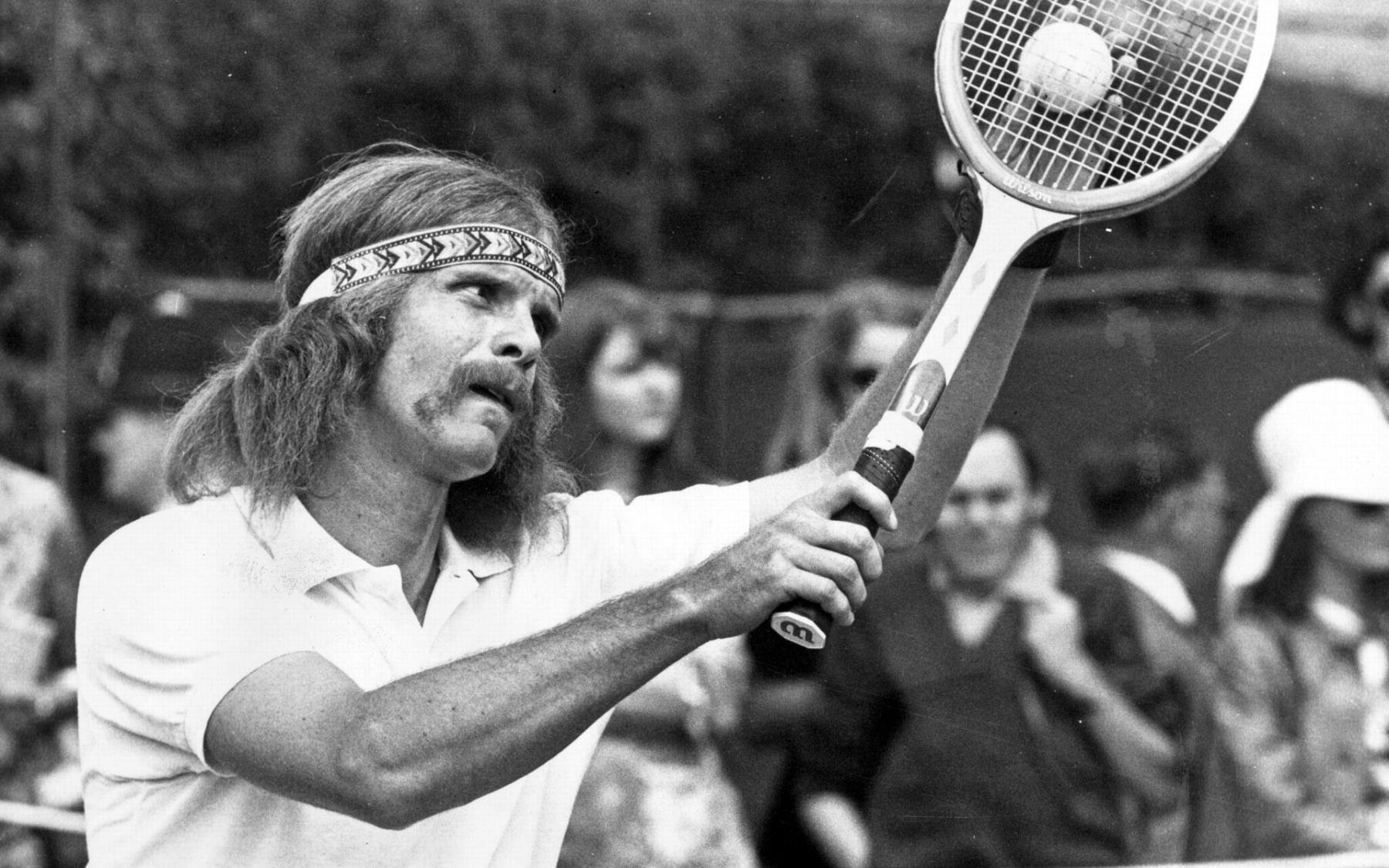 We Really Feel Like We're Starting to Repeat Ourselves Here
This is what also needs to be white: the back of a shirt or dress, any sweaters and any tracksuit tops.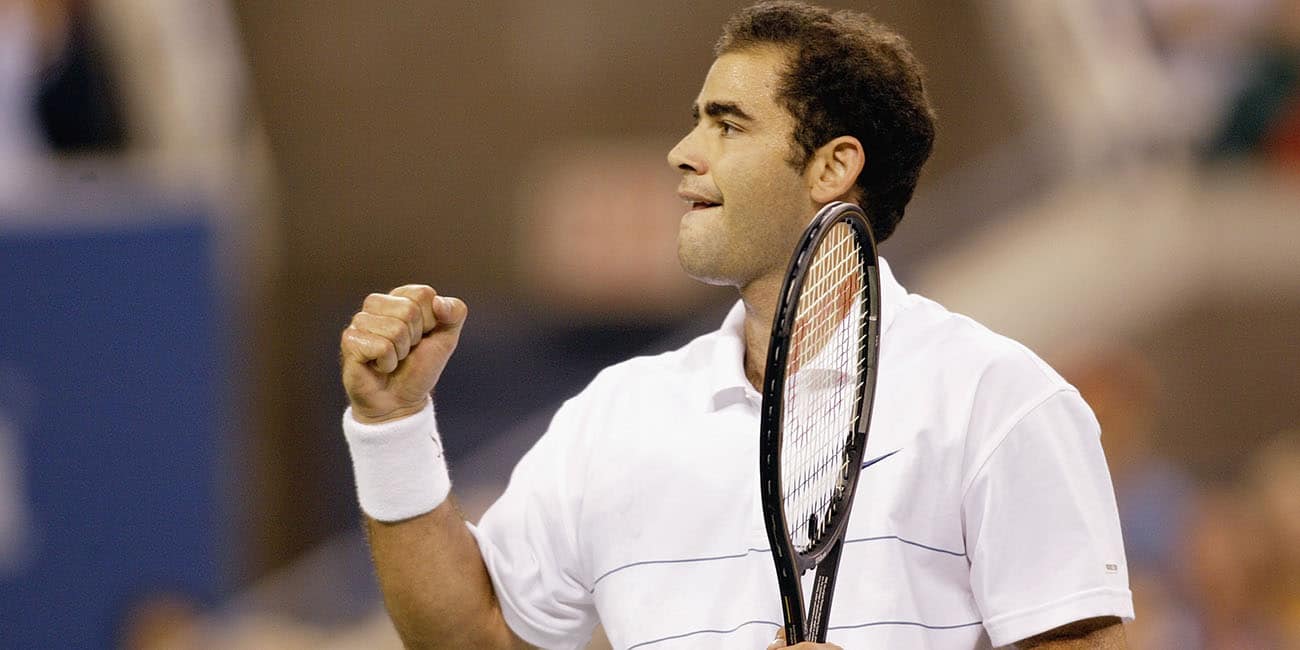 And Now for a Different Rule…Just Kidding
Here are more things that must be white: shorts, skirts, and tracksuit bottoms. Should any of these articles of clothing contain a trim of colour, the width of that trim cannot exceed one centimetre.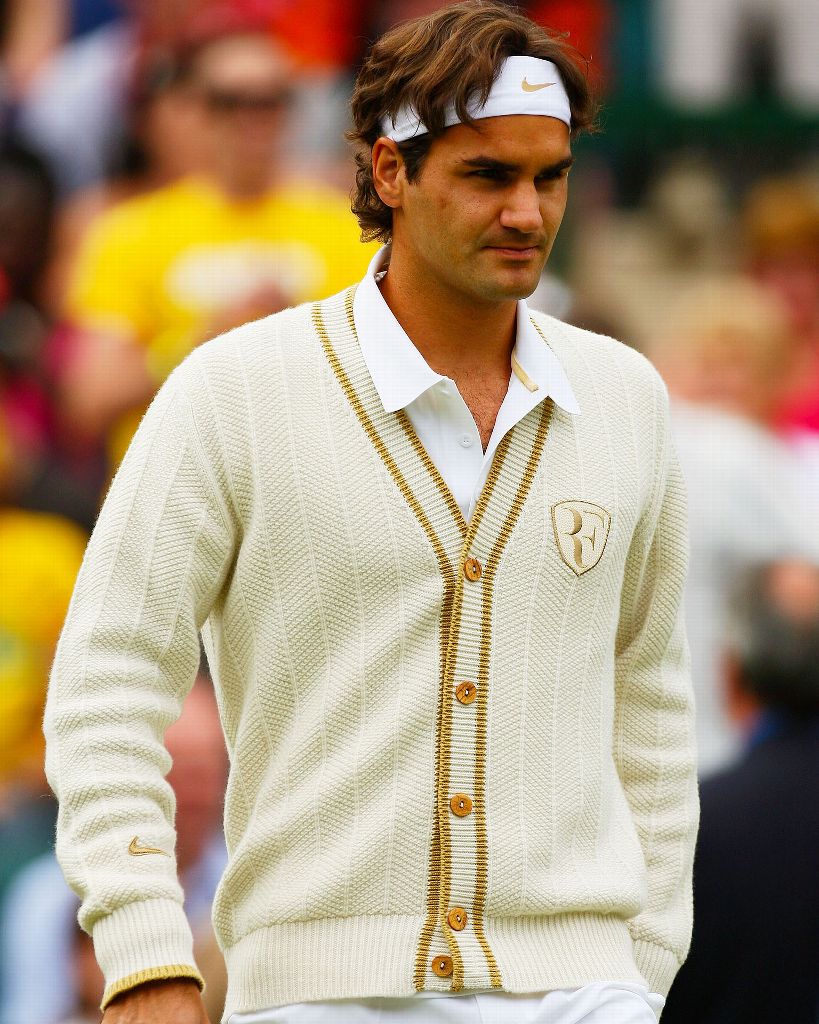 We Obviously Have No Respect for Your Intelligence
Should you decide to wear a cap, headband, bandana, or wristband it must be completely blue. Gotcha! Of course, it needs to be white, though it can also contain the allotted one centimetre or less trim of colour because Club of England is such an easy going bunch. And if you're thinking: "what about our socks?" Those should be white. But hopefully, you knew that or else there really is no relationship between intelligence and talent.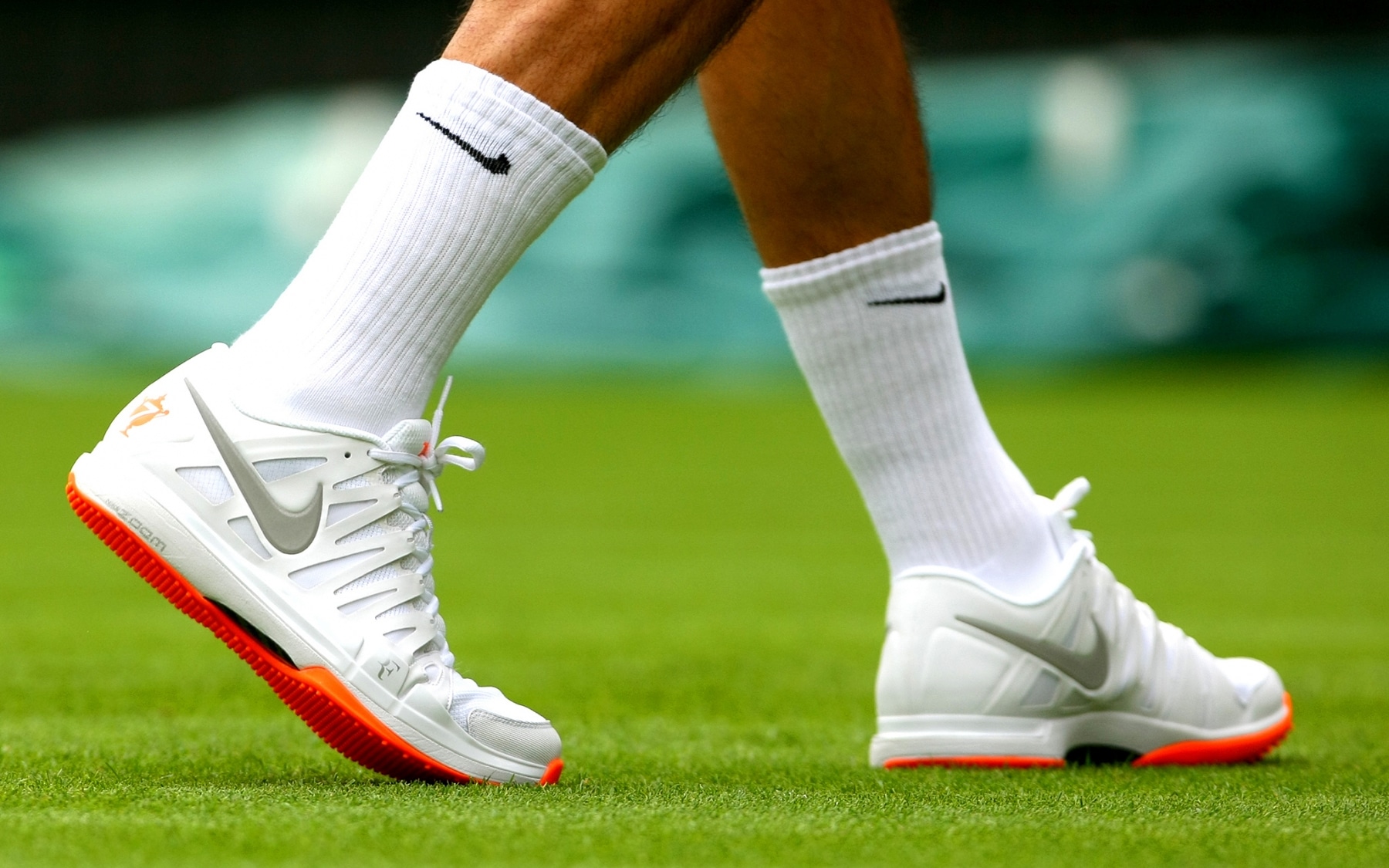 This One's for You, Federer
Shoes must be worn in accordance with Grand Slam Tennis rules and ideally should not contain big annoying logos. Also not encouraged are shoes with pimples on the exterior of the toes. They like their shoe toes smooth, okay? Hold on, we're forgetting something. Something about colour…what the hell was it? Oh yes! Shoes should more or less be completely white. Phew!
The brightly soled shoes above were worn by Roger Federer in the opening match of Wimbledon 2013. Tournament officials warned Federer about his breach of dress code and he was forced to wear different footwear in the second round match.
Don't Get Your Panties in a Bunch
Club of England is well aware that undergarments might be visible during gameplay. All they ask is that you keep it respectable for the kids at home. That means abiding by common standards of decency and making sure that everything is…wait for it…wait for it…white! If you must have a trim of colour, keep it one centimetre or less you naughty bastard.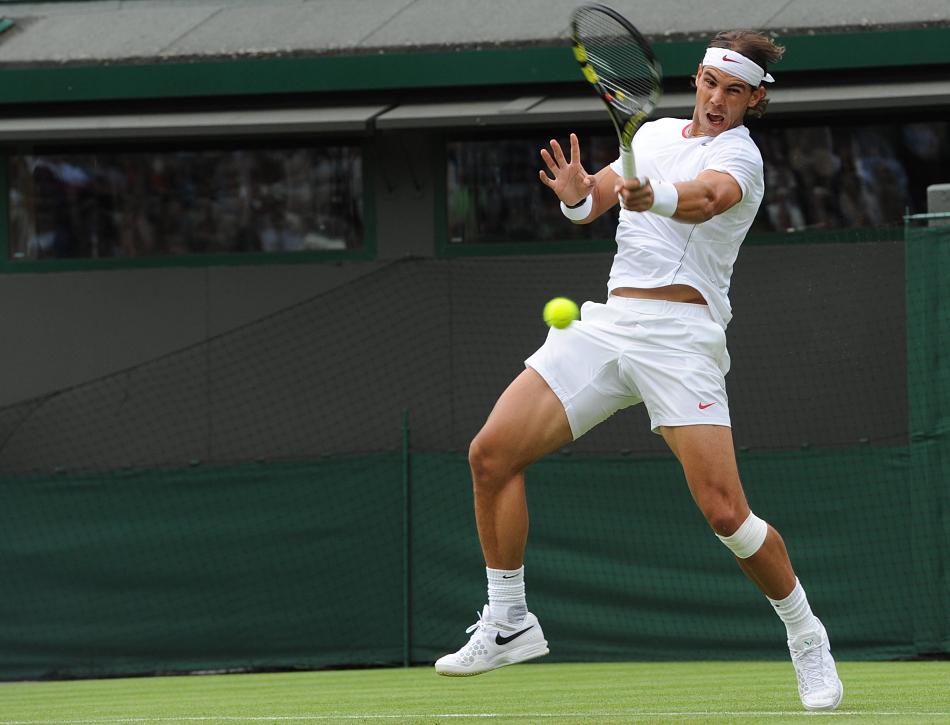 In Case of Emergency
If your head is cracked open during gameplay and you need medical support, please do your best to ensure that all your medical equipment is white. If you absolutely must have medical equipment that's not white, the Club of England will allow it but they ask that you aim for cream or off-white or maybe beige. Okay, fine, have it be any colour you like just keep it out of their sight. Oh, and if you would be so kind as to inject dye into your bloodstream so that the blood leaking from your skull is white they'd appreciate that too. Again, it's not mandatory–just a kind request.
The Club of England would also like to add that you are permitted to wear non-white colours during practice at Aorangi Park. It's not encouraged, but they will allow it because, you know, they're so flexible on the whole colour thing.
You'll also like: