WIN! A BrewArt Automated Brewing System Valued at $1,650!
In Partnership with BrewArt
BrewArt is the go-to beer brewing system that allows you to brew and dispense your own quality craft beer without all the hassle. Comprising two key parts, the brew system takes care of everything from fermenting right through to pouring your delicious creations.
Better yet? We've teamed up with the legends at BrewArt to give you a chance to WIN one of these excellent brew systems valued at RRP $1,650. It's a once in a lifetime opportunity to lift your brewing game, or get started without costing you a cent.  We'll cheers to that.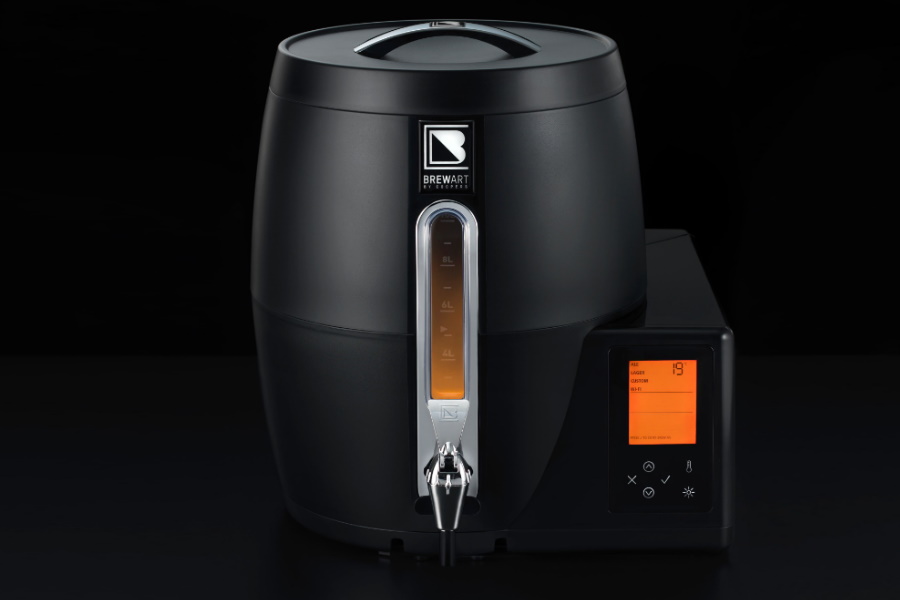 The BrewArt experience starts with the BeerDroid. This is the world's first fully automated personal brewer which brings the art, craft and science of brewing together in one elegant unit. Simply add the natural ingredients, then using the companion app, start brewing in the BeerDroid, and control it throughout the entire process.
Next up is the BrewFlo. Part smart keg, part beer tap, the BrewFlo is a dispensing system that chills your beer before pouring and doesn't require CO2. The sleek system has a bar-inspired tap and a sleek black design to blend in with contemporary appliances.
But what about the beer ingredients? BrewArt has a great selection of recipe packs called BrewPrints (get it?). Designed by an actual brewery, they include everything you need to craft your desired beer and there's a huge range to choose from. BrewArt also added dry hops to their range, perfect for those who crave big hop flavours and aromas.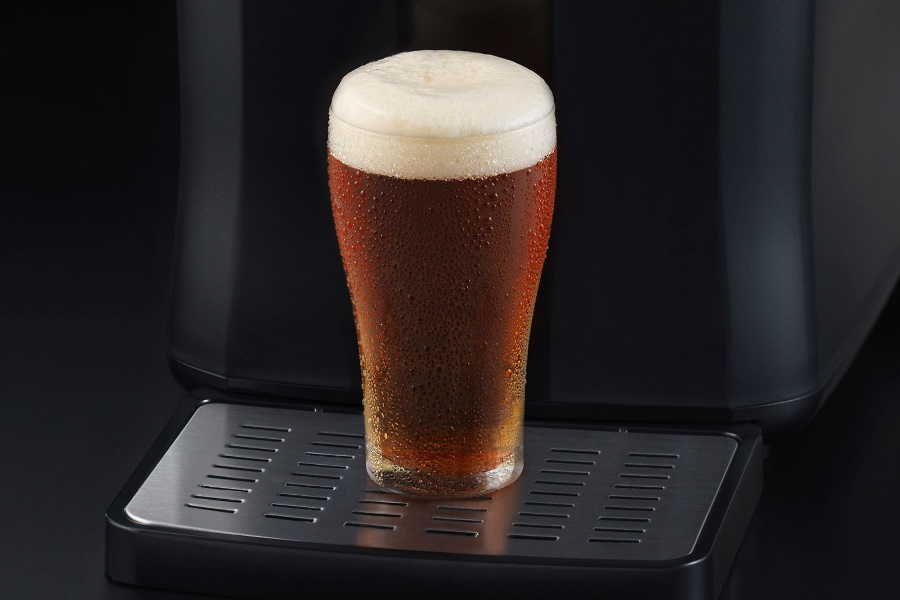 One lucky entrant will win both the BeerDroid and BrewFlo, along with a BrewPrint of choice, and a kegging equipment pack which is everything needed to get started with BrewArt. So whether you're into smooth stouts, light lagers or hopped-up IPAs, BrewArt is bound to have a few brews for you. To be in the running for this inspiring and innovative BrewArt system, head on over to the BrewArt website linked below and answer the following question in 25 words or less:
Your favourite band is coming over for dinner. Who's the band, what do you have brewed to impress, and why?
The BrewArt competition is open from 16 September to 21 October with the winning entry being selected on 23 October. Becoming a brewmaster has never been easier!