We all love a glass of wine, but with such an immense range on shelves these days it pays to be discerning when picking out your next bottle of vino. Choose poorly and you can find yourself drinking a sub-par product and indirectly damaging the environment in the process. Choose wisely, however, and beyond enjoying a delicious drop, you'll also be helping to establish a bright and sustainable future.
But how can you find just such a miraculous concoction in our crowded wine marketplace, and precisely how is it helping to build said future? Look no further than the organic section of your local bottle shop, and there you'll find wines crafted with a wholehearted devotion to the mission of generating good for both people and our planet. Here's how…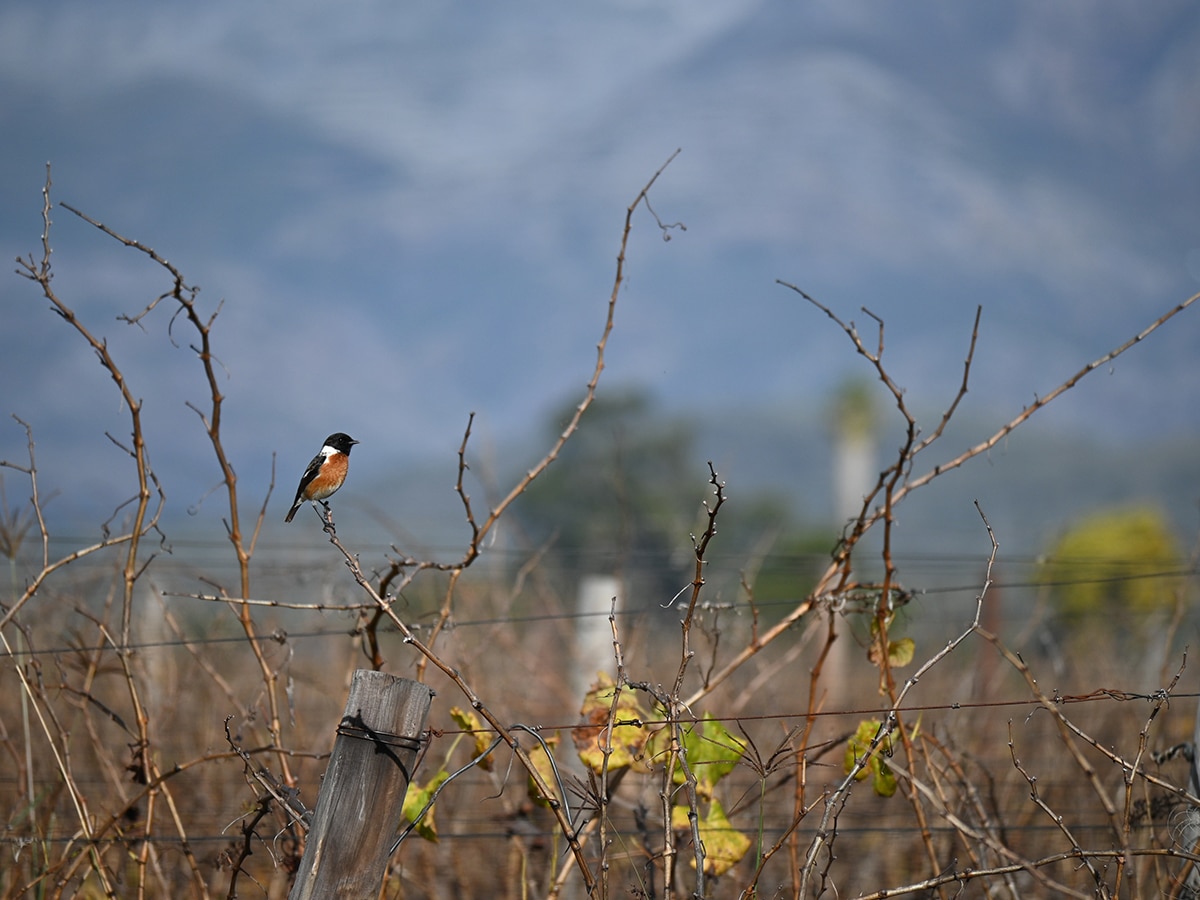 1. Organic All the Way
In order to have their products certified as organic, winemakers need to use zero chemical fertilisers, pesticides or herbicides in their vineyards and throughout the winemaking process. Pesticides and herbicides can be toxic to a whole host of organisms and while it's possible to use them responsibly, their absence means a healthier, more natural ecosystem for plants, insects, animals, and humans alike. As Joni Mitchell said, "Leave me the birds and the bees."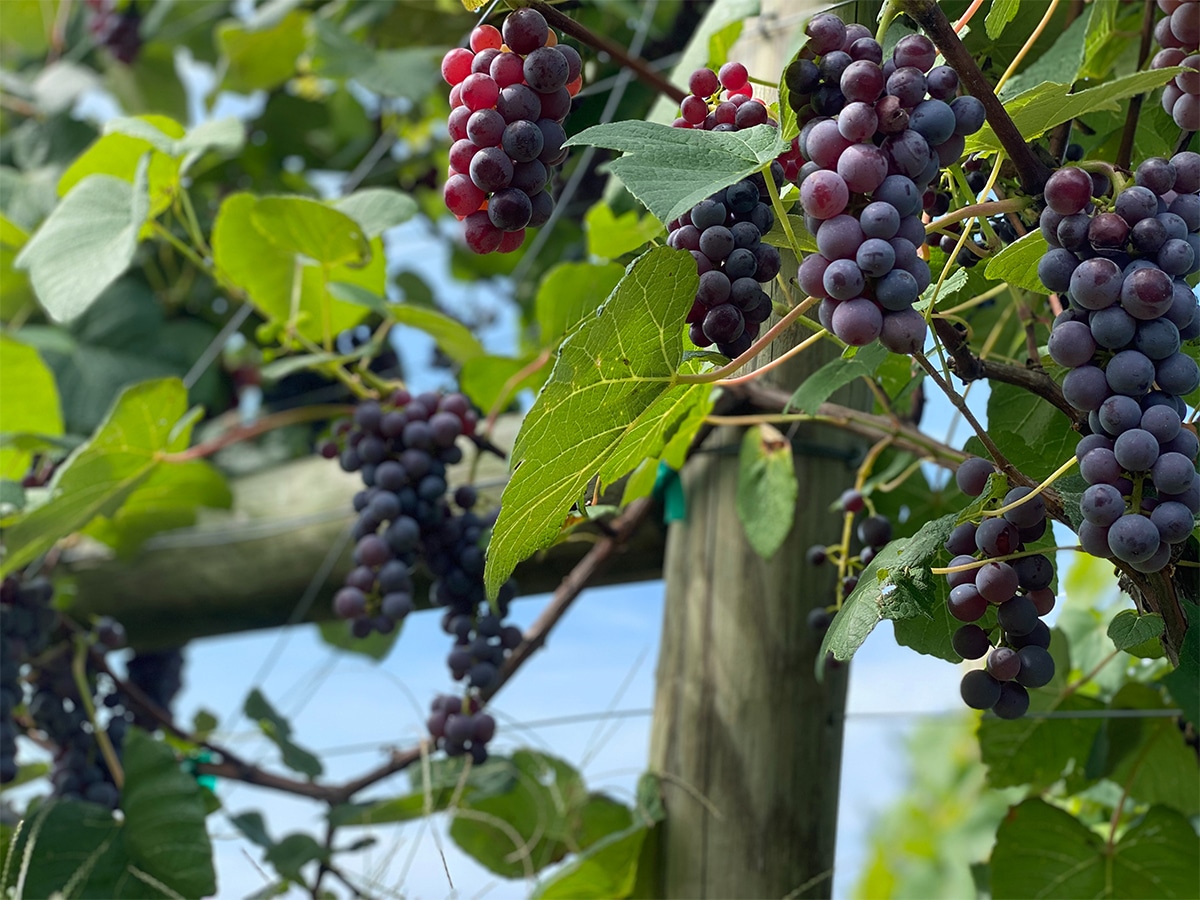 2. Wild Fermentation
Quite simply, this means using naturally occurring bacteria and yeasts in the air and on foods to activate alcoholic fermentation, rather than the kind of commercial yeast used in non-organic wines. By taking natural yeast from their vineyard, winemakers can imbue wines with an unmistakable sense of terroir—the land and environment in which the grapes are grown. Wine (and whisky) enthusiasts will know that terroir plays an essential role in helping a good bottle become something truly special.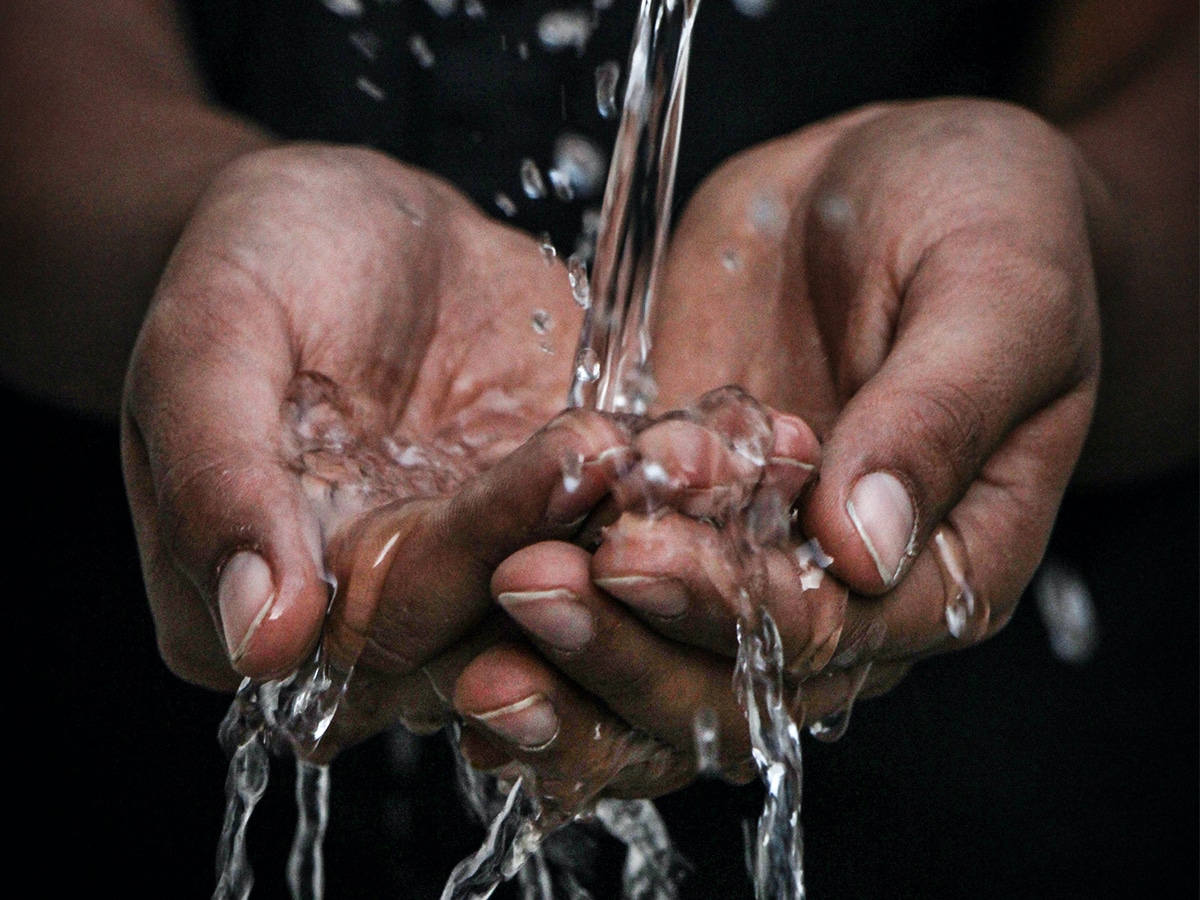 3. No Wasted Water
With El Nino now back in full swing, being conscious of water usage is more important than ever. Fortunately, savvy winemakers like Yalumba are already treating up to 100 per cent of their wastewater onsite before returning it to the vineyards through irrigation. This means not a drop of that precious resource is wasted. This kind of commitment and an ongoing dedication to further reducing water usage is the kind of initiative we should expect from winemakers in the face of the anticipated harsh conditions climate change will continue to bring.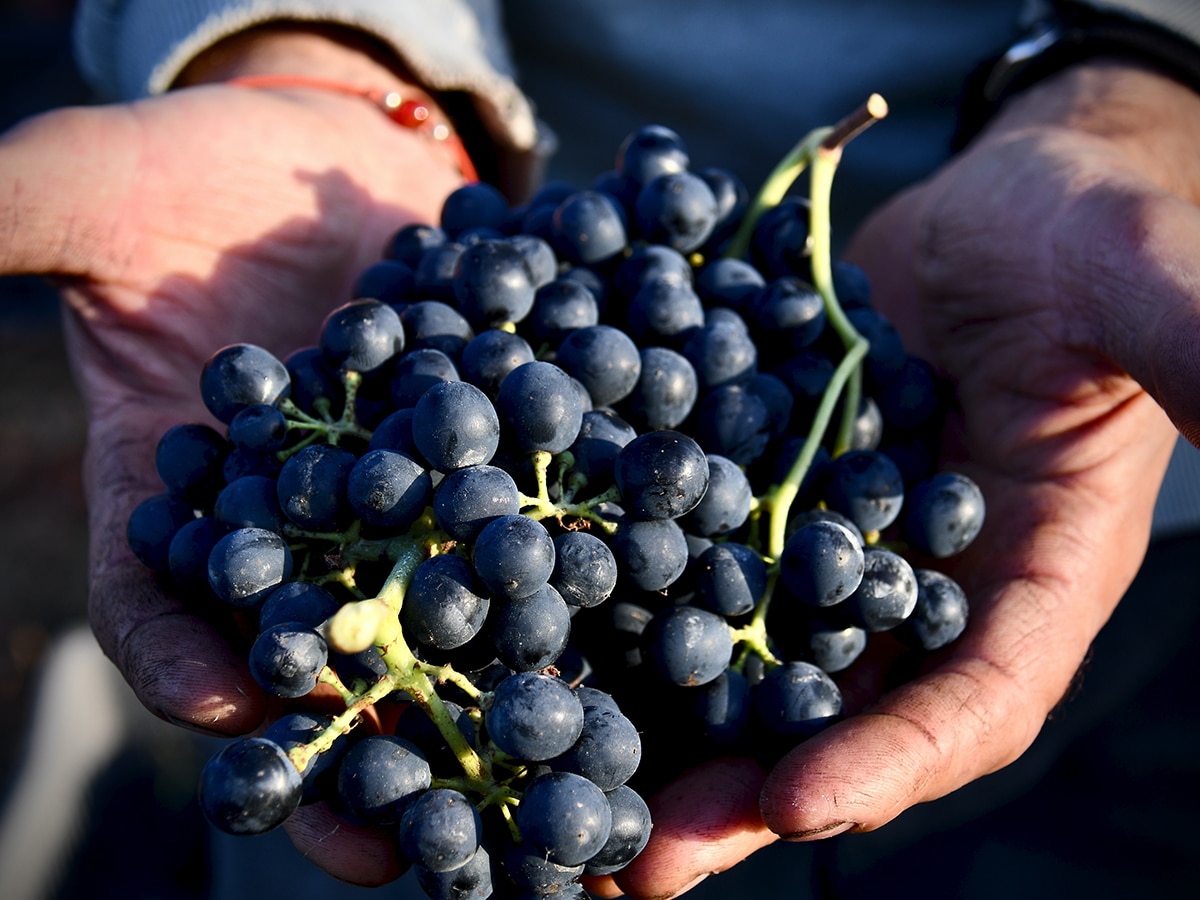 4. Avoiding Agents
Non-organic winemakers will often use fining agents such as eggs and milk in their wines in an effort to ensure they meet the exacting standards of Australian wine enthusiasts. But organic wines feature very few additions once the grapes and yeast have done their thing. The result of this is that what you're ultimately tasting is the truest (and most irresistible) representation of a winemaker's grapes, the vines on which they grow, and the ground that nourishes them.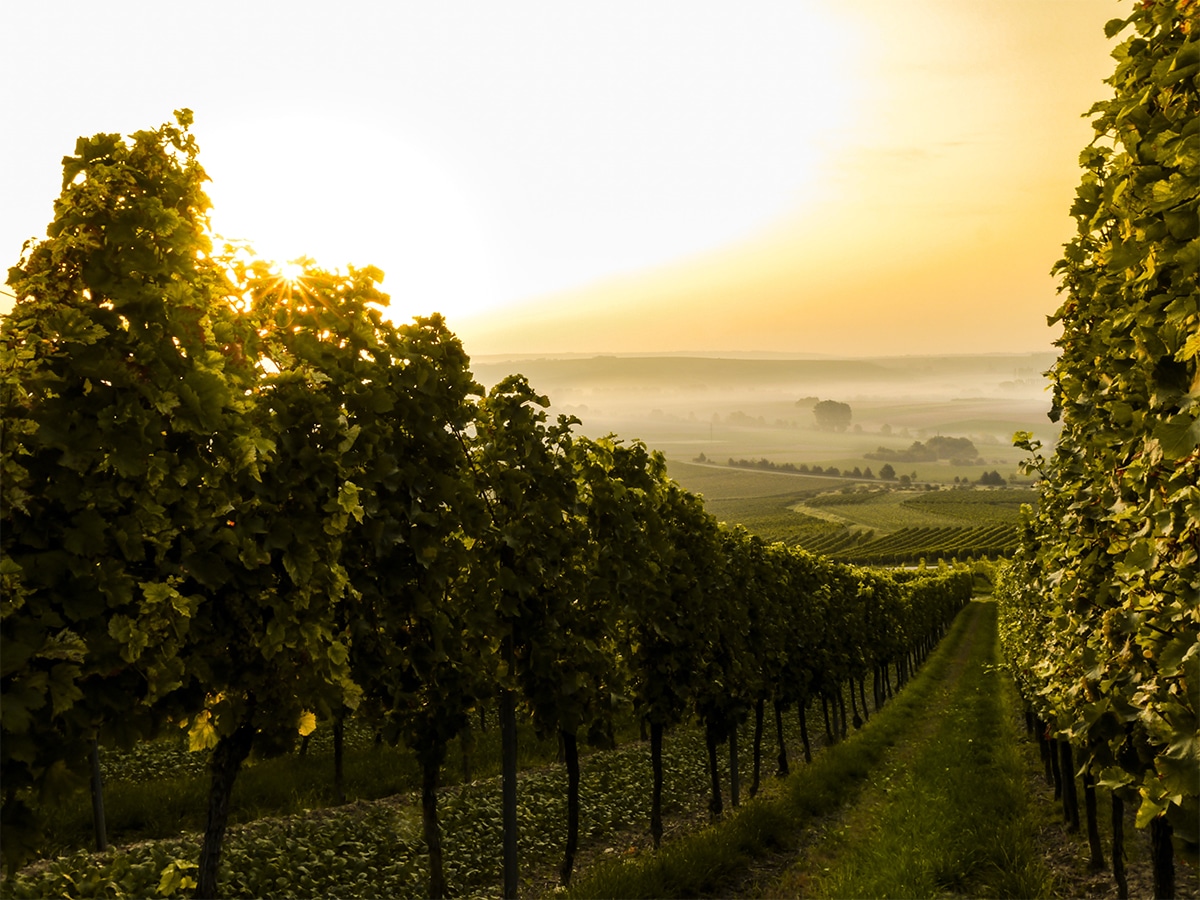 5. Let Biodiversity Bloom
Without being too dramatic about it, biodiversity is essential to maintaining the healthy ecosystems that support all life on earth. Yes, that includes us humans along with the grapevines we rely on to produce our favourite wines. The most astute winemakers are committed to supporting and protecting this biodiversity, taking actions like the planting or preservation of native vegetation on their properties that equals the space occupied by their vineyards.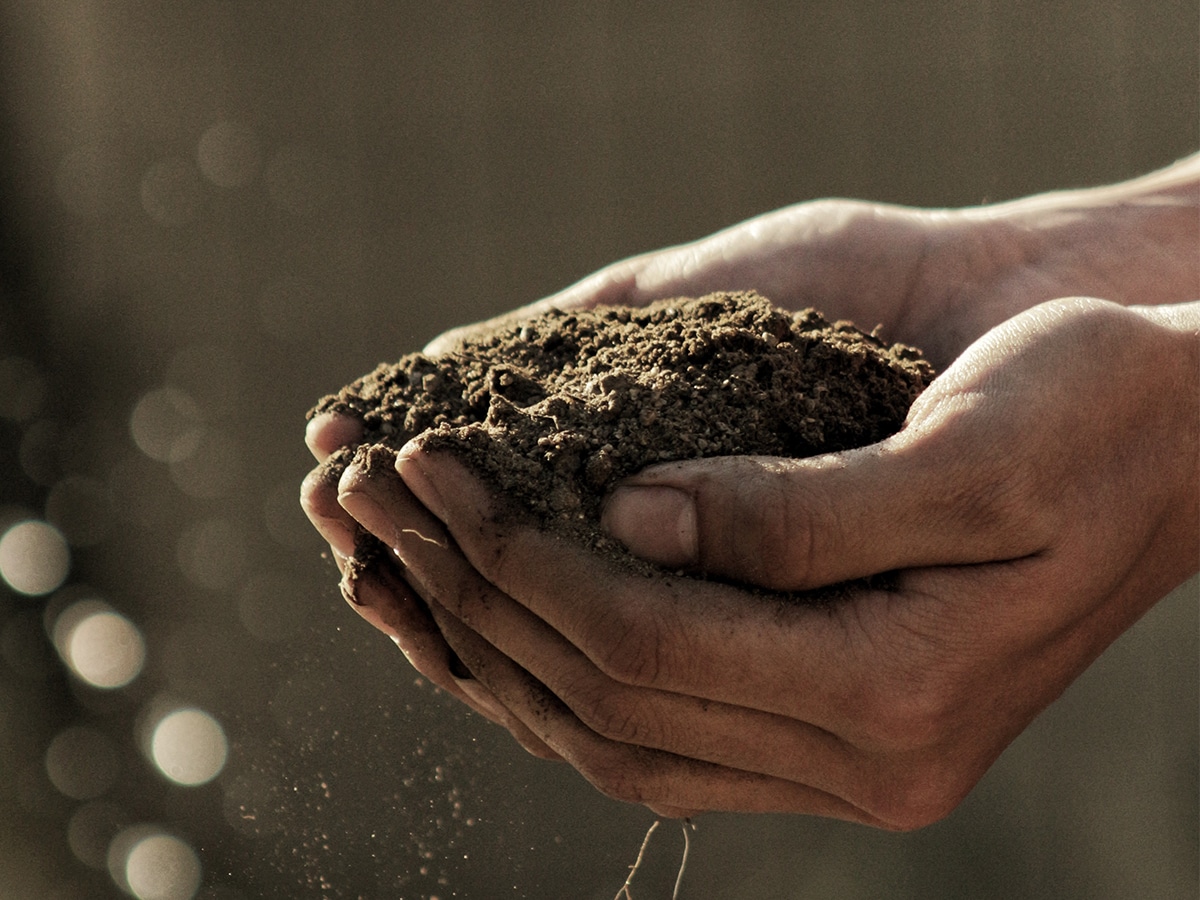 6. Call the Soil Doctor
Otherwise known as Native Saltbush, this amazing plant can be grown between rows of the grapevines in order to help maintain the health of the soil. It protects the ground from wind erosion, improves growing conditions, and reduces salt accumulation on the soil surface, which in turn helps to reduce the flushing of surface salt into drainage lines. Healthy soil is an essential component of a healthy environment (and it helps to ensure we'll enjoy incredible wines like those of the Yalumba GEN collection for years to come).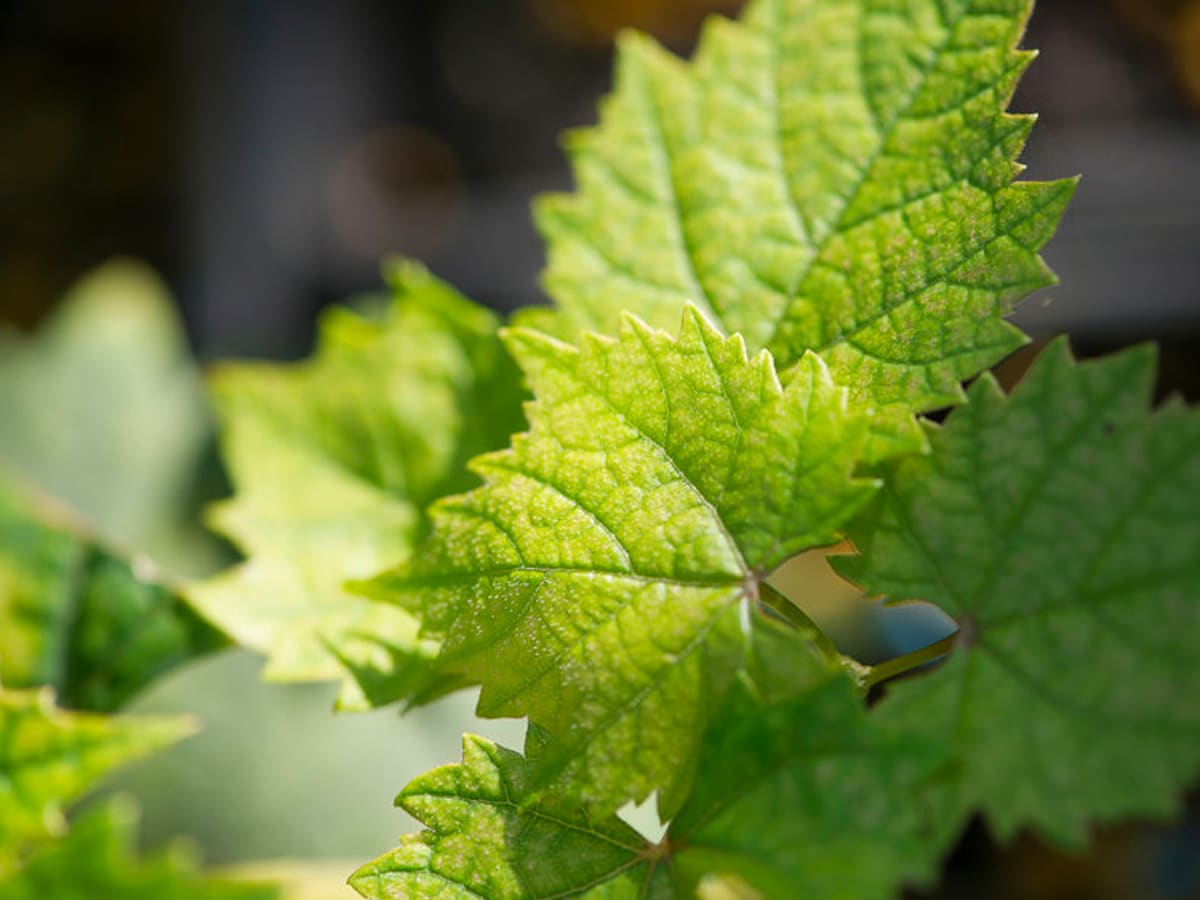 7. Certifiably Sustainable
Sustainable Winegrowing Australia is a national program that winemakers can join in order to demonstrate and continuously improve sustainability through the environmental, social, and economic aspects of their businesses. Not only is Yalumba accredited by this esteemed program, but it's a member of International Wineries for Climate Action. As a result, this preeminent winemaking team has been developing its sustainability program since the mid-'90s. Plus, in 1999 it joined Australia's Greenhouse Challenge programme, which aims to reduce emissions at every stage of the winemaking process. Currently, the team is committed to reaching carbon neutrality across its entire organisation by 2050.
8. Laudable Labels
Sometimes in order to do the right thing by Mother Nature you need to take steps beyond the wine itself. As an example, Yalumba GEN even keeps things sustainable when it comes to the labels for its bottles. These are made from post-consumer waste and Forest Stewardship Council-certified paper. Who'd have thought your wine-purchasing decisions could help to protect Australia's trees?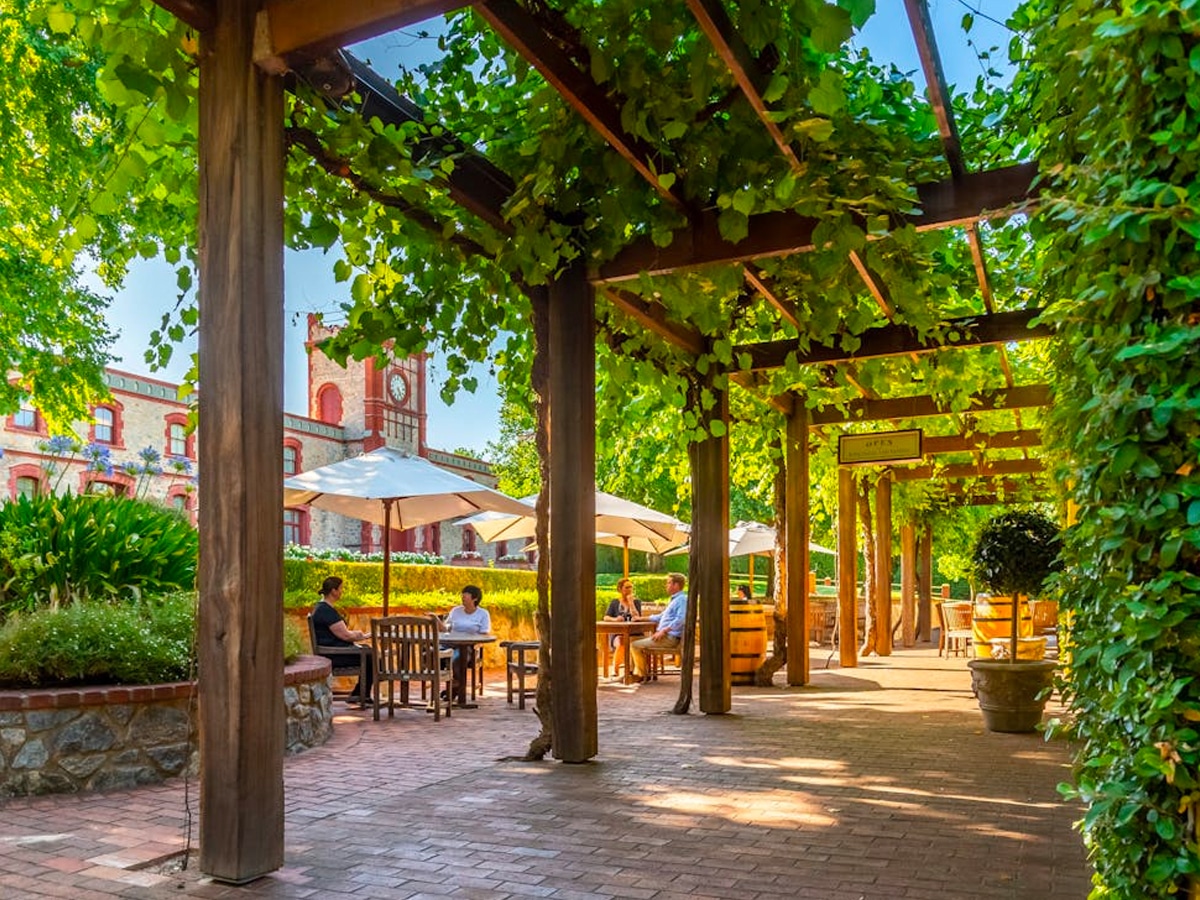 9. Downright Deliciousness
At the end of the day, one of the greatest ways wine generates good for people is through the sheer pleasure of its flavours. In this regard—and all the others appearing on this list—the Yalumba GEN collection excels. Whether you're drawn to the Sauvignon Blanc, Chardonnay, Viognier, Pinot Grigio, or Shiraz, you'll find a wine that organically elevates your wine experience to new heights, putting people and the planet first. Explore the full collection via the link below.