Feel-Good Friday: August 13 – Carers, Conservationists and Charities
Day 47 under the dome. How are you travelling?
We're keeping our heads up and our eyes on the prize. If you're tired of all the bad news, we've got you covered with this week's Feel-Good Friday. From support for Young Carers to ready-to-drink's that donate money to conversationalists.
Personally, I've been passing the time by trawling through Heath Ledger's archives. From the Joker, to Brokeback, he's got me feeling the kind of nostalgia I haven't felt since the last time I had a Sunny Boy. Anywho, check it out Orlando Bloom and him shoot some coppers in Ned Kelly on Stan. Is giving me real lockdown vibes. Enjoy yourself people. Such is life.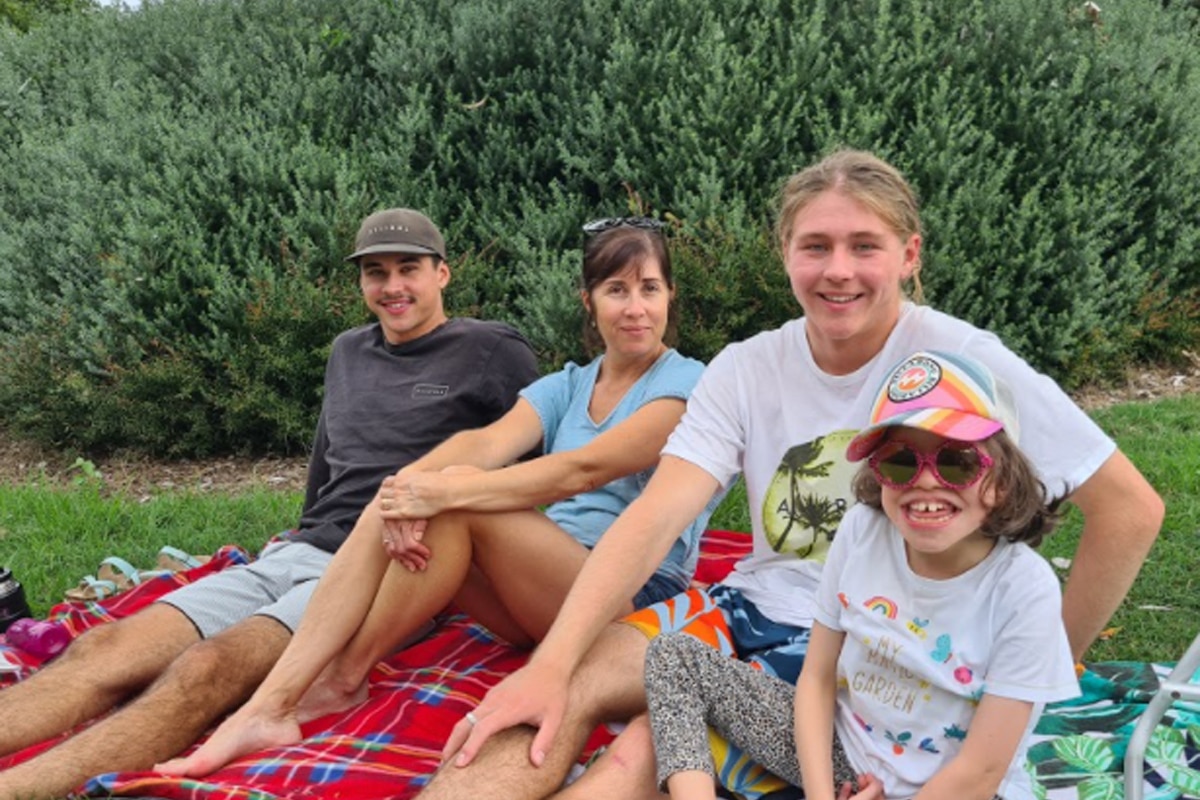 Support For Young Carers in Australia
In the midst of the pandemic, Australia is seeing a surge in young family members undertaking a carer role at home. It is estimated that around 235,000 Australians aged between 12-25 hold some form of a caring role for a friend or family member tasked with roles beyond their years. Now, funded by the Australian Government, the Young Carer Bursary will offer 1,000 grants nationwide, with each grant providing a young carer with $3,000.
We had a story shared with us of a young carer named Levi. Now 17, for longer than Levi can remember he has helped care for his sister who suffers from a rare and debilitating genetic disorder called Cardiofaciocutaneous syndrome (CFC). When his parents are busy with household tasks or at work, Levi is charged with looking after his sister. Growing up, they passed the time reading, going for walks and playing music. In recent years, Levi has taken on even greater responsibility with feeding Ruby at mealtimes, preparing her medication and helping to manage her behaviours so his parents can have a break, evidently affecting his schooling.
Supporting and caring for an unwell or disabled family member is a reality for so many young people in Australia, not just Levi. It's crucial that the government offers support and now, if you qualify, you can apply for a Bursary that'll do just a little to help elevate the task. Apply below.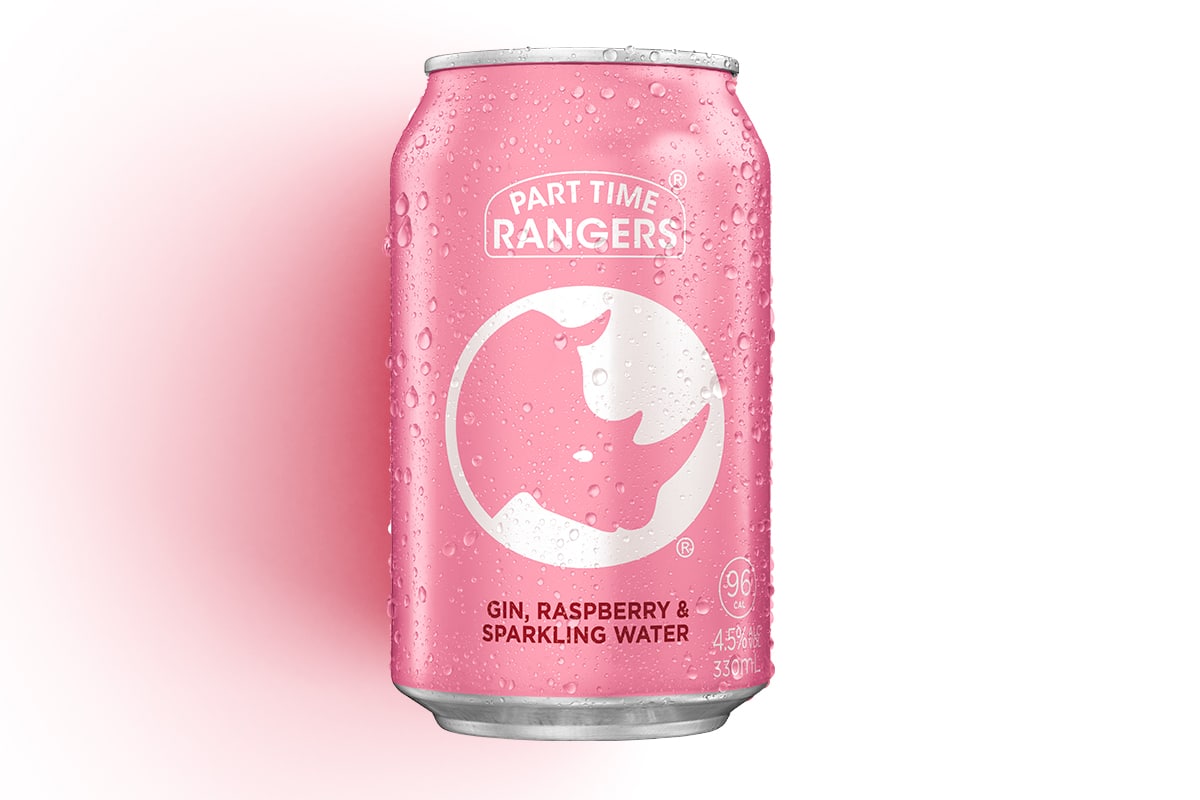 Save Wildlife As You Sip on Part Time Rangers RTD's
Part Time Rangers is an RTD you can feel good about while you sip. The low sugar, ready-to-drink alcoholic beverage is now launching in Australia and it's turning all your libations into a contribution to conservation.
Since launching three years ago, the brand has donated over $160,000 AUD to wildlife conservation initiatives including WWF Australia, the Big Life Foundation and the Rhino relocation in Botswana. Now, you too can join the community of 'part time rangers', who act as a force for change, while living their everyday lives and enjoying it at the same time.
Coming in three exquisite flavours, Pink Rhino – a flavourful mix of gin, raspberry, and sparkling water, Yellow Elephant – a tropical tipple with vodka, passionfruit, and sparkling water  and Black Elephant – a crisp concoction of vodka, lime, and sparkling water, it's your next choice for your next drink. Enjoy kids.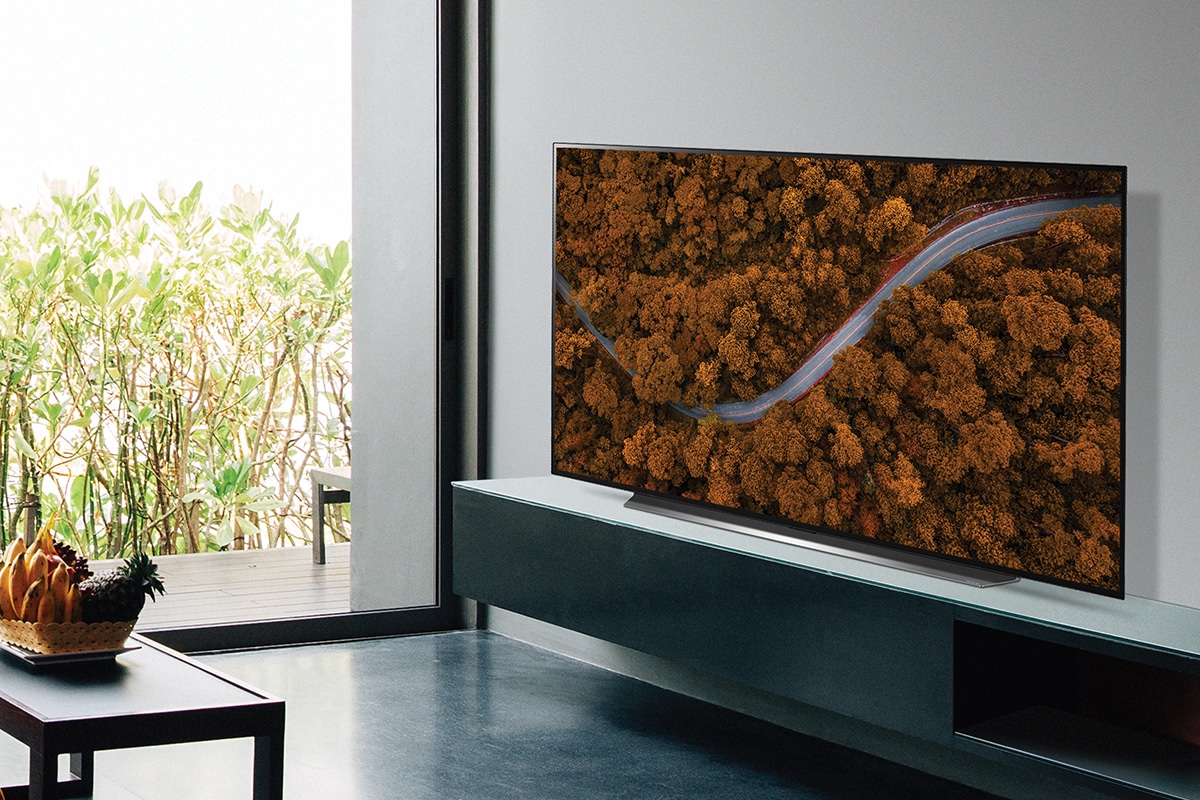 LG 'Rediscover Good' in Their New Brand Campaign
It's been a while since we've seen a new brand campaign from our friends over at LG. Their original slogan, "Life's Good" is old enough to vote now. But, at its essence, the concept remains the same. What has changed however is what those words mean to us. The consumers who interact with LG products so much more now that our focus has moved dramatically closer to home.
So, in 2021, what does 'Life' and 'good' mean to the everyday Aussie?
Well, over the last two decades, LG technology has become ever more pervasive in our everyday lives. It might not seem it right now, but life is easier, the world is smaller and things run a lot smoother thanks to technology. LG is using their latest campaign to highlight these countless tiny moments, to remind and inspire you to rediscover the good in every day. Because "Life's Full of Good when you look for it."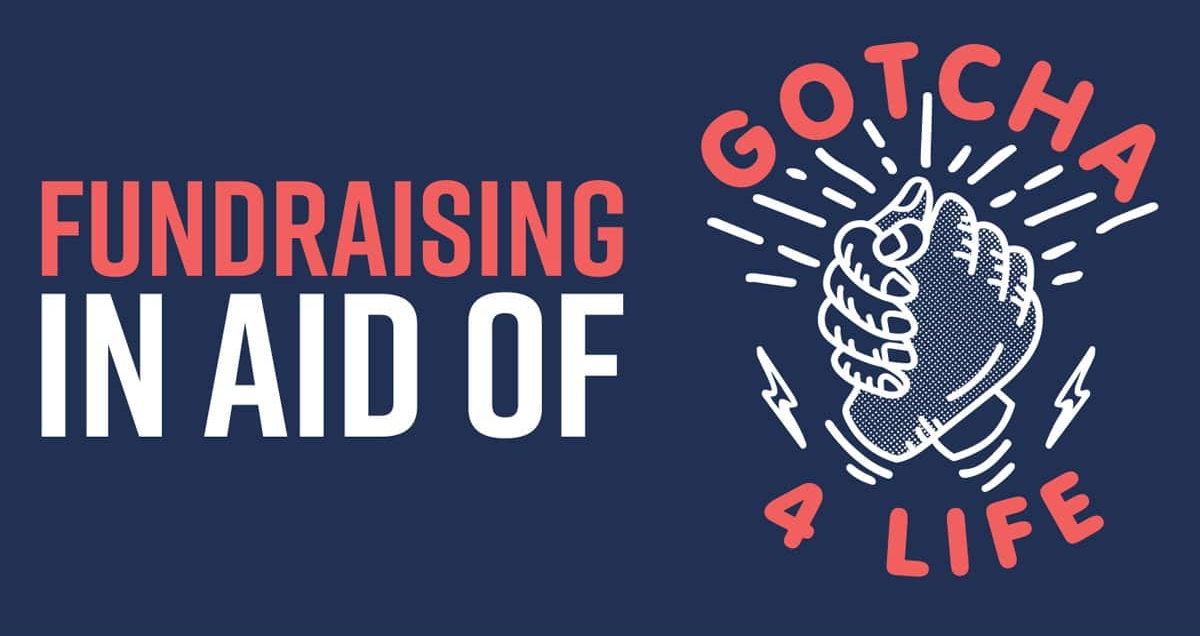 Chemist Warehouse Raises $850,000 for Gotcha4Life
Earlier this year we wrote about Chemist Warehouse teaming up with Gotcha4Life to raise much-needed funds and awareness for mental fortitude, building mateship and developing meaningful social connections. A cause that's more that is crucial more than effort, Chemist Warehouse drummed up over AUD $850,000 for Gotcha4Life. Spectacular.
The amount was raised through in-store and online donations and with immense support and cooperation of suppliers such as L'Oreal, Optislim, Elastoplast and Head & Shoulders, who donated a percentage of selected products to the cause.
On any given day in Australia, nine people lose their lives to suicide. Gotcha4Life is combatting this with all the funds from the 2021 donation drive going to support presentations, seminars and training programs that create meaningful mateship, help to build that emotional muscle and to eradicate suicide in Australia.
"I cannot thank Chemist Warehouse enough for the love and generosity that they have shown Gotcha4Life from day one. When you need to make a difference in this world, you need people to come on the journey with you. You need like-minded people who understand community and the need to connect, to make the world a safer and better place. Chemist Warehouse is that for me and they always have been! This money will allow us to continue the journey to zero suicides and assist in building the mental fitness of all Australians," said Gus Worland, Gotcha4Life Founder.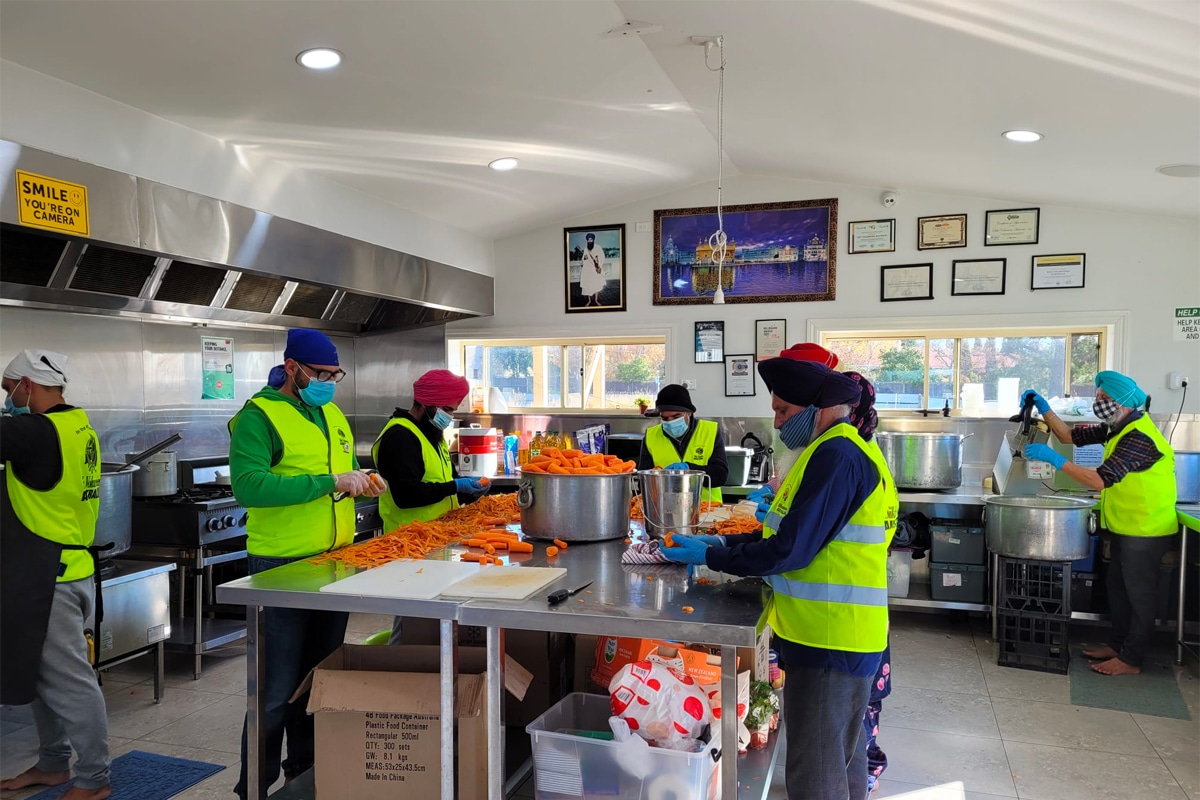 Aussies Band Together to Help Sikh Volunteers Build New Kitchen
There are tough times for everyone right now. But, that doesn't stop every day Aussie's banding together and helping each other out. Sikh Volunteers Australia put out a cry for help in an online campaign this week and, since then, they have been inundated with donations from all over the country.
Since the beginning of the pandemic, Sikh Volunteers Australia have helped to provide over 180,000 free meals to the doorsteps of community members in 41 suburbs. Now, as the crisis begins to engulf the country the volunteers need your support more than ever. Suffering under the current demand, Aussies have banded together to raise over $395,000 (at the time of writing) to help Sikh Volunteers Australia raise the funds to build a new kitchen. With 65% of their $600,000 goal already achieved, it's a clear indicator that Australians are still keeping a lookout for each other when they need it most.
If you're interested in supporting the cause, head to the link below to contribute.