Feel-Good Friday: July 16 – Rhinos, Elephants and Vaccines
It's week three under the thumb of the mighty Gladys. The days are blending together, the whisky decanter is getting lighter and lighter, but we're still kicking. We're not insane just yet.
On that note, it is still Friday and whether you're working from home or not working at all. It's still a good reason to celebrate. But, specifically those in Sydney and Melbourne, let's keep it socially distanced. We're doubling down for a little office trivia over arvo schooners. What are you doing? Let us know below in the comments.
Anyhoo. Here's Feel-Good Friyay!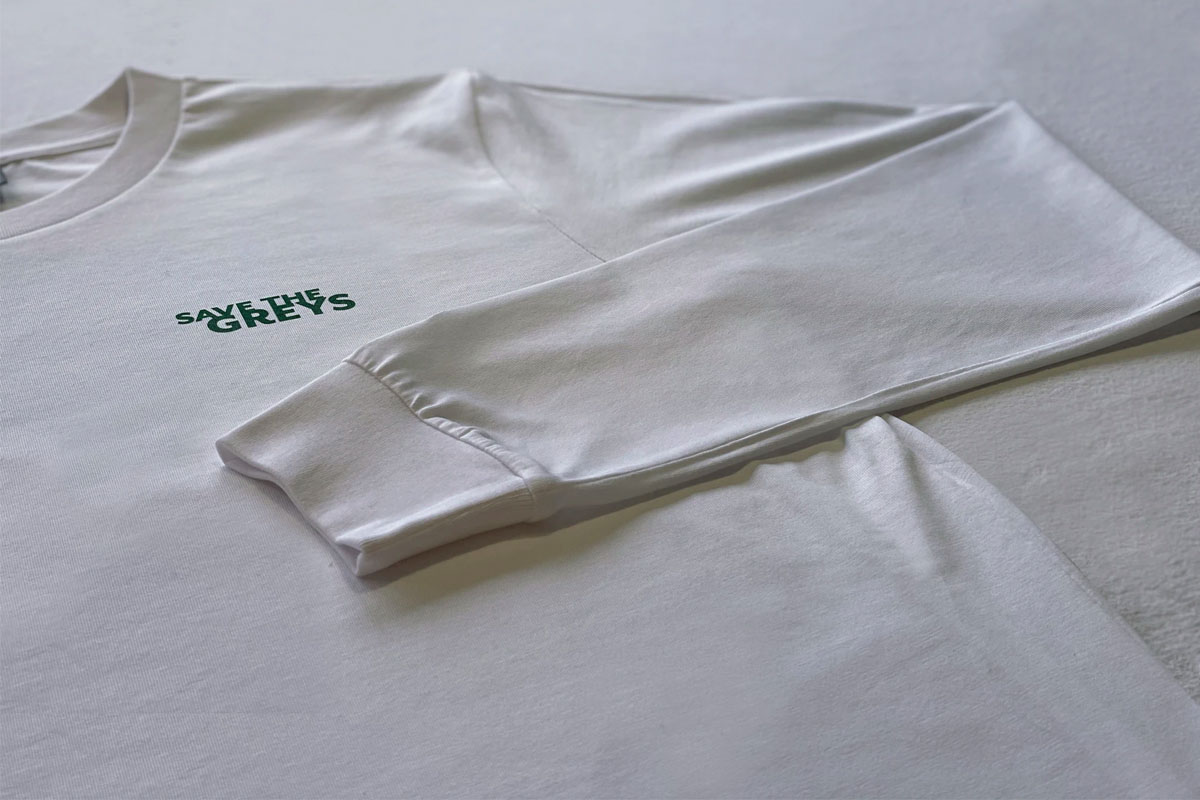 Wrinkle Apparel x Trunks for Trunks
To date, there are approximately only 2,400-2,800 Sumatran Elephants left in the wild and 27,000 Rhinos. Both species are critically endangered and will be gone in this lifetime if we do not act now.
Well, right now, We're spending a fair bit of time at home at the moment and, for most of us, that means a lot more time in our comfy clothes. Lucky for you, Wrinkle Apparel has teamed up with Trunks for Trunks to create a range of loungewear that's gonna keep you comfy and your heart warm. Looking to shine a light on the alarming threat that both Elephants and Rhinos are currently facing.
We're talking nice cotton, comfy fits and styles that won't have you looking like a slob when you're running to the mailbox at 3 pm. All made from organic cotton, check out their classic sweater, shorts, and track pants, available in navy blue and khaki green.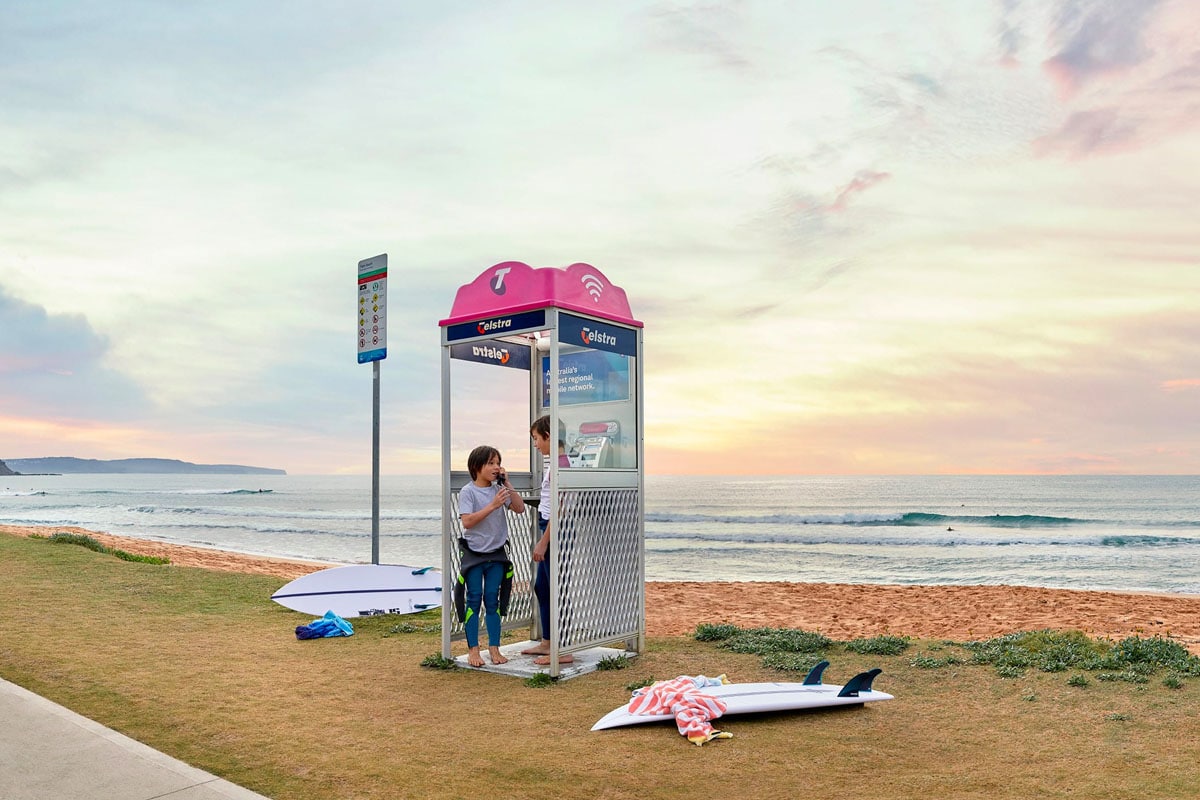 Telstra Launch Australia is Why Campaign
More reliable than a Toyota Hilux, Telstra's network has been keeping Aussies connected for decades now. To celebrate, they just launched their new campaign 'Australia is Why'. Highlighting the role that Telstra plays in communities, not just how they manage to keep everyone in touch but how important they are in keeping the nation moving forward. They're optimistic about our future and we should be too. Aussies are tenacious and so are their companies so, together, we'll all just keep on keeping on.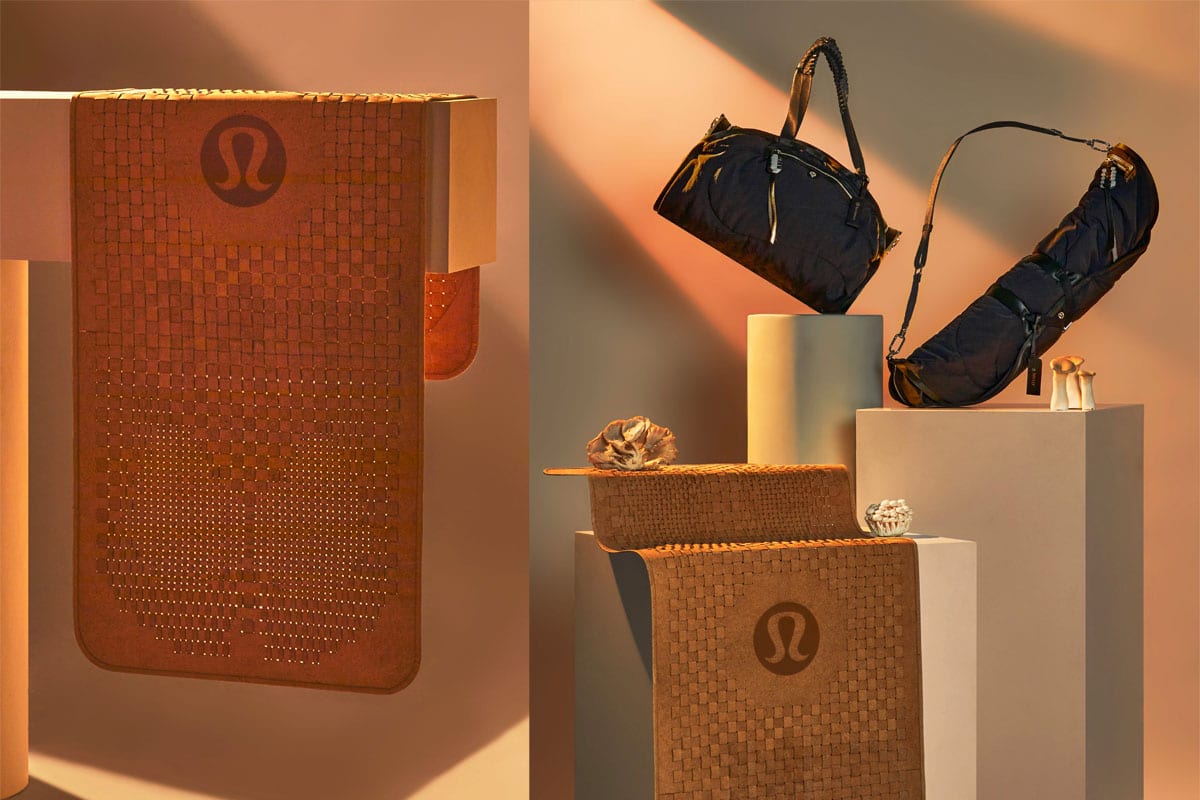 Lululemon Magically Turn Mushrooms Into Yoga Gear
It's no surprise that we love any company that keeps innovating to create more sustainable practices and more environmentally friendly products. The latest to join the party recently is Lululemon with their new MYLO Collection. Made from mushrooms (yes, mushrooms), MYLO is created by a team of scientists and materials experts at Bolt Threads. Heard of them before? Well, they're same boffins that brought us the vegan leather Adidas Stan Smith's earlier this year.
This time around, MYLO is taking a whole new direction. Lululemon is releasing three MYLO products available for purchase at the beginning of next year. These are a Yoga Mat and two Yoga bags to keep you organised too and from the studio. Each product is thoughtfully designed with subtle touches and absolute functionality. Who knew mushies weren't just made for risotto.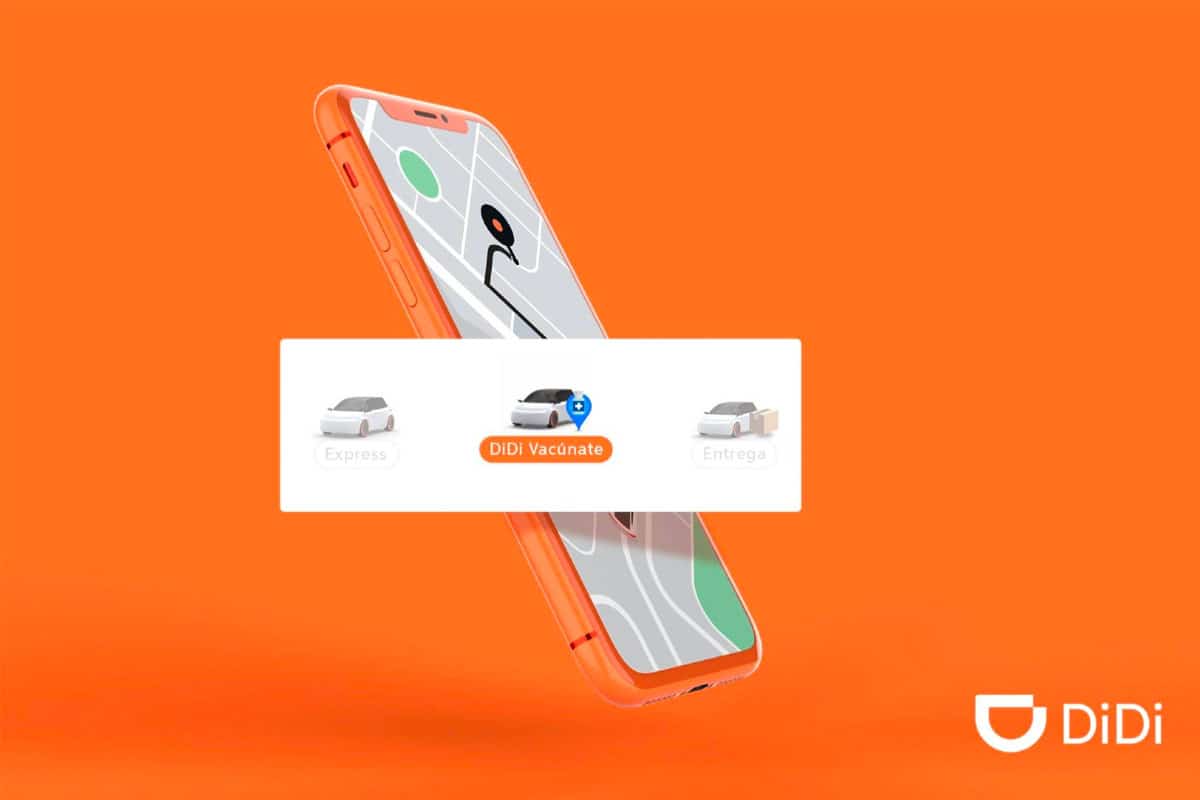 DiDi Wants To Drive You To Get The Vaccine
The government advice may be as clear as a glass of milk, but the science doesn't lie. We're not going to be doing anything around here until the majority of the population is vaccinated. So nut up, shut up and head on over to your nearest clinic. Better yet, DiDi wants to help get you there.
Committing over AUD $1 Million to the cause, DiDi wants to assist Australians in attending their vaccination appointments as the country looks to accelerate its vaccination rollout. Now, in your DiDi app, you'll find a new service: Dido Vaccinate. Designed to assist you when you're heading to get vaccinated,  is providing a $10 discount to approximately 100,000 trips to those eligible across Australia. All up, that's $20. Ten bucks each trip to help you get to and from your vaccination site.