Fitbit Charge 4 Keeps the Design and Adds Features
Concerns over Google's announced intention to purchase Fitbit may be a bit unfounded. The new Fitbit Charge 4 is ready to go, and it looks exactly like its predecessors—at least on the outside. Inside, the new Fitbit is more powerful and it features new functionality.
You'll also like:
RomRod Folding Barbell Could Be Your Ticket to Stronger Lifts
20 Best Fitness Apps to Improve Your Home Workout Routine
How Many Calories Per Day to Lose Weight?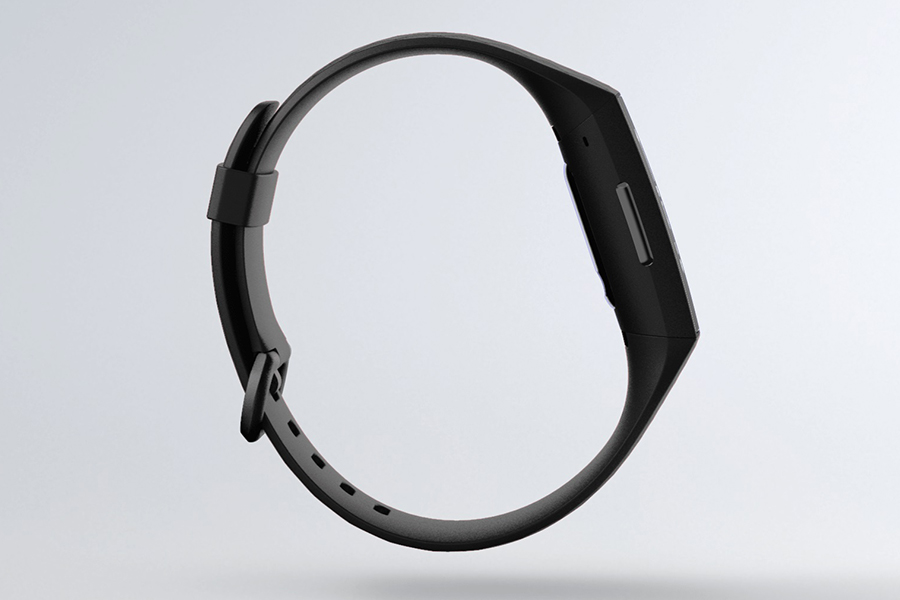 The Charge 4 looks like a reissue of the Charge 3, which for many is a welcome sight. The addition of a built-in GPS, Spotify control, and features from other Fitbit watches like Fitbit Pay, app notifications, smart wake, and a SpO2 sensor are also welcome. The SpO2 sensor monitors your blood oxygen levels, which can give you an indication of how well your internal organs are functioning. The built-in GPS means that you won't have to take your phone along with you when you go for a ride, hike, or run. Data from your workout will automatically record to the app, so you'll have access to it when you need it.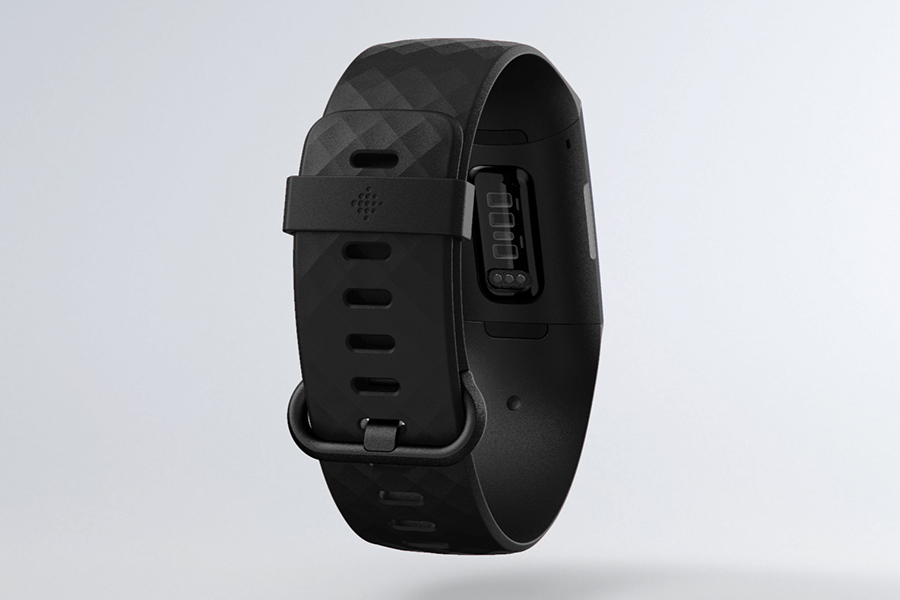 The new features come standard on the Charge 4, which you can pick up for $149. You can spring for the SE addition with an additional $20 and add a reflective band to your Charge 4. Seeing as how it has the same dimensions as previous models, you can use bands from previous models as well. The Charge 4 is available in mauve, blue, and black. It comes with an impressive battery life of up to seven days, or up to five hours with continuous GPS use.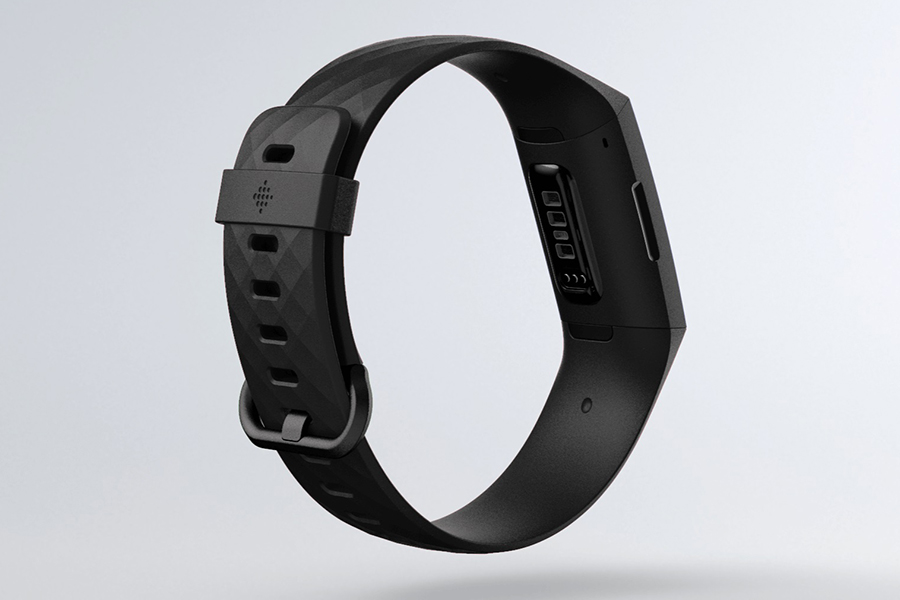 New to Fitbit with the Charge 4 is also its new fitness metric called Active Zone Minutes. This new metric automatically recognizes when your heart rate is kept at a sustained, heightened level, and will count those minutes as "active." The vision behind this new feature is to get people to be active for at least 30 minutes a day. The score is calculated based on your height, weight, and fitness level.
Buy it Here (US) Buy it here (AU)
You'll also like:
Bizarre 1960s Clip Shows How Far Gym Tech Has Come
20 Best Fitness Apps to Improve Your Home Workout Routine
How Many Calories Per Day to Lose Weight?