Sydney's Most Exclusive Gym LOCKEROOM is Making Things Personal
Industry-renowned personal trainers, Lachlan Rowston and Raph Freedman have recently launched the community-first strength training studio LOCKEROOM. Located in the Sydney CBD, this gym is aimed squarely at captains of industry, directors, high net-worth individuals and managing partners with personalised 50-minute training programs for strictly 100 members – only.
LOCKEROOM
Address: Shop 2/38-42 Bridge St, Sydney NSW 2000
Hours: Mon-Fri 6am-7pm
Bonuses: End-to-end daily laundry, LOCKEROOM-branded training kit, canned water,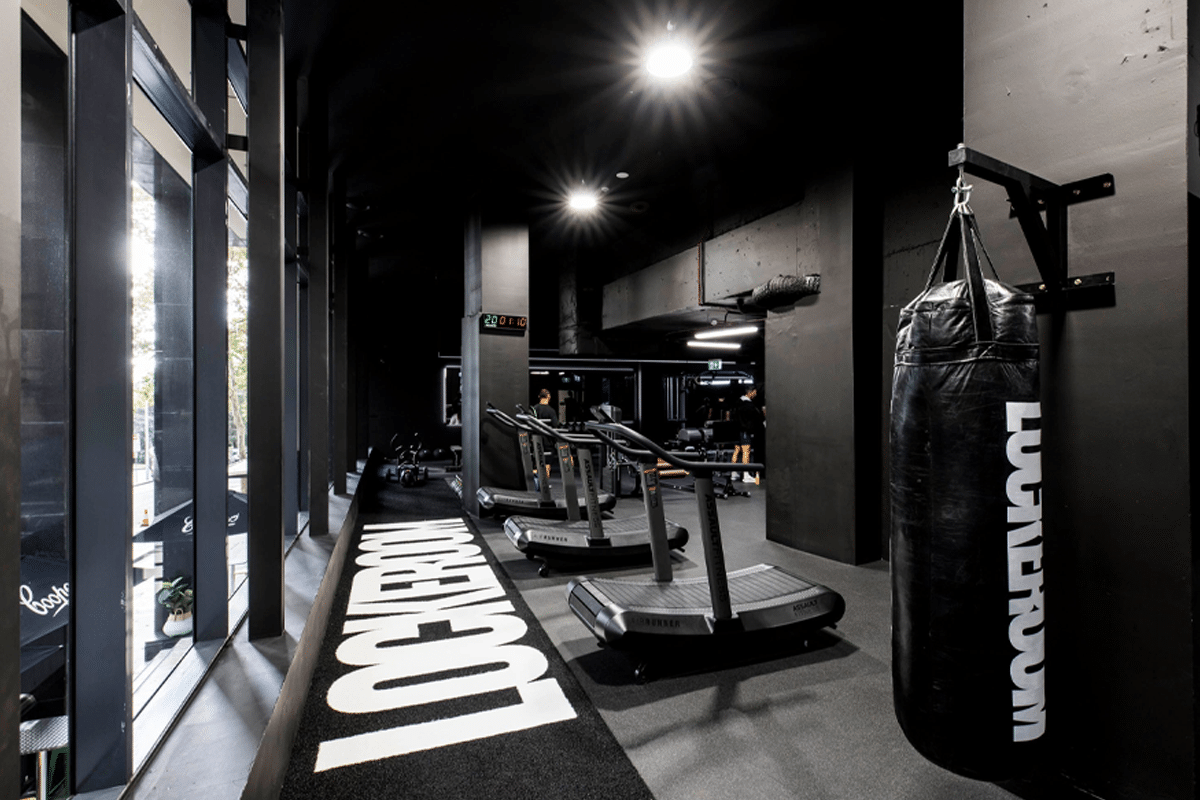 LOCKEROOM cofounders, Lachlan Rowston and Raph Freedman are the enterprising fitness and wellbeing authorities behind Creature Fitness and Australia's lead fitness podcast The Mind Muscle Project. The pair utilise their multi-disciplinary training philosophy to meet the common goal of uniting like-minded, health-conscious business leaders.
"What's become increasingly evident is that the gym is no longer solely a place for a workout, but a new networking opportunity and social occasion – particularly for high-functioning business persons who are time-poor," said LOCKEROOM cofounder, Lachlan Rowston.
LOCKEROOM's strength and conditioning studio fuses traditional methods of boxing, weightlifting, functional movement, gymnastics, powerlifting, and endurance training to produce acutely personalised 50-minute training programs. With no more than 3 people per trainer.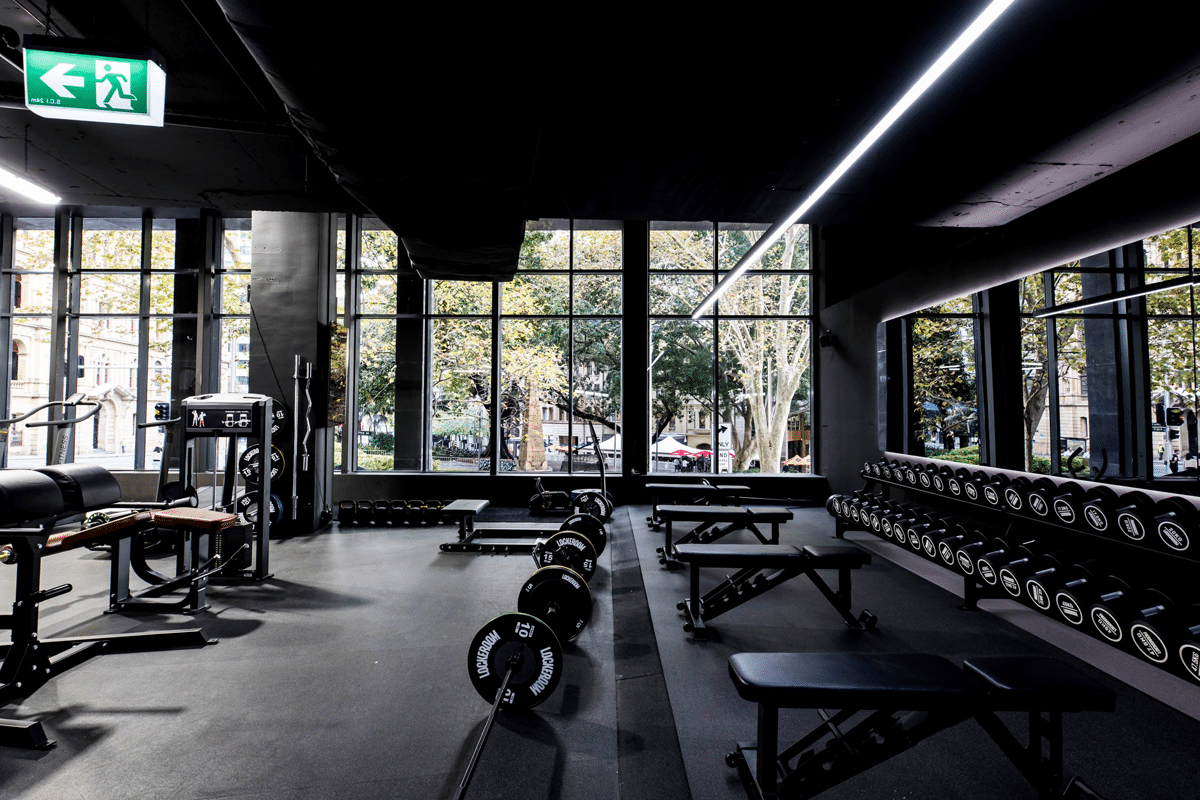 Each client's personalised training program is enhanced with the world most advanced training technology wearable, the Whoop. The band produces 24-hour real-time data on strain, recovery and sleep, informing coaches on exactly how to adjust their client's training intensity for improved long-term results, as well as offering insights to develop more strategic nutrition plans and implement correctional lifestyle changes.
---
Featured Video from Man of Many
---
"Our team works with each client to develop a program based on their current level of fitness, injury history, and daily work schedule to align with their personal goals, while not feeling too far removed from what they're already confident in," said head coach, Shaun Townsend.
LOCKEROOM is open from Monday to Friday from 6:30 am to 4:30 pm. Outside of regular session times, the multidisciplinary studio is open to members – only for personal training use. Each of the 100 members is vetted by the studio's compulsory referral and pre-approval process, evaluating each
clients need and compatibility for their appointed coach.
You'll also like:
How to Relieve Joint Pain After a Big Gym Sesh
15+ Best Workout Gear to Get You Back in the Gym
Watch This 60kg Gymnast Take a Punch from 160kg Eddie 'The Beast' Hall
---
Featured Video from Man of Many