PewDiePie Reveals the Workout That Got Him Jacked
Swedish YouTuber Felix 'PewDiePie' Kjellberg is probably best known for dominating the platform with his unique brand of comedy and gaming, but his latest video is a stark departure. After his wife posted an image of the Swede looking ridiculously shredded, the internet went into meltdown. Fans were stunned with the transformation, calling on Pewds to respond with how he did it. Being the good guy that he is, Felix did.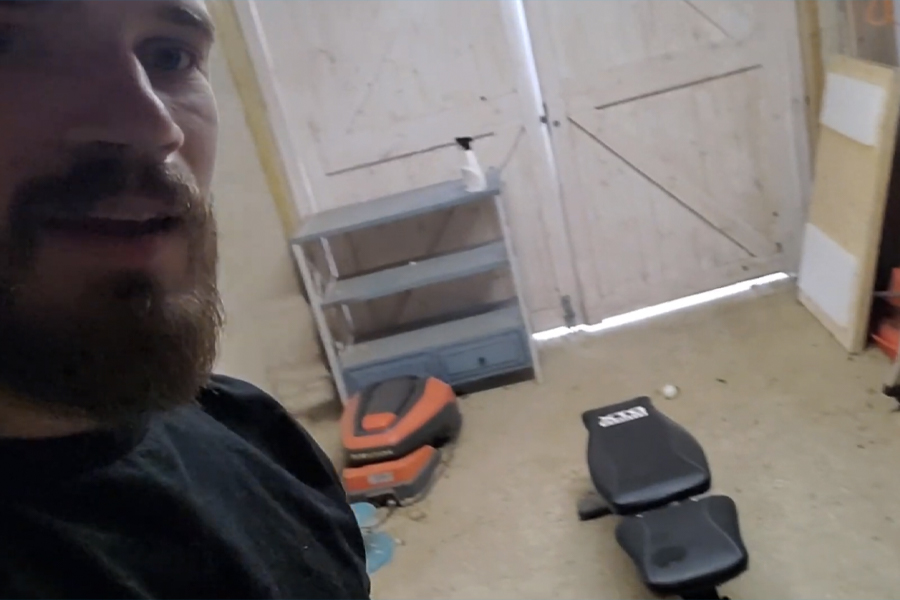 In a video posted on May 28, PewDiePie revealed his journey to fitness and the workout that got him his ripped body. He also went into detail regarding his diet and philosophy, which was an interesting takeaway from the clip. The YouTube star explained that in the past he had gone to the gym and even enlisted the help of a personal trainer, but consistently found his motivation lacking. Instead, he opted to buy his own bench and weight set, which he used to sculpt his new body.
"So on Mondays, I do push exercises, I do heavily on chest, and I finish off with shoulders. Tuesdays, I do legs, squats, dead-lifts, lunges. Wednesday, I do pull exercises. Thursday, I do leg again. And Friday, I finish with a mix of push and pull," he explains in the video. Fitness fans might recognise that method. It turns out PewDiePie's impressive transformation is an example of the 'Five Day Dumbbell Workout' in action.
To complement the workout regime, PewDiePie also keeps a detailed journal of his performance. This way, he can stay motivated as he continuously attempts to improve on previous results.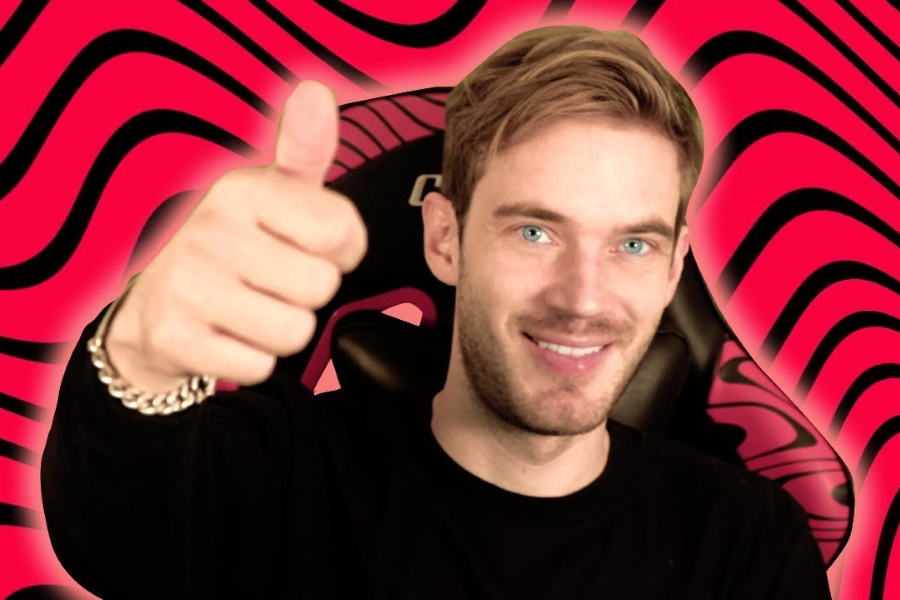 Sure, lifting weights five days a week will get you strong, but we all know that simply picking up heavy things and putting them back down again isn't enough. Pewds revealed that he has drastically altered his diet to reflect the changes in his athletic output. He has significantly increased his protein intake, opting for more nuts and meat, while also cutting out alcohol and sugar.
While we'd all like to look a little better and up our fitness by a few notches, looking shredded wasn't PewDiePie's goal apparently. According to the Swede, it was his love of philosophy and the intrinsic link between health and mindfulness that led him down the fitness path. "Body and soul are deeply connected, and I wanted them to match," he said.
You can check out the full PewDiePie workout explanation video below.
General FAQ
Has PewDiePie been working out?
PewdiePie released a video of his five-day workout routine and posted a picture on Instagram proving he does, in fact, workout.
---
Featured Video from Man of Many
---
How much is PewDiePie worth?
PewDiePie has a net worth of $40 million.
You'll also like:
---
Featured Video from Man of Many