Train Smarter with the Studio Smart Home Gym Hub
With all the restrictions in place because of the pandemic, gyms must be sweating—and not the way that they always have. Adding insult to injury, more and more equipment is coming available to outfit your home gym, making big box gyms even more obsolete. But their loss could be your gain, especially with the advent of high tech gyms like the Studio Smart Home Gym Hub.
You'll also like:
13 Best Ways To Burn Fat Fast
Jaden Smith is Getting Jacked with Insane Body Transformation
Early Bird Gets The Weight Loss, Says CSIRO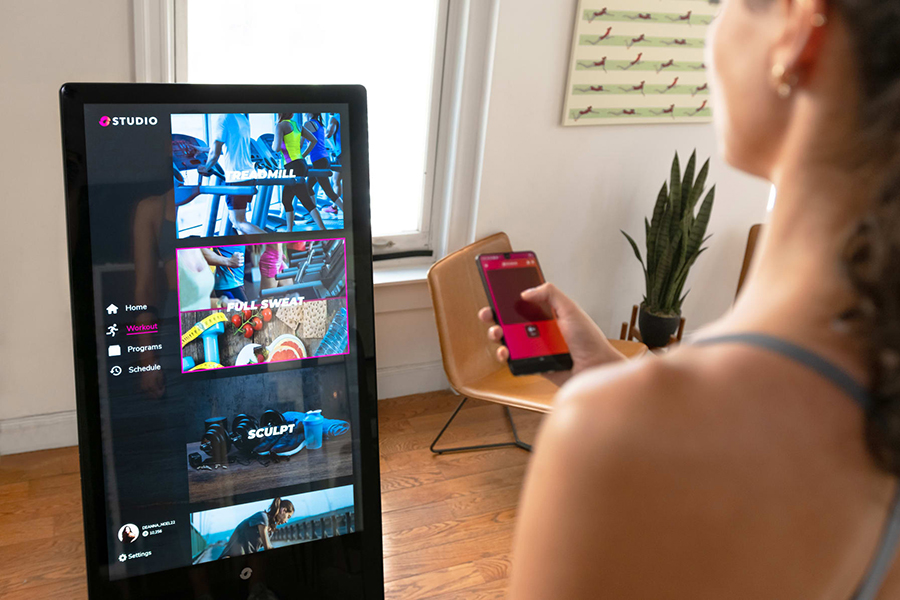 The Studio Smart Home Gym Hub from Studio features smart sensors that connect your existing equipment to their system, so you're not having to completely refurbish your home gym with new equipment that works with the system. If you already have smart equipment, such as a treadmill, rower, or spin bike, they will automatically connect to Studio. Using the accompanying app, which is available on both Android and iOS, you can track your heart rate as well as speed, incline, and cadence using the sensors.
From there, the Hub uses a 43-inch vertical high-definition screen to guide you through your exercising. Studio offers over 1,800 classes that include treadmill, yoga, rowing, cycling, boxing, recovery, strength training—everything you could imagine or want out of a smart gym system. What's more, your entire family can access the classes.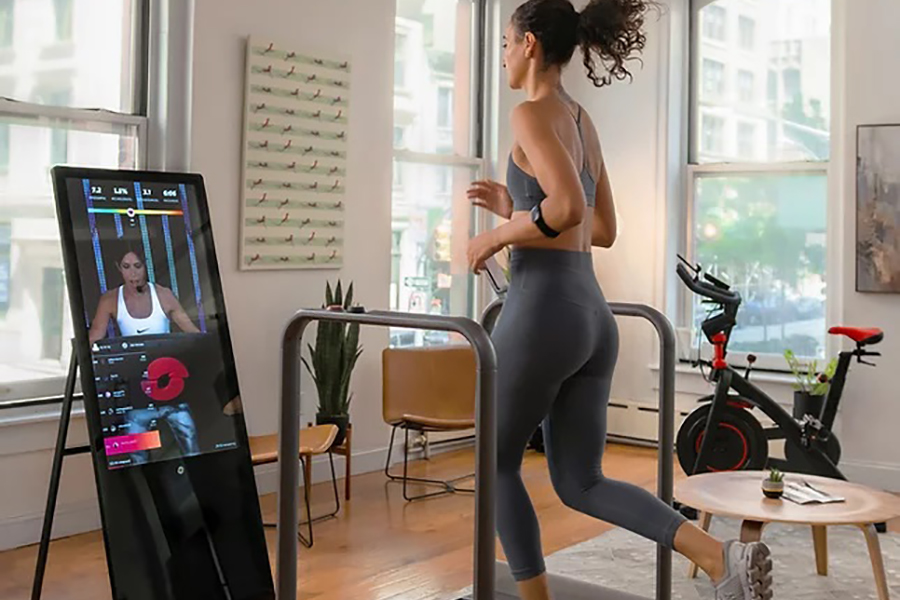 The screen is designed to be both freestanding and portable, so you can store it away when not in use and easily roll it out when you need it. It's also engineered to withstand your workouts and household wear and tear. With a 4mm damage-resistant tempered glass, the screen can stand up to little hands or big paws, or any other of a myriad of potential dangers to sensitive electronics found in your home. The Studio Smart Hub is scheduled to ship in December, just in time for Christmas, and is currently priced at USD$999. If you miss the early-bird pricing, it's still very affordable at USD$1,299—which is a substantial saving considering you won't have to rebuy all your gear.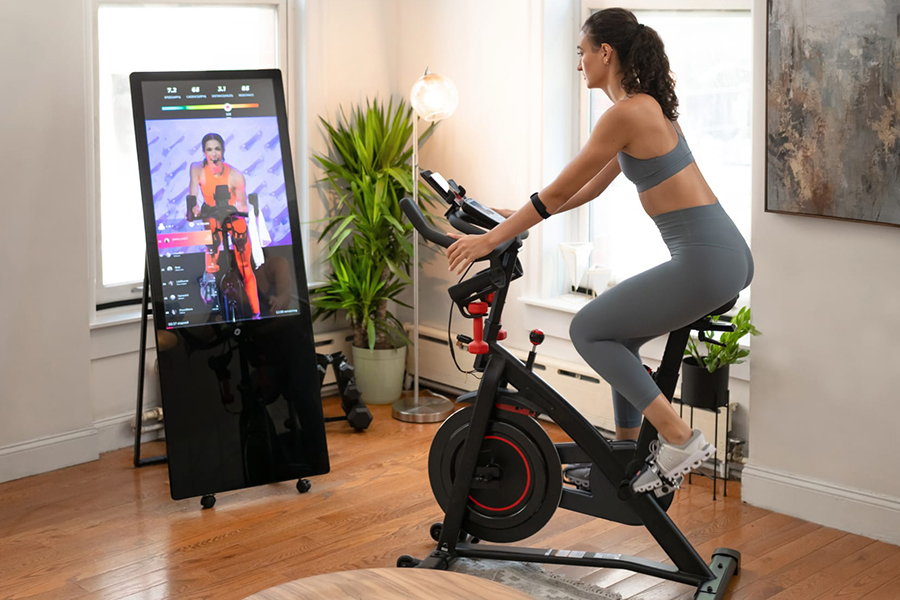 You'll also like:
13 Best Ways To Burn Fat Fast
Jaden Smith is Getting Jacked with Insane Body Transformation
Early Bird Gets The Weight Loss, Says CSIRO