Chris Bumstead Reveals Secret Injury Amid Fifth Consecutive Olympia Title
Bodybuilding phenomenon Chris Bumstead has claimed a fifth consecutive world title, taking out the 2023 Classic Physique Olympia in Orlando. The 28-year-old Canadian took to the stage at the Orange County Convention Center on Saturday night as a heavy favourite, but with voter fatigue weighing on the judges' minds, questions had been raised over Cbum's ability to defend his title. From the moment he stepped out on stage, however, it was clear that the reigning champion was in a league of his own.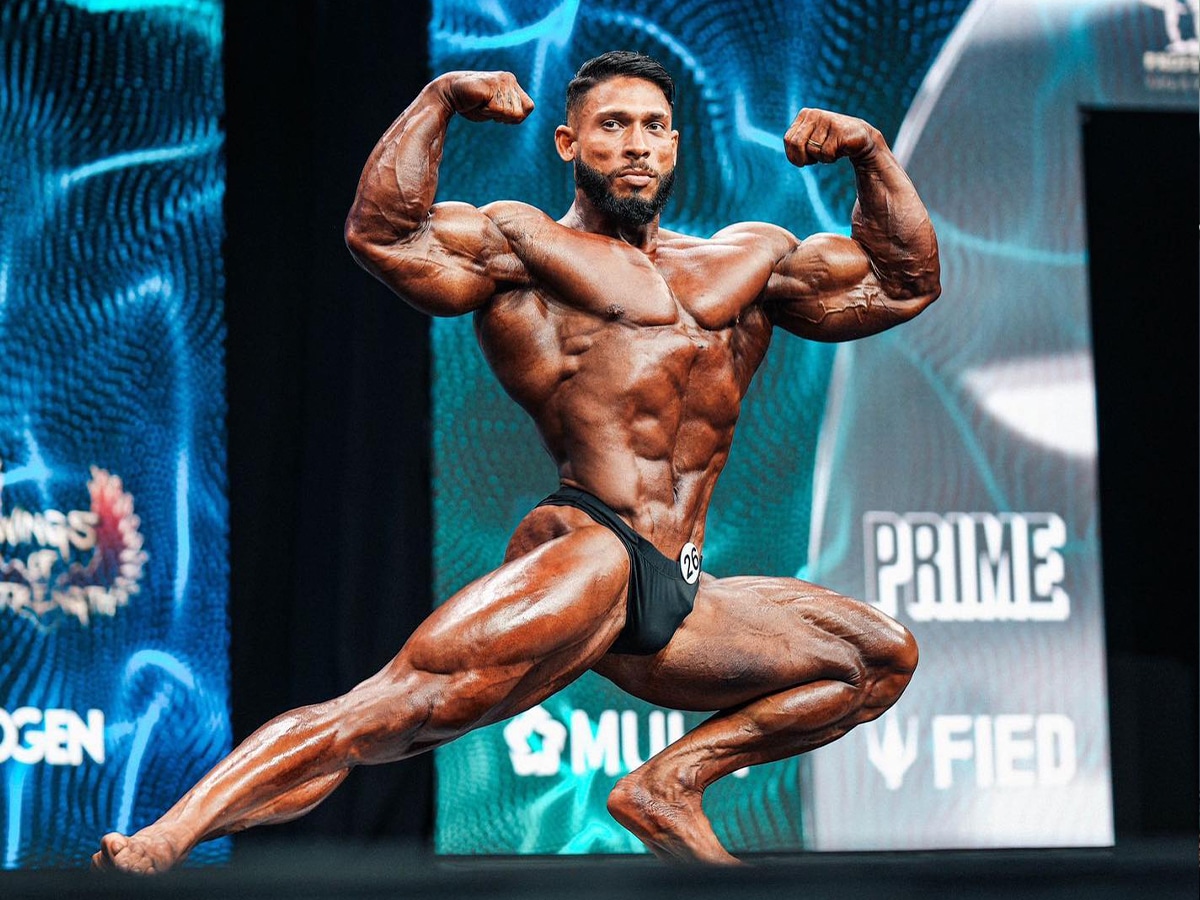 The victory secures Bumstead's place in the bodybuilding history books and simultaneously ends rumblings that 2022 runner-up Ramon Rocha Queiroz was in line for a shock upset. For months, social media has been ablaze with support for the Brazilian hulk, following an incredible off-season that saw him add a significant amount of muscle to his lower half and back. Despite impressing the judges with his on-stage performance, it wasn't enough for Queiroz to dethrone the champion.
In his victory speech, a visibly moved Bumstead thanked his family and friends for their support over the prep period, however, it was a surprise admission that sent a lull through the crowd. Speaking on-stage, Bumstead revealed that he had been battling a torn lat muscle for the last 10 weeks, an injury he kept hidden from judges and his fellow competitors.
"I wanted to add to my champion mentality concept and I told myself I wasn't going to drown out my emotions and suppress everything I felt just to win another Olympia title. I'd rather experience the whole process than do that," Bumstead said. "I honestly tore my lat like 10 weeks ago…but I told myself I was going to feel it, I was going to lean on the people I love and I wasn't going to be alone through all that. I remember when I tore my lat in the gym, I called my fiance and told her, I told my parents, I talked to my sister, Ian, and I cried. I was like 'I don't know if I can do this'."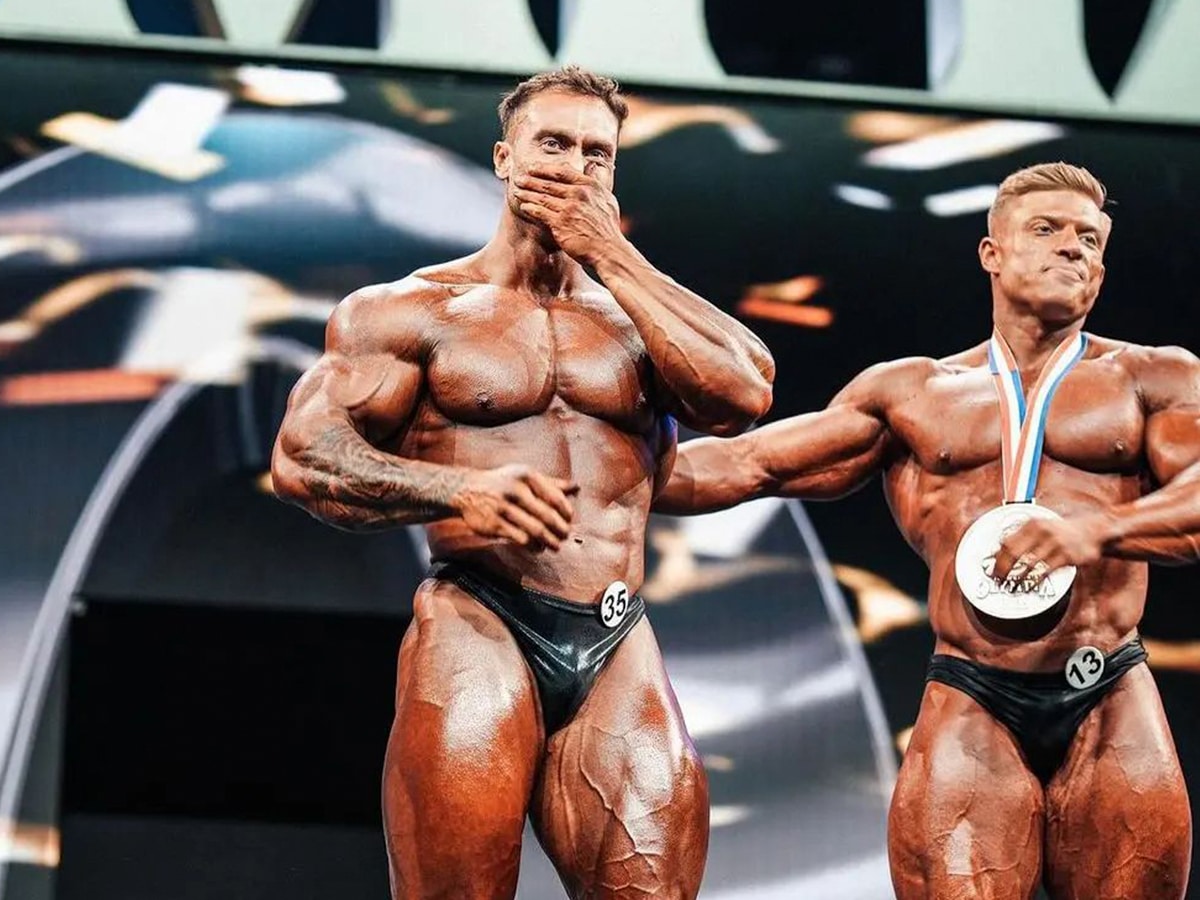 Bumstead revealed that the injury radically altered his initial preparation for the event, forcing him to halt significant back workouts for up to four weeks. When he finally managed to get back to full strength, Cbum said he was overwhelmed with emotion.
"I remember lying on the gym floor…I remember crying again and this time, it was in gratitude," he said. "I realised that I not only would not have felt that much joy and gratitude if I had quit, but I also wouldn't have felt it if I had numbed everything up until that point. When you numb the bad, you numb the good."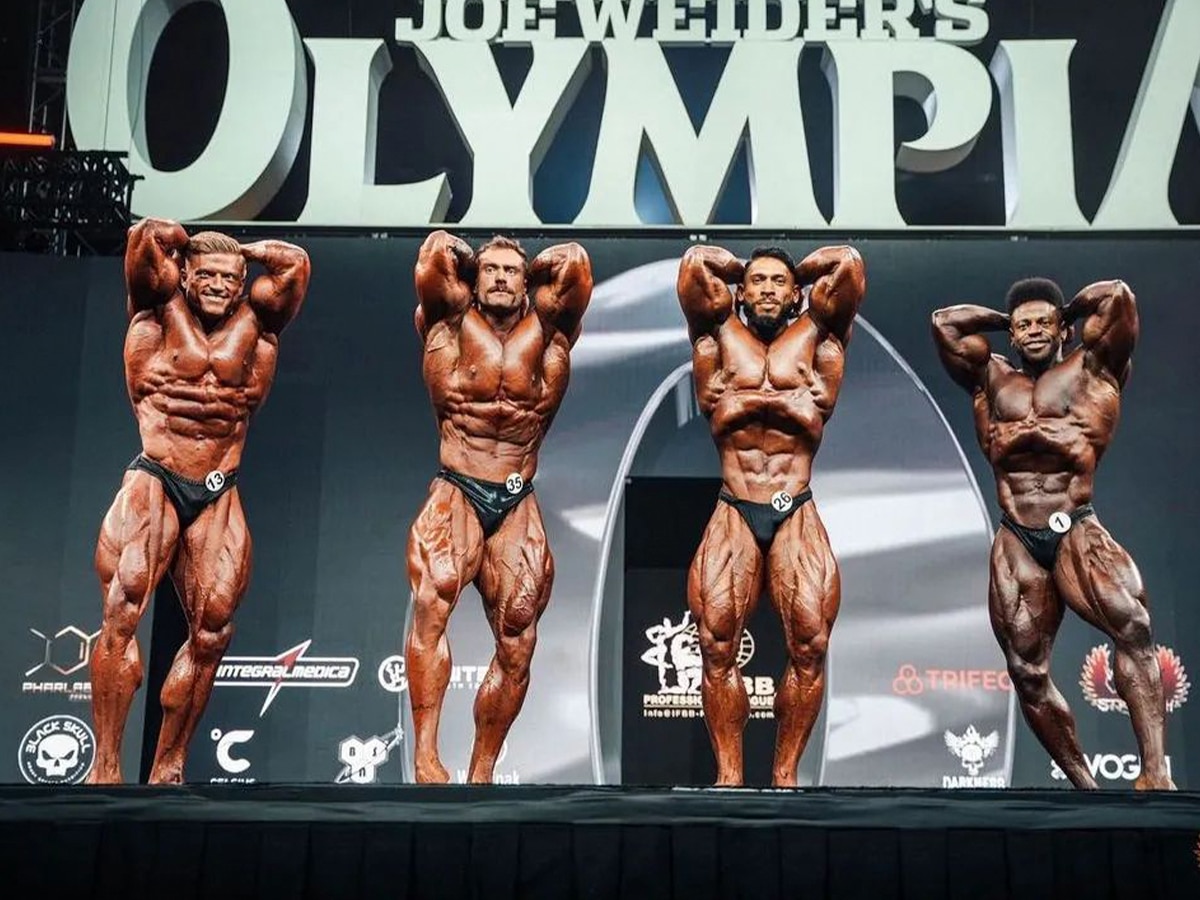 With his fifth consecutive title, Bumstead secured a USD$50,000 payday and bragging rights for the next 12 months, while Queiroz picked up USD$20,000 for his runner-up finishing. Urs Kalecinski, former champion Breon Ansley, and former Arnold Classic Physique winner Terrence Ruffin rounded out the top five, however, the night firmly belonged to Cbum and his legion of fans. With the hotly contested division now put to bed for another year, attention turns to the Mr. Olympia 2023 title.
All eyes will be firmly fixed on reigning champion Hadi Choopan, who made history by becoming the division's first Iranian winner last year. This time around, Choopan will have to overcome a significant challenge, most notably in the form of 2022 runner-up Derek Lunsford. The 30-year-old American has had a stellar off-season, with the initial physique checks placing him on par with the reigning champ. The Mr. Olympia 2023 champion will be named on Saturday night, closing out the marque bodybuilding event of the year.
---
Featured Video from Man of Many
---
---
Featured Video from Man of Many