This $85 Supplement Will Boost Your Immune System & Libido
With the world in lockdown, and an infectious disease running rampant, we all wish we could be a Superhero and fight off COVID-19. Well thanks to ASYSTEM, you can at least attain SUPERHUMAN status with their $85 supplement deal that is "engineered to boost your body's immunity and resilience."
You'll also like;
Chris Hemsworth Just Made His Fitness App Centr Free For Six Weeks
Are Protein Shakes Healthy? Key Facts on Whey Protein
How to Do a Perfect Push Up
Each month subscribers will receive a care package of three Superhuman Supplements – two Multimen, two White Lightenings, and one Braniac – each with their own benefits and unique ingredients to transform your wellbeing. Designed to supplement what you're not getting from food alone, Multiman bolsters performance with iodine, CoQ10, vitamins D and B12, and plenty more.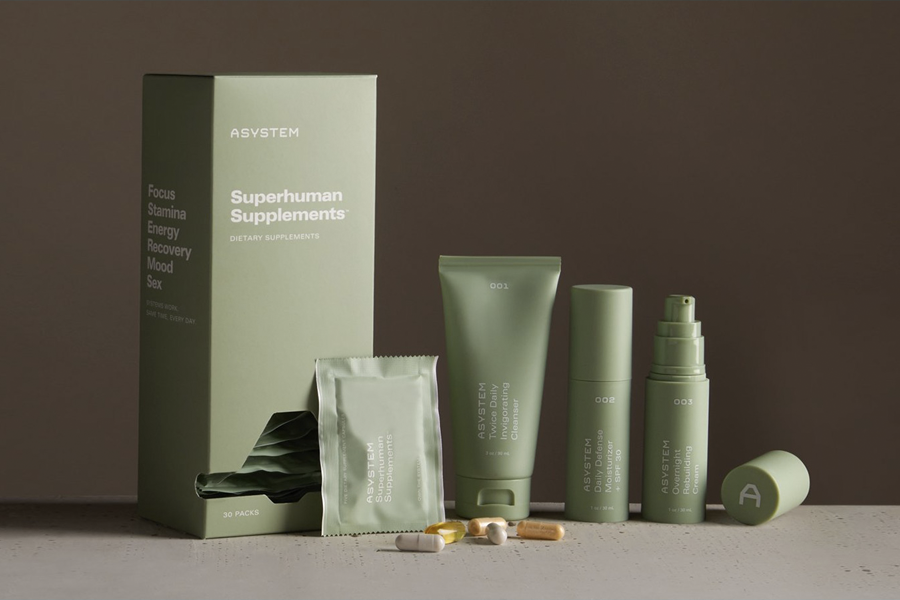 To supercharge your day, the White Lightning contains "plant extracts, full-spectrum ashwagandha, and DHEA (a compound that kickstarts testosterone production)". Each ingredient designed to boost your brain and musculoskeletal system, all in one easy pill. Last on the list is the Braniac, a pretty self-explanatory supplement with 1,200 mg of omega-3 for improved sleep, better skin tone and help you preserve your vision as you age.
Each drop contains a 30-day supply of Superhuman Supplements, and right now, ASYSTEM is offering $10 off for a monthly cost of just $75. PLUS, no shipping costs.
More deals at the link below:
You'll also like;
Chris Hemsworth Just Made His Fitness App Centr Free For Six Weeks
Are Protein Shakes Healthy? Key Facts on Whey Protein
How to Do a Perfect Push Up