To Protein ShakeSphere or Not To ShakeSphere?
You might be forgiven in thinking the greatest writer in the English language, William Shakespeare, has started up his own Tumblr page, but you'd be wrong. This my friends, is the ShakeSphere Tumbler, a 24oz protein shaker that doesn't use a mixing ball or mesh grid to combine your ingredients. Oh no, just like Will, this bad boy does it all on its own. It's the most efficient shaker available, and it could be all yours.
To protein ShakeSphere or not to ShakeSphere, that is the question. Is it not? I mean for only US$19.99, this is a protein shaker unlike all others. Available now from Amazon, this revolutionary tumbler uses a patented capsule shape that does all the mixing for you. Continually sending your ingredients around the capsule your shakes and drinks are blended smoothly and effectively, without any lumps or chunks. Plus nothing gets stuck in any corners since there aren't any!
You'll also like:
How Much Protein Do You Need Each Day?
Are Protein Shakes Healthy? Key Facts on Whey Protein
11 Best Australian Protein Brands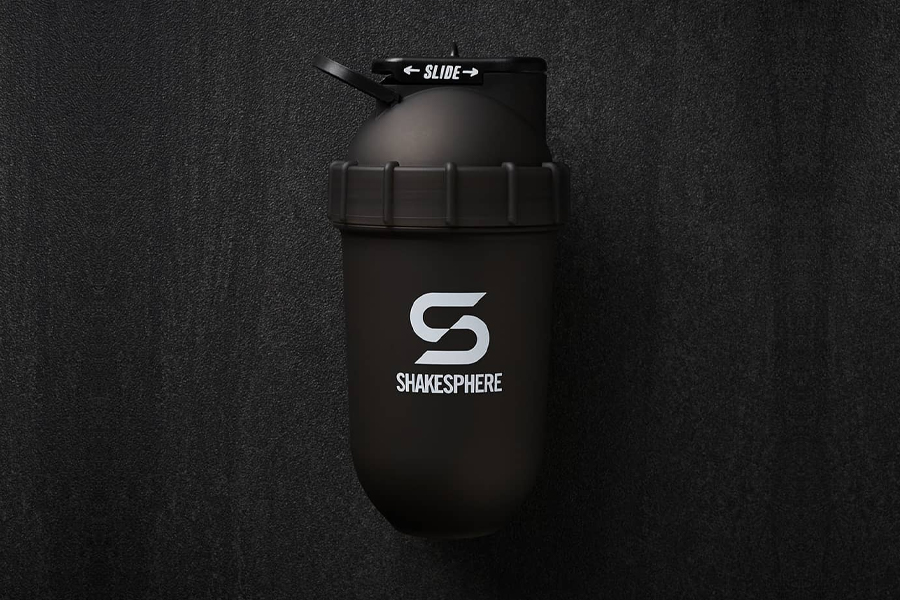 Avoid all those stale odours with a hassle-free cleaning design and rugged construction. Made from BPA free Tritan plastic, the ShakeSphere's durable and sturdy design is freezer safe. Though don't go chucking this one in the Miele, as it's not dishwasher safe. Bummer.
Sporting a leak-proof slide cap, this safe and secure cover will hold each and every drop inside until your ready to drink. And better yet, it won't poke you in the eye every time you take a swig. With an added adjustable finger loop in the mix, this is one super portable ShakeSphere (classic playwrights not included).
Each Tumbler comes with a 100% satisfaction guarantee, meaning each ShakeSphere offers premium quality with advanced functionality and sturdy design. With a round base and lid, this powerful self-blending tumbler is a fantastic companion for any gym-goer, runner, walker, jogger or high-jumper.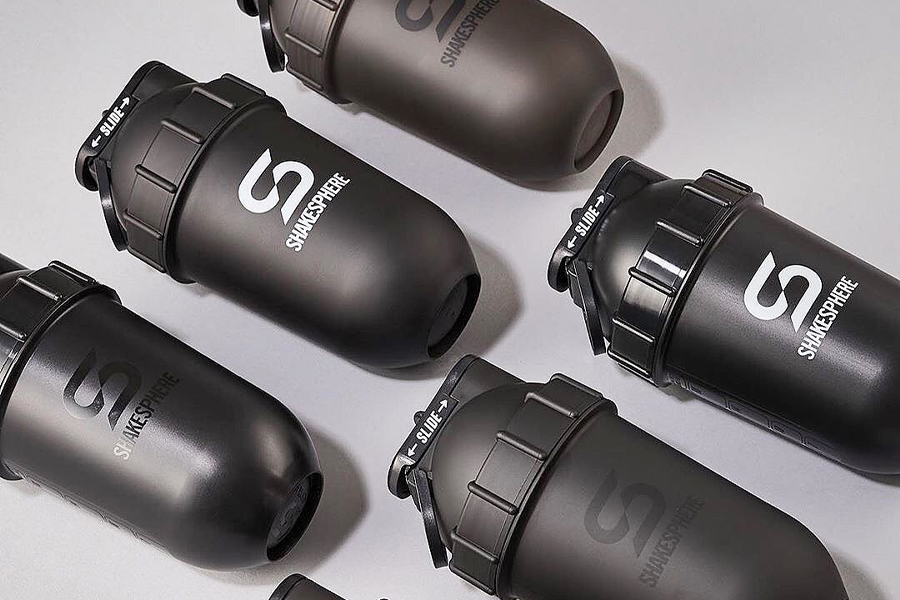 You'll also like:
How Much Protein Do You Need Each Day?
Are Protein Shakes Healthy? Key Facts on Whey Protein
11 Best Australian Protein Brands