An Expert Chef Tells Us How to BBQ Like a King on a Charcoal Grill
In Partnership with The Cut Bar & Grill.
Since the dawn of man, we have worshipped fire. The warmth it brings, the light it gives—and most importantly, harnessing its heat to perfect and re-perfect the grilling and smoking of delicious foods. From over a naked flame to cooking instead over searingly hot charcoal, it has always been our prerogative as men, nay our biology, to innovate the way we grill. For those who wish to get in touch with their inner caveman and truly master their grill, be it at work or at home, our dear friends at The Cut Bar & Grill in Sydney have a plethora of wisdom on the matter and some sage advice for you on everything you need to know about your charcoal grill.
Why Grill on Charcoal?
One of, if not the oldest forms of cooking food is over live fire. Many of us here in Australia will recall growing up cooking snags and sizzler steaks in their backyard on a gas barbeque. Until now, cooking over charcoal could almost be considered a foreign practice. Despite restaurants like The Cut cottoning onto the benefits of cooking over charcoal ages ago, we're only just now finding that smoked foods, when executed correctly, offer a new bout of flavours that the humble gas grill just cannot compete with.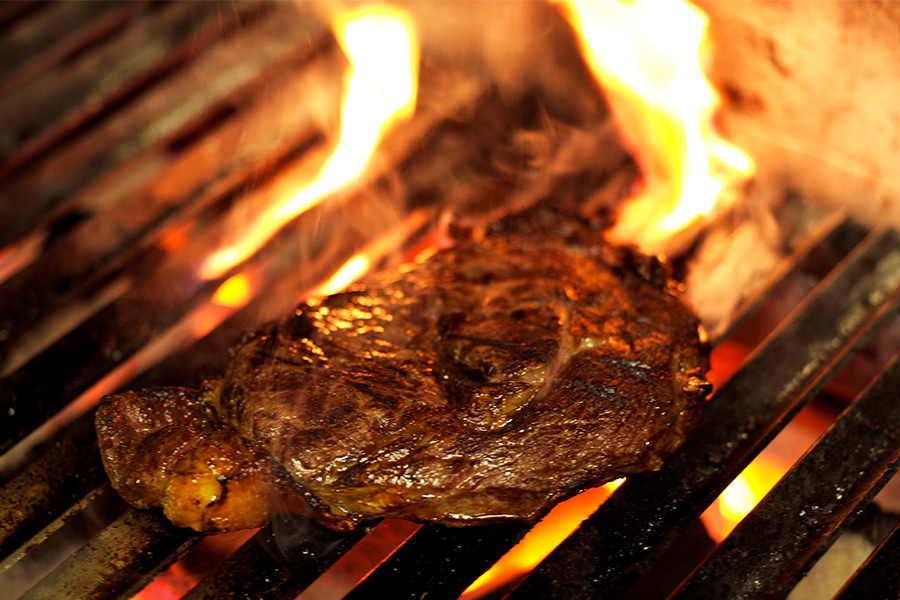 Common Mistakes Made when Grilling on Charcoal
Cooking over charcoal is in fact, an artform. And in order to perfect an artform, one requires discipline and patience in practice. Many have been turned off charcoal cooking due to a lack of know-how, having over-smoked or under cooked their food. To achieve maximum deliciousness, there are a few pitfalls you must avoid.
Joel Wooten, Head Chef and master griller at The Cut insists that "Using cheap processed charcoal beads can produce a lot of ash, thus leaving a chemical aftertaste."
"Despite the prevailing myth, cooking over charcoal is not a set and forget method of cooking. You'll need to keep a diligent eye on the process to ensure the best results."
"Always keep that your bar grills must be near spotless before and during cooking. Ensure you're constantly using a grill brush throughout cooking, along with a damp towel to wipe away ash and buildup."
"That said it's also very important, that one avoids impulsive turning and constantly moving food whilst cooking, even when cleaning. Identify how long you want to cook a particular item and attempt to cook it as evenly as possible on both sides, allowing the charcoal to do its work."
"Finally, proffessional and amatuer cooks alike will often over oil and lubricate before grilling, causing flare ups. A dangerous result that will most certainly ruin your BBQ lunch or patrons dinner."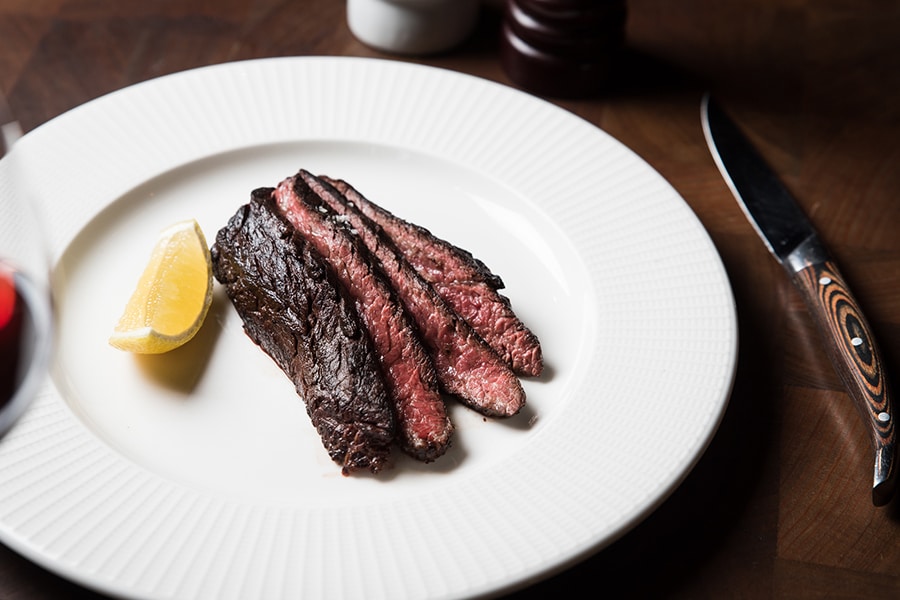 Simple Tips to Improve Your Charcoal Grilling
Now we get to the pointy end—improving your charcoal grilling game in leaps and bounds. If you've got a handle on the basics of setting up and not oversmoking your meals, you'll be wanting to start incorporating and mastering the following techniques.
It's paramount that you allow your grill to attain the right temperature for the specific food your cooking. To avoid inconsistencies, let your grill heat up appropriately.
Do your research. Cooking a brisket weighing in at 5kg? There's a method for that. A 3kg rack of ribs you say? There's a method for that too.
Trial and error. Every charcoal grill is different so make sure you learn to understand yours and take note of what you did right and wrong with each new cook.
Don't be afraid to experiment. One of the best ways to supercharge your cooking experience over charcoal is to add wood flavourings to the mix. Ironbark, a wood found everywhere here in Australia, is known for its resins that burn consistently and offers a mellow smoke flavour.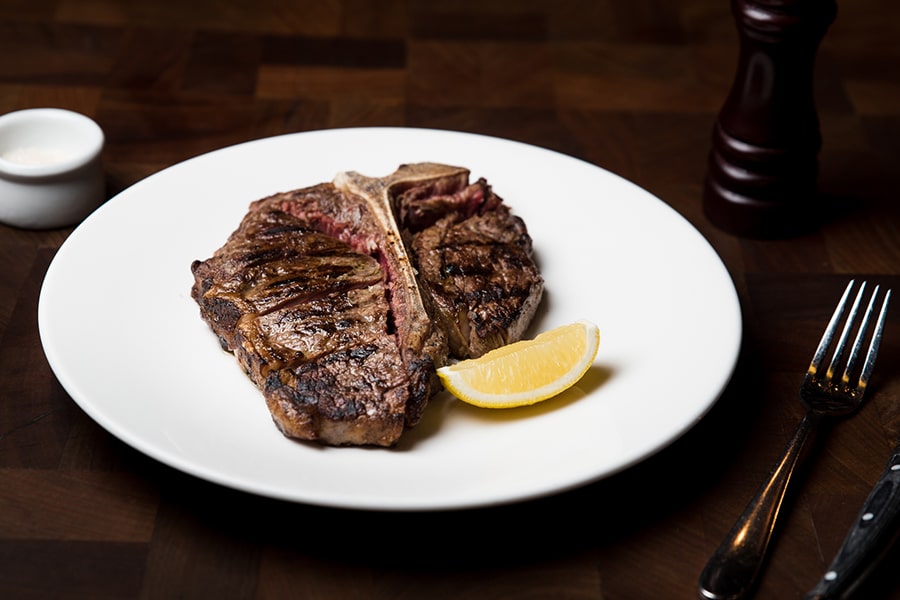 4 New Foods to Try on Your Charcoal Grill
Most know that ribs and brisket are friends of the charcoal grill. They've been immortalised as classic staples in the low and slow barbeque world thanks to our brothers from other mothers in the USA. However, charcoal grilling is so much more than its two hero meats. In fact, you can even whip up a delicious smoked vegetarian feast with the right instructions.
Game – Birds like quail and partridge are small but offer up lean, meaty flesh with a delicate flavour balance. With the right amount of smoking, you're in for a treat.
Offal – it's time to challenge your palette. Offal, such as ox heart, sweetbreads and tongue, all offer their own unique flavours when fresh off the charcoal grill. As an added bonus, offal cuts come cheap, despite how tasty they come off after a good smoking.
John dory – there are many fish that will pair excellently with charcoal smoke, however John Dory is one of the more versatile, lending itself superbly to a variety of sides and marinades.
Salted asparagus & blackened pumpkin – if you're looking to indulge your inner herbivore once and while, heavily salted and thoroughly smoked asparagus makes for a lean alternative to meat. For a more robust flavour, blackened pumpkin will fill you up and retain that smoky goodness in spades.
There you have it. Follow the above and remember, above all else, cooking over charcoal is about practice. So head to your local butcher and strike up a conversation about what you're interested in trying. And for those times when you don't feel like waiting for hours only to have your brisket be a dud, you can instead head to The Cut Bar & Grill—Sydney's premium New York inspired steakhouse located in the heart of The Rocks.