Master the Backyard Kitchen with the Gozney Dome
Maybe you're already the king of backyard barbecuing, or perhaps you've got your eye on the crown. Or maybe you just want to offer more to your friends, family, and neighbours than just hot dogs and hamburgers. The Gozney Dome will take your outdoor cooking from the basic grill to a full-featured kitchen.
You'll also like:
It's Time to Invest in a Charcoal BBQ. Here's Why
Crank Up the Flavour with MÄNNKITCHEN Pepper Cannon
Louis Vuitton Opens its First Restaurant and Bar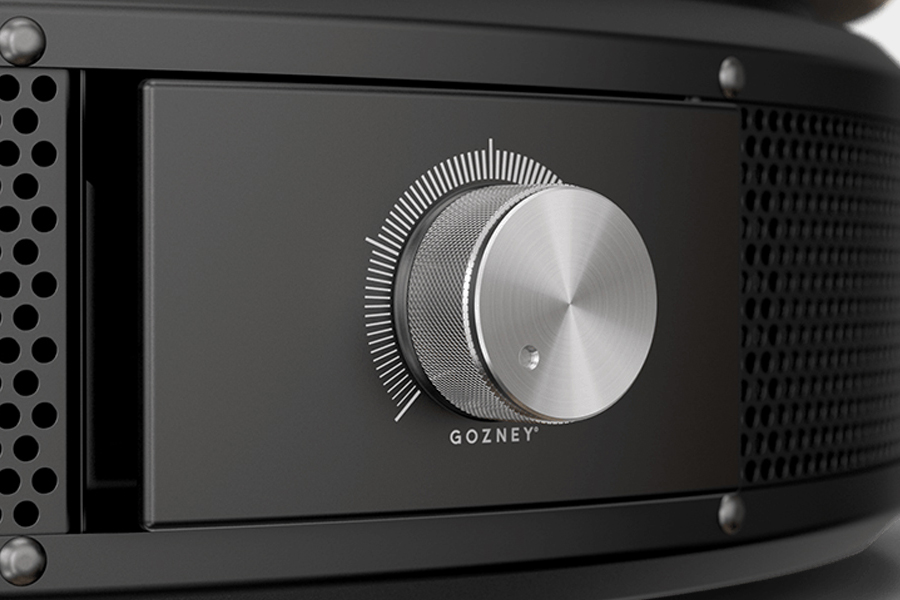 The Gozney Dome is a professional grade, wood fire oven. Standing at 26 inches tall and 29 inches wide, the oven allows you the versatility of baking a Neapolitan-style pizza, roasting or smoking your favorite meats from prime cuts of beef to pork and more, or steaming a tender piece of salmon. All those options come courtesy of the high-tech features that make up the oven. The most obvious of these is the LCD thermometer for accurately monitoring the temperature. But that's not all.
Airflow is controlled by a dial so that you can control the temperature with pinpoint accuracy. There's also an integrated steam injector to keep your meats moist and your breads crunchy. For even more control, you might want to pick up the wood and gas powered version. The combo version takes the heat up to 950 degrees Fahrenheit. The mouth of the oven opens to 5.1 inches tall and 16.1 inches wide. Whether you're a master chef or a newcomer, you'll be able to roast, smoke, steam, and bake with the Gozney Dome.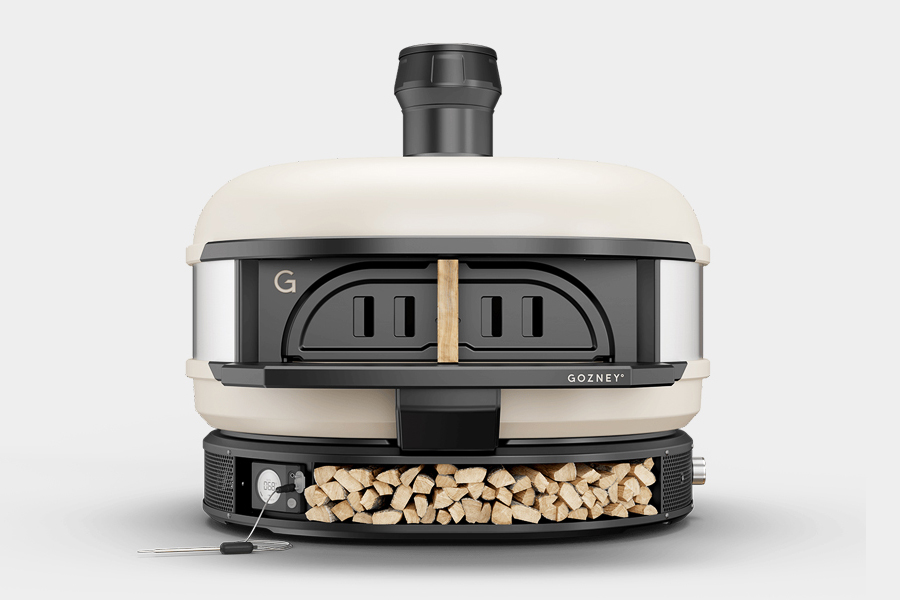 The whole unit only weighs 128 pounds, which is surprising given that the Gozney Dome has a water resistant, ceramic bonded exterior. The dome is available in either bone white or olive green. The oven also comes with two temperature probes. The wood fire version starts from AUD$1,799. Gozney offers a line of reasonably priced accessories that you can choose from to take your cooking game to an even higher level.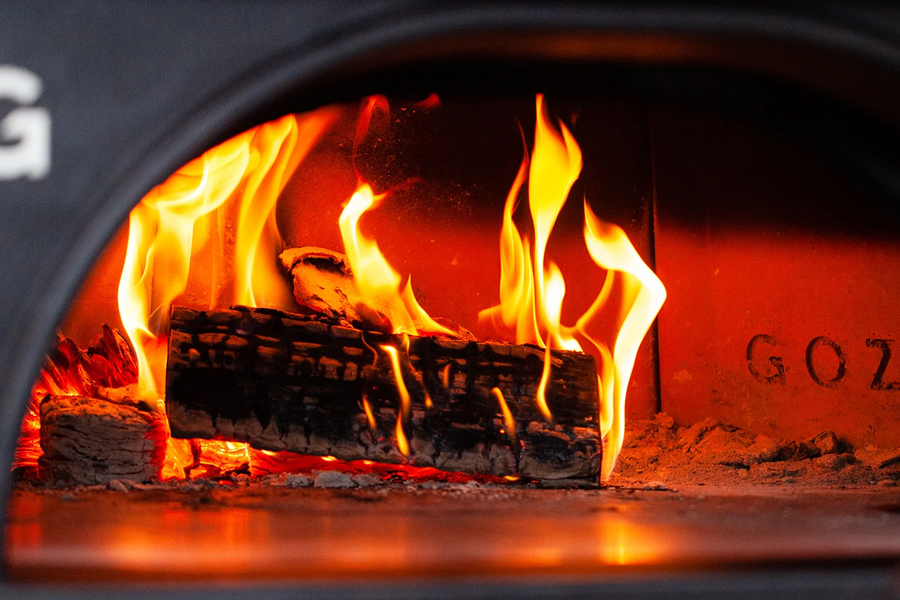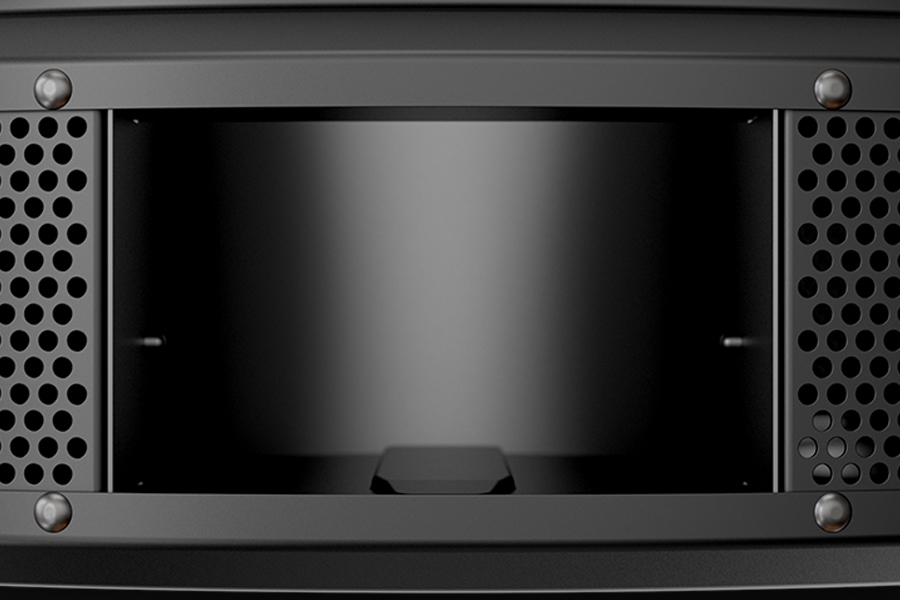 You'll also like:
It's Time to Invest in a Charcoal BBQ. Here's Why
Crank Up the Flavour with MÄNNKITCHEN Pepper Cannon
An Expert Chef Tells Us How to BBQ Like a King on a Charcoal Grill