Is the Panasonic ES-LV9Q the Last Shaver You'll Ever Buy?
It's that age-old question: should we be using a razor or an electric shaver?
When you excitedly spot the first signs of growth, it's more than likely that you eagerly pruned your upper lip with a traditional razor. It's cheaper, easier to use and maintain and also allows you to have much more control over the -ahem- rather small patch of hair.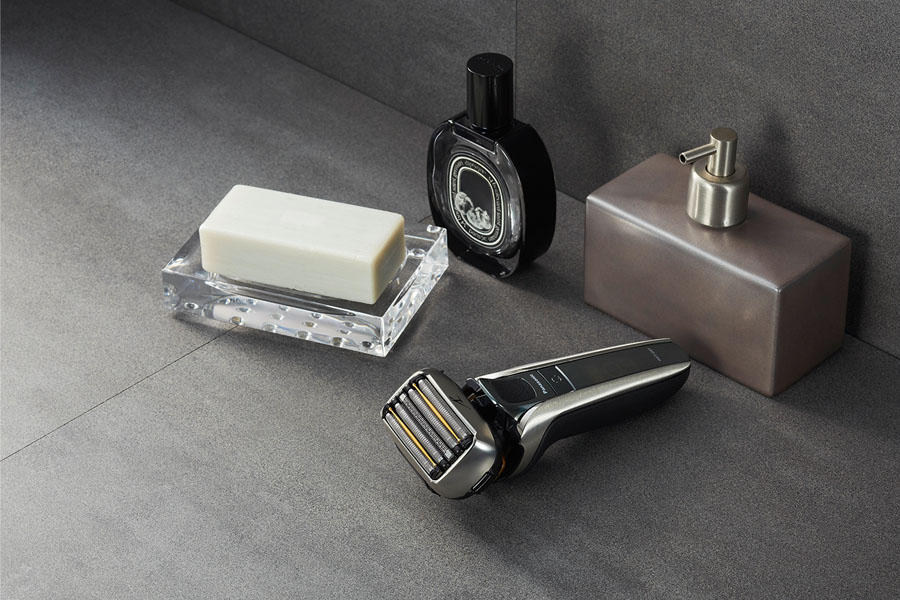 But as we mature and begin to see shaving as more of a chore than a luxury, it's likely that you'll start to browse electric shavers. And, that's where we're at now. After years slogging away with the dolphin food people call razors, it was time to grow up. Time to put our hands in our skyrocket and buy that damned electric shaver. What follows is a helluva lot of window shopping and a couple of late nights researching. But, finally, a decision was made. The Panasonic ES-LV9Q.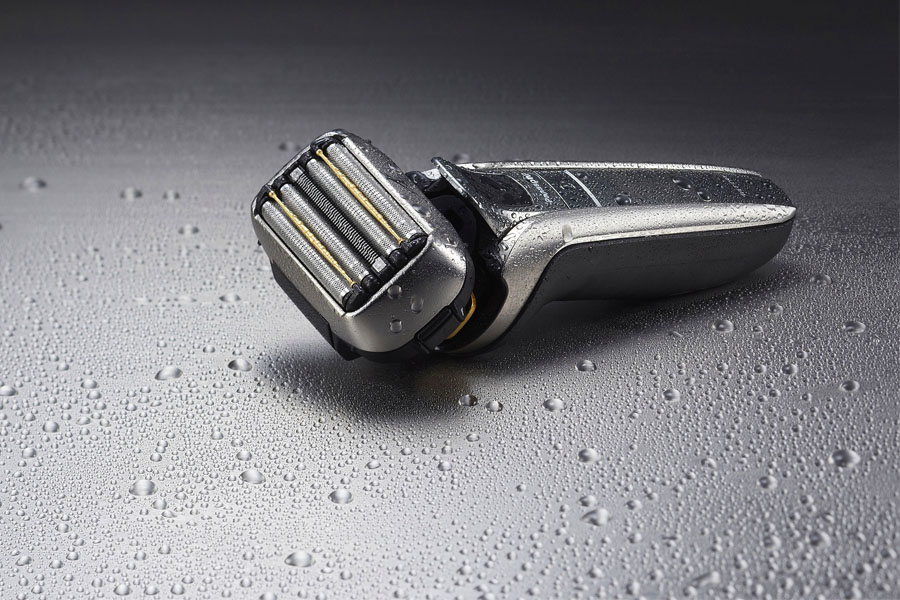 The first thing to note is the price. It's expensive. You can get the LV9Q on Amazon for just a hair (pardon the pun) under $700. It sounds steep but it's actually pretty reasonable. How, in god's name is that reasonable? Well, I'm happy you asked. A 4-pack of razor blades will cost you around $32 from your local woollies. If you're shaving daily, you'll likely need a new head every week or so. At $8 per head, a bit of quick math will tell you that the LV9Q will be putting money back in your pocket in a year and a half. If that doesn't get you going, then the number of baby dolphins who won't have to chow down on your waste should tickle your fancy.
---
Featured Video from Man of Many
---
So, what do you get for your money? Panasonic is renowned for their quality. Boasting five precision-made blades with a multi-flex 5D head, the ES-LV9Q can hold its own against any other shaver on the market. Combing three distinct foil patterns, we found that really only one or two passes are needed to achieve a super close shave. The multi-flex head is essential for those difficult areas around the Adam's apple, the stubborn top lip and anywhere the skin isn't exactly what you'd call taut.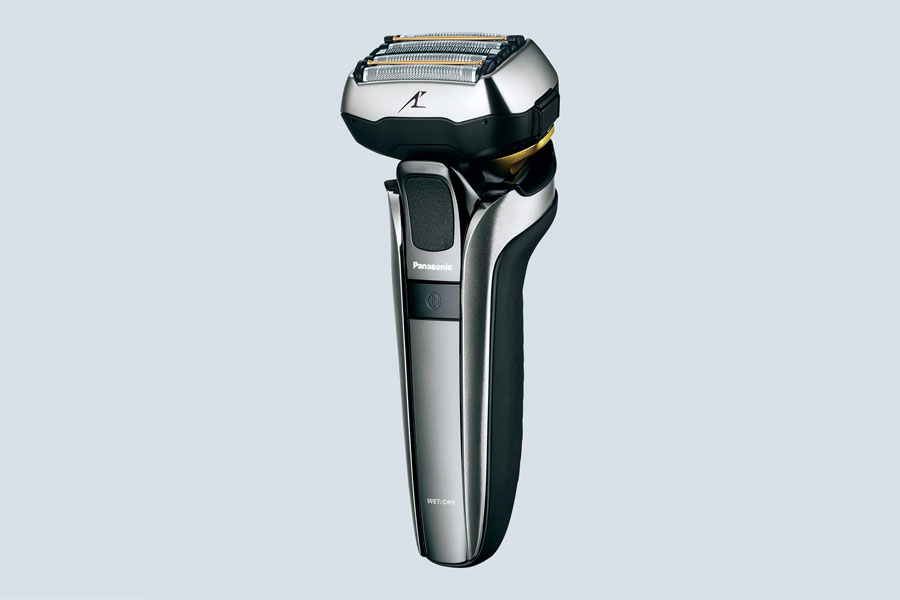 Basically, the ES-LV9Q does exactly what it says on the box really, really well. It may even be the best shave you'll ever have. But it doesn't stop there. What sets the ES-LV9Q apart from other electric shavers, even other Panasonic shavers, is all the other features that make shaving such a luxurious experience.
The ES-LV9Q is far from flashy. Aesthetically, it's got an understated elegance with small touches of leather and bronze. Our favourite feature was the charging and cleaning station that is included. Giving your shaver pride of place on your bathroom benchtop, it ensures that your shaver stays clean, charged and ready for use at all times.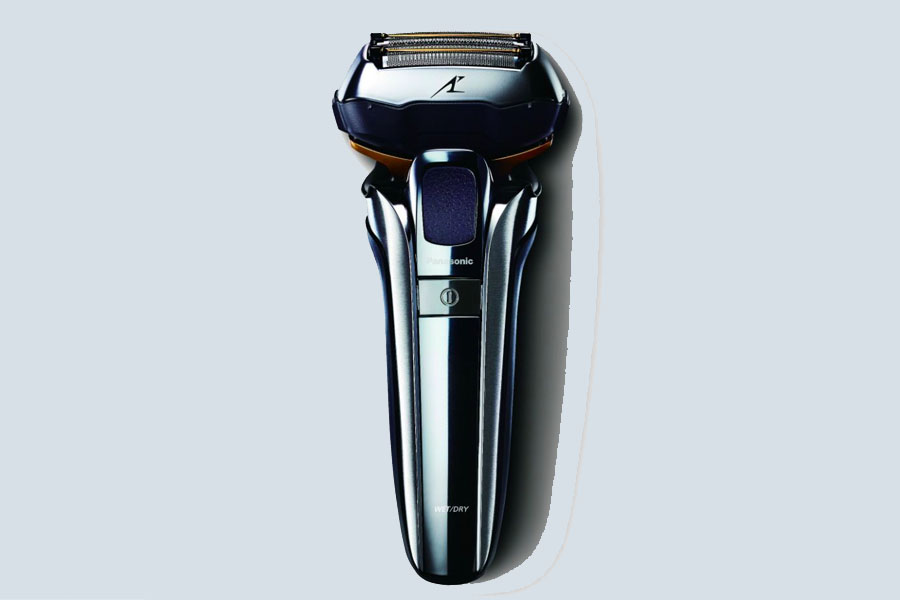 There comes a time in every man's life that he considers transitioning to an electric shaver. At the end of the day, every face and every man are different. It'll come down to personal preference. But, for those men who decide to make the change. Whether it be for their skin, the environment or their pocket, the Panasonic ES-LV9Q is what they should buy.
---
Featured Video from Man of Many