Man of Many's Staff Favourites – 26 September 2020
We're back again with another weekend of fun-filled, semi-restricted activities. For us, that means the first real trip to the beach for this season. As the weather warms up and our pasty skin begins to crinkle from severe burns, you can't help but think life ain't so bad. The only thing that could improve it is a little entertainment and some good quality gear. That's where Man of Many's Staff Favourites come in. We've rounded up our top picks for this week and laid them all out for your approval. Let us know what you think.
You'll also like:
Man of Many's Staff Favourites – September 19 2020
Man of Many's Staff Favourites – September 12 2020
Man of Many's Staff Favourites – September 5 2020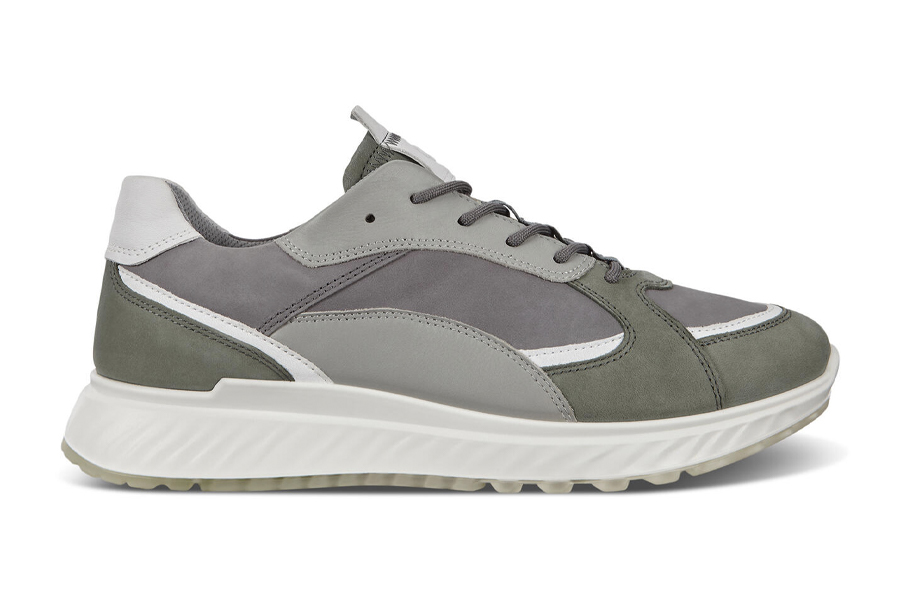 ECCO ST.1 Sneakers
Nick Hall – Digital Editor
I can't say I've ever owned a pair of ECCO shoes before. I tend to stick to my Converse, Nikes, Vans and Under Armours pretty much year-round and as a creature of habit, it's rare that another brand enters the picture. This week, I was lucky enough to receive a pair of the new ECCO ST.1 casual sneakers and I must admit, I was very surprised. The moss colourway is a great little finish that complements my vast assortment of army green shirts, but more than just style, these ones are outrageously comfortable. Like, too comfortable. After doing a bit of research, I learned that it comes from the FLUIDFORM Direct Comfort Technology, which adds a little extra bounce and a lot more cushioning to the sole. After taking these out for a spin, I might have to open my inner shoe circle to accommodate a new member.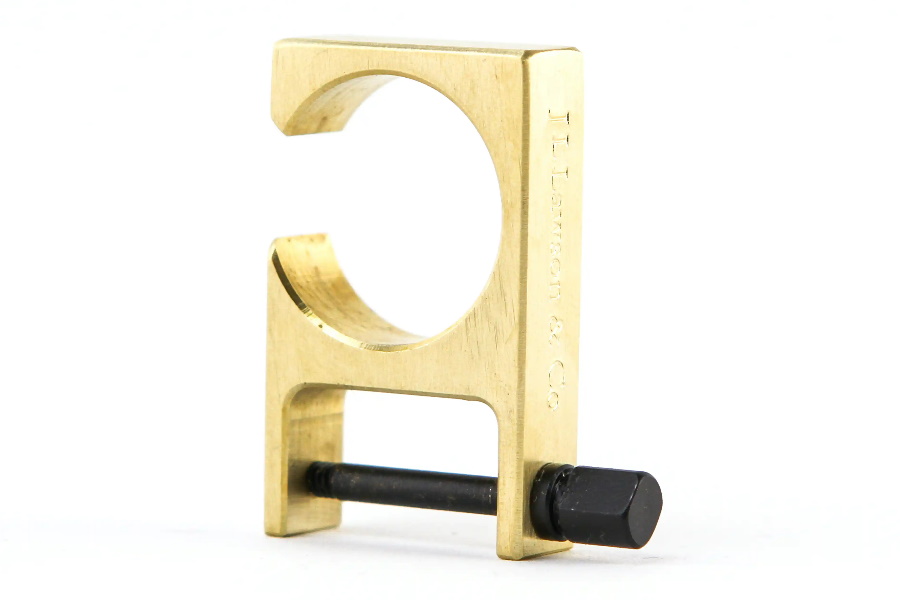 J.L. Lawson & Co. Bottle Opener Key Shackle
Scott Purcell – Co-Founder
This by far has to be one of the most useful things I've ever purchased since starting Man of Many. While it looks relatively simple, it is absolutely my favourite keyring that I have ever owned. The amount of times that having a bottle opener to hand has helped a friend or made a new one is difficult to count and being able to flick your keys around your index finger with the brass circle never gets old. The shackle also makes removing and replacing any keys a breeze. Sad news is that these keyrings sell out very fast and are hard to come by. You can try your luck below at Huckberry or wait until J.L. Lawson & Co. relaunch their site soon this month.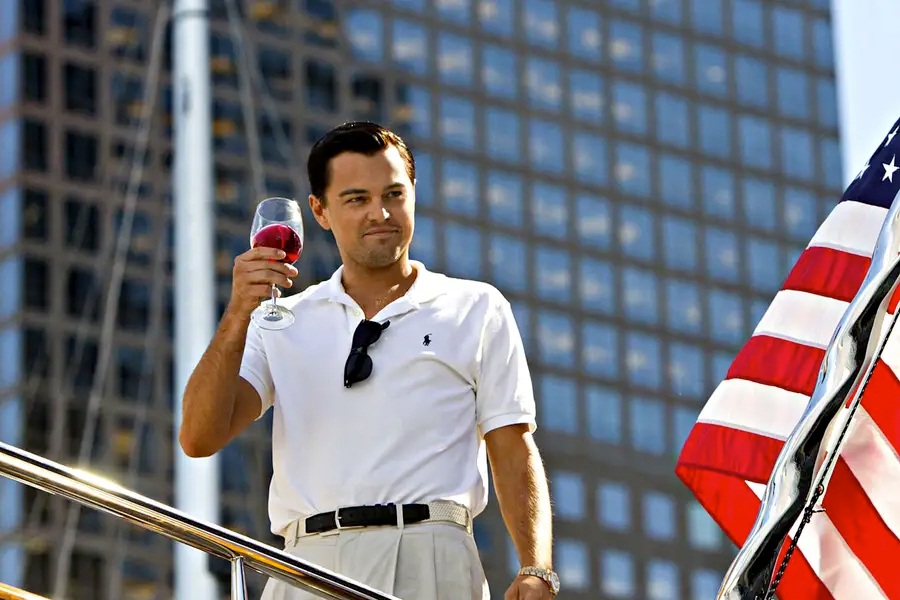 Motley Fool Answers Podcast
Frank Arthur – Co-Founder
If you've reached that stage of adulthood where the status of your financial wellbeing comes into sharp focus, look no further than the Motley Answers podcast. Put this on as your go-to podcast for practical and easy-to-digest advice from experts who know how to make money work for you.
Unlike other podcasts created by the studios that focus on in-depth financial market analysis, Motley Fool Answers keeps things simple. Covering off topics like how to tackle debt, invest in stocks, buy a property and get some savings under your belt, this is the podcast for anyone who wants to get serious about their financial security and long-term wealth.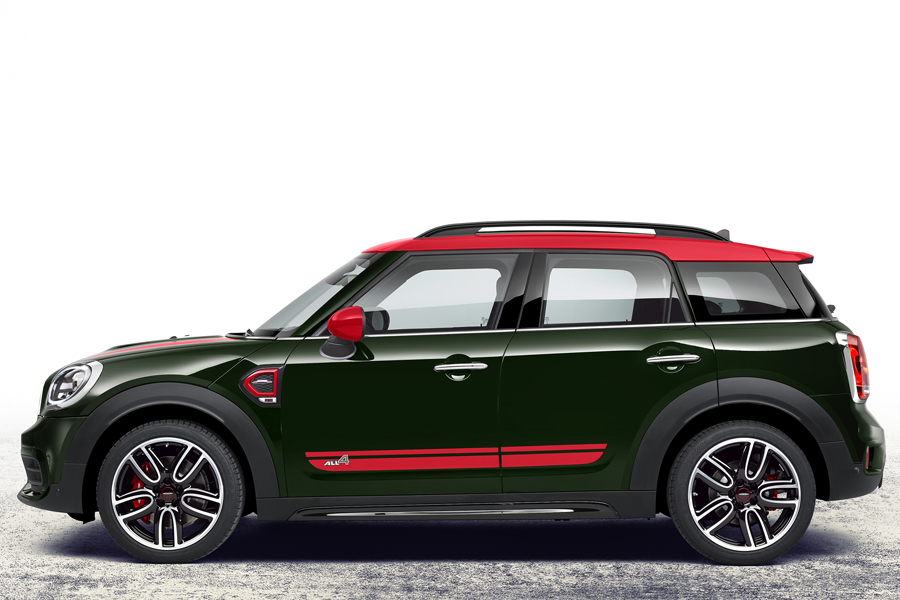 Mini John Cooper Works Countryman
Denise Barnes – Native Content Manager
Known to be one of Mini's most powerful models, I was excited to take the JCW Countryman on a trip to the countryside. The dark bottle green body with red roof and racing stripes make the exterior a visual dream.  The styling and interior has Mini's classic sporty look and feel, and it is oh-so-satisfying to sit in the driver seat. What's even more enjoyable is the sound of turning on the Twin Power Turbo engine. From the gear shifter and the speedometer to the display screen and the seat design, it is clear that this is a compact yet high-performance SUV that ticks all the boxes. It's rugged, yet elegant and I was truly surprised at how spacious the car was inside.
With a powerful award-winning precision engine of up to 225kW and torque of up to 450 Nm, the Mini JCW Countryman can go from 0 – 100 in just 5.1 seconds and has a top speed of 250km/h. Aesthetic beauty paired with performance-orientated technology, this is a true all-rounder. Personally, I can't wait to get behind the wheel of this car again.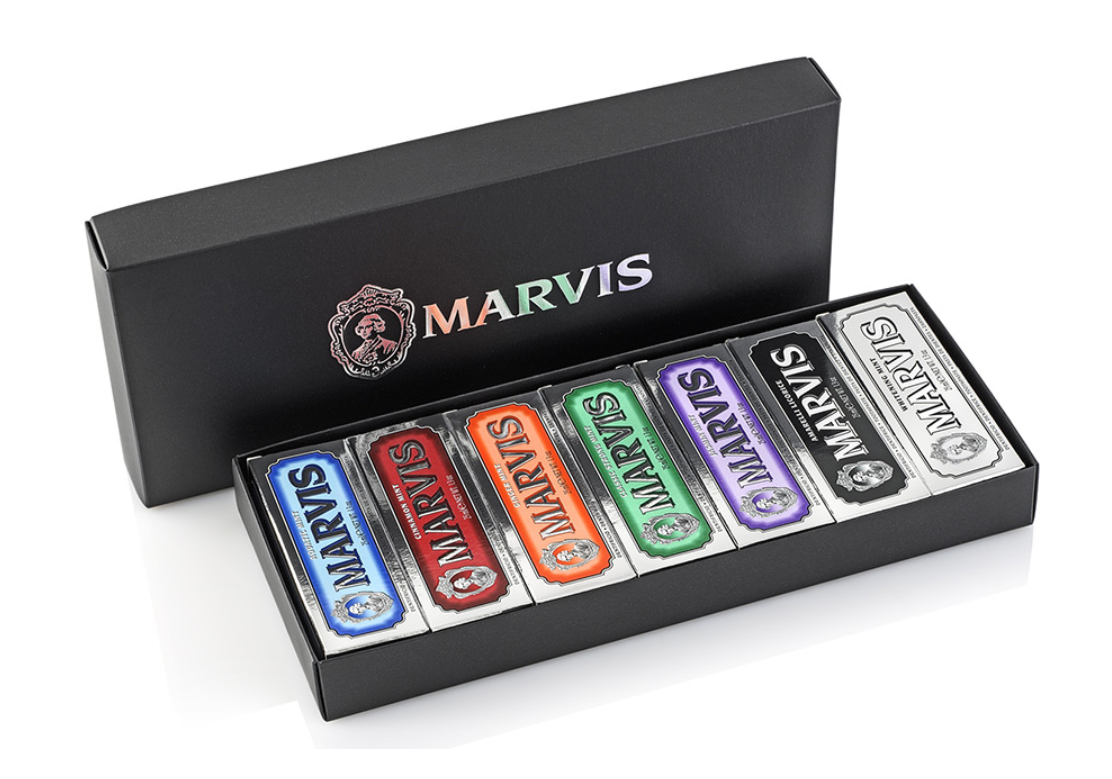 Making Tooth Brushing Great Again!
Tim Fernandes – Sales & Partnerships Manager
I never thought brushing my teeth would be anything other than a boring and monotonous habit, but Marvis somehow made this twice a day ritual genuinely exciting. I'm very serious, I now look forward to brushing my teeth every day.
Putting a "contemporary spin" on toothpaste, Marvis have 12+ unique flavours like Orange Blossom, Sweet & Sour Rhubarb, Cinnamon Mint and personal favourite Black Forest. They have a nice texture and an all-day fresh feeling which is also important. I'd recommend buying the Marvis Black Box so you can try seven different flavours, a new one for each day of the week.
You'll also like:
Man of Many's Staff Favourites – September 19 2020
Man of Many's Staff Favourites – September 12 2020
Man of Many's Staff Favourites – September 5 2020