Man of Many's Staff Favourites – 8 November 2019
Howdy howdy. Well, I don't know about you but, we've been busy as a bee over here at Man of Many HQ. With a couple of staff across the pond and the Christmas rush in full swing, there's only so much we can do to keep our heads above water. As you can probably tell from this week's Staff Favourites, we've only made it through in one piece due to a steller combination of booze and procrastination.
Anyhoo. T-minus 4 hours until Beer o'clock. Happy Friday.
Dr. Fakenstien
Frank Arthur – Co-Founder
With rapid advancements in facial recognition technology, both professionals and hobbyists are using powerful AI technology to create digital images and video that convincingly resemble well-known public figures. These are known as "deepfakes".
Like all great technologies, the porn industry has been the most responsive to this newly emerged field by using AI technology to recreate sex scenes with some of the world's most beloved celebrities. Additionally, in the "fake news" world we live, a huge amount of controversy surrounding deepfake hoax videos and dissemination of misinformation has come to light, as well as numerous ethical and legal questions surrounding the practice.
With all negative press surrounding deepfakes, there is a shining light. Cult legends such as "Dr Fakenstein" are using their skill to make people smile (without orgasm) with some of the most hilarious content you'll see on instagram, and most importantly it's harmless. Follow @drfakenstein to see the faces of pop culture icons seamlessly placed onto funny videos from around the web.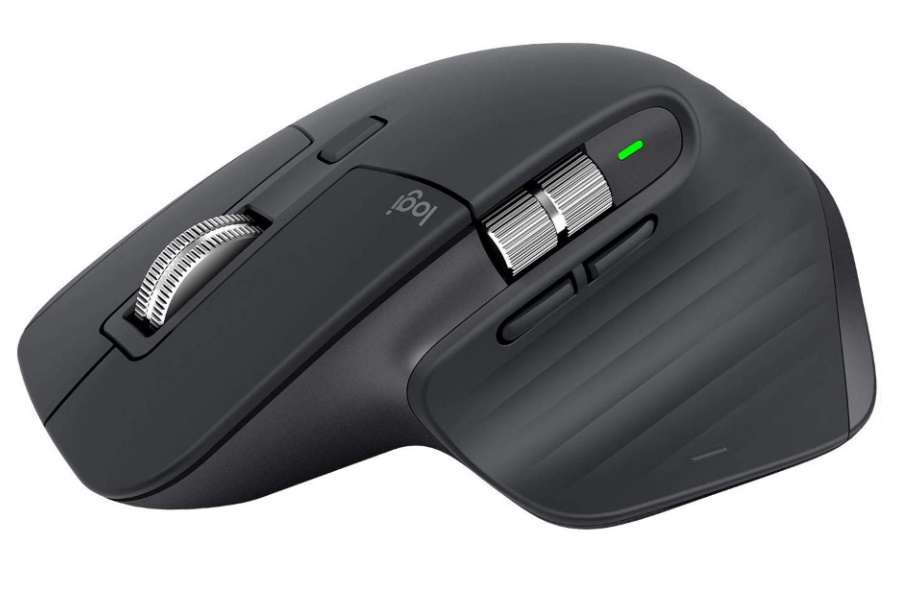 Logitech MX Master 3 Mouse
Scott Purcell – Co-Founder
I've had this on my desk for about two weeks now after using the previous MX Master 2, which I considered to be the greatest mouse on the planet. Well let me tell you, the MX Master 3 is even better. Why? It now charges via a USB-C cable so I don't have to keep a whole extra charging chord on my desks, that was only dedicated to the mouse.
Otherwise, there's been some slight tweaks and improvements on the previous generation. The buttons feel more tactile and 'clicky'. The groove pattern where your thumb sits is now in a more comfortable line pattern rather than a grid previously. It could be that I used my previous mouse for over a year and they were worn, but the metal scroll wheels on the new version feel more premium, the grooves more tactile and the scrolling even more buttery. 10/10. This is the mouse everyone should have.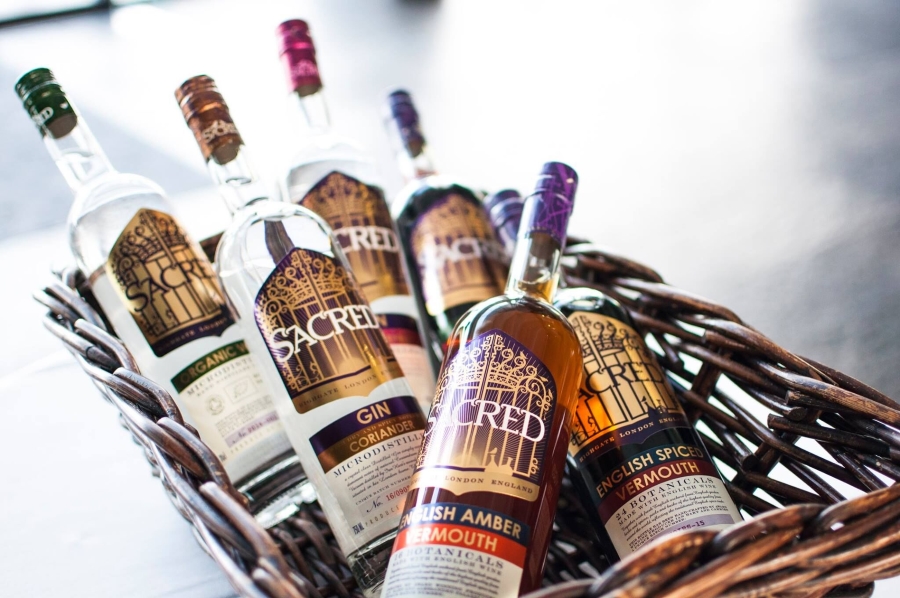 Sacred Spirits
Jack Castles – Sales and Partnerships Manager
Nothing beats an ice-cold G & T on a Summer's day and with the rise of Australia's gin consumption, English distillery Sacred Spirits have now landed in Australia.
I was fortunate enough to trial a couple of these spirits and can honestly say that there is certainly a distinct quality about them. What sets Sacred Spirits apart is its vacuum distillation which gives the liquid a unique taste and freshness. Vacuum distillation ensures that the botanicals have not been affected by the heat and gives the distiller more control over the flavours they create.
The Pink Grapefruit Gin is without a doubt my favourite of the collection and takes your standard gin & tonic to a whole new level. Serve it with a wedge of lime and soda water over some ice and Bob's your uncle. Other spirits within the Sacred Spirits portfolio include Sacred Gin, Cardamom Gin, Bottled Negroni, Organic Vodka, Old Tom Gin, Rosehip Cup and Organic Sloe Gin.
Sacred Spirits will be exclusively distributed by Kent Street Cellars. The full range can be purchased at kentstreetcellars.com.au.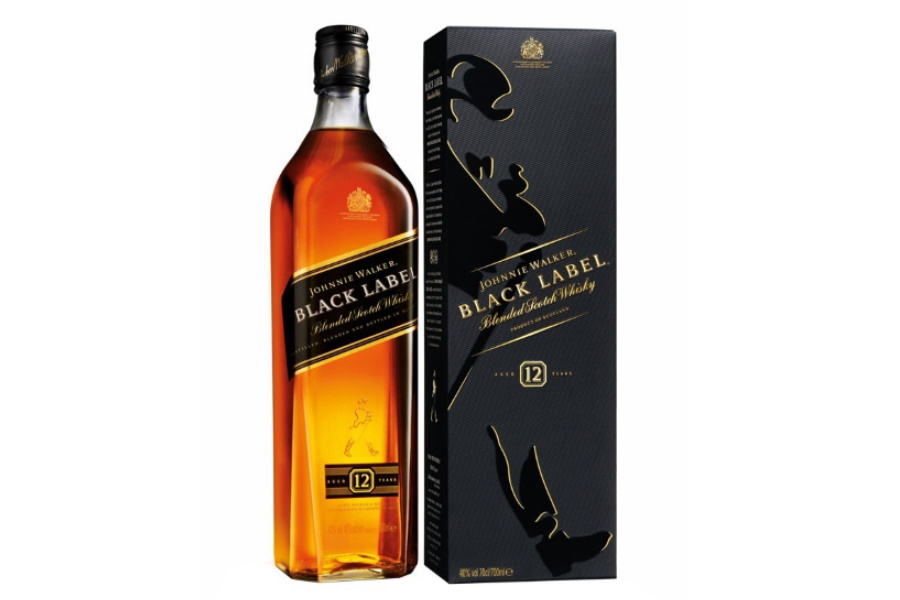 Johnnie Walker Black Label
Joe Cutcliffe – Senior Editor
I'll start with a confession: this is only a "weekly favourite" in the sense that it is enjoyed, in my house, every week. Most days, in fact, when I get home from work.
Johnnie Walker Black Label may be a mass-produced, easy-drinking and reasonably inexpensive whisky, but seeing as whisky (and whiskey) is enjoying a boon in popularity and sales, especially the fancy stuff, it's important to remember how impressive it is to produce an identical product en masse year after year, especially one which tastes so damn delicious.
Instead of singing its praises, however, I'll leave it to the immortal words of the late, great Christopher Hitchens, whose inimitable and insightful writing and reporting on every topic, from decades of unrest in the Middle East to the scourge of organised religion, and whether or not waterboarding is actually torture (it definitely is, he famously concluded), was fuelled by Johnnie Walker Black Label (and about 40 cigarettes) every day.
During a Q and A session after an event one time, the moderator presented The Hitch a question each from two audience members. The first wanted to know "things you couldn't live without when travelling", and the second enquired as to what, exactly, was his favourite whisky. His first response was to note that he didn't understand the difference between the two questions, much to the delight of the crowd.
But his genuine answer was, in true Hitchens style, eloquent, informed, and barbed.
"The best blended Scotch in the history of the world", he said with all confidence and an appropriate level of smugness, "which was also the favourite drink of the Iraqi Ba'ath Party, as it is still of the Palestinian Authority, and the Libyan dictatorship, and large branches of the Saudi Arabian royal family … Johnnie Walker Black. Breakfast of champions."
"Accept no substitutes", he finished, amidst laughter from the audience.
Single malts have their place, sure, but whether you're a hardened cynic reporting on the atrocities of a cruel (and hypocritically not-sober) dictatorial regime, or part of the mob committing said atrocities, it can probably be agreed that Johnnie Walker Black Label has no borders, agenda or particular fanbase.
For the most, it just tastes like coming home.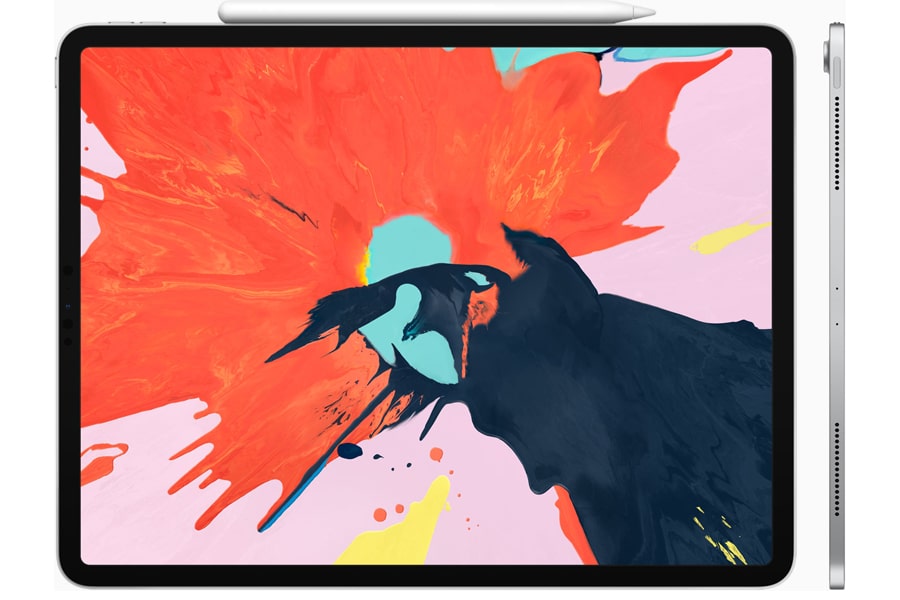 iPad Pro
Alex de Crespigny – Editorial Assistant
I've got a bit of a love-hate relationship when it comes to all things Apple. Thing is, I absolutely adore them and, in return, they absolutely hate me. I think I've been through about 20 odd screen replacements and 12 different iPhones since I got my grubby paws on the 4S at 14 years old. A couple of years on and I'm still the same old fanboy, just maybe a little better at looking after my possessions.
Fun fact: I've had my latest iPhone for 4 months and counting (the record is nine).
On another note, earlier this week I picked up one of the snazzy new iPad Pros and it's as if my vows with Apple have been renewed. I've always been a sucker for good design and the iPad is really best on field for tablets. The goal is to give the iPad Pro a real workout and see if it can truly stand up to the test as a laptop replacement. At this stage, the jury is still out.
The last couple of days has been a whirlwind of unproductivity. I've spent the majority of my time engrossed with all the new features that the Pro has to offer. Whether it's drawing doodles on Paper, checking out the stars with Night Sky's wicked AR feature or just binge-watching The Office on the insane display – I'm a kid in a candy store.
I'll do my best not to break this one.